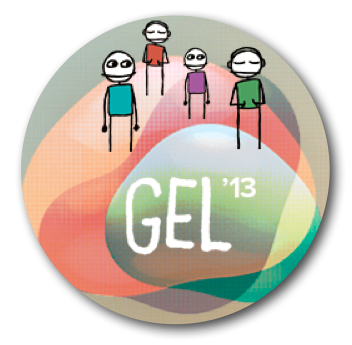 We'll have a unique opportunity on April 18 to present the Uni at the 10th Anniversary of the Gel Conference in NYC. Thank you to Gel founder Mark Hurst for inviting us to speak—we're sprucing up our Uni presentation deck and looking forward to trying out some new ideas on a terrific audience.
Gel is about creating good experiences in tech, business, and society. When you get down to it, that's the point of the Uni and our past work: give the public something good and meaningful in the commons. We'll share some of what we've learned along the way, including a few slides we're cooking up on a theme: "the dark side of the good experience." Nothing sinister, just some ideas about how disappointment, frustration, even anger with BAD experiences can be critical to rising up and developing good ones, especially when you are in the "business" of social change.
Learn more about Gel and other speakers here.