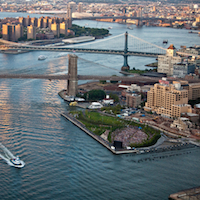 The Uni enjoyed a summer-long residency in Pier Kids events. The residency was made possible by a new reading room kit funded by long-time Uni Project supporters, Leaves of Grass Fund
Thank you to Uni Librarians Emily Jacobson and Stephanie Yee for helping us manage such a bustling location. Staff at Brooklyn Bridge Park were outstanding partners.
Residencies allow us a special opportunity to dig in, test, and refine our approach over multiple visits. What we learned in Brooklyn Bridge Park—from details about wheel load capacity, to what books work best for young kids—helped us improve our work across the city. Thanks Brooklyn. See you next year!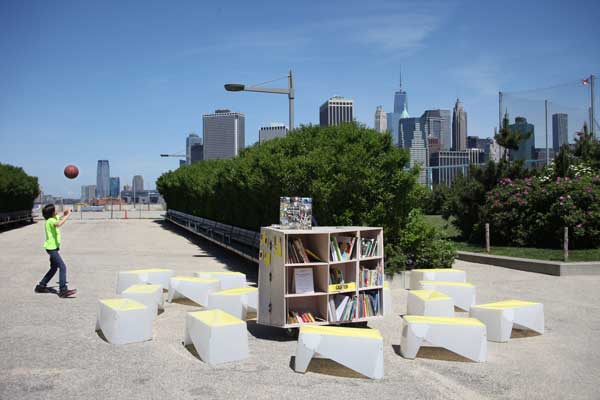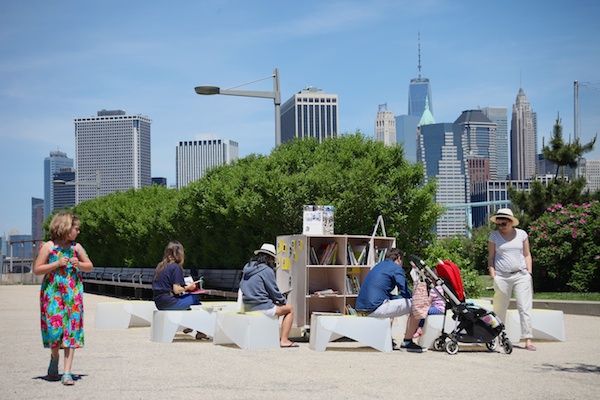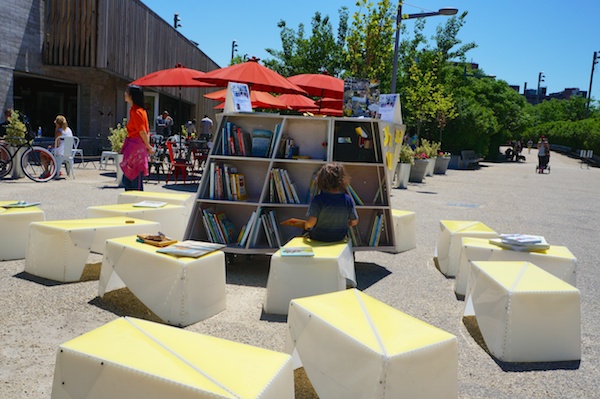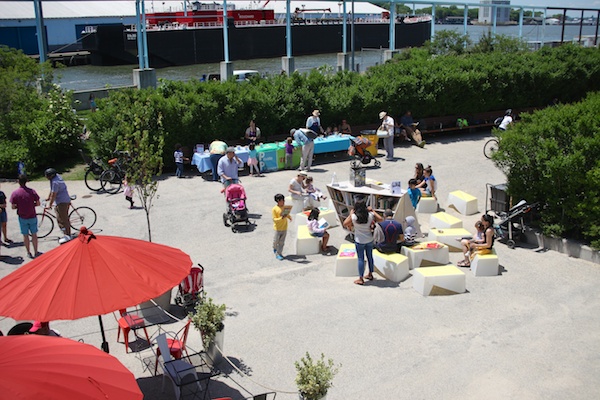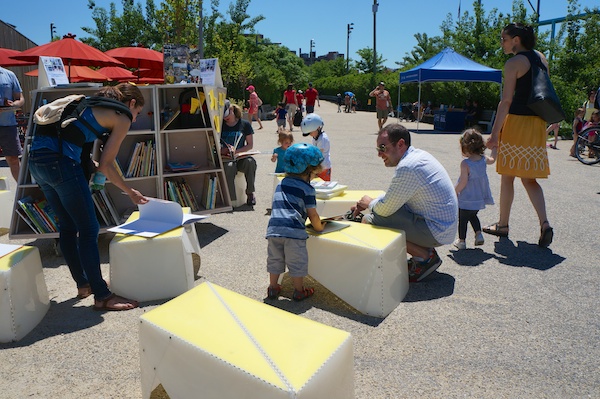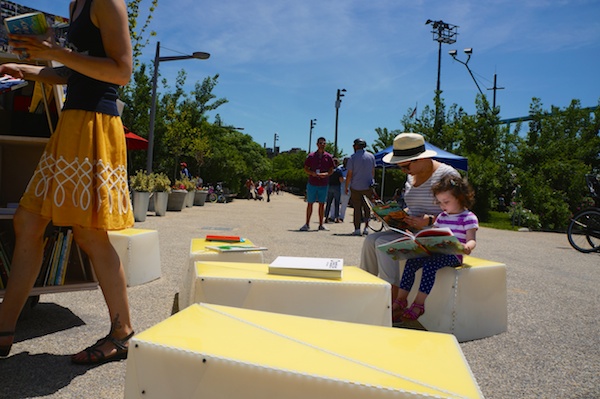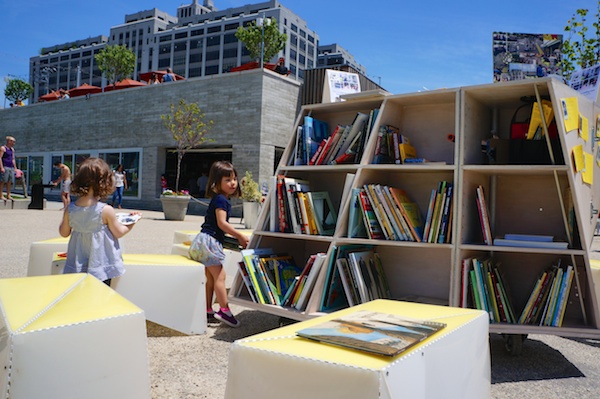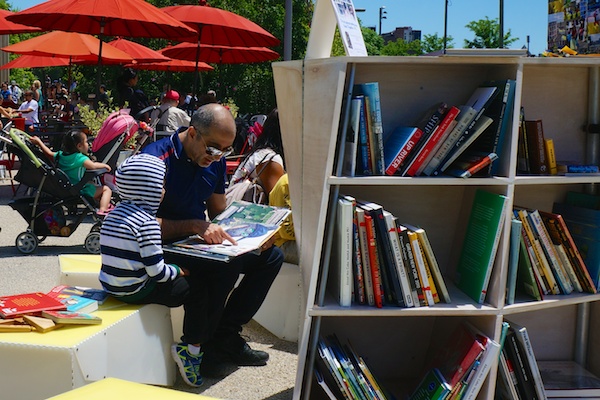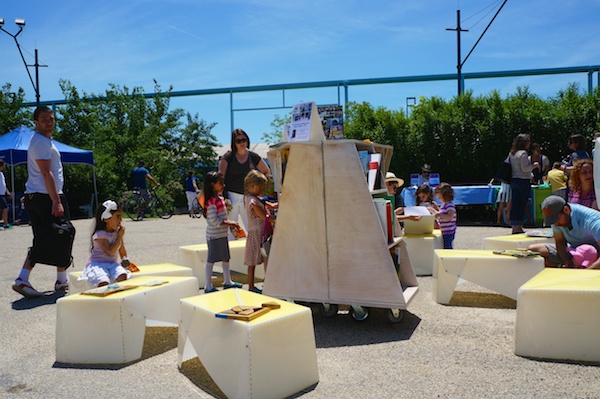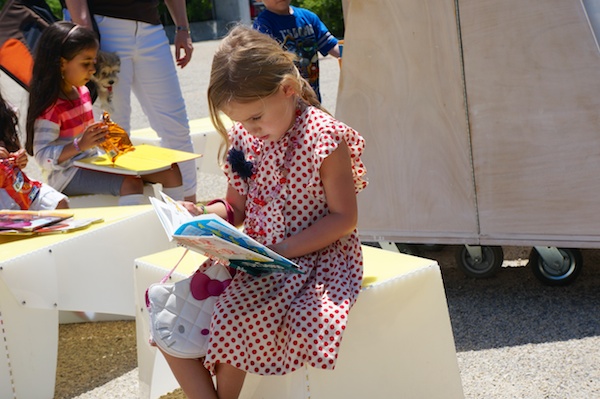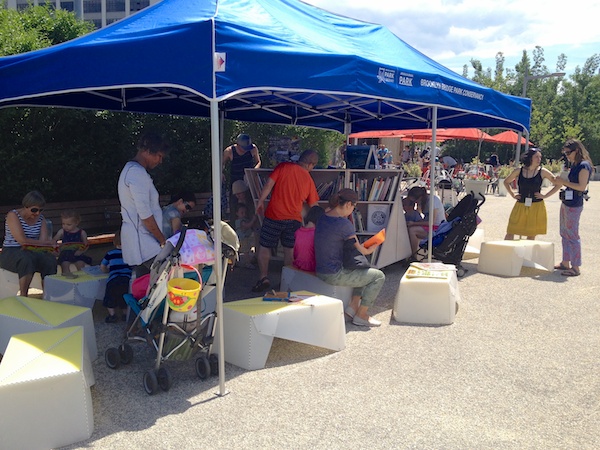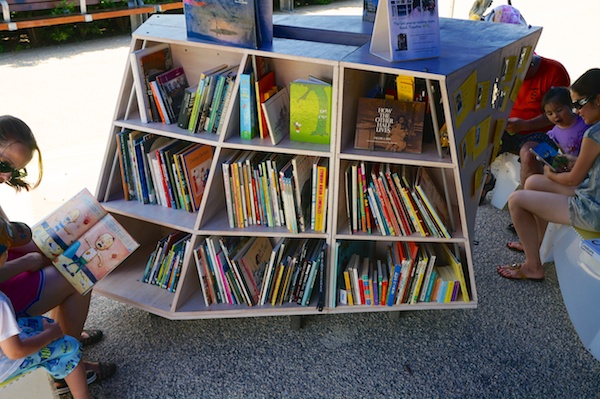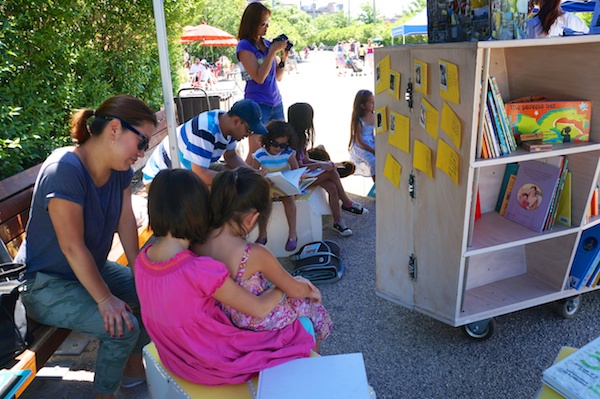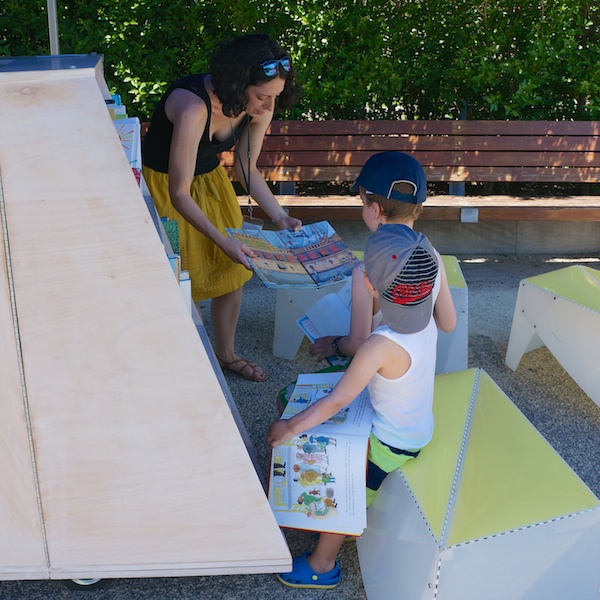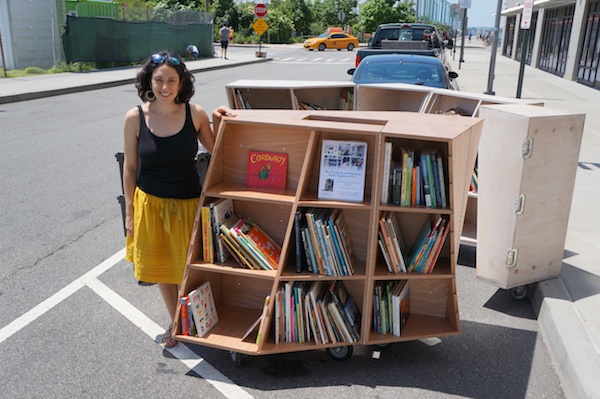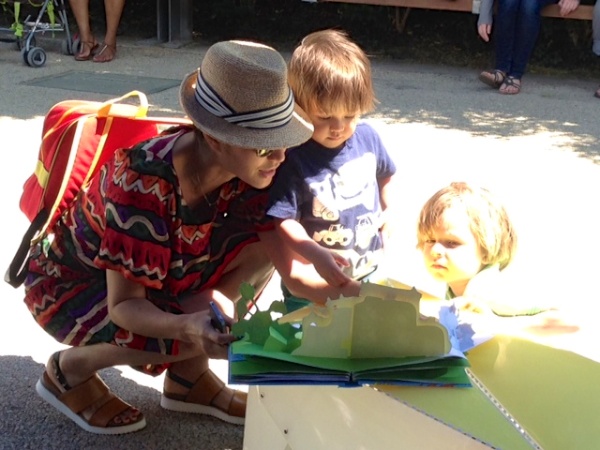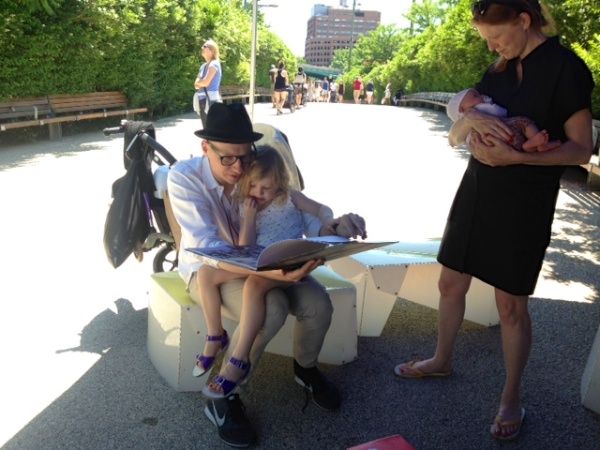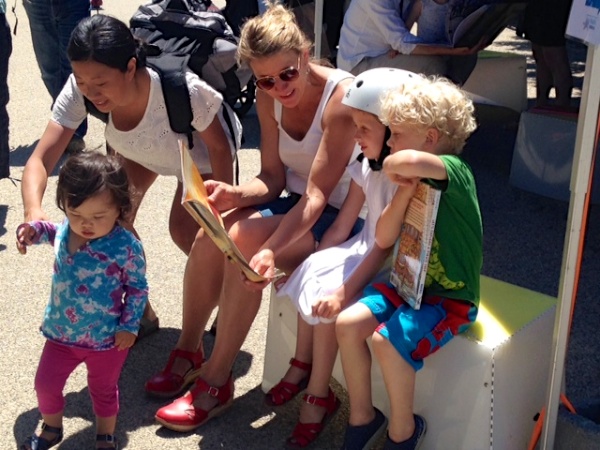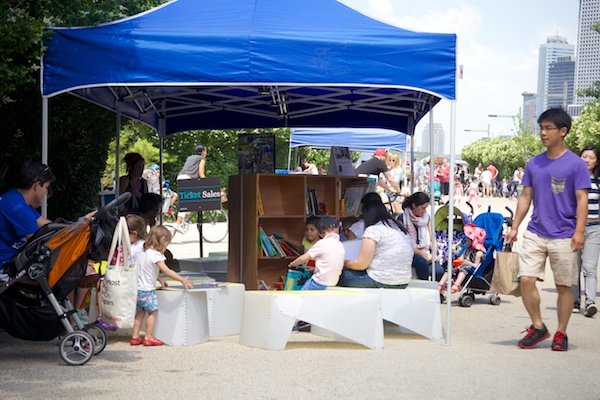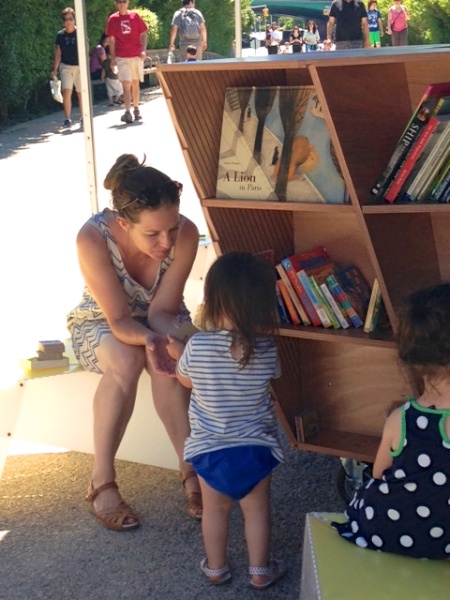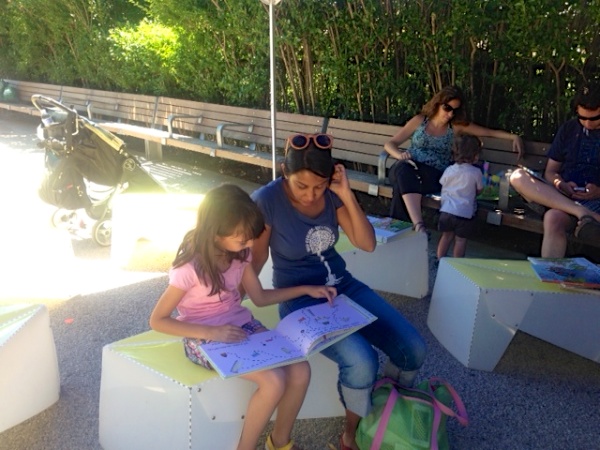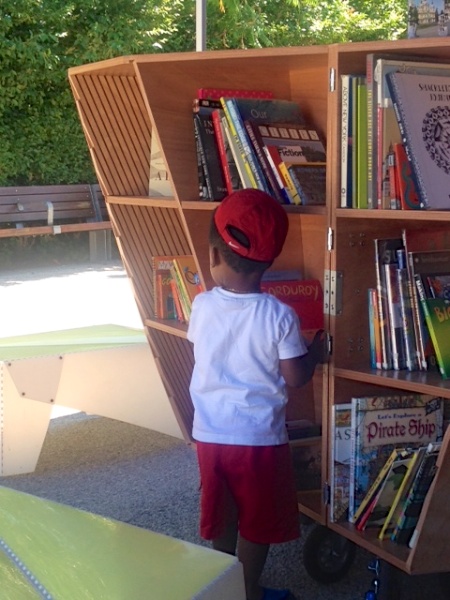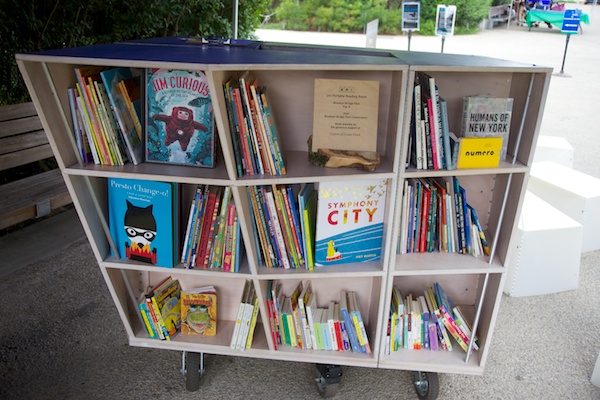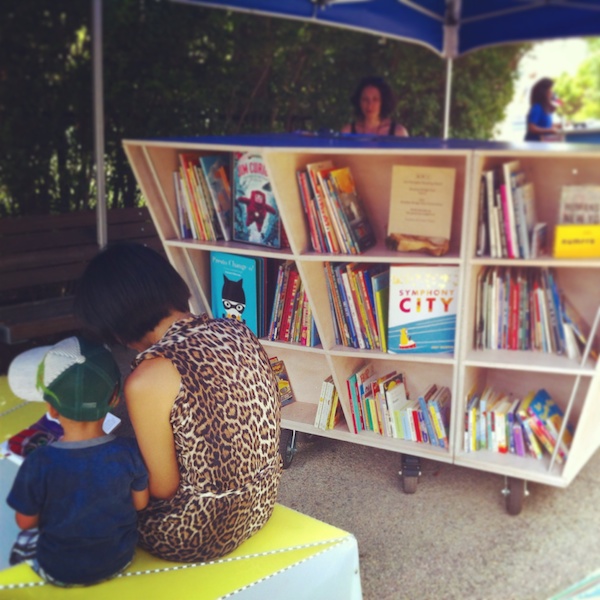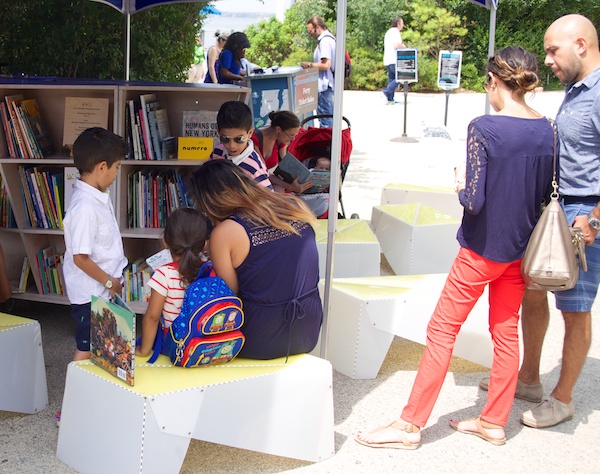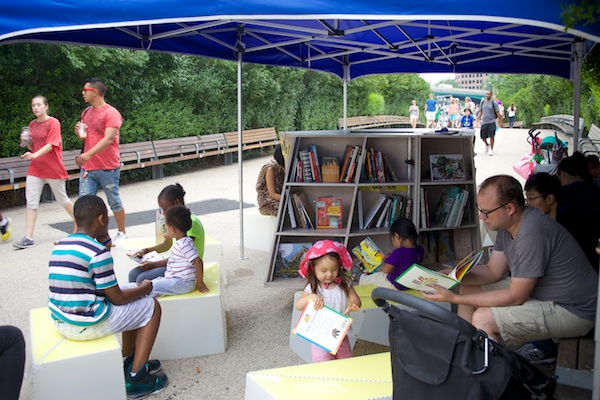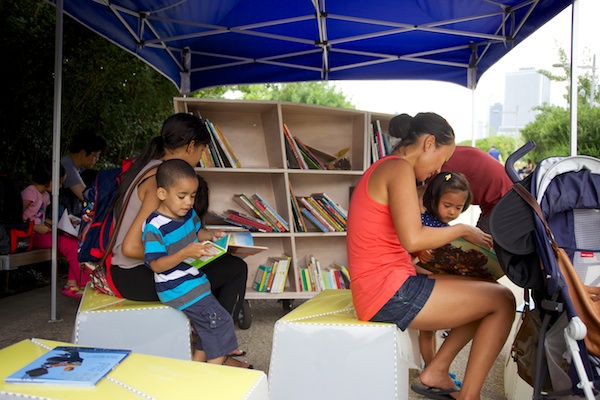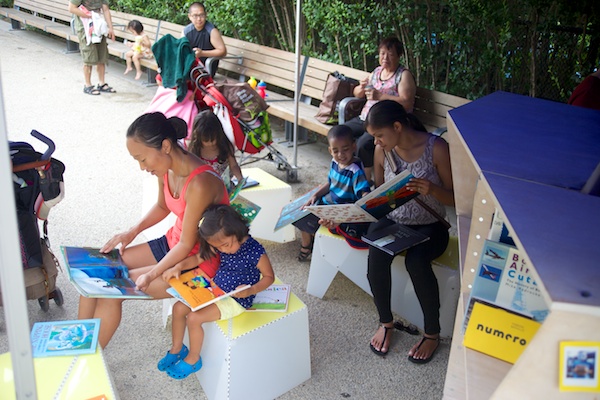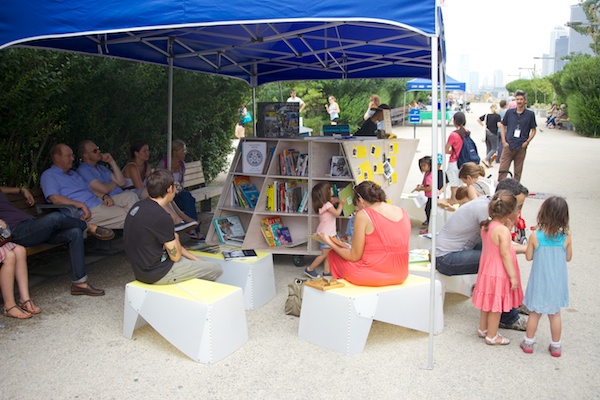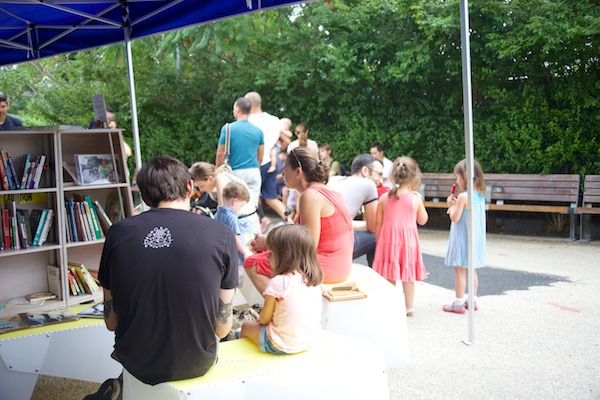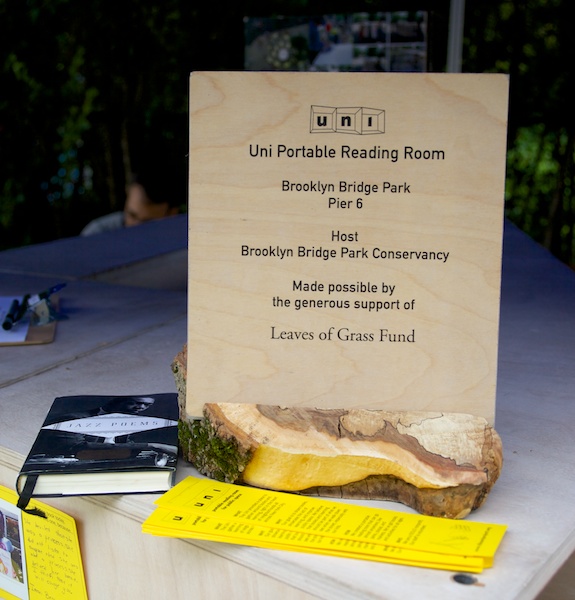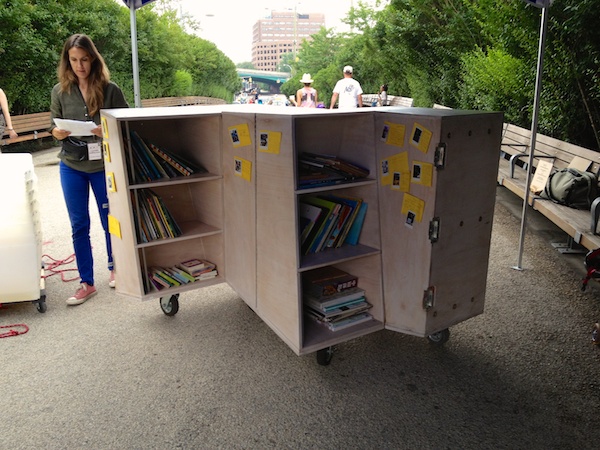 See more photos of Uni in Brooklyn Bridge Park during summer 2104: photo archive.