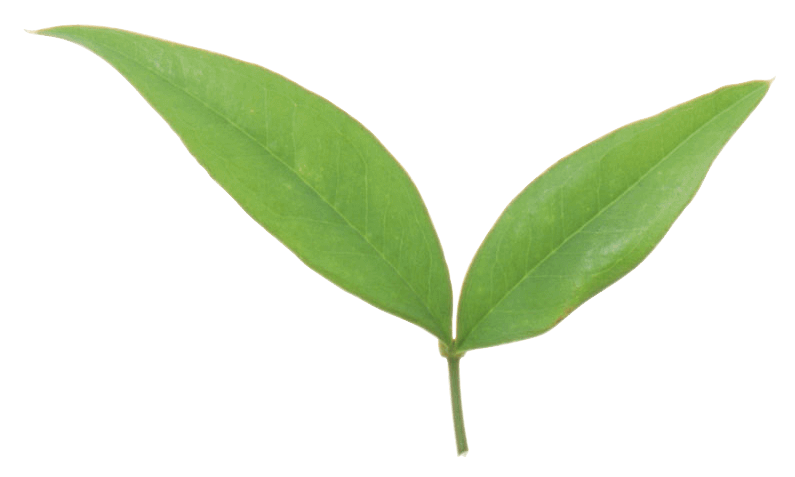 The Uni Project recently completed our 500th deployment in public space in New York City. (We're celebrating with a group whale watch trip for all staff!)
So, I wouldn't call us a big nonprofit, but we aren't exactly small anymore. As we grow, Leslie and I feel strongly that our operation should lift up New Yorkers without harming the environment. Specifically, we think NYC-based nonprofits need to lead the fight against climate change, or we risk losing everything that we've worked so hard to achieve in this city.
To that end, the Uni Project set a goal to become a 100% climate neutral operation by the end of 2017. Sound impossible? A couple years ago, if you had told me the Uni Project would pass 500 deployments without batting an eye, I might have said impossible.
Let's see what's possible in New York City.