Rolling out PLAY NYC, hands-free play for the street.
Since the day we suspended our public programs in March, we've been working behind the scenes on how to return to the street and help New York's public spaces bounce back. The time has come to get back out there.
Yesterday, we partnered with Red Hook Initiative to help the community activate a new Open Street that provides open space for residents re-emerging from lockdown. We deployed a prototype of a newly designed, no-touch obstacle course which is part of PLAY NYC, our new program to support safe, hands-free play for children on the streets. To arrive here, for the past four months, we've worked with the talented partners listed below to create a kit that we will deploy and share with our community partners. And next week, we'll begin a four week sprint that brings PLAY NYC to public spaces near NYCHA public housing, offering a pop-up environment to encourage safe play and learning for kids and families. Thanks to SPIN for early support.
Thank you to the residents of Red Hook who tested our kit and offered advice for refining the design. In the weeks ahead, we'll announce several new collaborations that build on this day. Stay tuned, and see you on the street.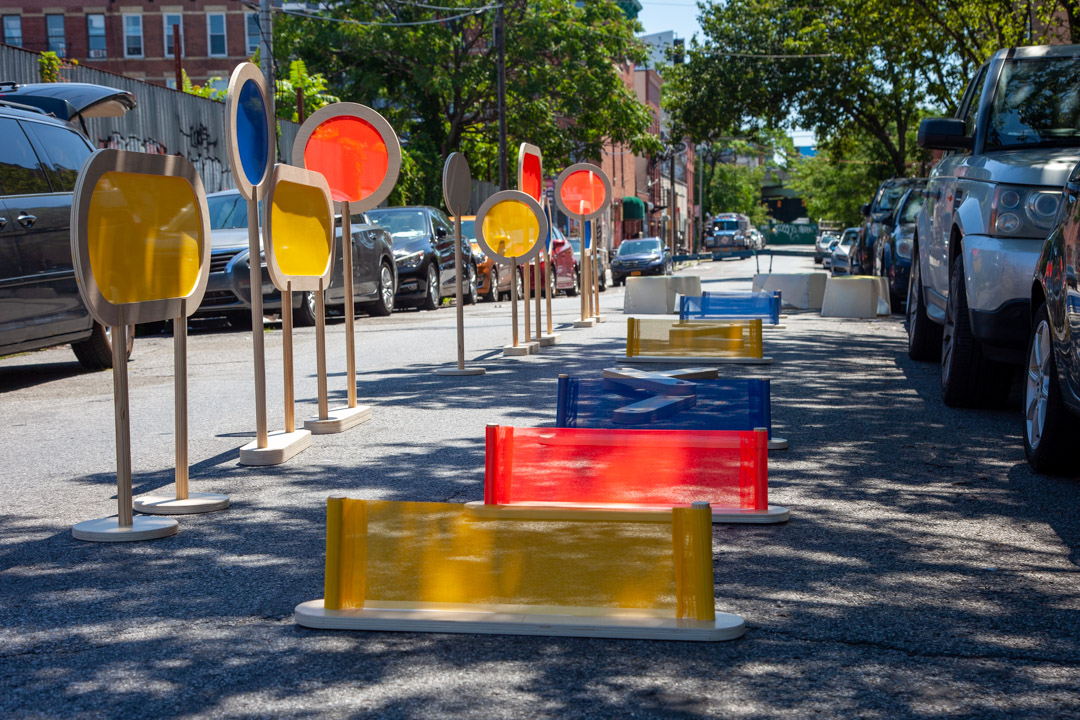 PLAY NYC Fabrication Partner:
PLAY NYC Founding Sponsors: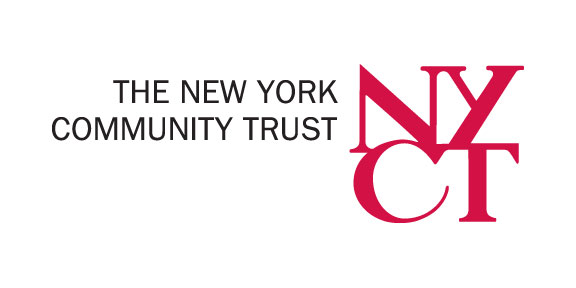 NYC COVID-19 Response and Impact Fund at The New York Community Trust
Sponsor PLAY NYC in new neighborhoods!

More posts about PLAY NYC: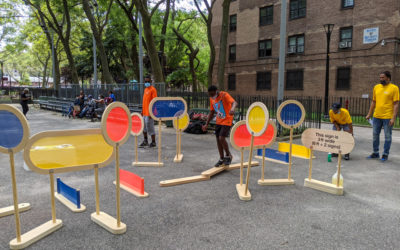 Here's a look at our work at NYCHA public housing in 2020, offering a pop-up environment for safe play and learning for kids and families living in areas included in the Mayor's Action Plan for Neighborhood Safety. PLAY NYC is a new program that support safe,...
read more