Have fun, stay safe—new signage for PLAY NYC
Here's a preview of new signage for PLAY NYC, which hits the streets tomorrow, starting a four week run across New York City. Designed for Street Lab by Alex Ching, these signs will help our staff and our community partners guide kids and families to stay safe, while still having fun with our "no-touch" obstacle course and other elements of PLAY NYC. Thanks to Mike at SMP Digital Graphics. Thanks to SPIN for early support. Make a place for play, safely.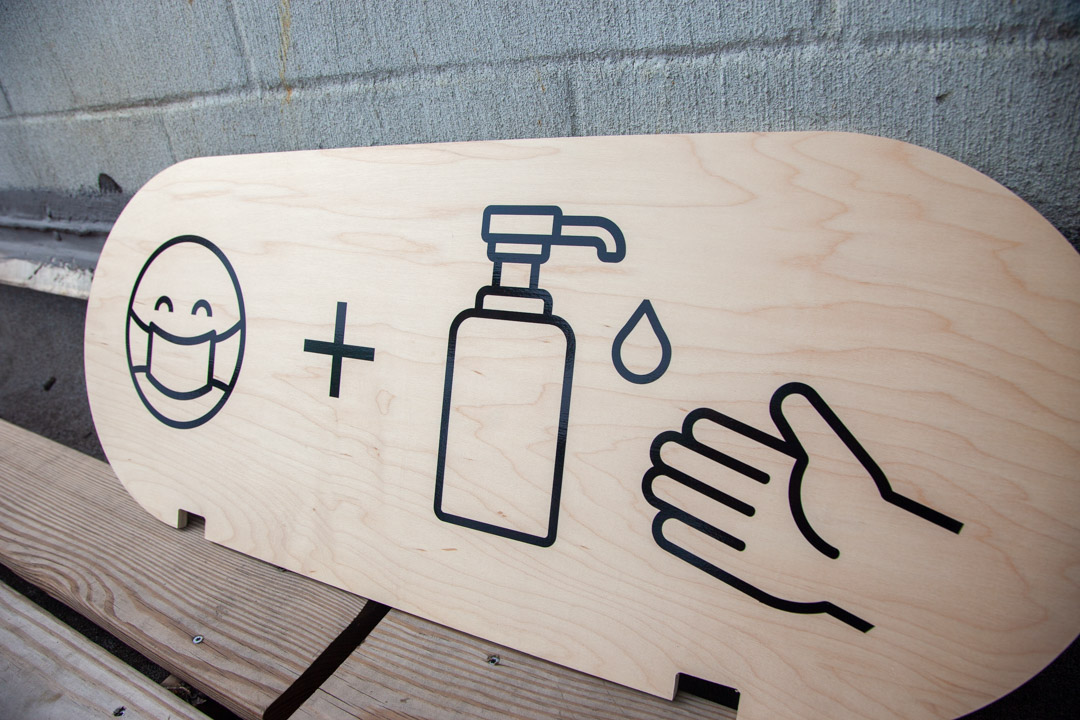 PLAY NYC Founding Sponsors: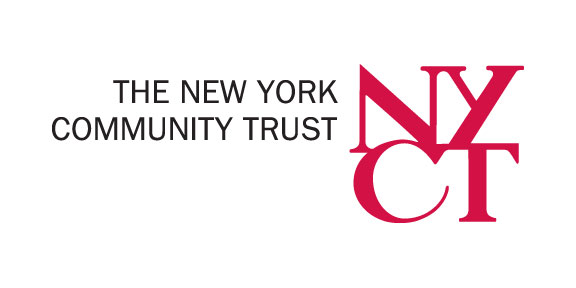 NYC COVID-19 Response and Impact Fund at The New York Community Trust
Sponsor PLAY NYC in new neighborhoods!

More posts about PLAY NYC: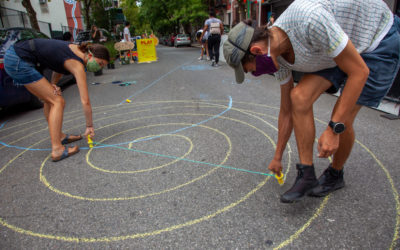 Today Street Lab went to East Harlem to join our friends at Uptown Grand Central to: activate an Open Street, provide a place for community, and encourage passersby to support local restaurants. We brought PLAY NYC, our program for safe, hands-free play on streets,...
read more