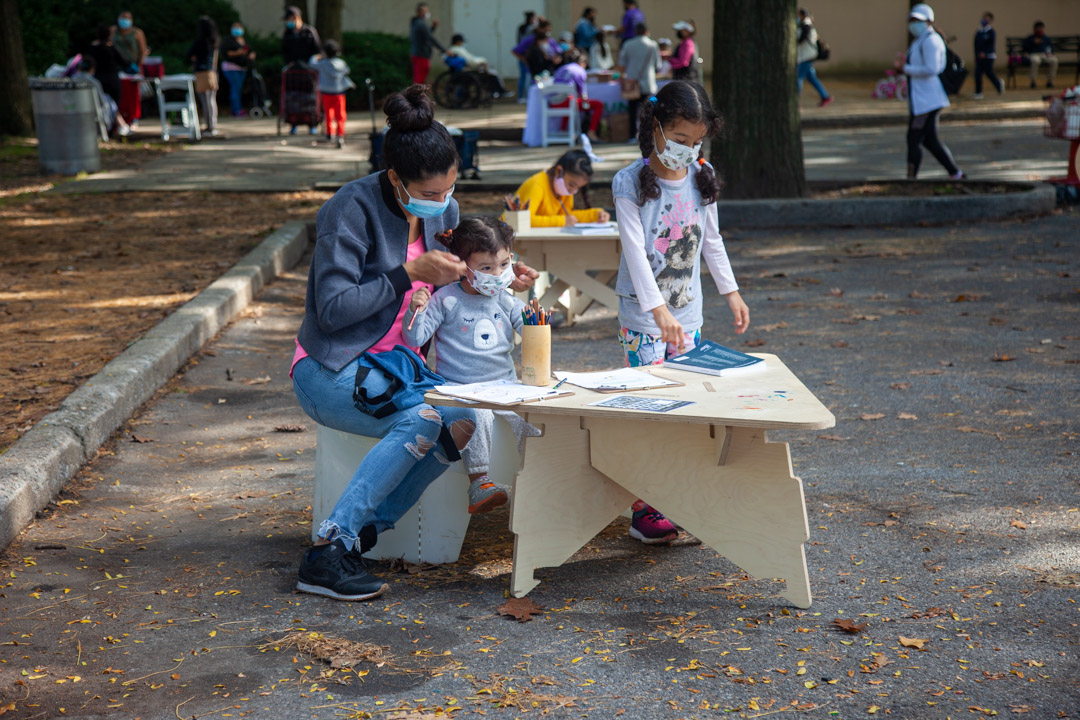 Dear friends,
We hope you are healthy, safe, and finding your way forward as we look to a new year. We're writing to ask for your support as we commit ourselves to help New York City bounce back in 2021, better than before.
Since the day that public space re-opened this summer, we've deployed 60+ times across the city with programs designed to bring New Yorkers together, safely. We designed a no-touch obstacle course for Open Streets so kids can play without fear. We created homework hubs that re-purpose outdoor restaurant seating for NYC students to get help. We set up open-air art studios next to food pantry lines so families can create together. We launched Street Marker, which lets New Yorkers collaborate on large chalk murals on the street, all while staying six feet apart. We're still out there in December and plan to work through the winter.
We believe in the power of vibrant, shared street life to make a better city for all, especially when we make an effort to include all New Yorkers. We hope you'll consider a year-end contribution which will go directly to our work in low-income communities. As always, we're grateful for your support.
See you on the street, and keep believing in NYC,


Leslie and Sam
Co-founders, Street Lab
2020
During lockdown, we designed, fabricated, and launched new, COVID-ready programs including…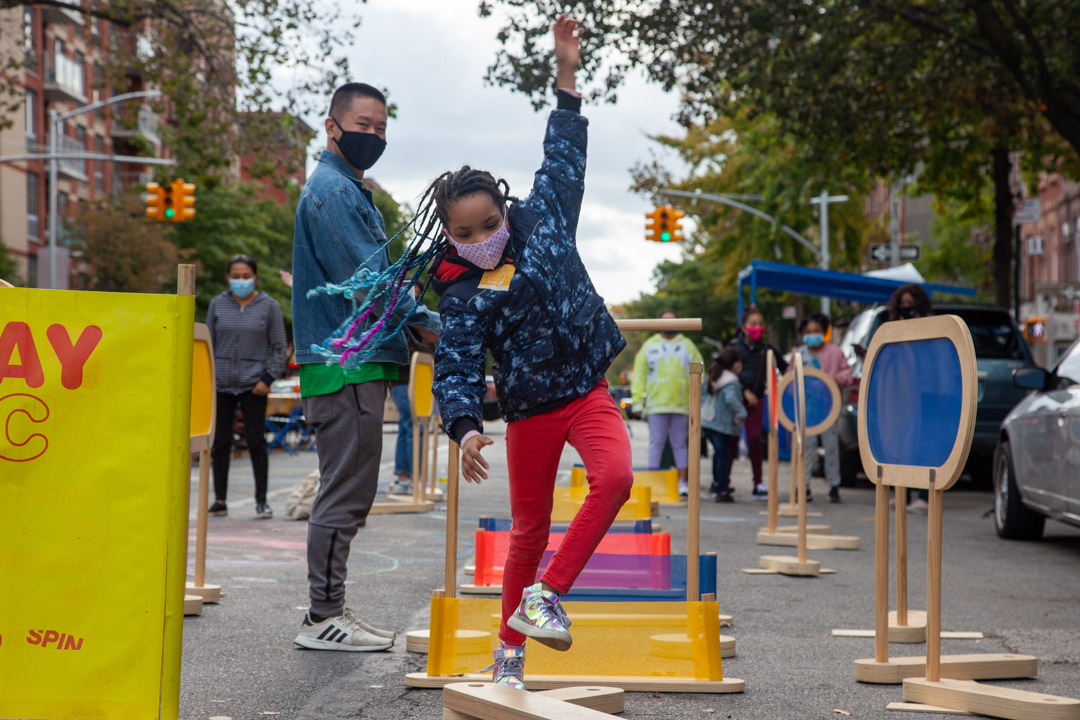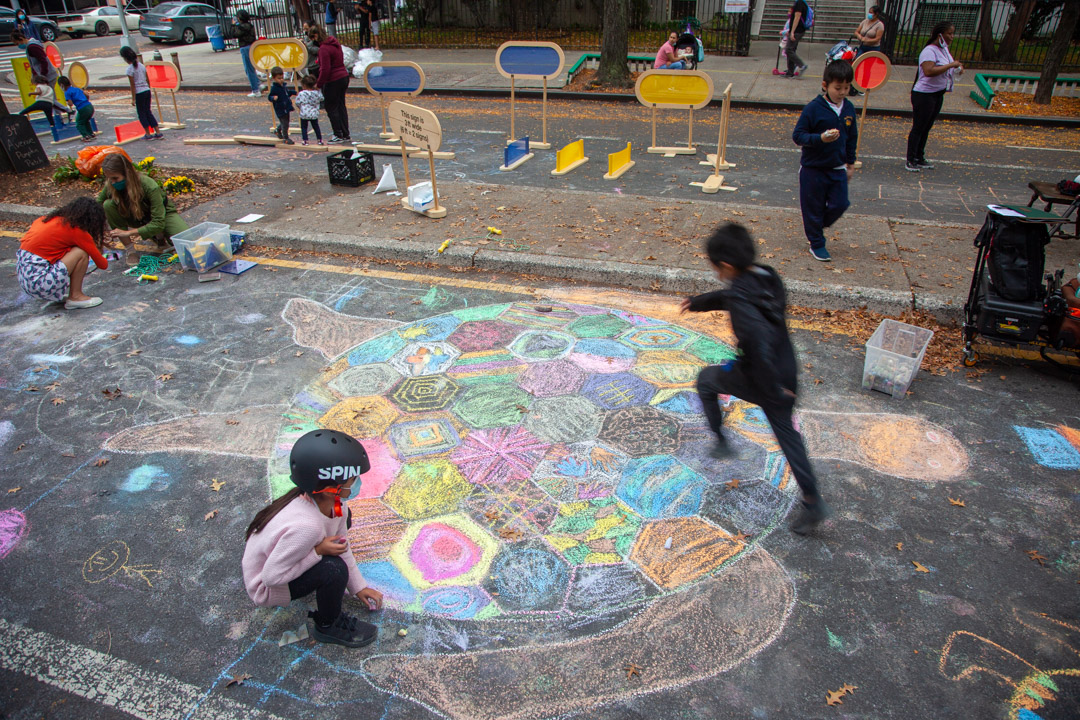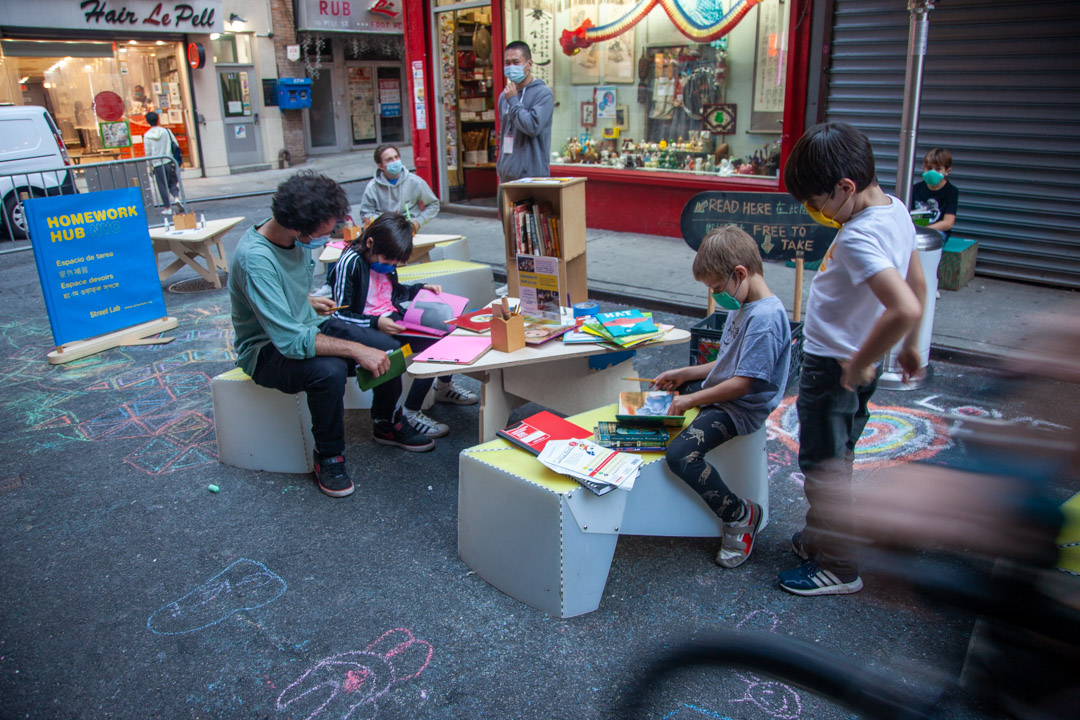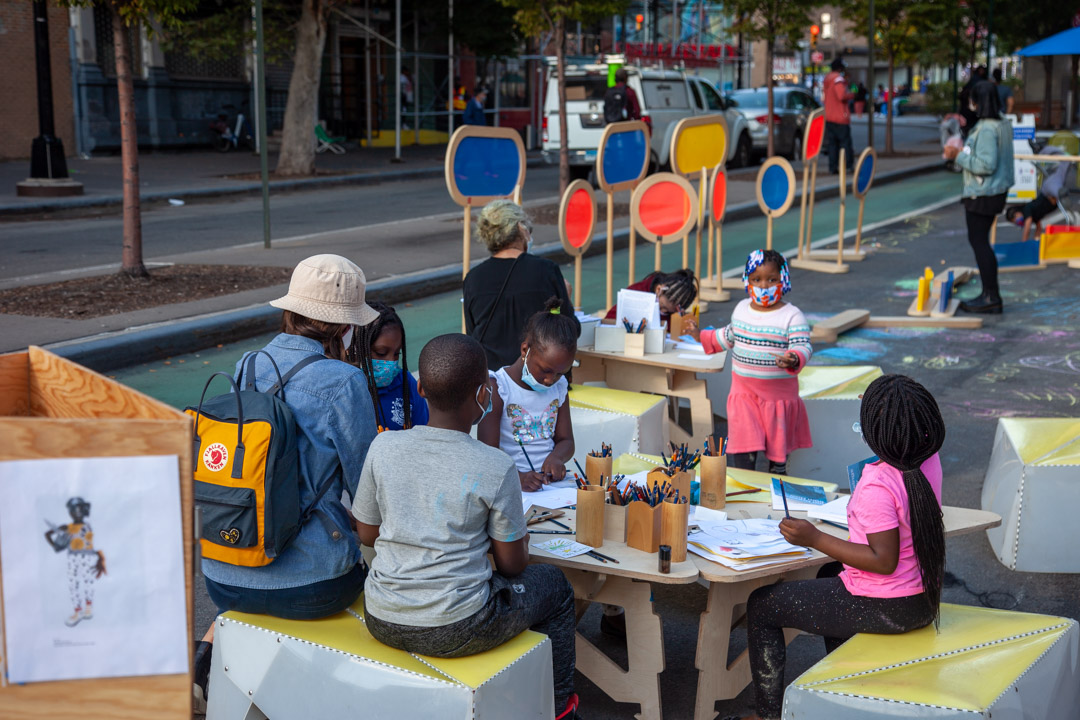 We also deployed new collaborations with the Queens Museum and The Drawing Center to bring arts and culture outdoors.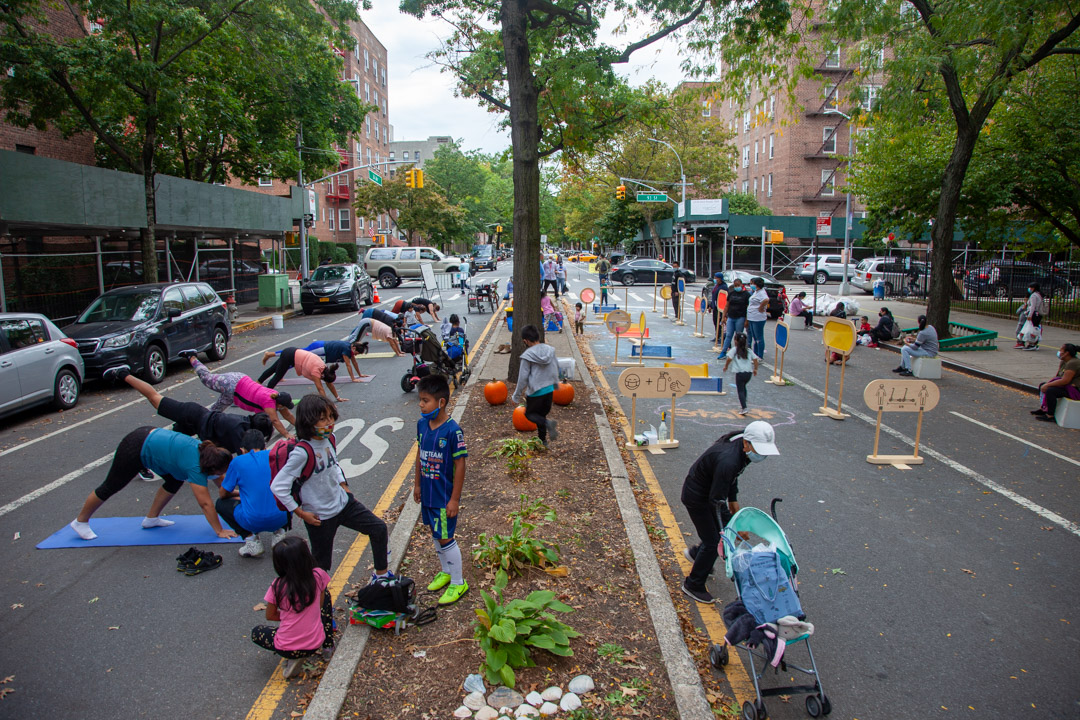 And supported residents as they successfully advocated to make 34th Ave in Queens a permanent Open Street. (Video)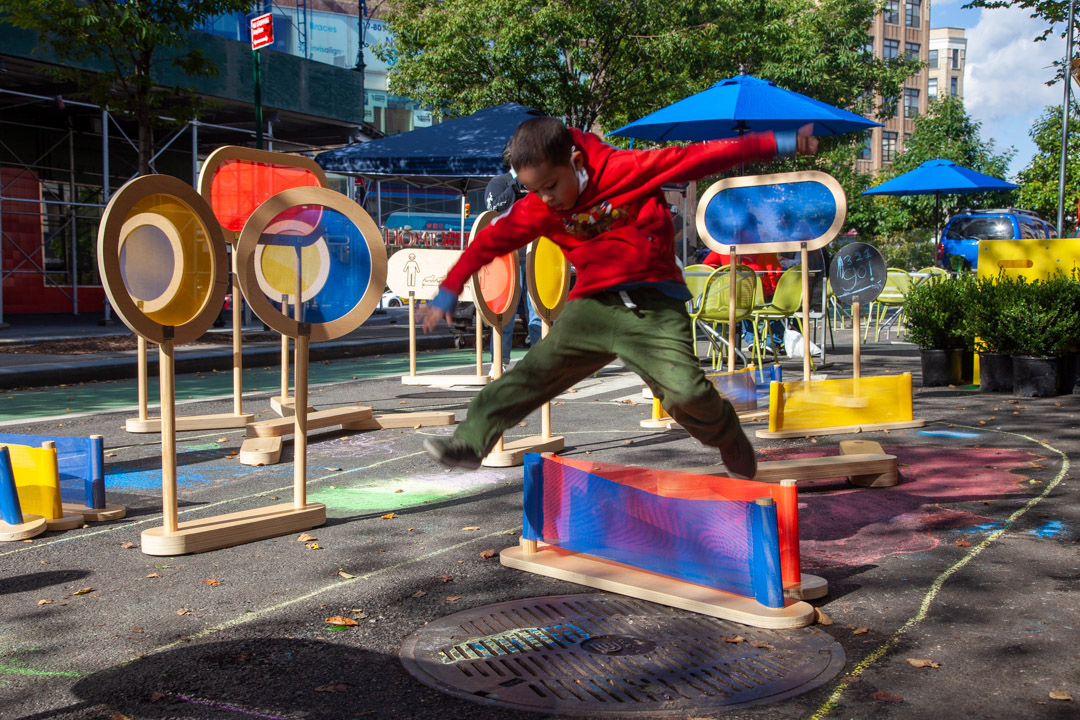 We offered 60+ days of programming in the hardest hit areas of NYC, bringing New Yorkers together on the street, safely.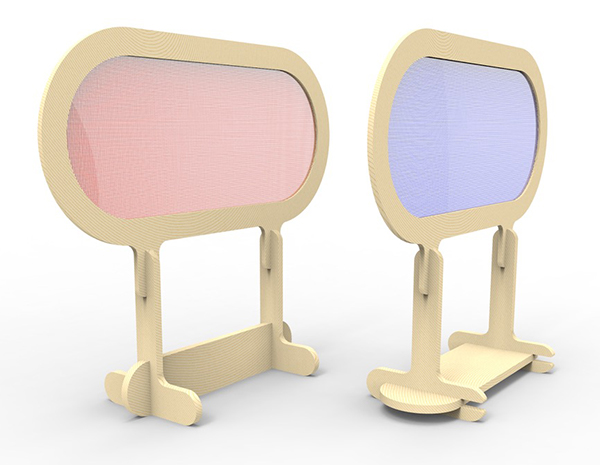 Next year, we'll launch new programs designed to bring healthy food, pop-up cooling stations, and communal writing to the streets.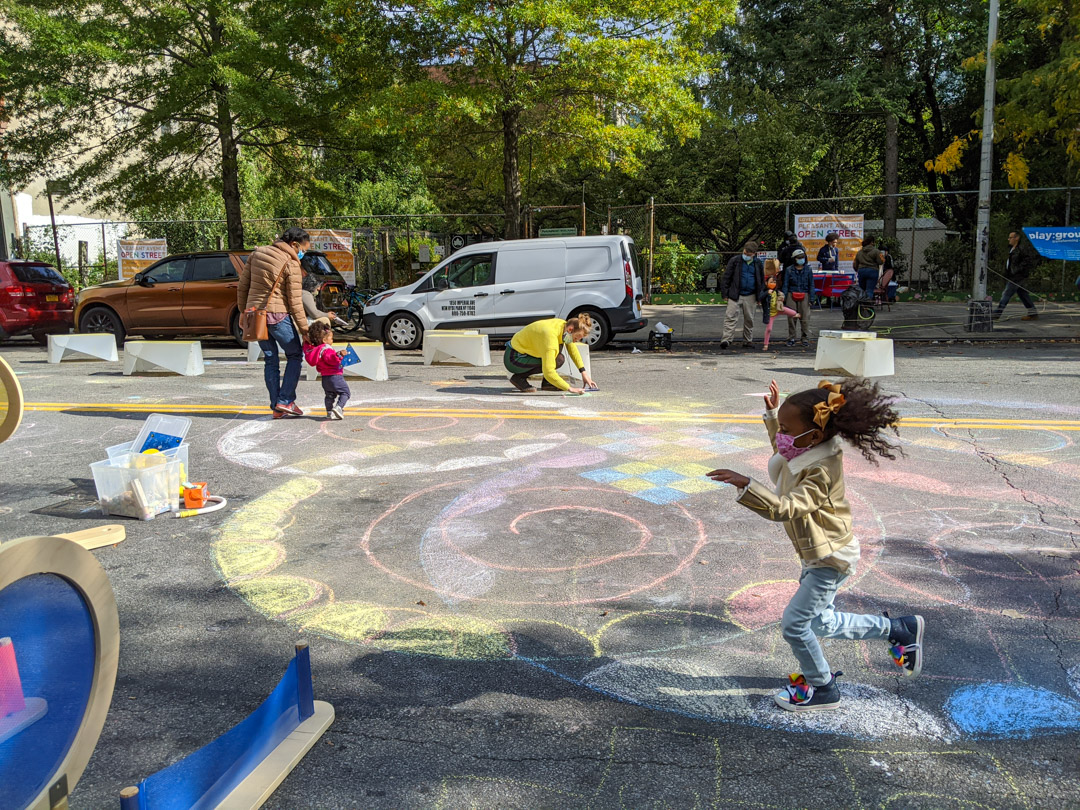 Expand our work on NYC Open Streets to support more car-free community spaces.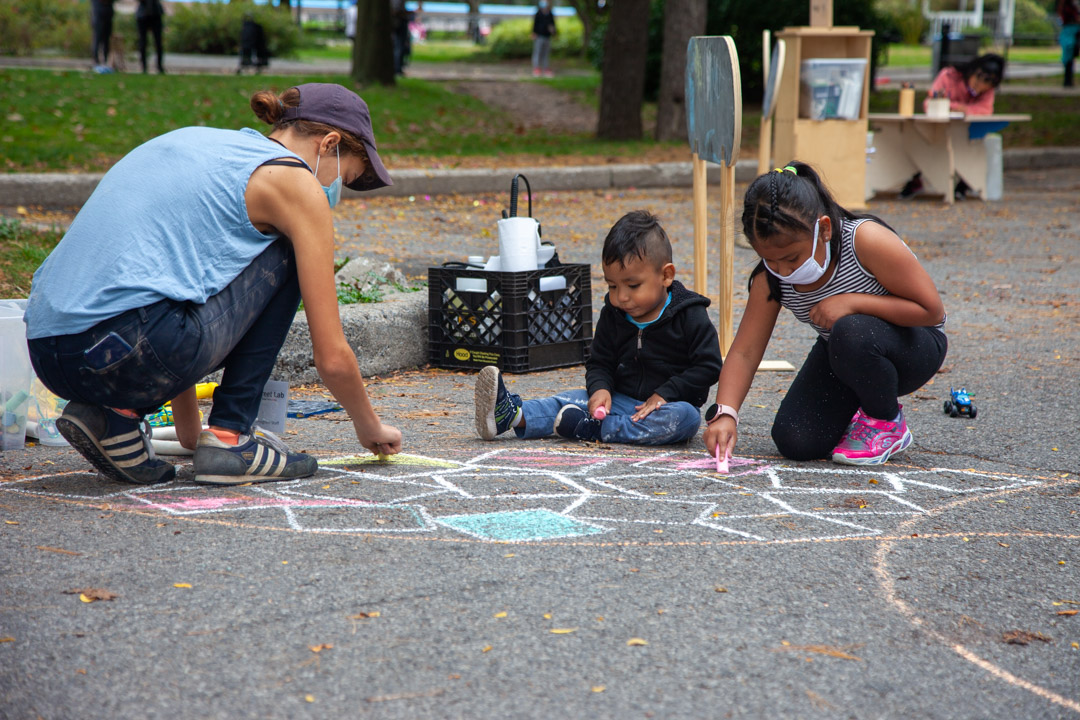 Hire more staff, triple our deployments, and return to the street in full force, as health regulations allow.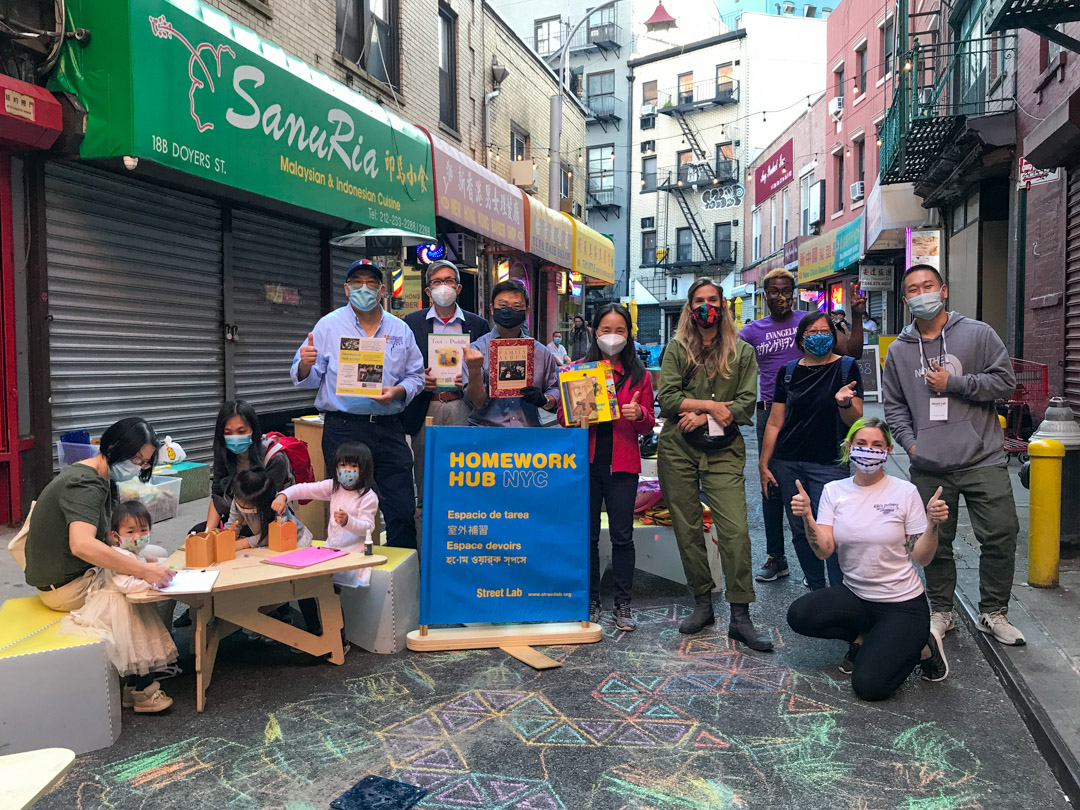 Be ready to bring new ideas to the street, wherever the need is greatest.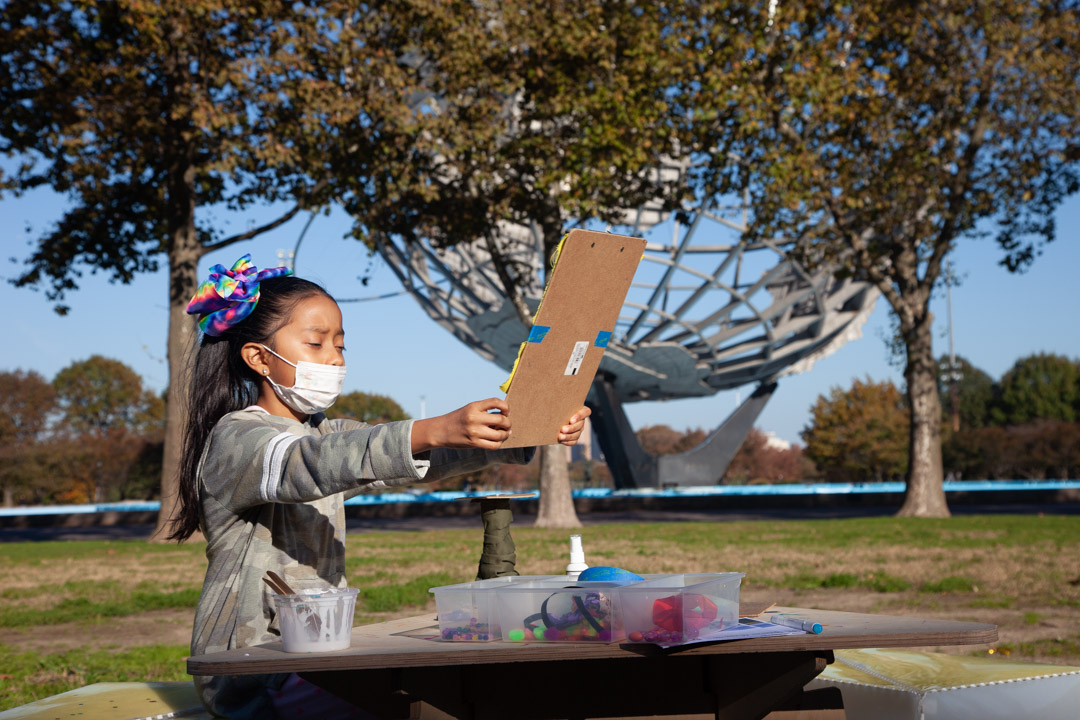 Individual donors make it possible for Street Lab to serve all New Yorkers, in every neighborhood. Thank you for your support.