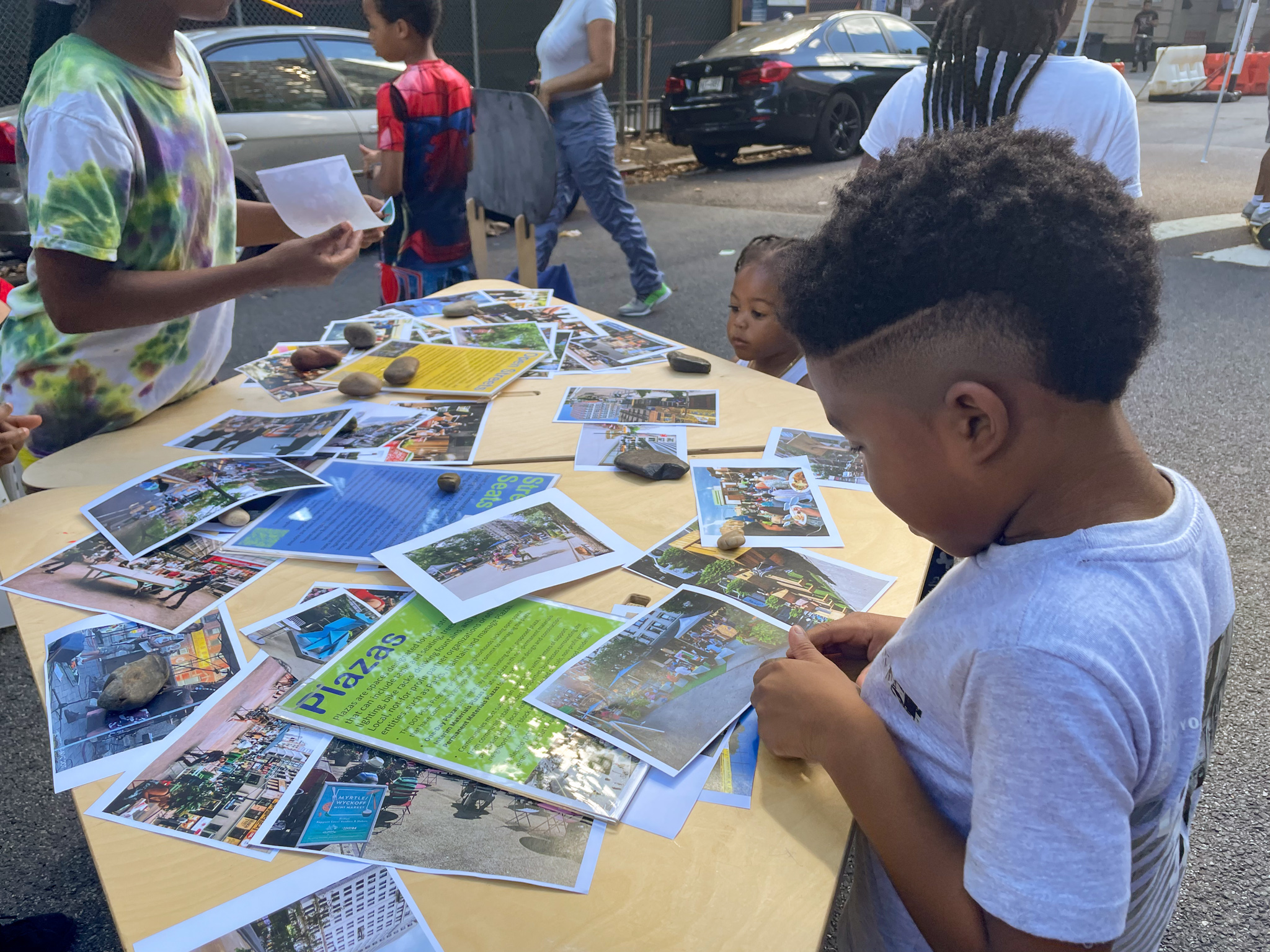 Share your vision for the future of Open Streets in Kensington in a community collage and learn about the NYC Department of Transportation's opportunities for creating more Open Streets as well as permanent public space in your neighborhood. In addition, catch the following free art making and music performances:
Bangladeshi Ladies' Club Cutting and Stitching Workshop (4-6pm)
BIPA Children's Chorus Performance (5-5:30pm)
Street Lab Chalk Mural Drawing (3-6pm)
Thanks to our host and partner in this location, District 39 Council Member Hanif's Office. Made possible with funding from NYC Department Of Transportation.