Washington Square Park
Street Lab creating new ways to gather in the park since 2014
In 2021, Street Lab returned to the heart of Greenwich Village, where we have showcased new programs each year in Washington Square Park. This year, we brought a new program
WRITE
which lets New Yorkers type a postcard, write a letter, or join mini workshops in a public writing room stocked with typewriters, fountain pens, calligraphy brushes, and more. Thanks to our host and sponsor in this location, the Washington Square Park Conservancy. Street Lab cultural programs are also supported citywide by public funds from the New York City Department of Cultural Affairs in partnership with the City Council, and additional support for our work in Washington Square Park was provided by Con Edison Arts Al Fresco.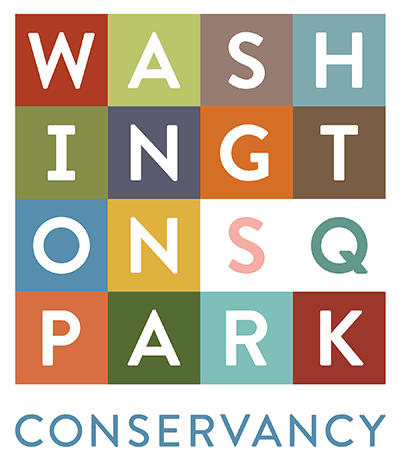 Our 2021 work in Washington Square Park supported by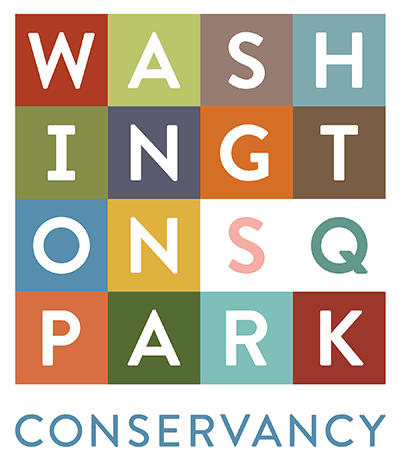 with additional support from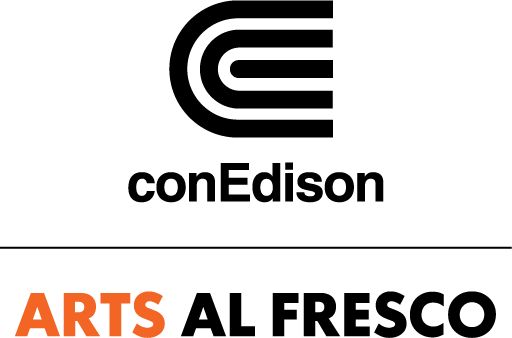 Look back at our work in Washington Square Park across the years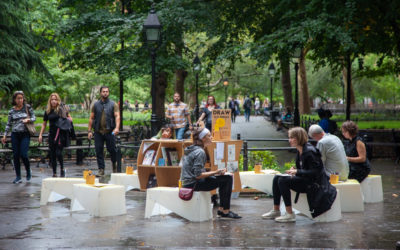 Our 2018 residency in Washington Square Park concluded today with an open-air drawing studio in the northwest corner of the park. Fine art materials from Blick Art Materials, an artist-in-residence, and special materials from The Drawing Center rounded out the...
You can support our work in Washington Square Park