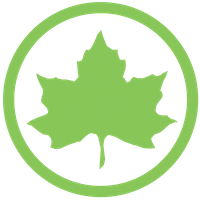 In May and June 2015, the Uni Project offered weekly open-air reading rooms at James Weldon Johnson Playground in East Harlem as part of a partnership with NYC Parks aligning our efforts with the goals of city's Community Parks Initiative. Generous funding from Leaves of Grass made these reading rooms possible. In addition to reading, kids had the opportunity to write mini-book reviews, do puzzles, and test out our brand-new DRAW cart stocked with drawing boards and high-quality art materials.
We were lucky to have two dedicated NYPL librarians join us every week—Anisha Huffman, Senior Youth Services Librarian at Macomb's Bridge Libary, and Leonie Campbell, Librarian at the 96th St Library. Anisha and Leonie brought books, read aloud to kids, and also distributed summer reading challenges. Thanks to Alison Williams, Manager of Macomb's Bridge Library, and other NYPL staff, for making this possible.
Finally, art student Whitney Wong volunteered to help out with our new DRAW cart—thanks! All reading rooms were run by our dedicated Program Coordinator, Adynah Johnson.
Photos from May 27, 2015: