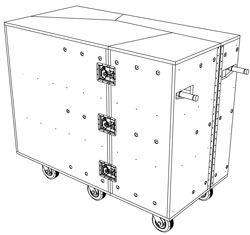 Street Lab is a nonprofit that creates and shares extraordinary programs for public space across New York City—pop-up reading rooms, open-air drawing studios, and more. We do this work in order to improve the urban environment, strengthen neighborhoods, and bring New Yorkers together. We also send kits around the world so that others can do the same. Bring us to your neighborhood. Get a kit for your city.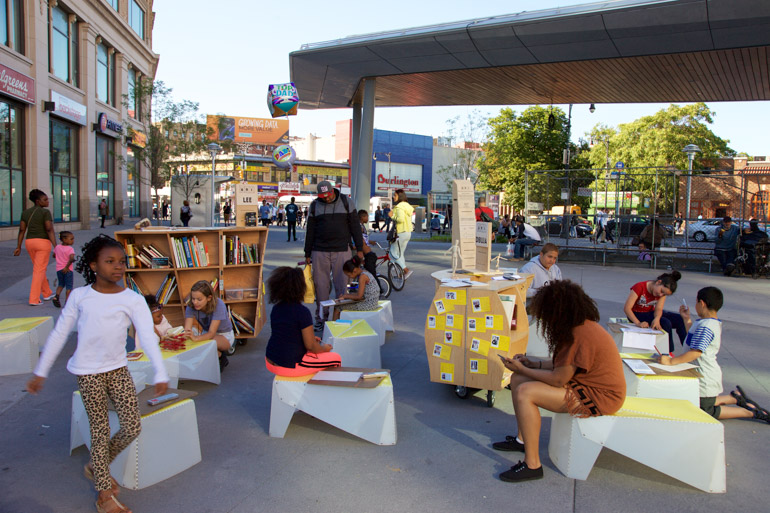 In the Lab… coming soon:
Next steps for Street Lab as we return to the street after lockdown.
Partnership with industrial designer Hannah Berkin-Harper to re-envision NYC play streets.
Collaboration with architect 

Büro Koray Duman to create new pop-up installation for the street.

The
Uni Project
is our special initiative focused on reaching at-risk New York City kids in the neighborhood public spaces where they gather. 
Learn about the Uni and donate…
Since 2011, we've deployed our programs 756 times in 219 locations across NYC.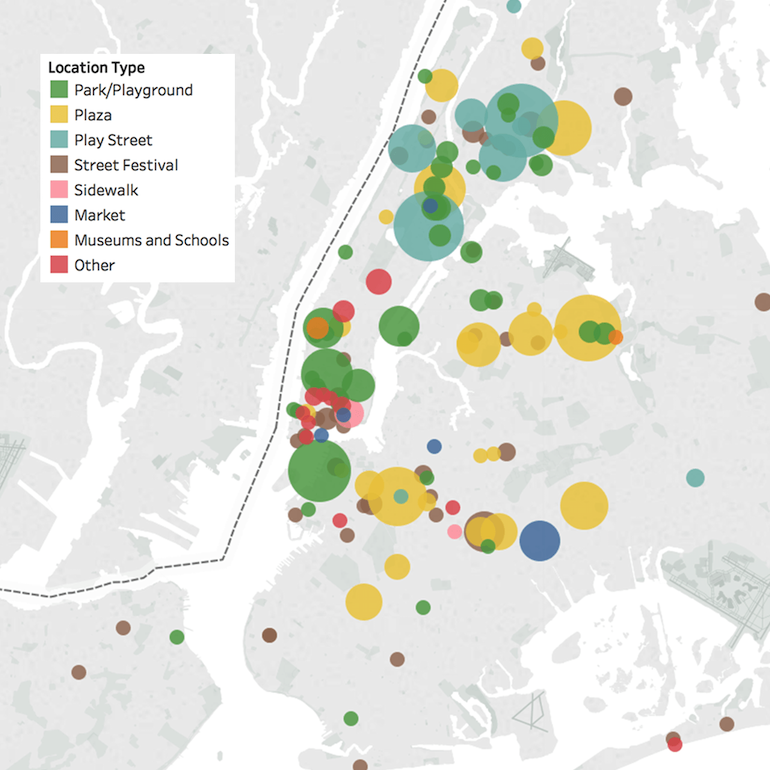 The Uni transforms each host site, offering visitors a special urban experience—enjoyable, educational, simple, direct, and out-of-the-ordinary.
Thank you to our supporters!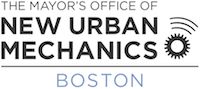 Winner 2014 Mayor of Boston's Public Space Invitational.

Winner 2013 Innovations in Reading Prize.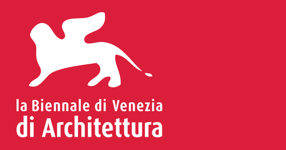 Featured US Pavilion 2012 Venice Architecture Biennale