Pop up that brings New Yorkers together
350+ a year, all five boroughs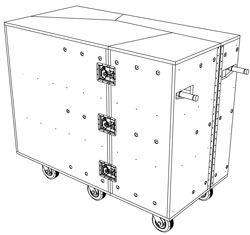 Street Lab is a nonprofit that creates and shares programs for public space across New York City. We do this work to improve the urban environment, strengthen neighborhoods, and bring New Yorkers together. We also send kits around the world to help other cities do the same.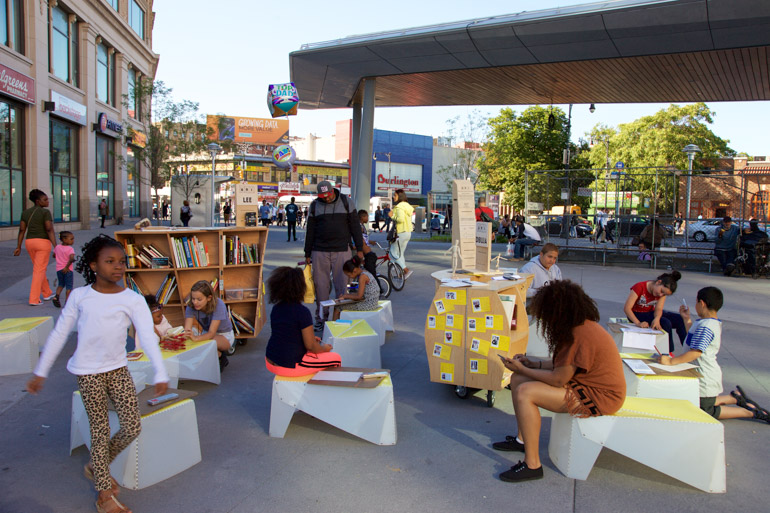 Street Lab transforms each host site, offering visitors a special urban experience—enjoyable, educational, simple, direct, and out-of-the-ordinary.
When I saw what you created on our street, it was exactly what I dreamed of, but never imagined possible. Somehow you created the dream in my head of what the city can be.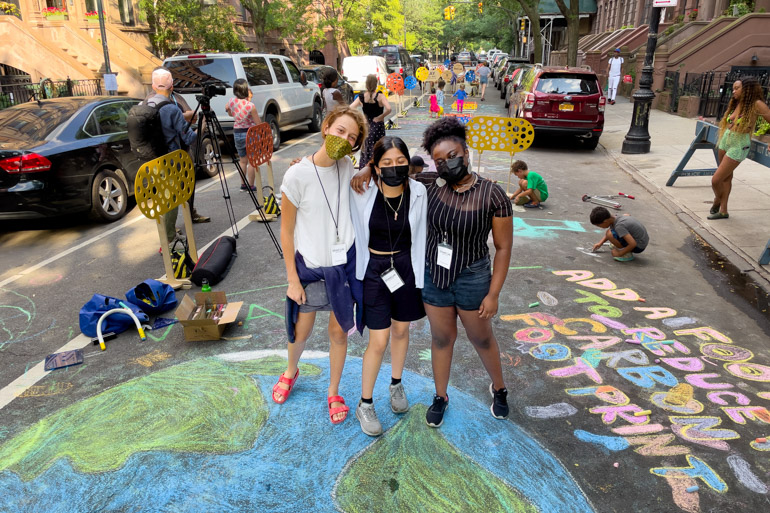 Since 2011, we've deployed our programs 1,511+ times in 326 locations across NYC.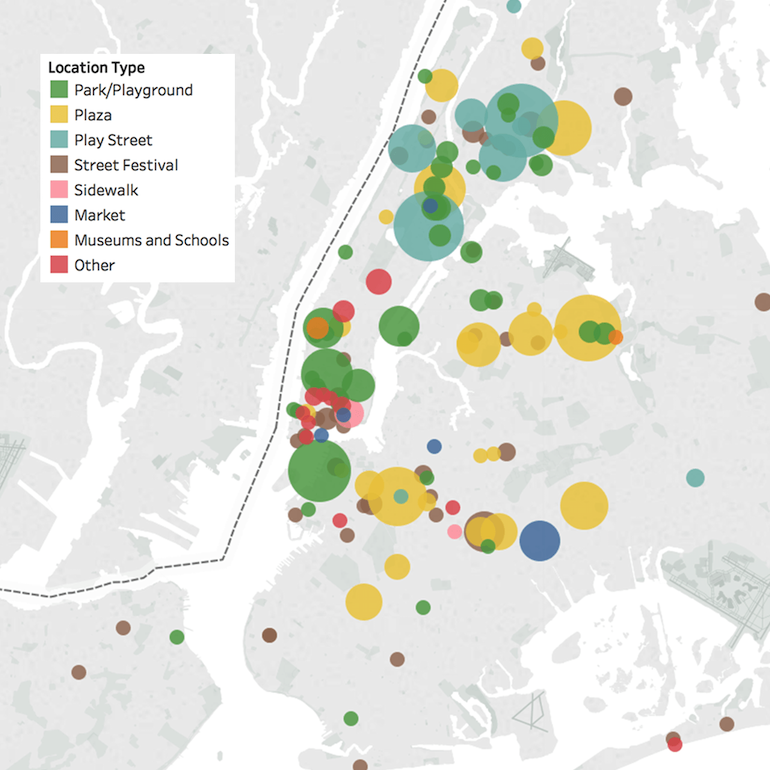 Right now, Street Lab is: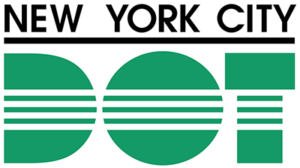 Prototyping

new designs

that activate NYC streets for community use

New York Times, April 1, 2023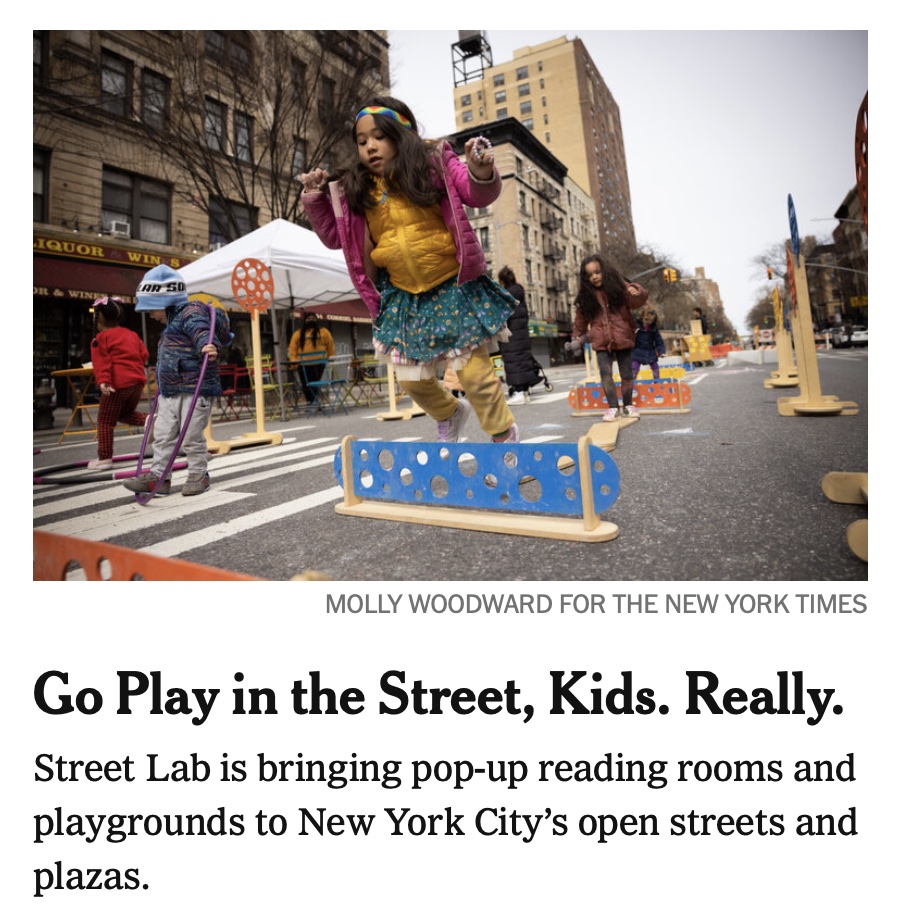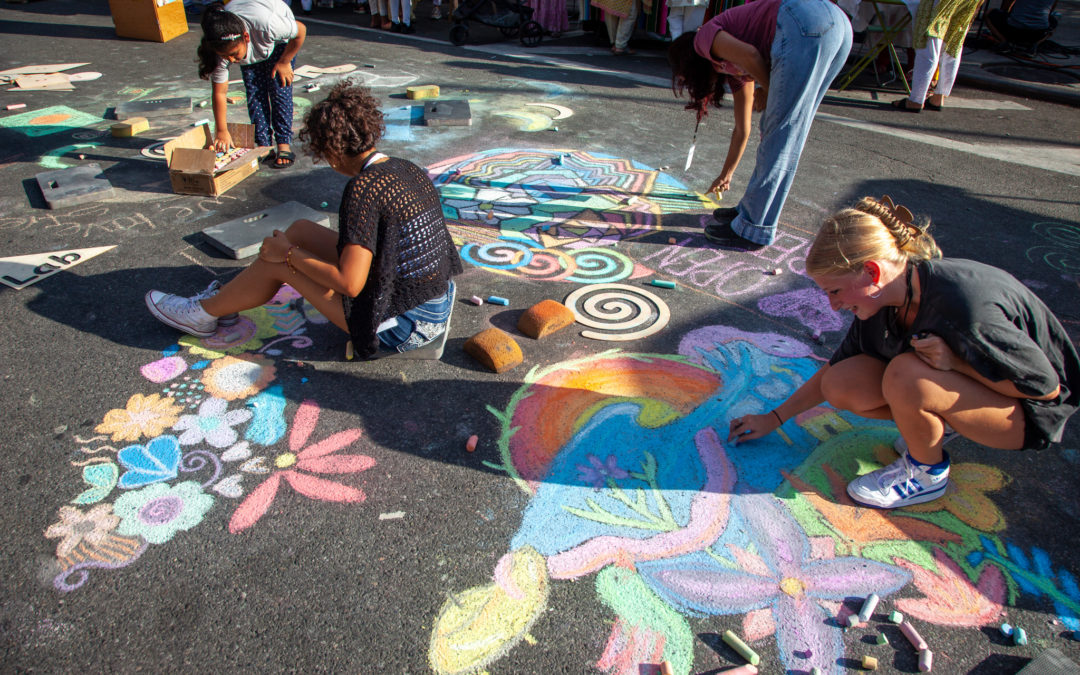 Street Lab Teens offers New York City public high school students an opportunity to...
read more
Thank you to our supporters!