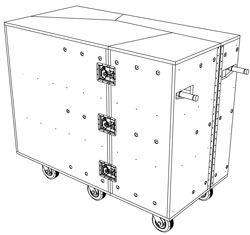 Street Lab is a nonprofit that creates and shares extraordinary programs for public space across New York City—pop-up reading rooms, open-air drawing studios, and more. We do this work in order to improve the urban environment, strengthen neighborhoods, and bring New Yorkers together. We also send kits around the world so that others can do the same.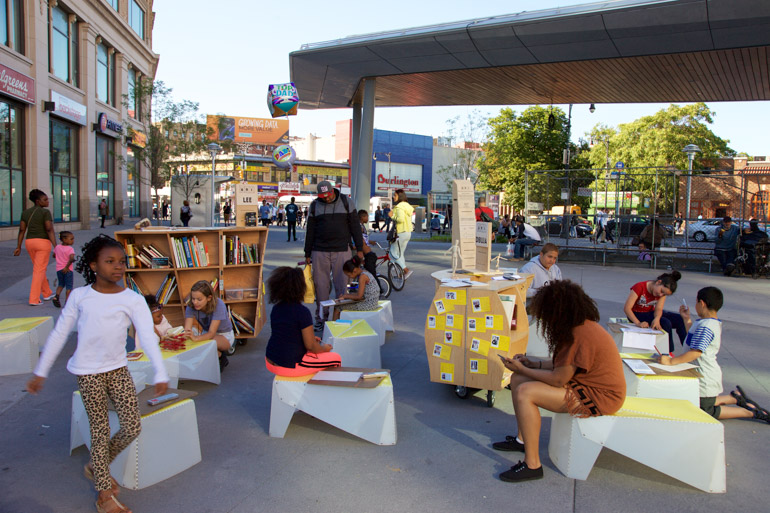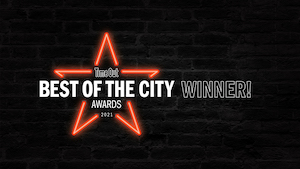 Street Lab wins a 2021 Best of the City Award from Time Out New York
Support Street Lab
In 2021, Street Lab created a record-breaking 276 pop-ups that transformed streets into places for play, learning, creativity, and community across NYC. Your tax-deductible contribution can help expand that work. Here's a letter from Street Lab's co-founders with more details.
Street Lab transforms each host site, offering visitors a special urban experience—enjoyable, educational, simple, direct, and out-of-the-ordinary.
Since 2011, we've deployed our programs over 1050 times in 278 locations across NYC.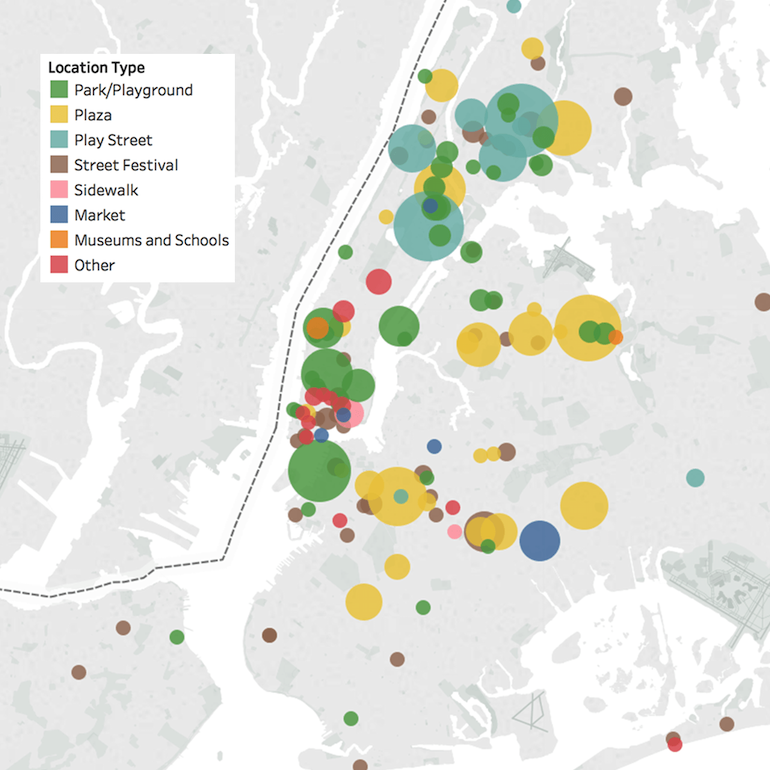 Thank you to our supporters!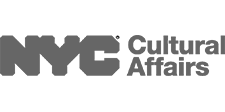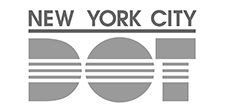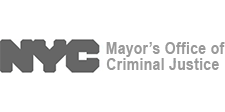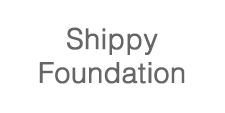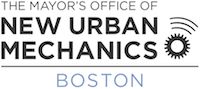 Winner 2014 Mayor of Boston's Public Space Invitational.

Winner 2013 Innovations in Reading Prize.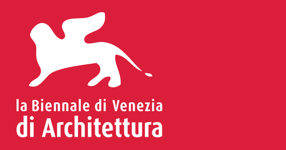 Featured US Pavilion 2012 Venice Architecture Biennale