Photos
Below are a few snapshots of our work in New York City since 2011. To see our latest photos, check out our blog or social media.
2017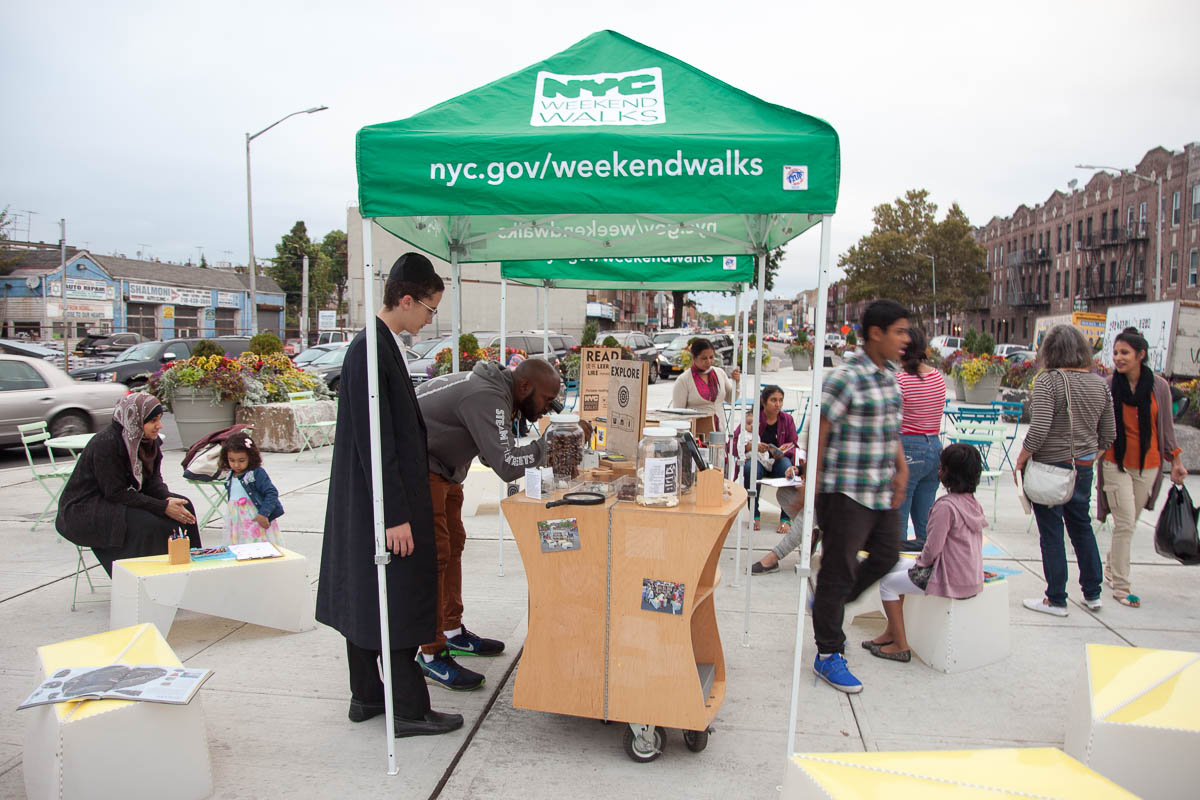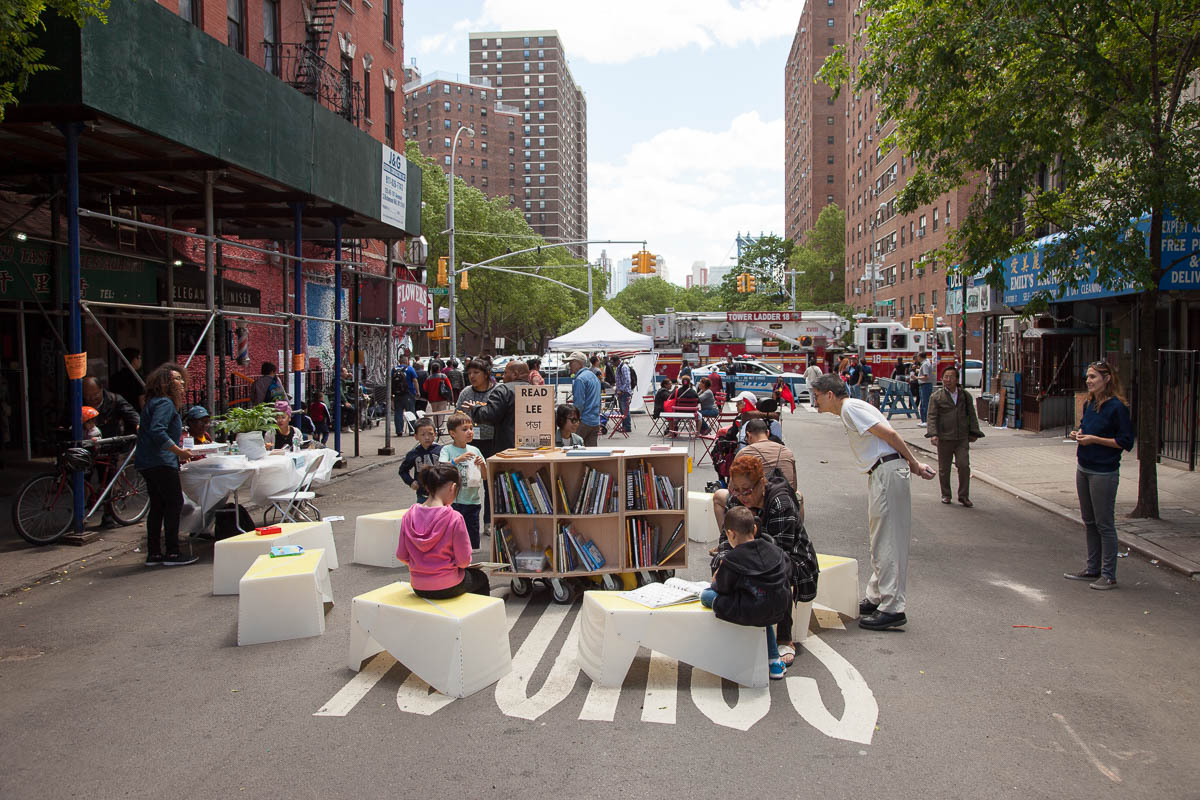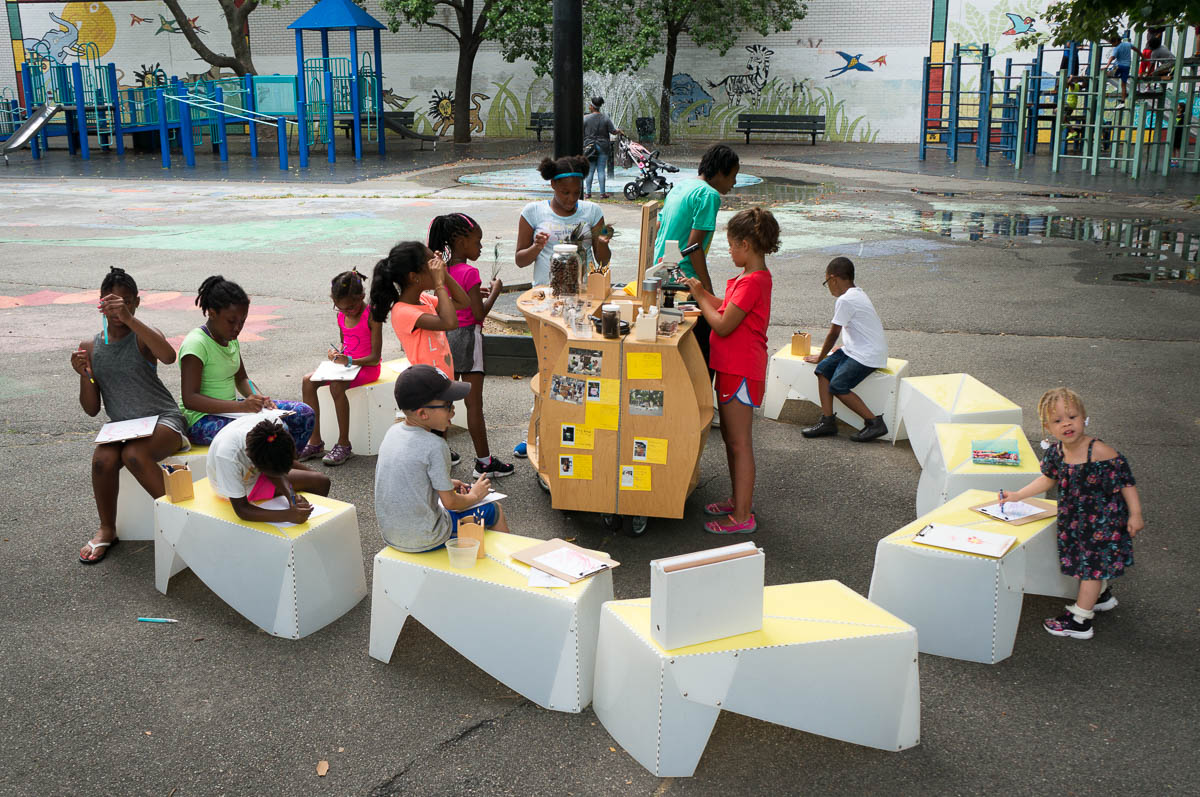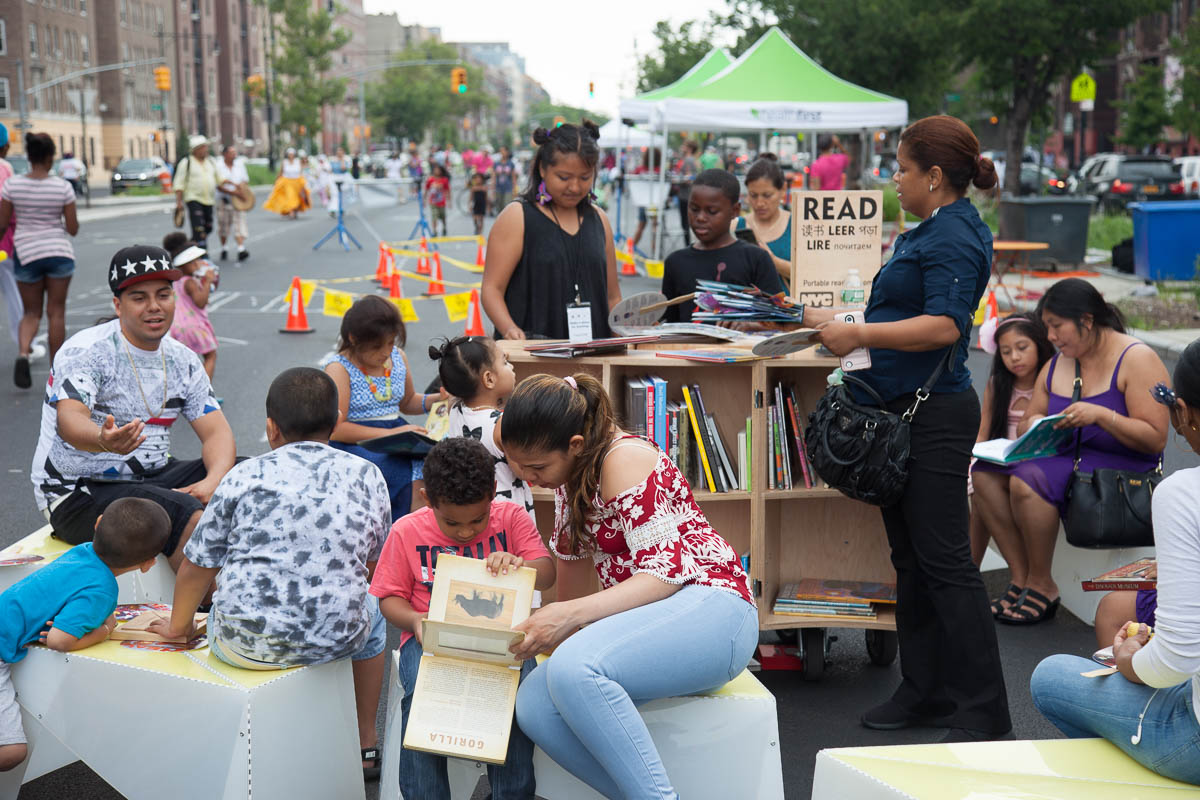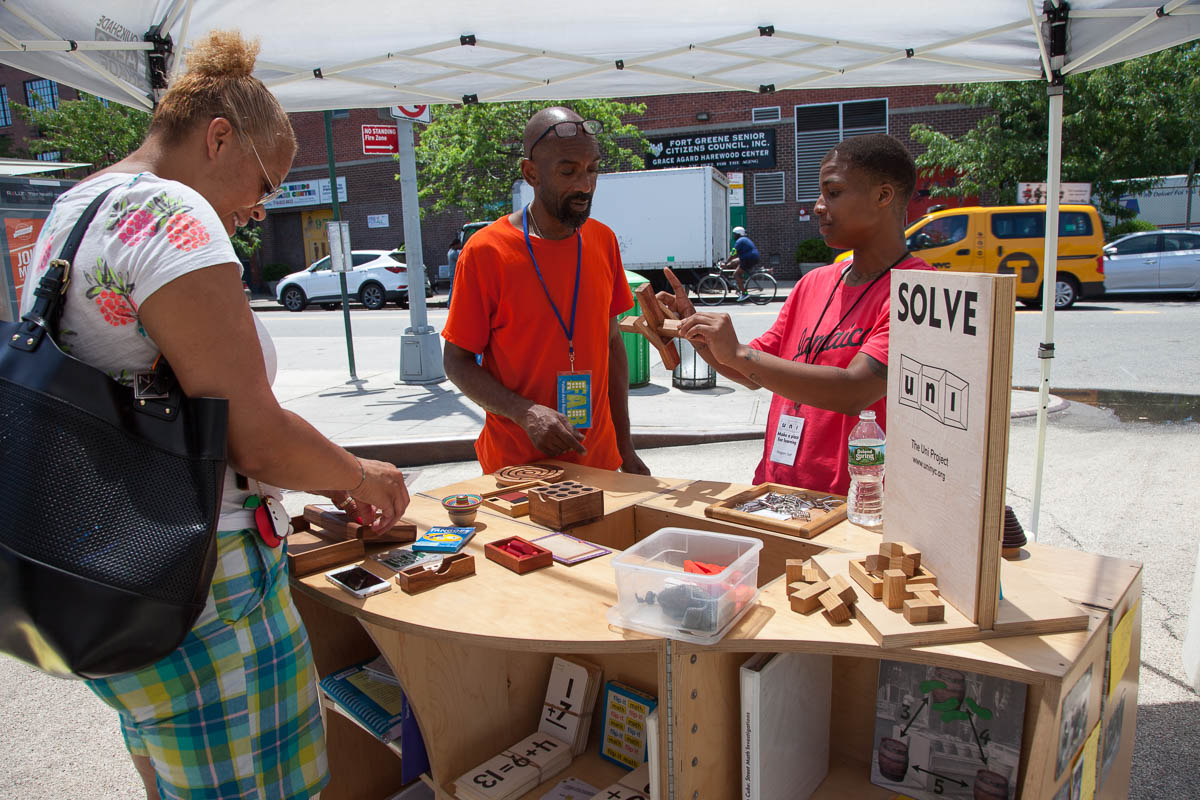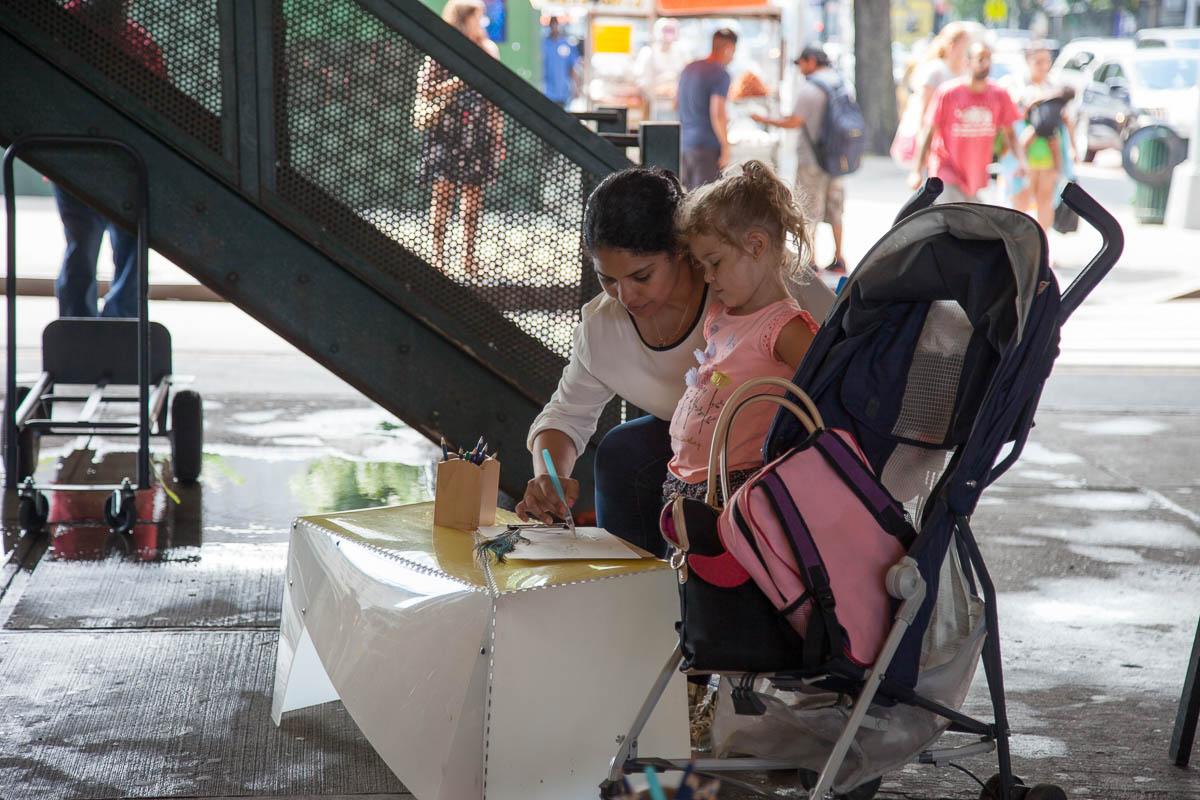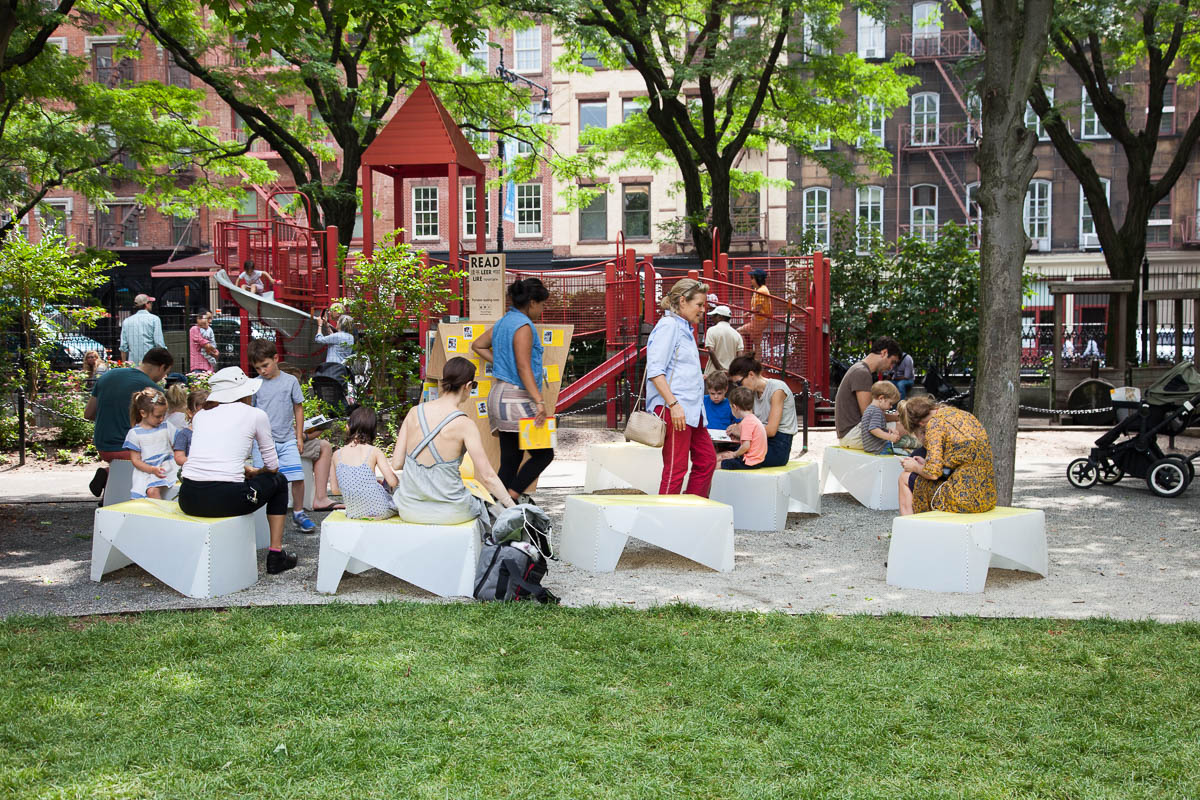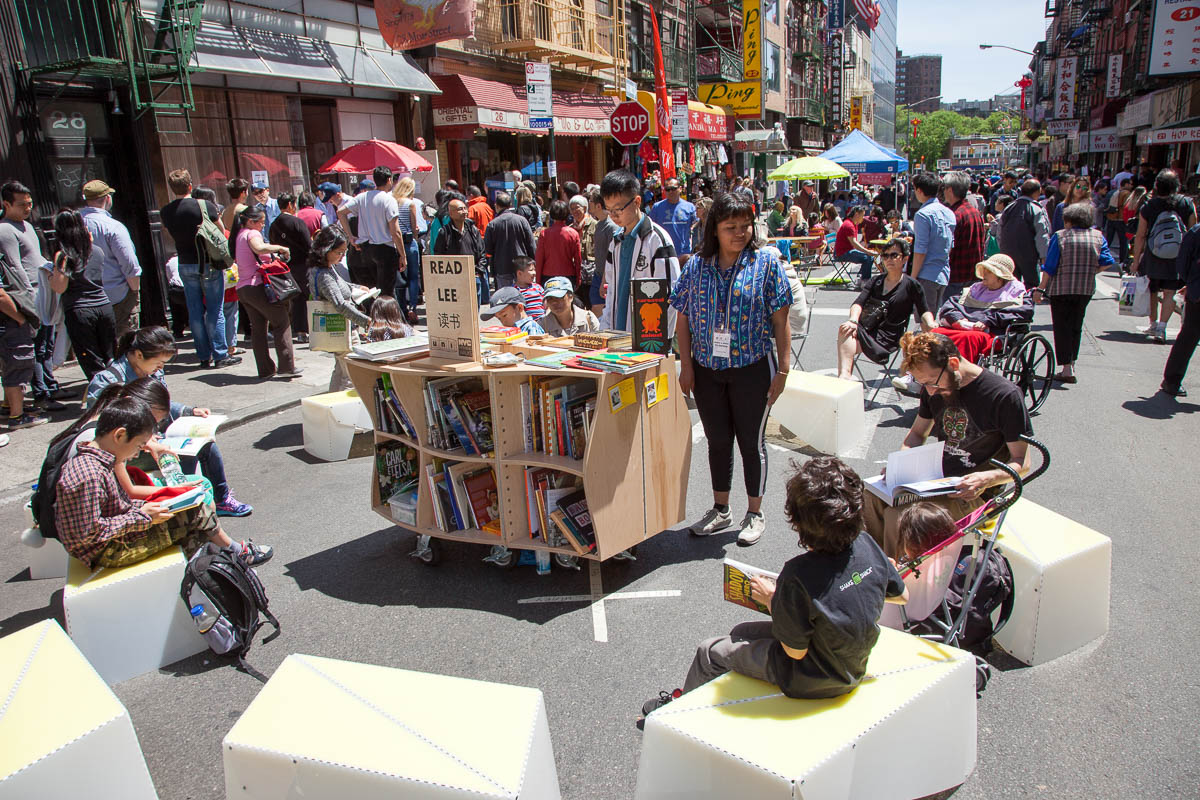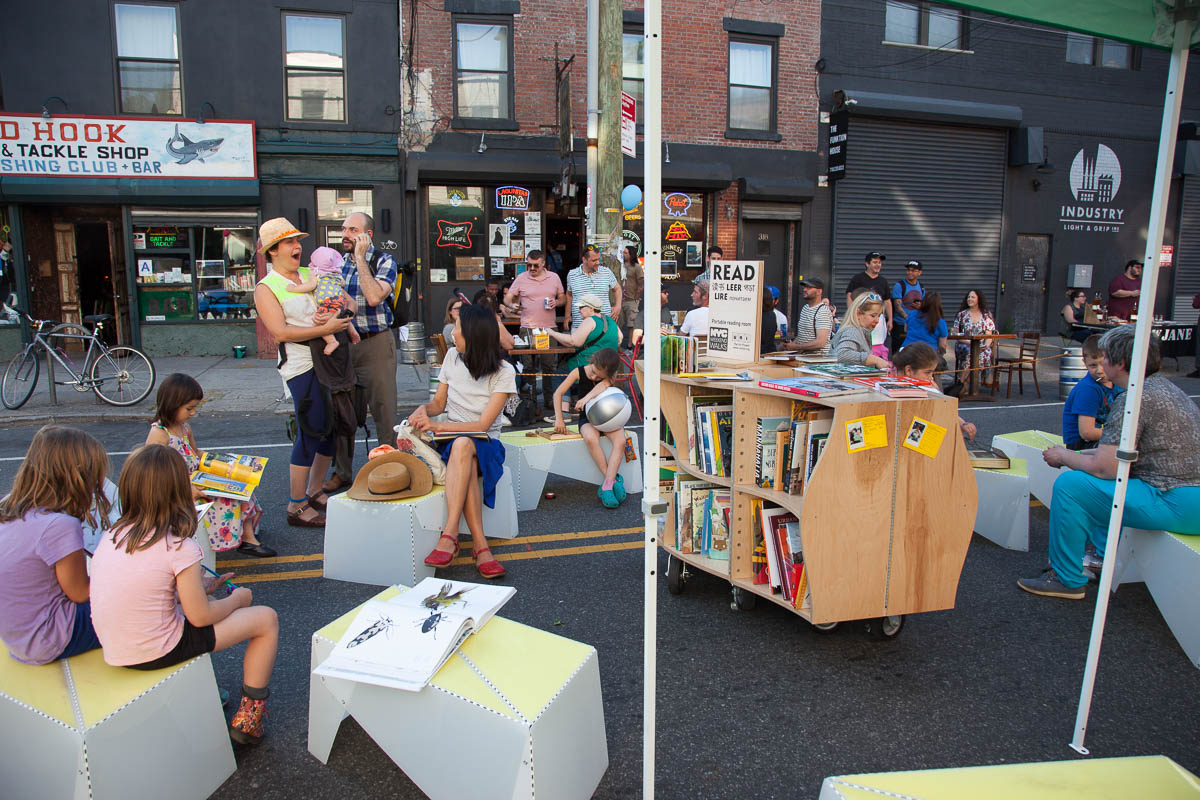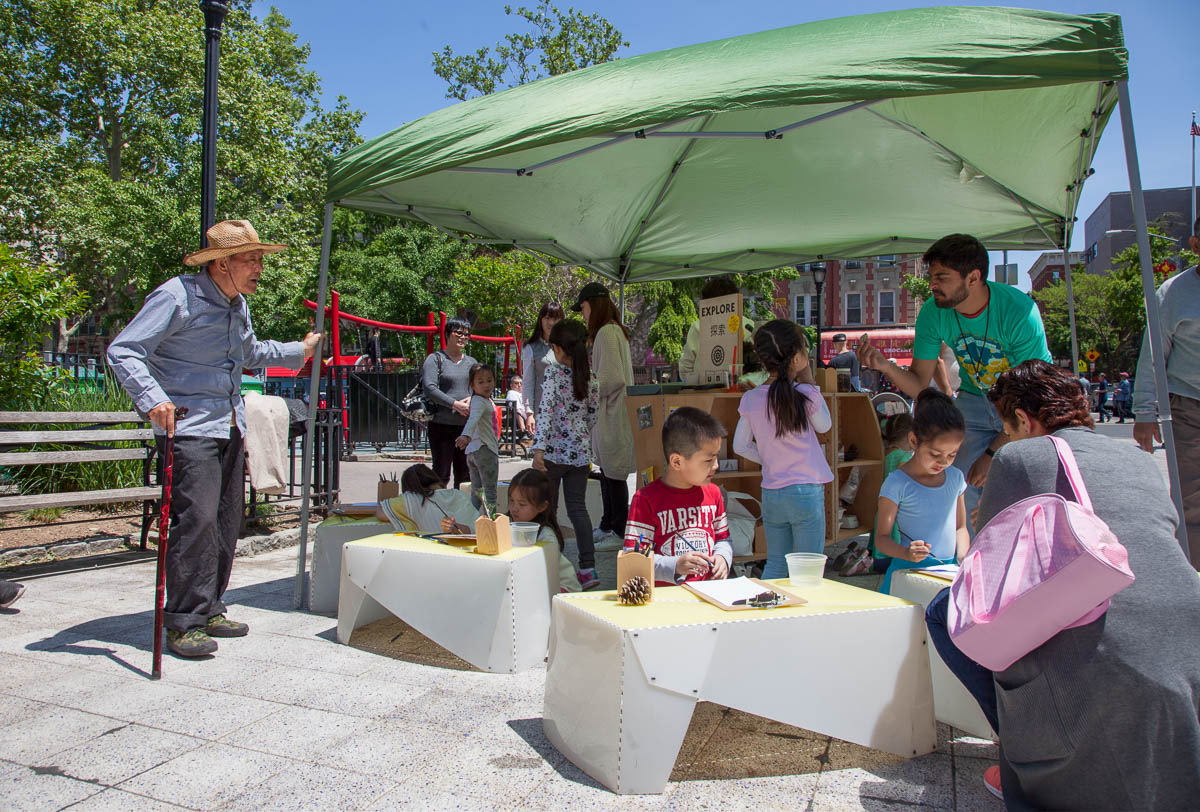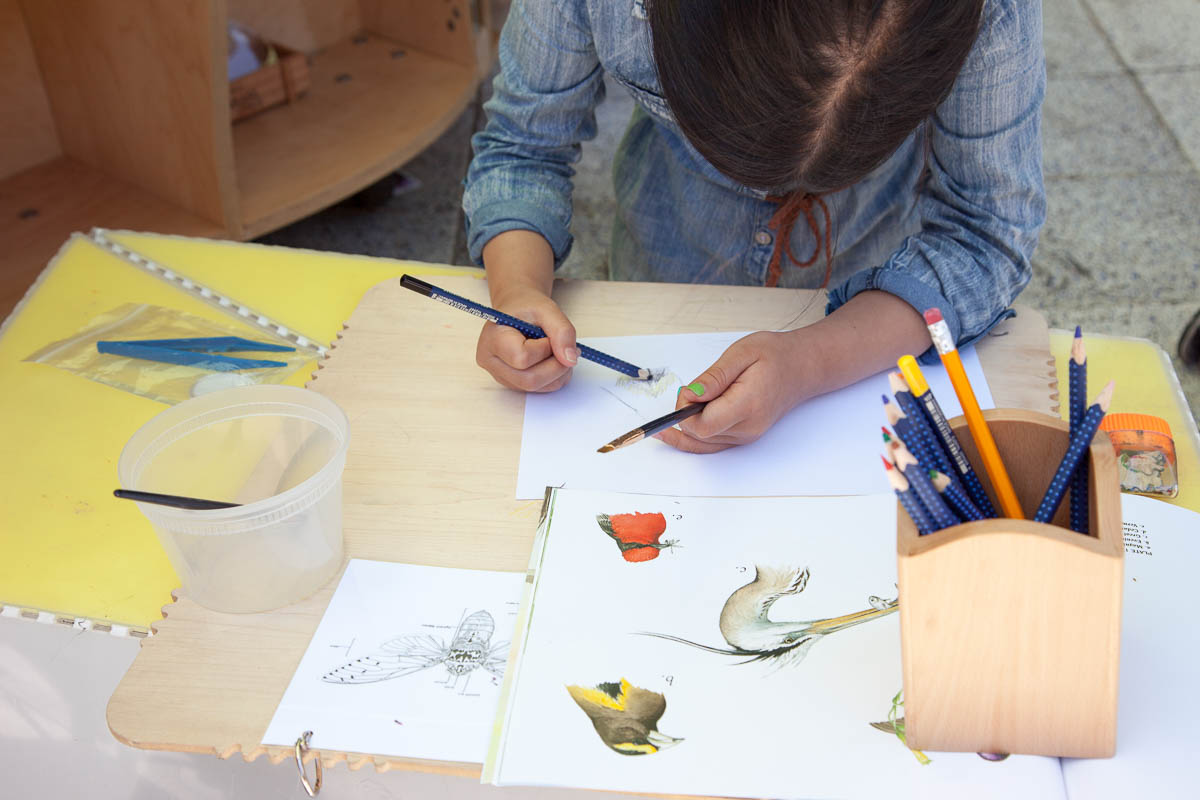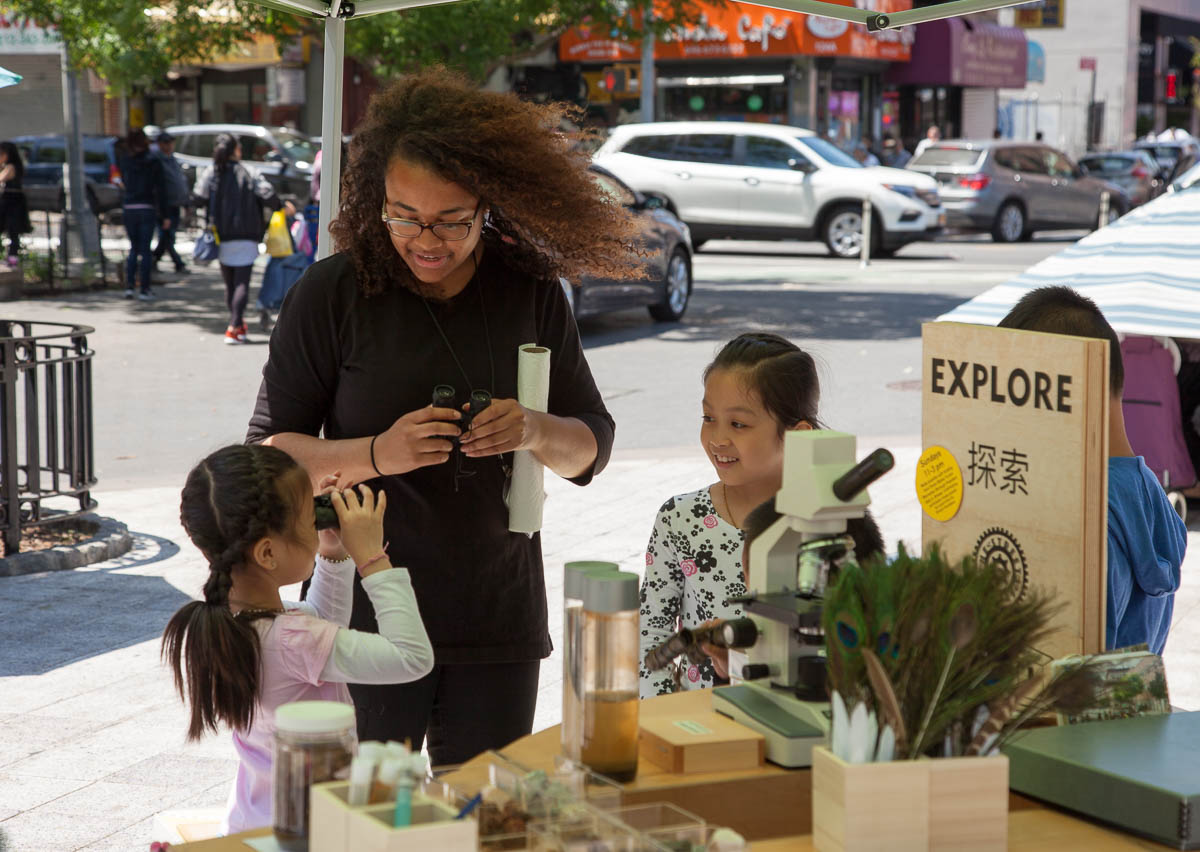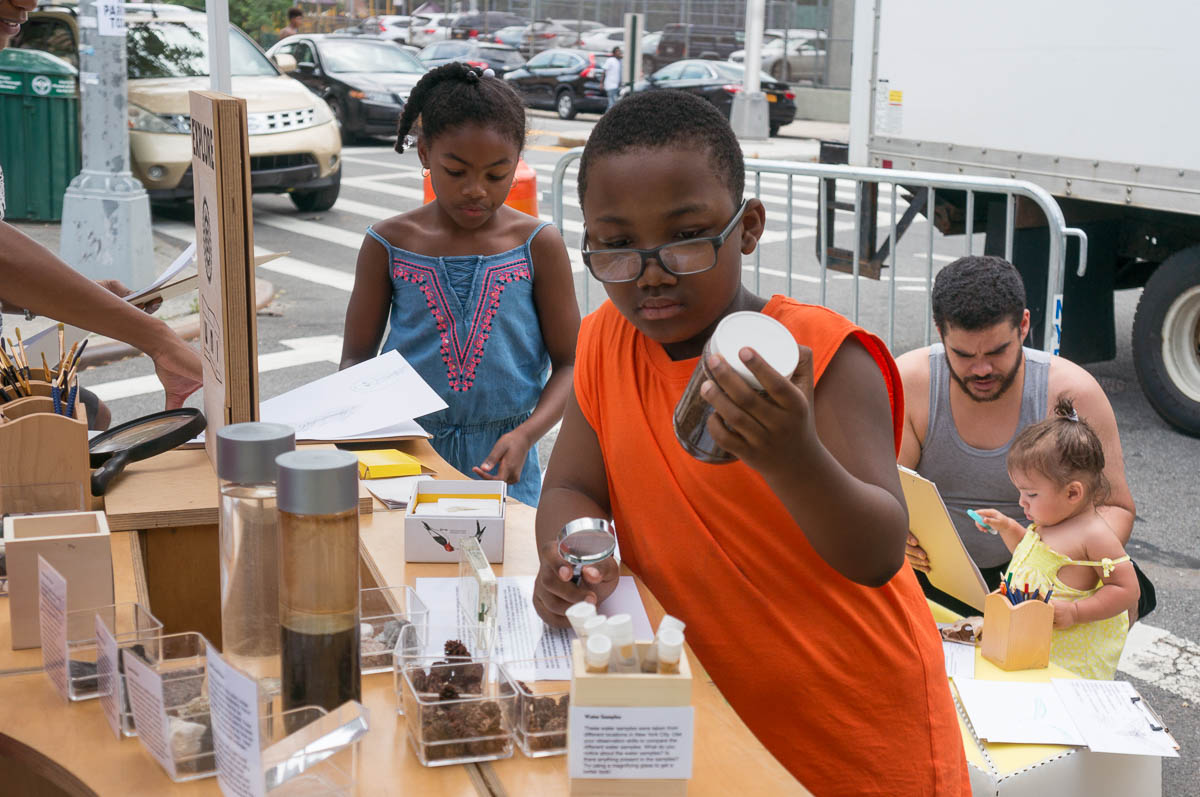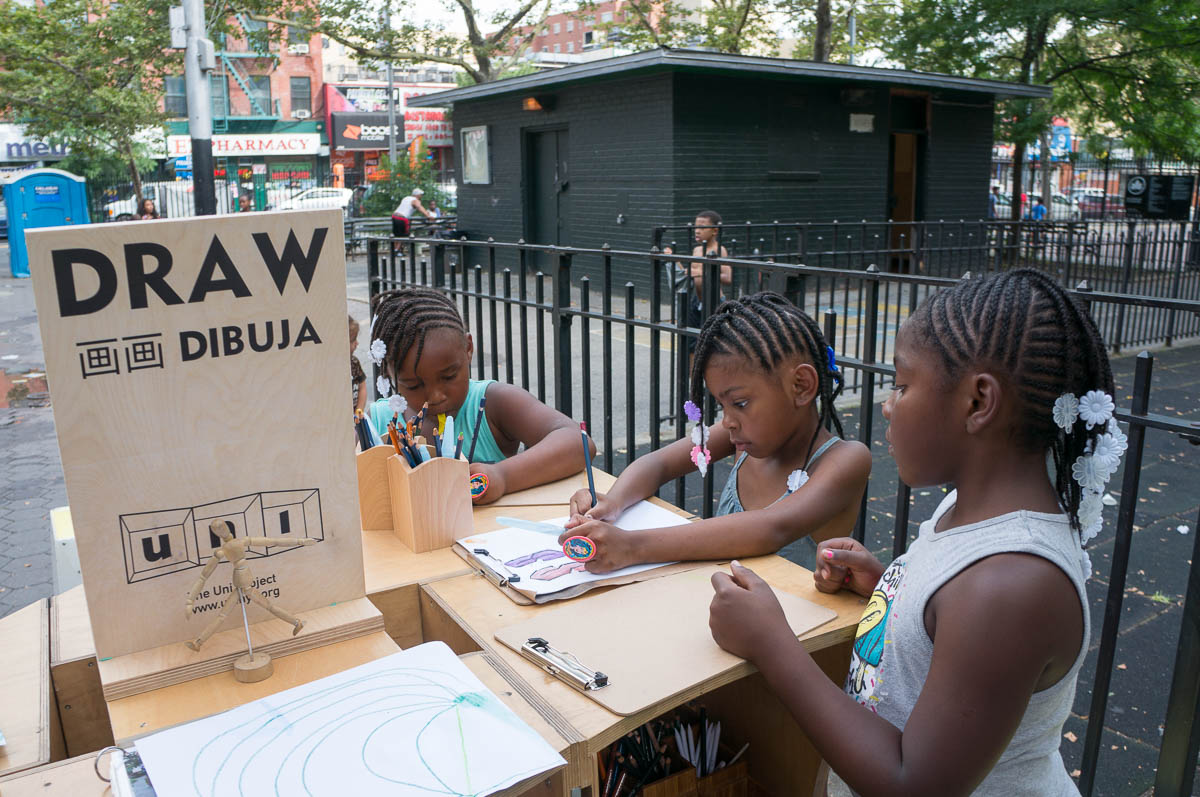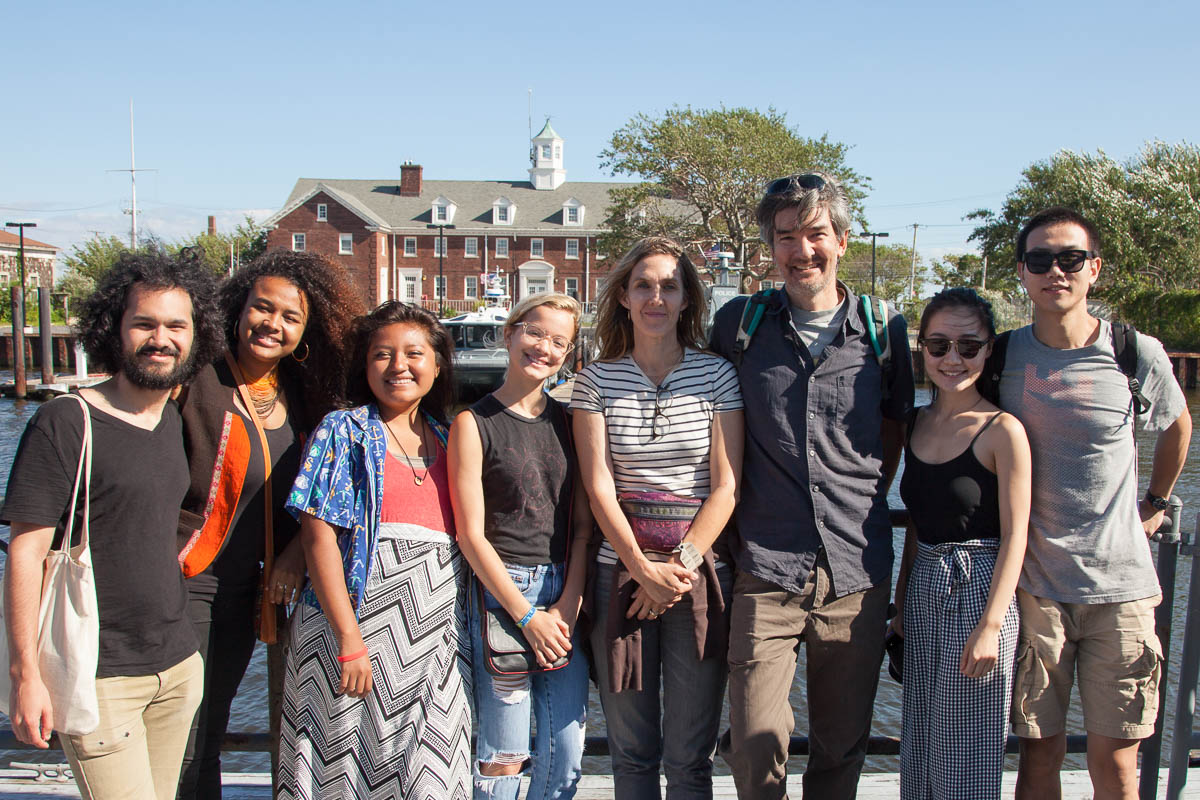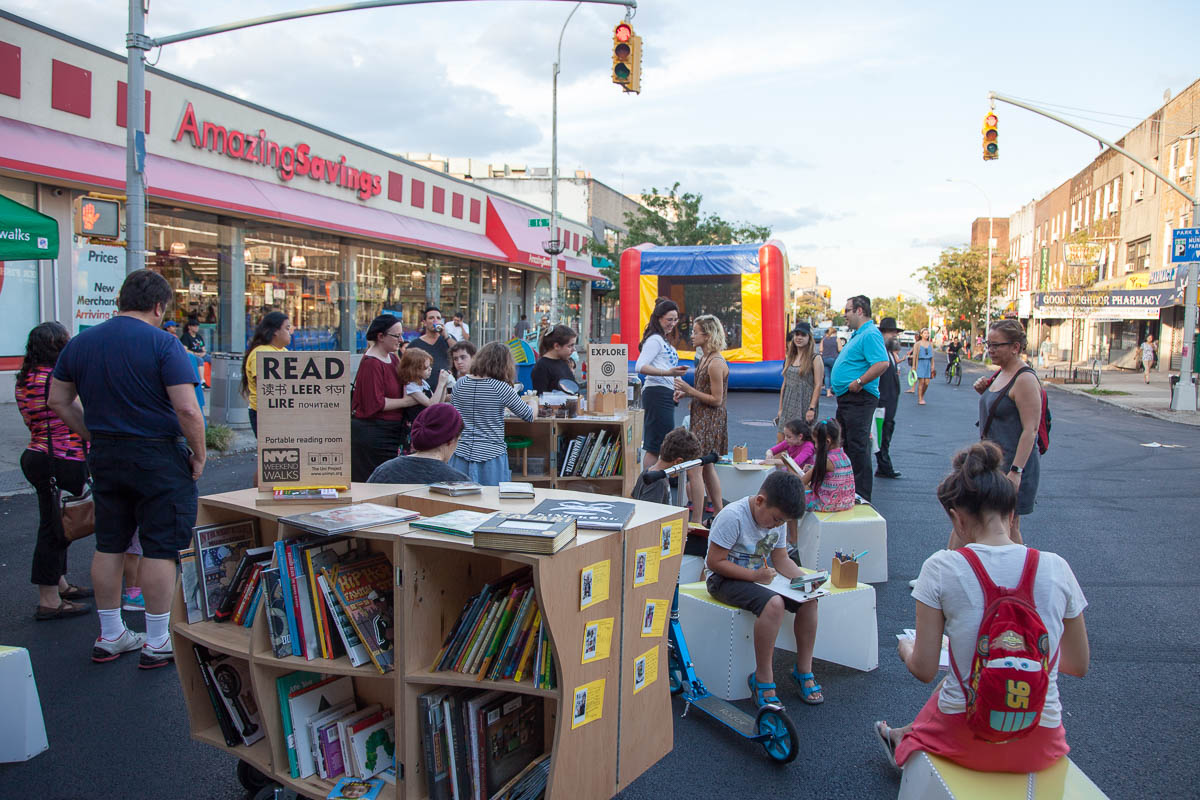 2016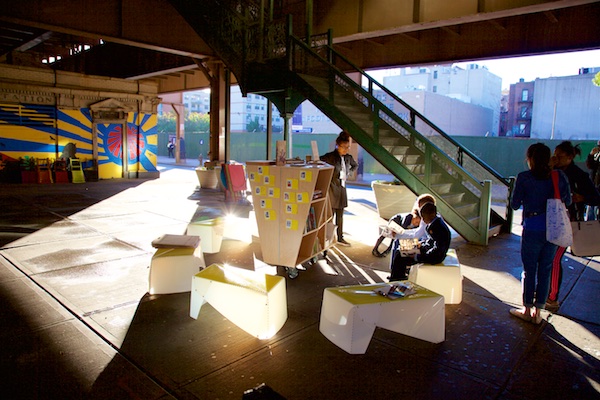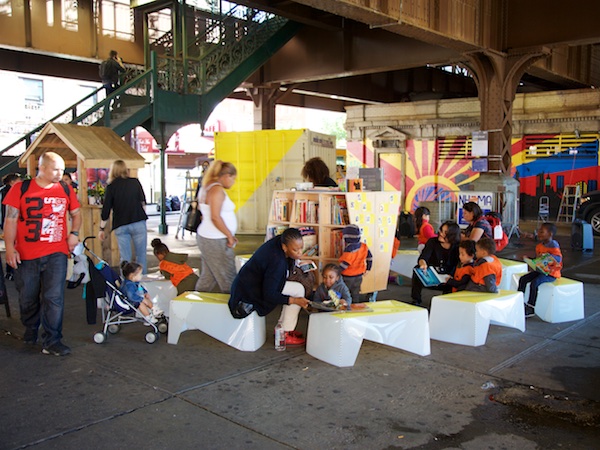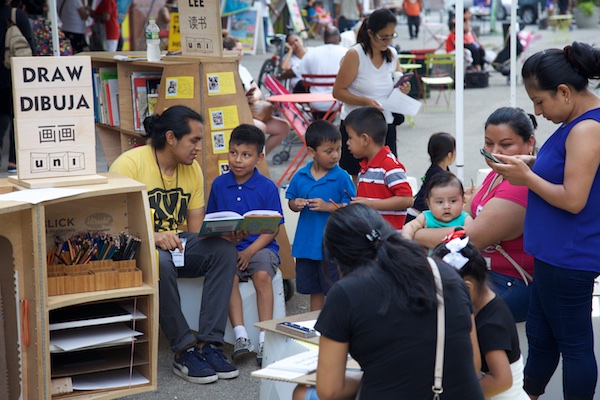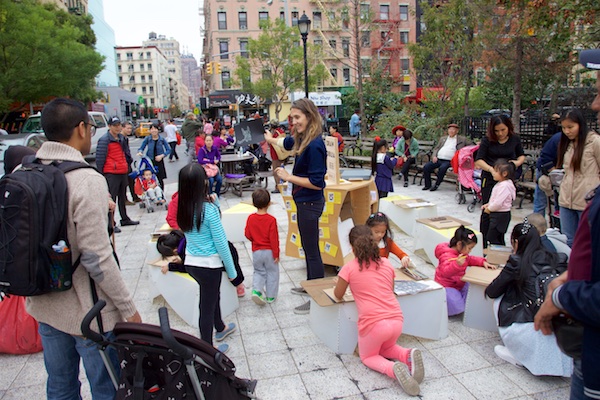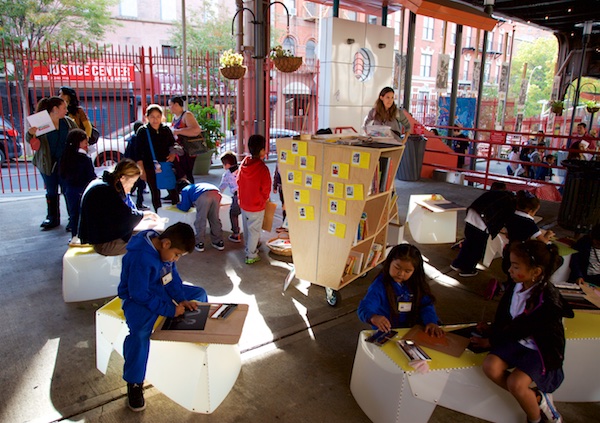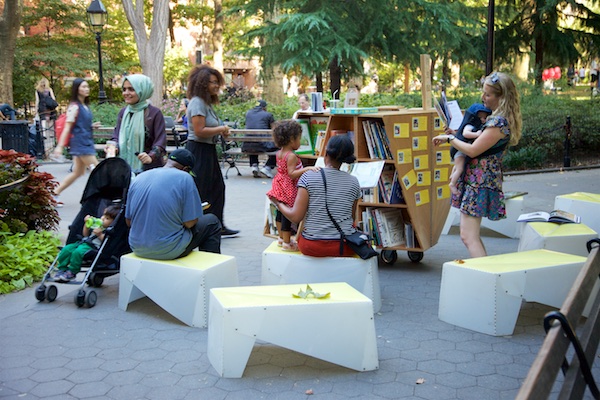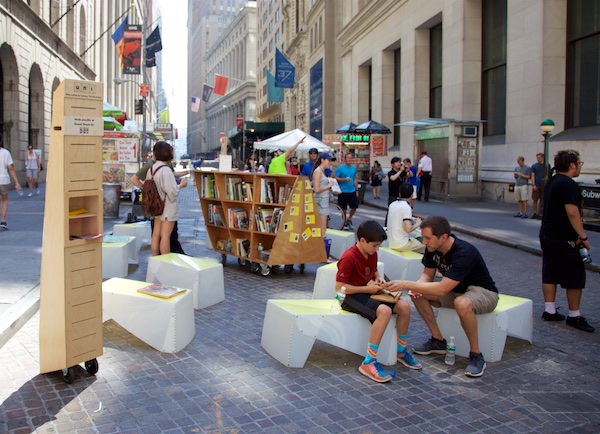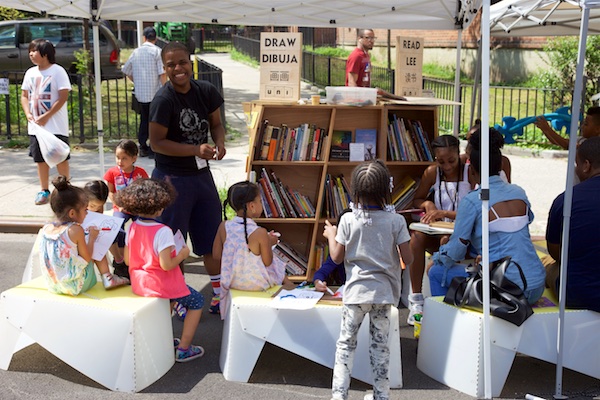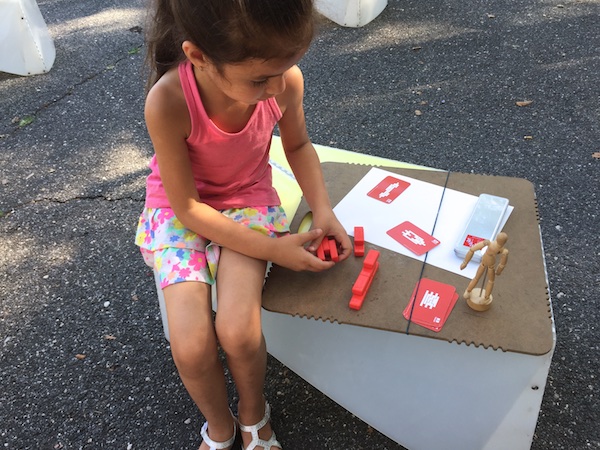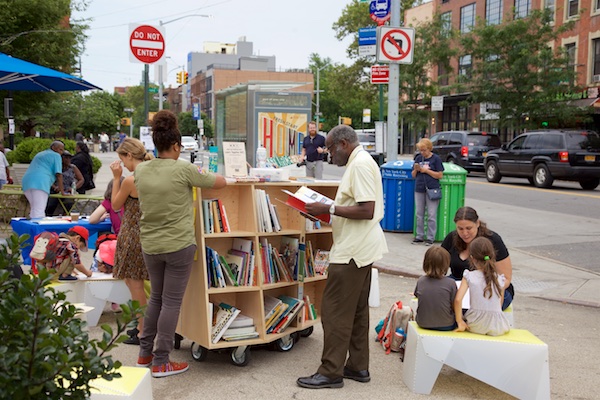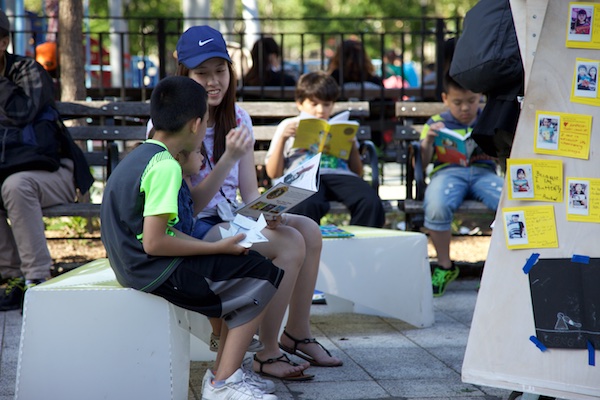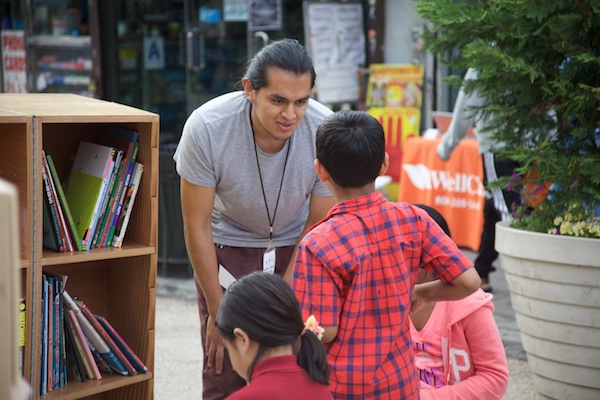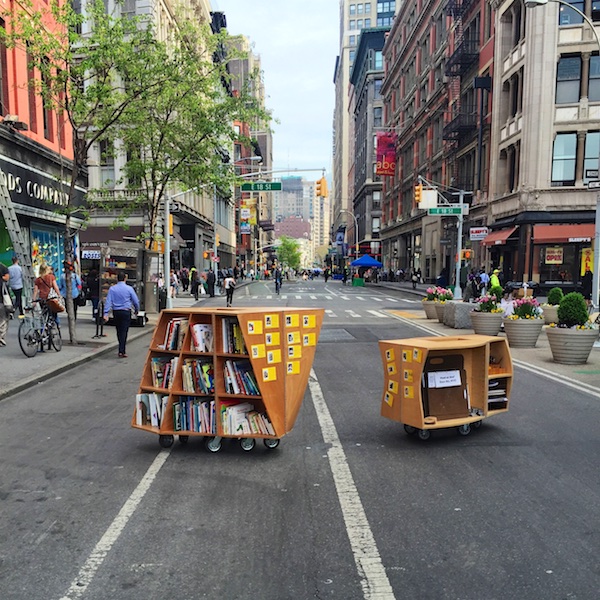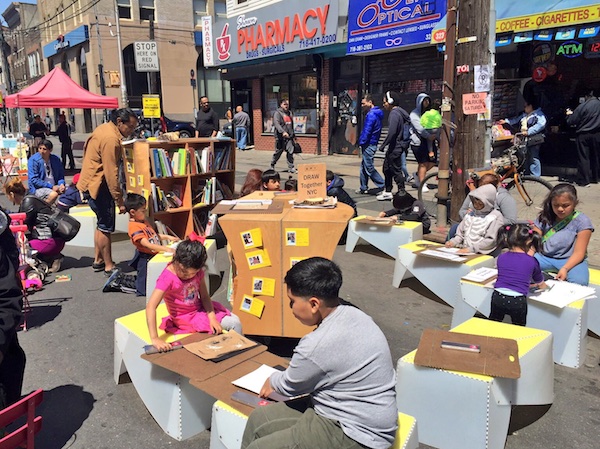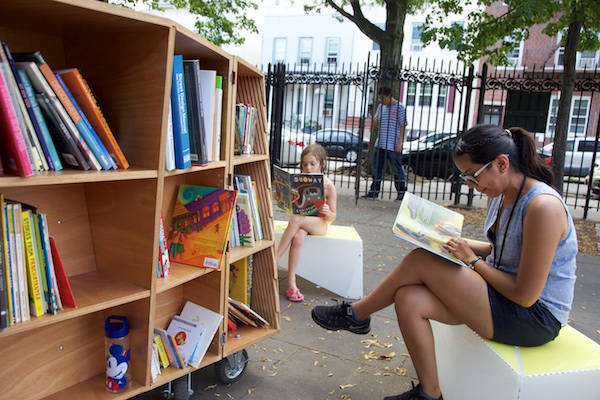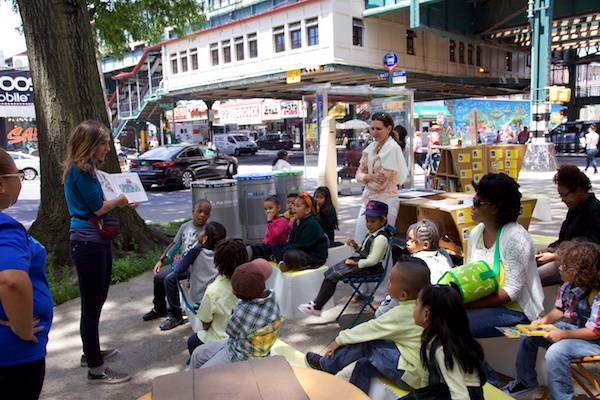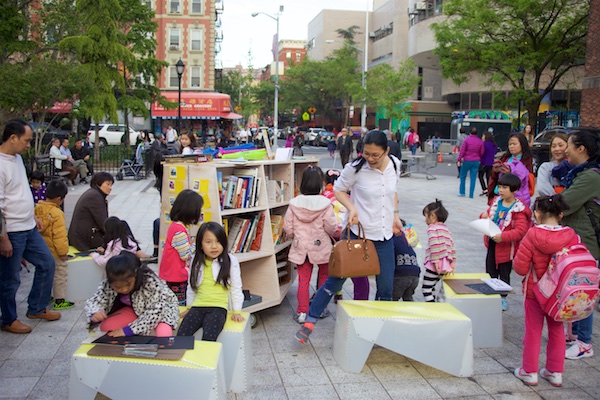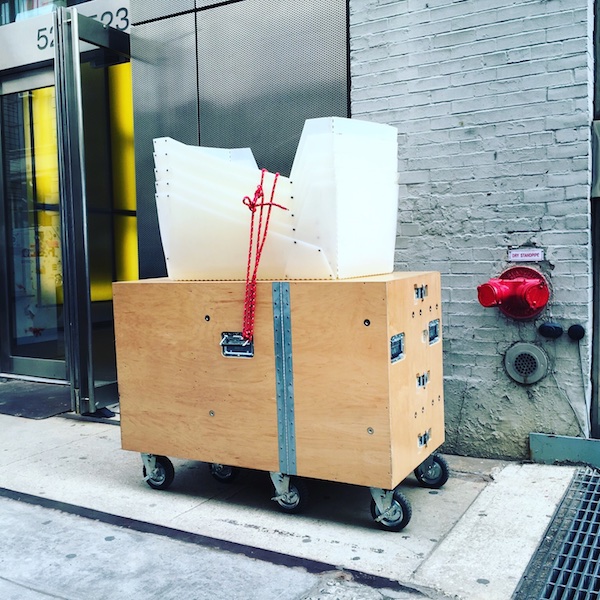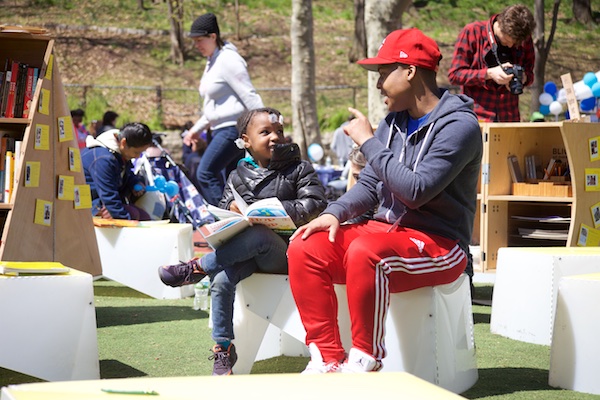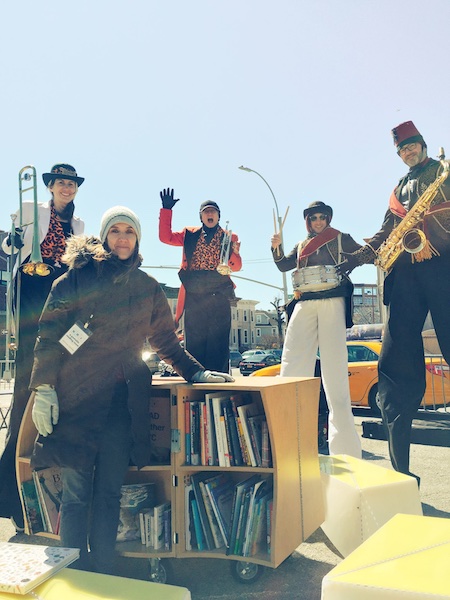 2015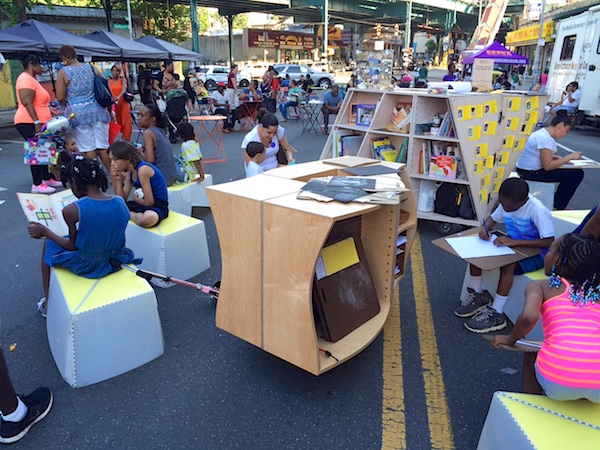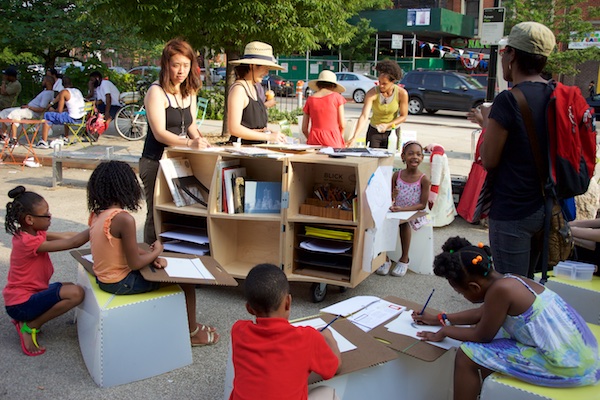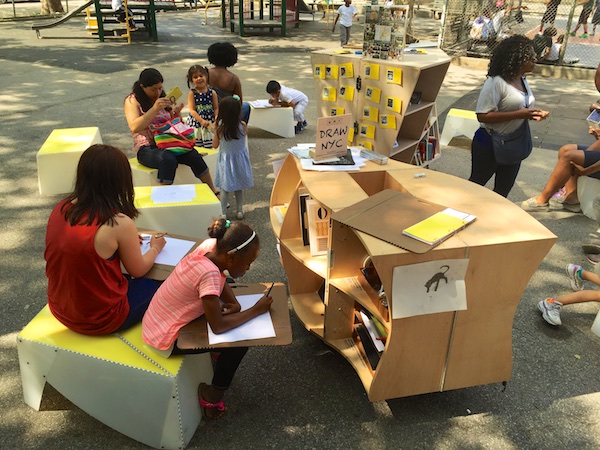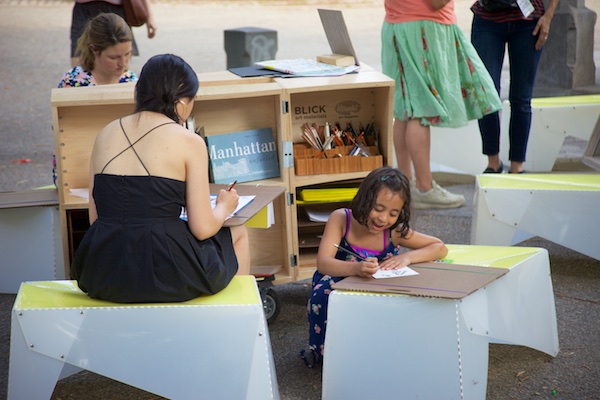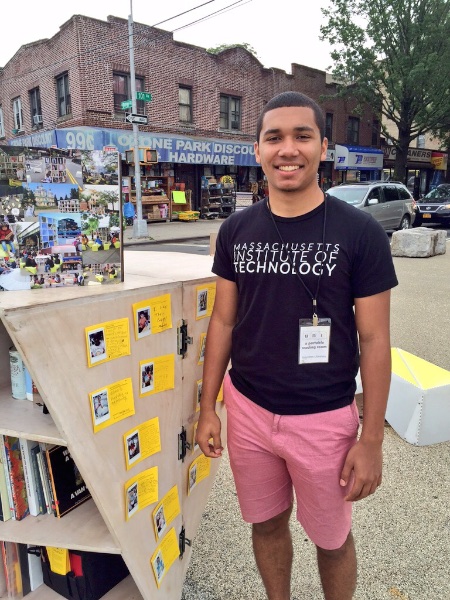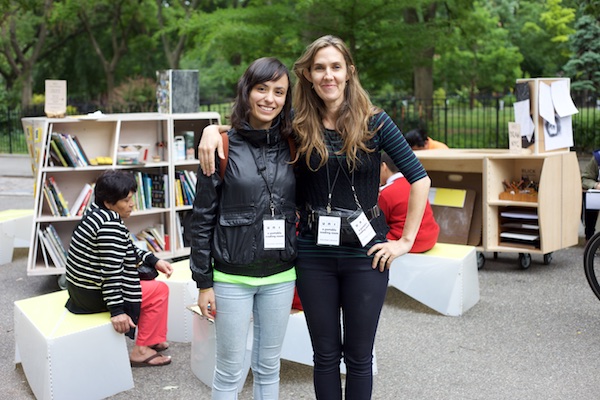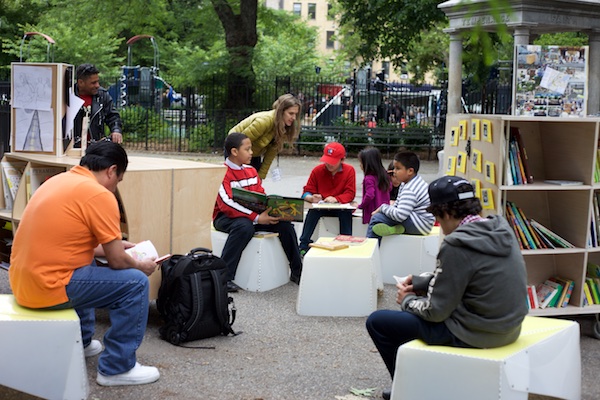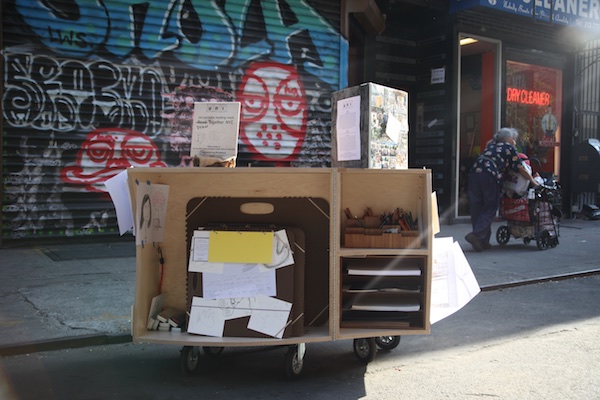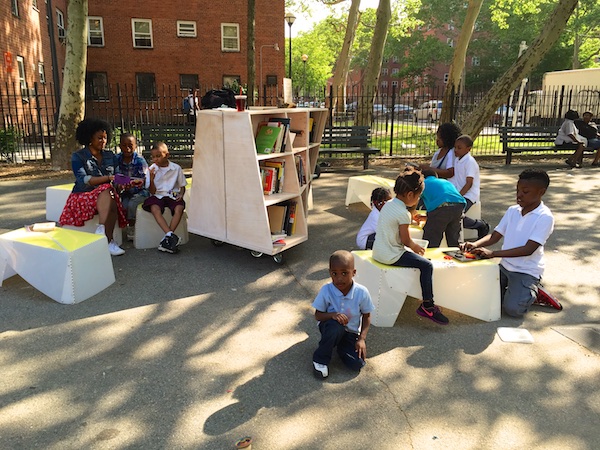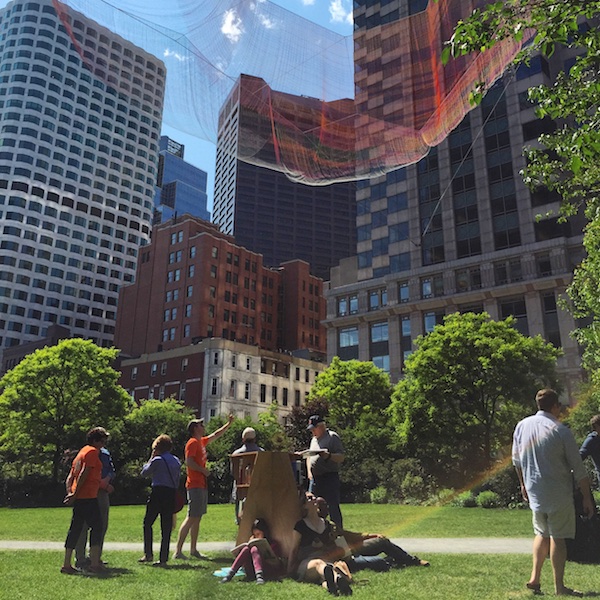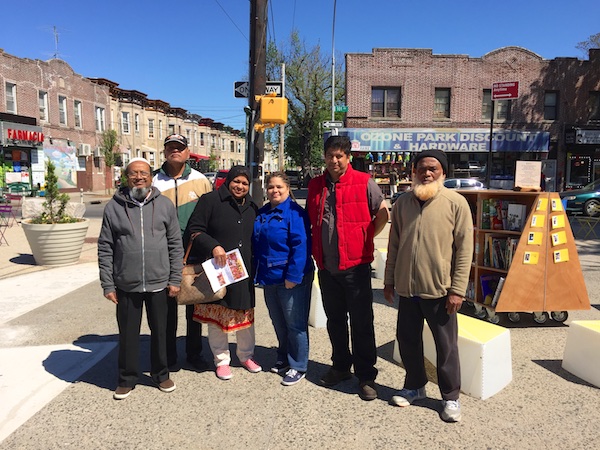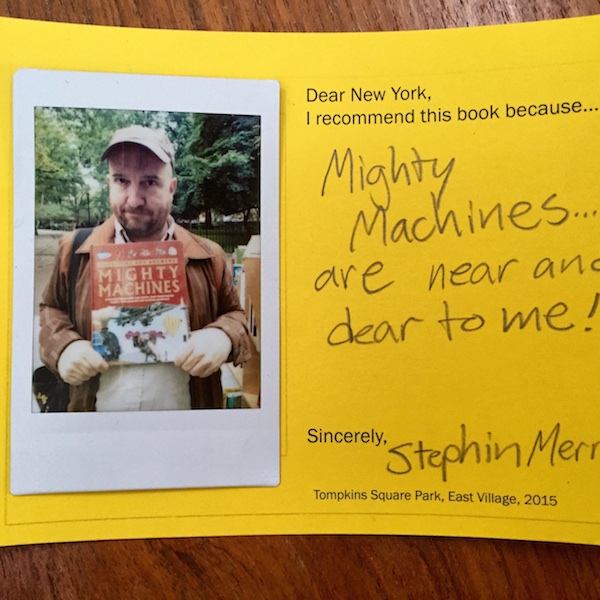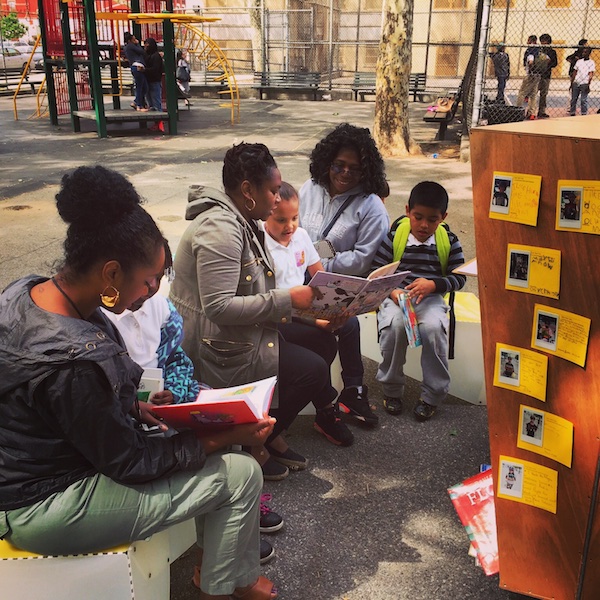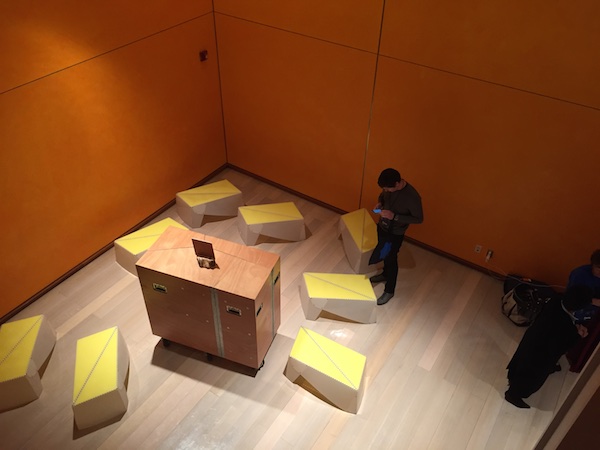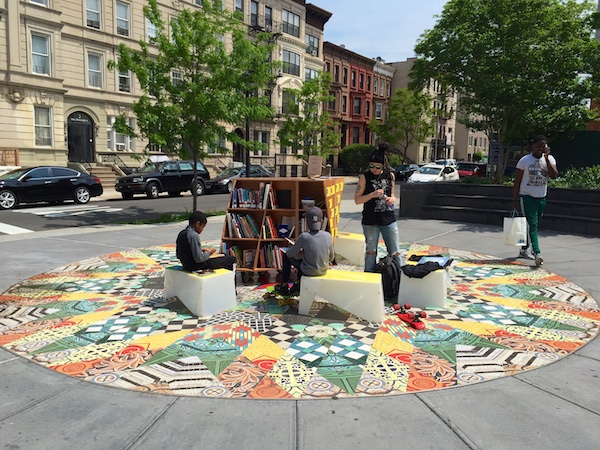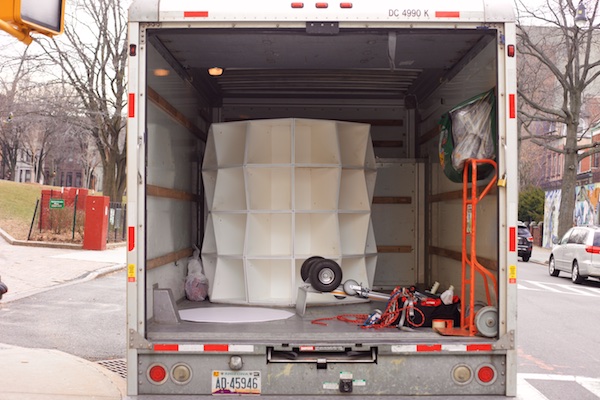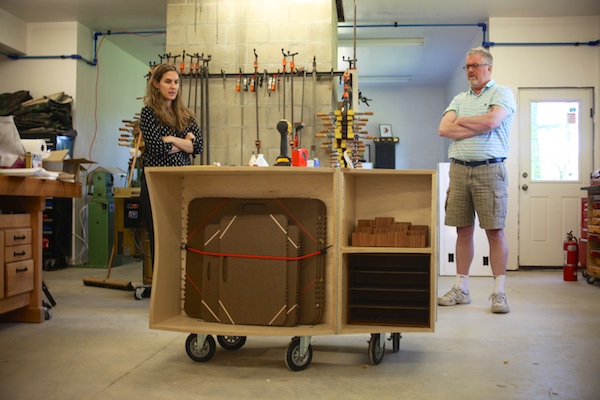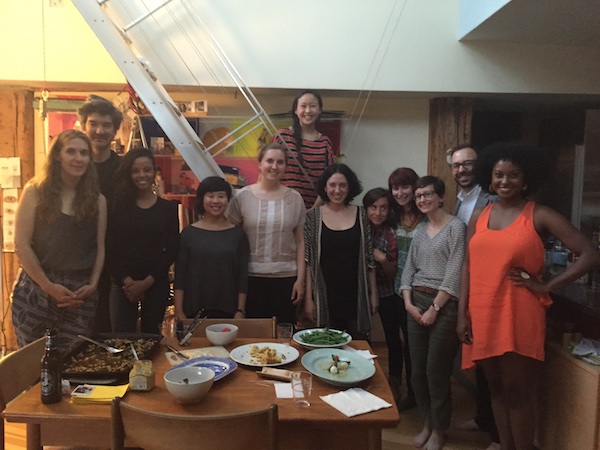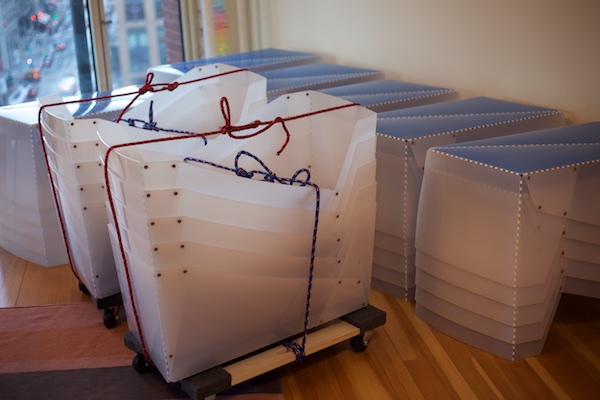 2014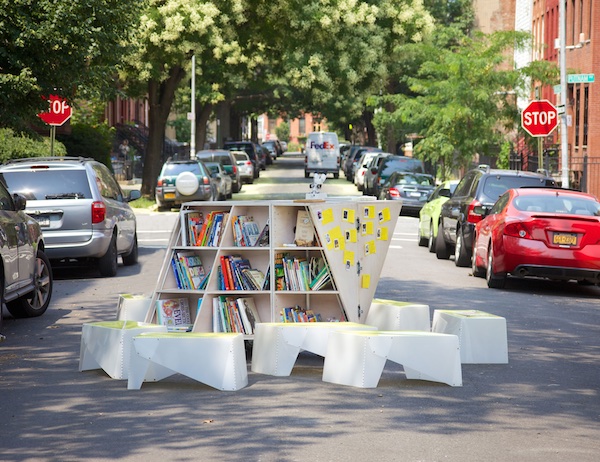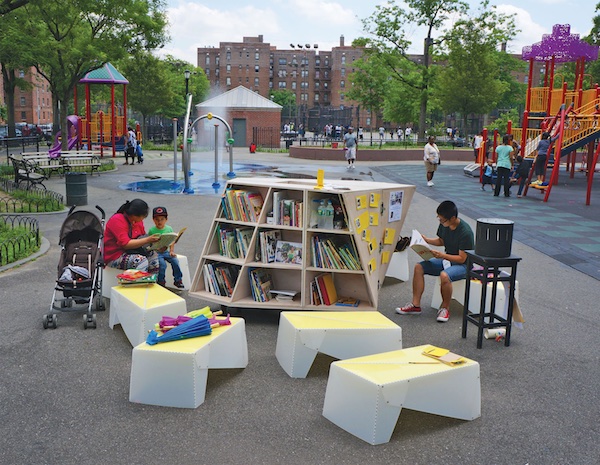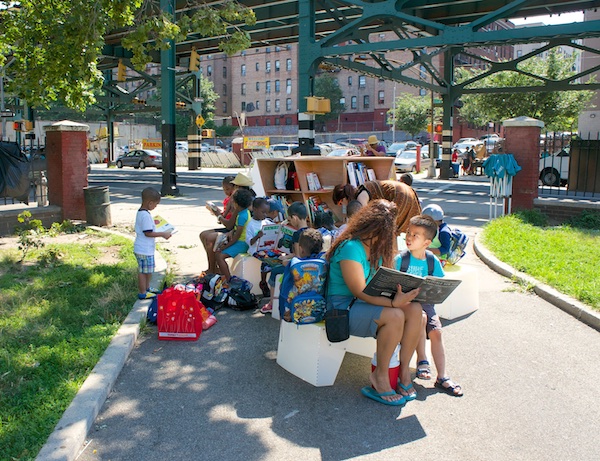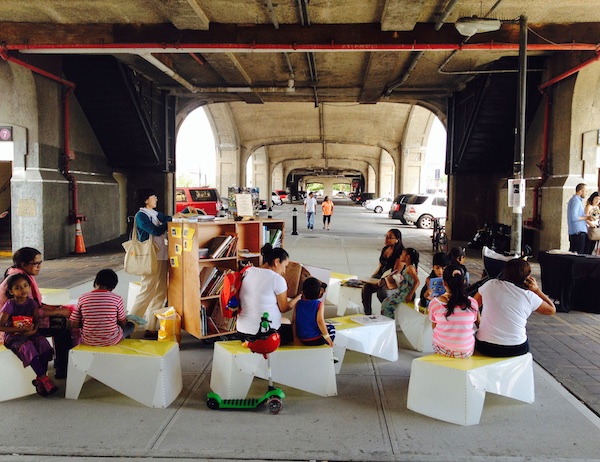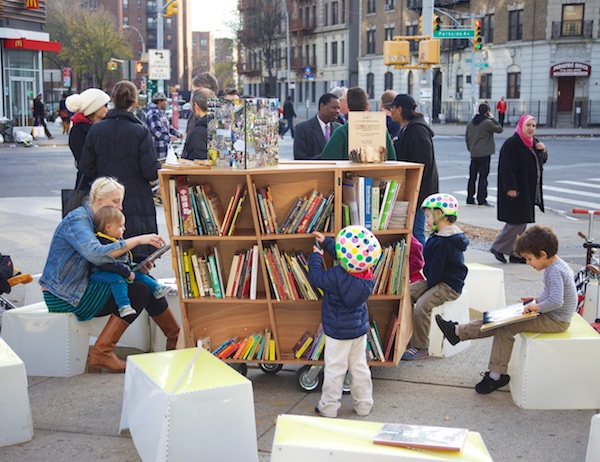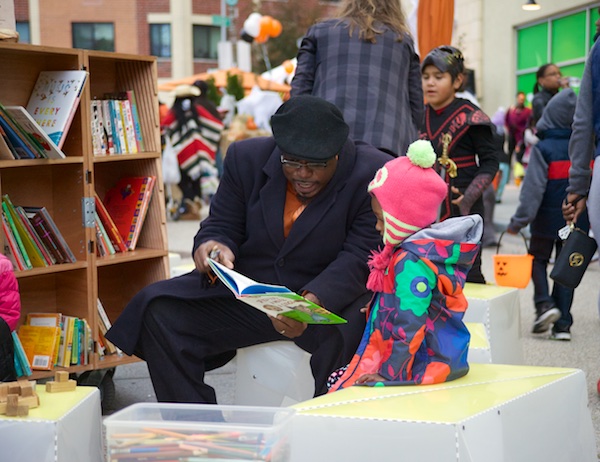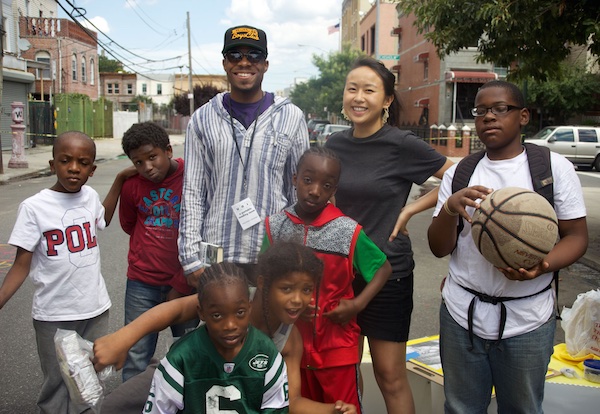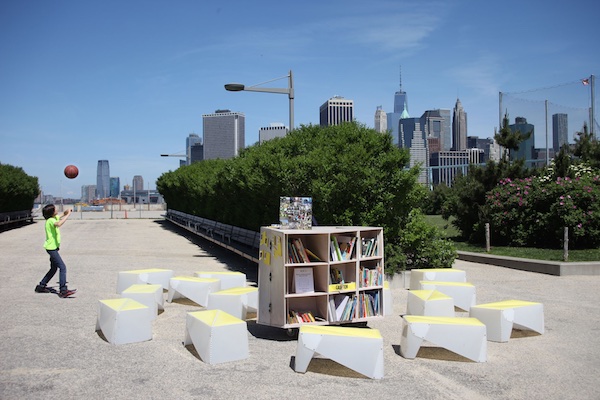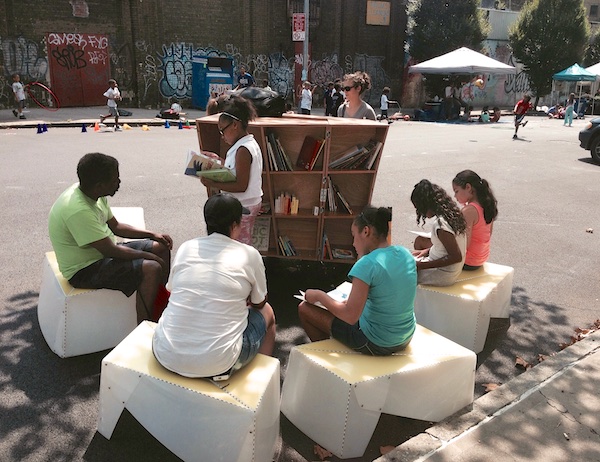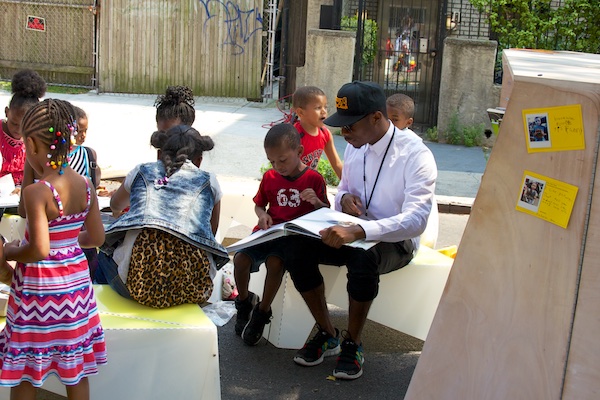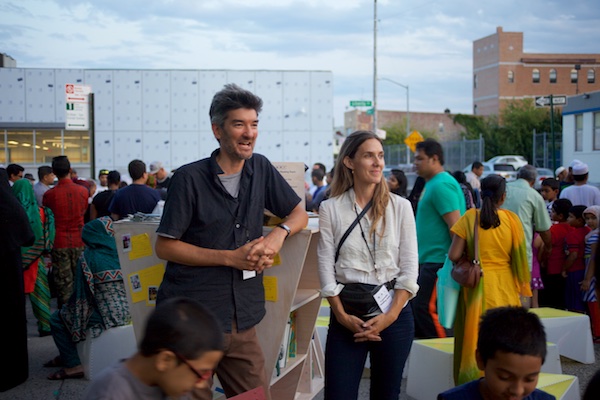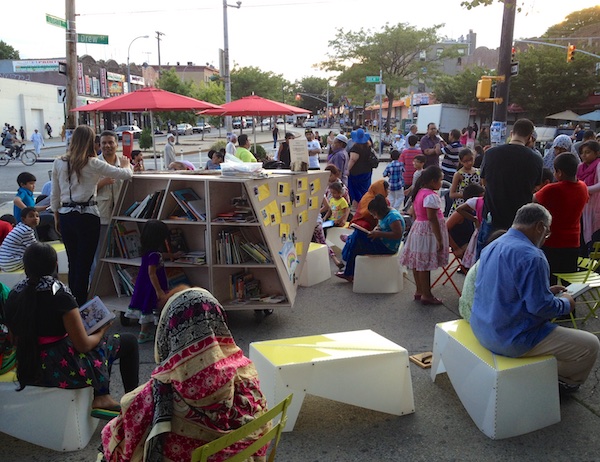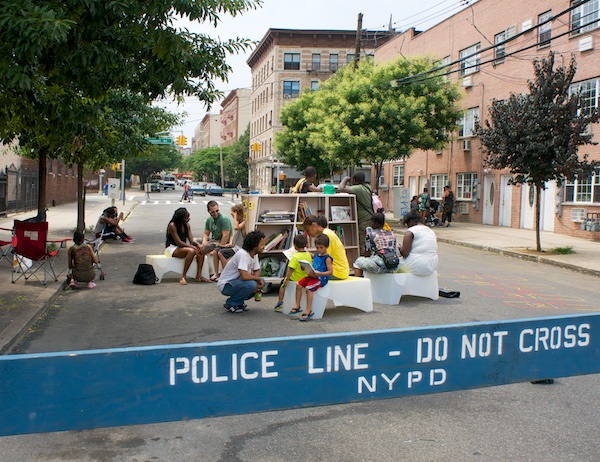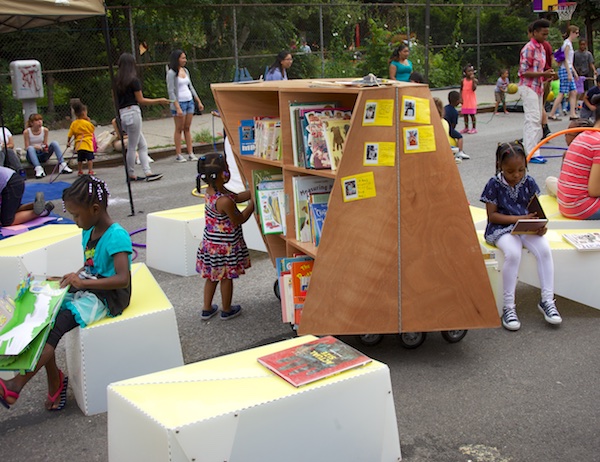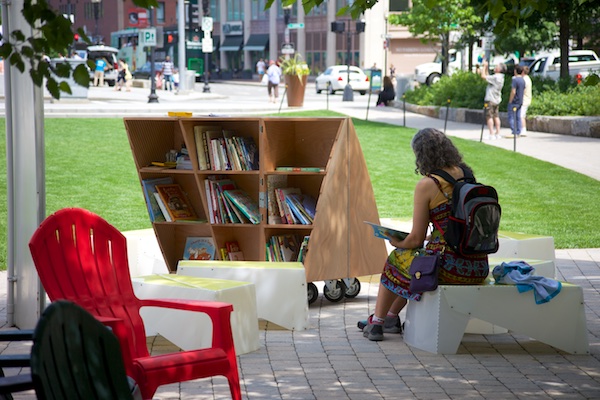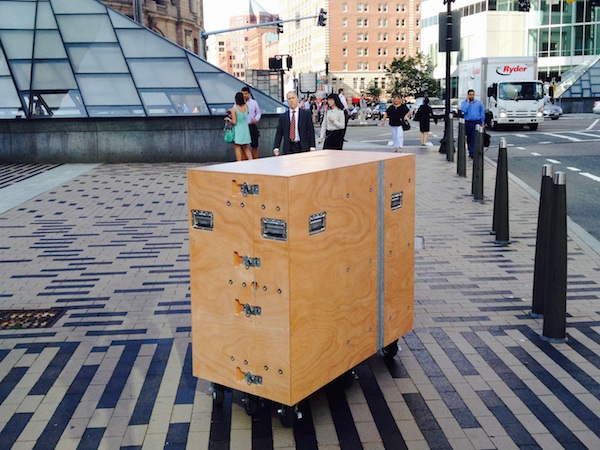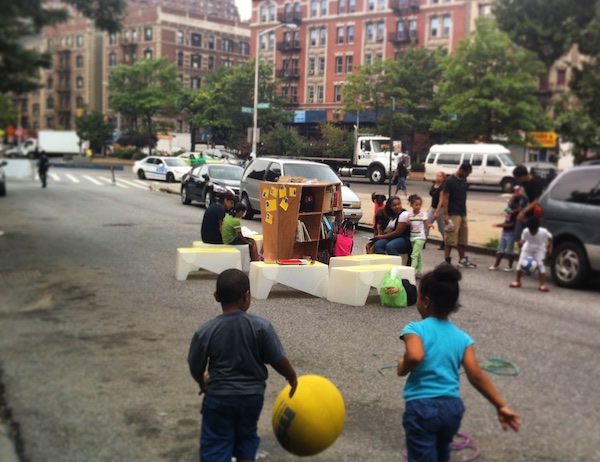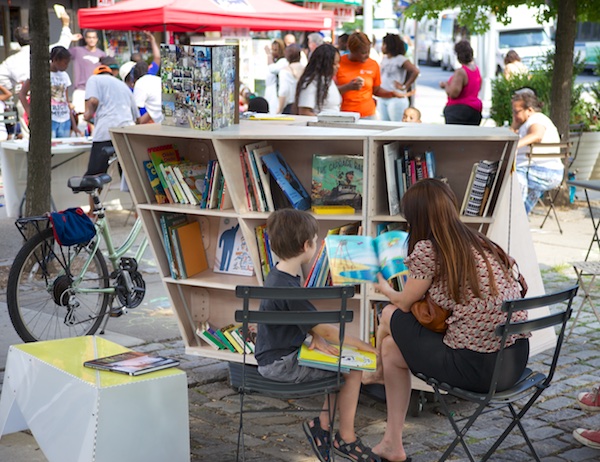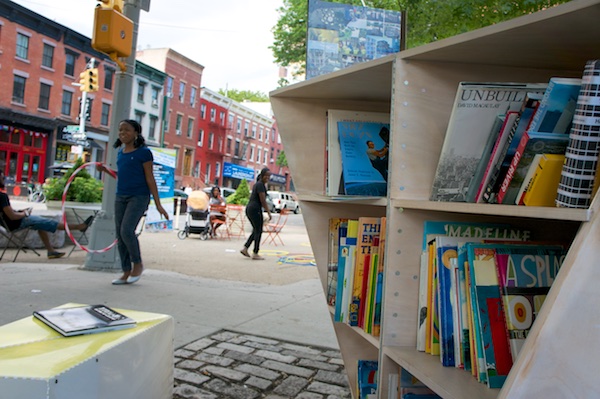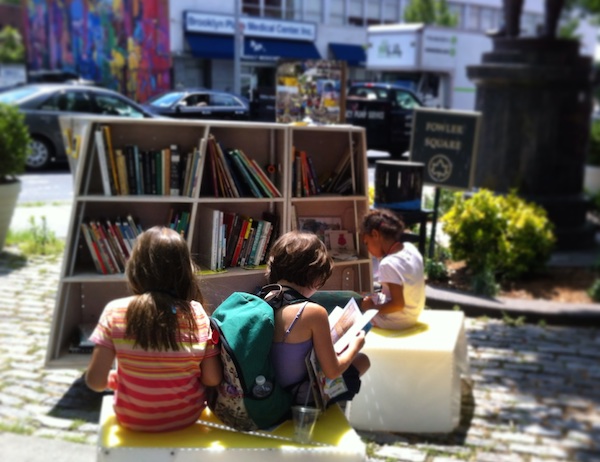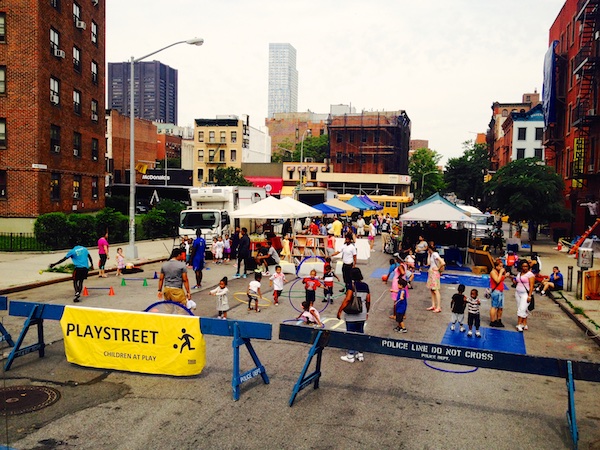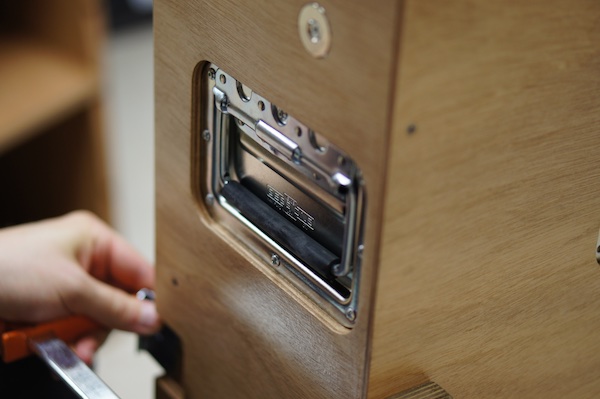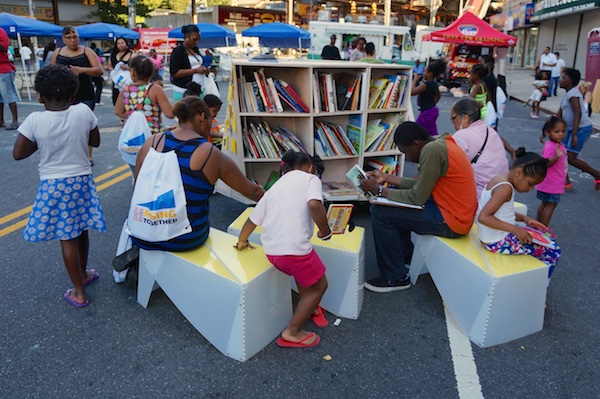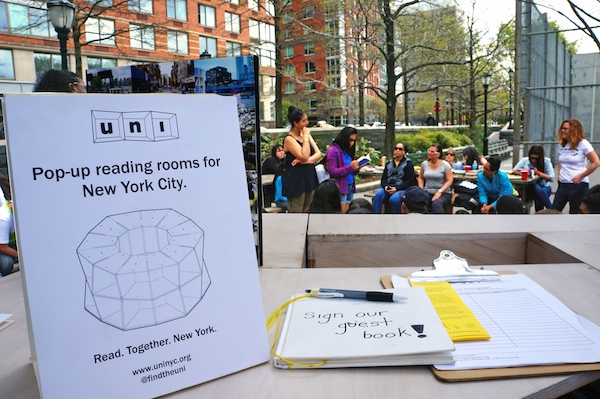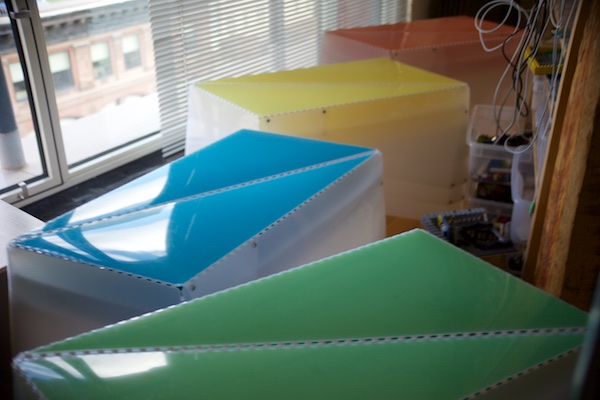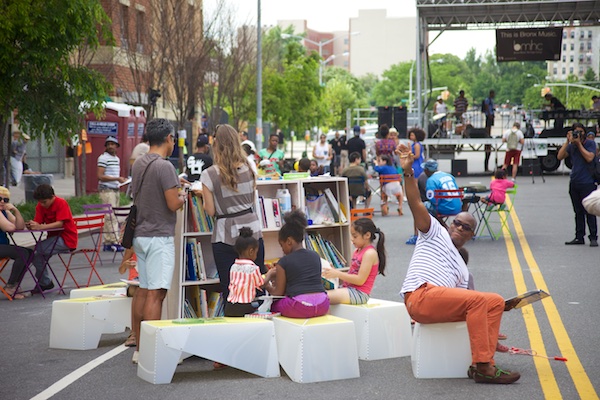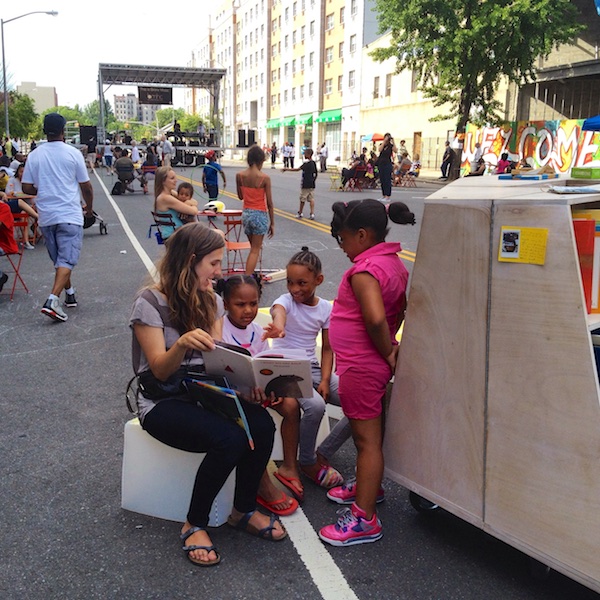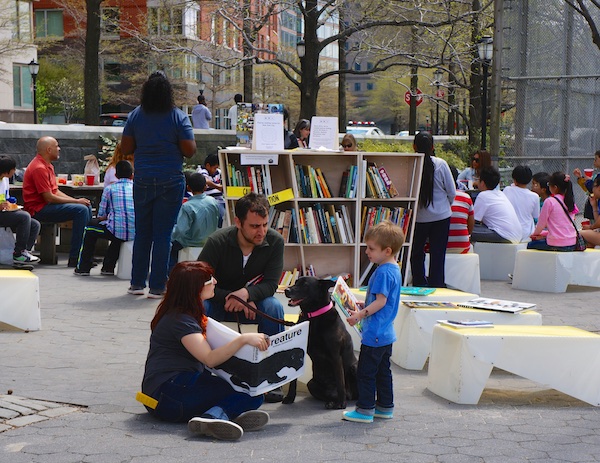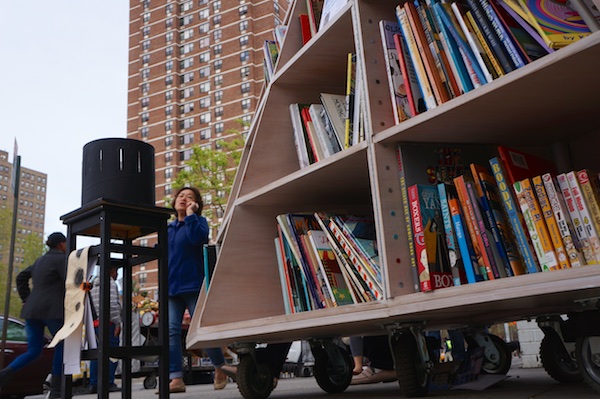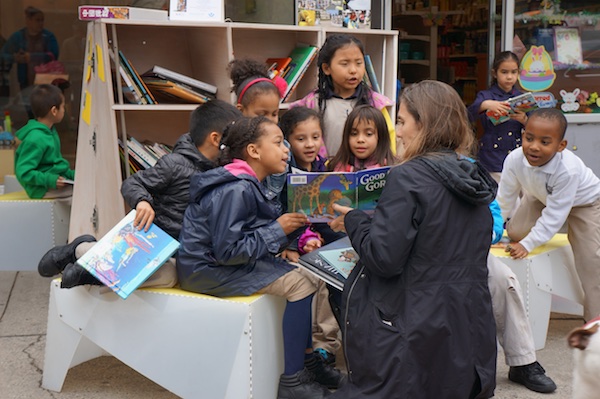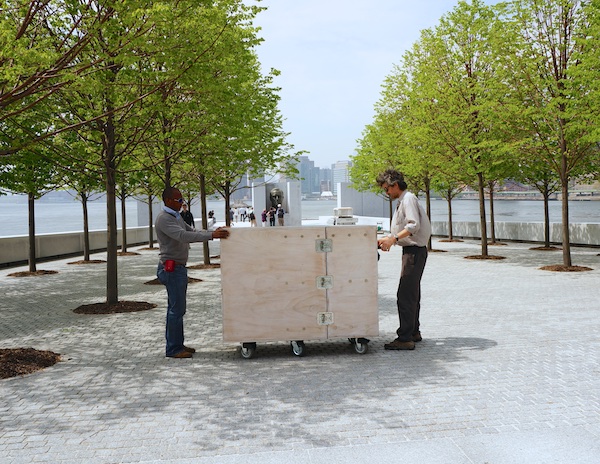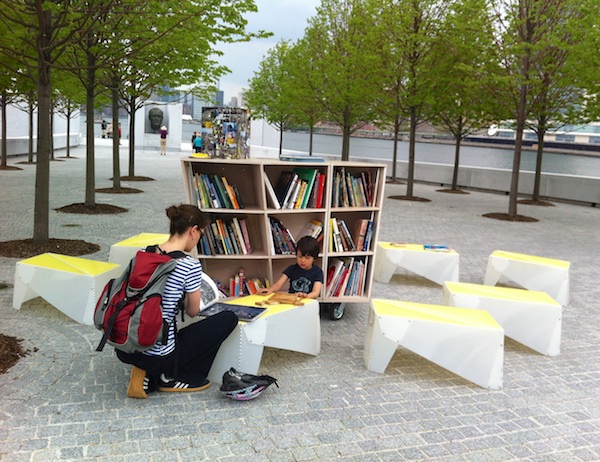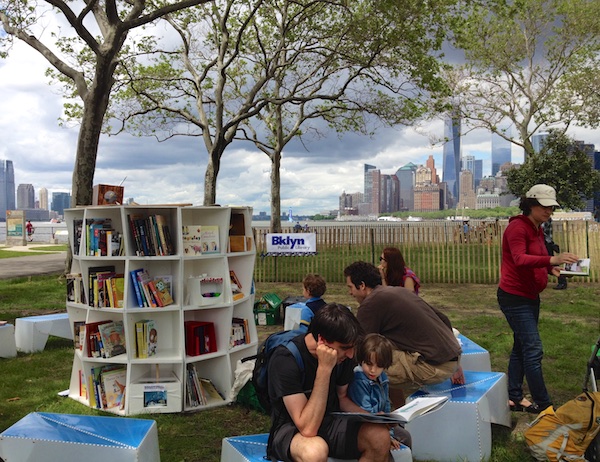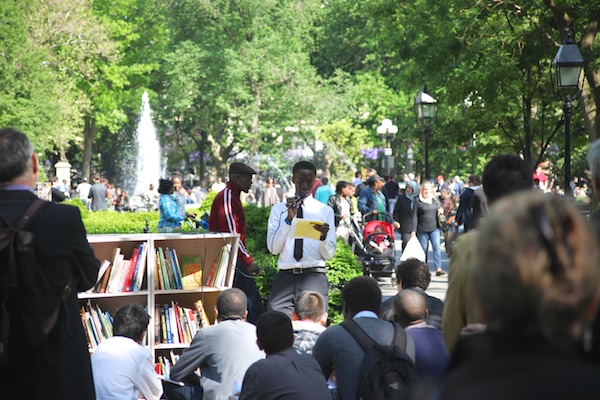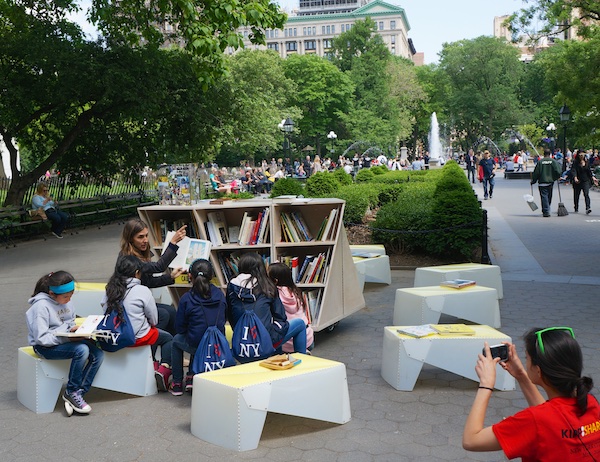 2011-2013
Here are some of our favorite photo galleries from 2011-2013: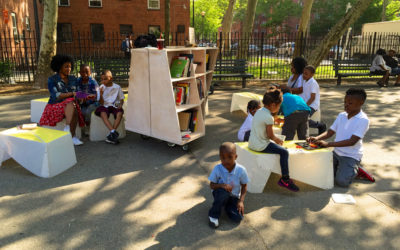 Here's a look at one of the great neighborhoods where we've worked over the years. Since 2013, we've brought community-oriented, pop-up programming 77 times to 17 public spaces in East Harlem, and we're planning much more to come. These are a few of the locations...