Photos
Below are a few snapshots of our work in New York City since 2011. To see our latest photos, check out our blog or social media.
2017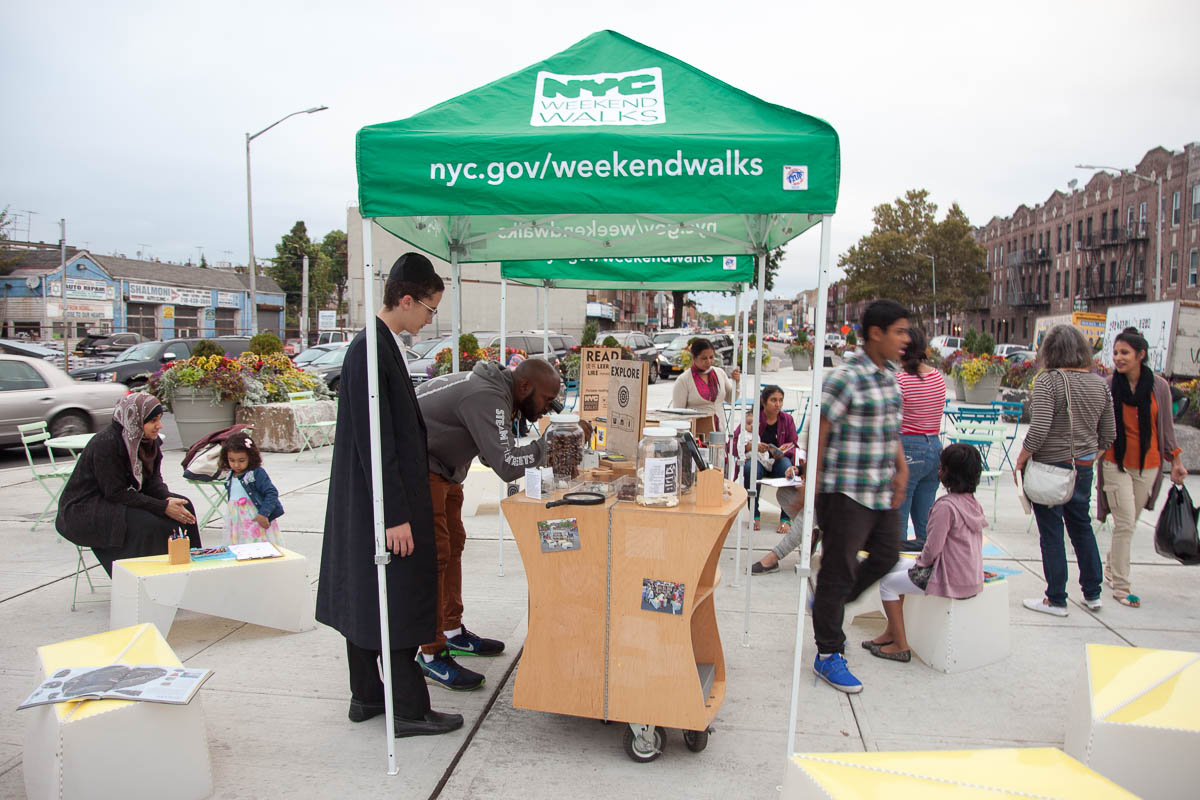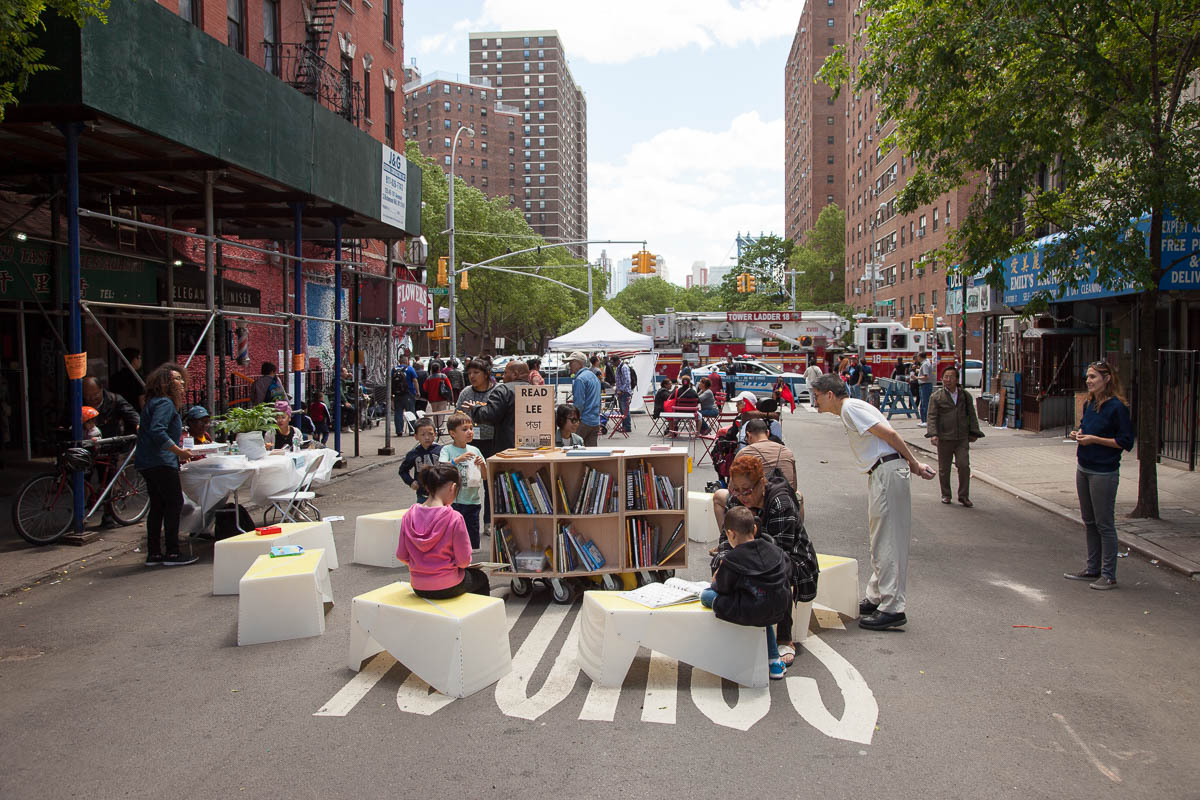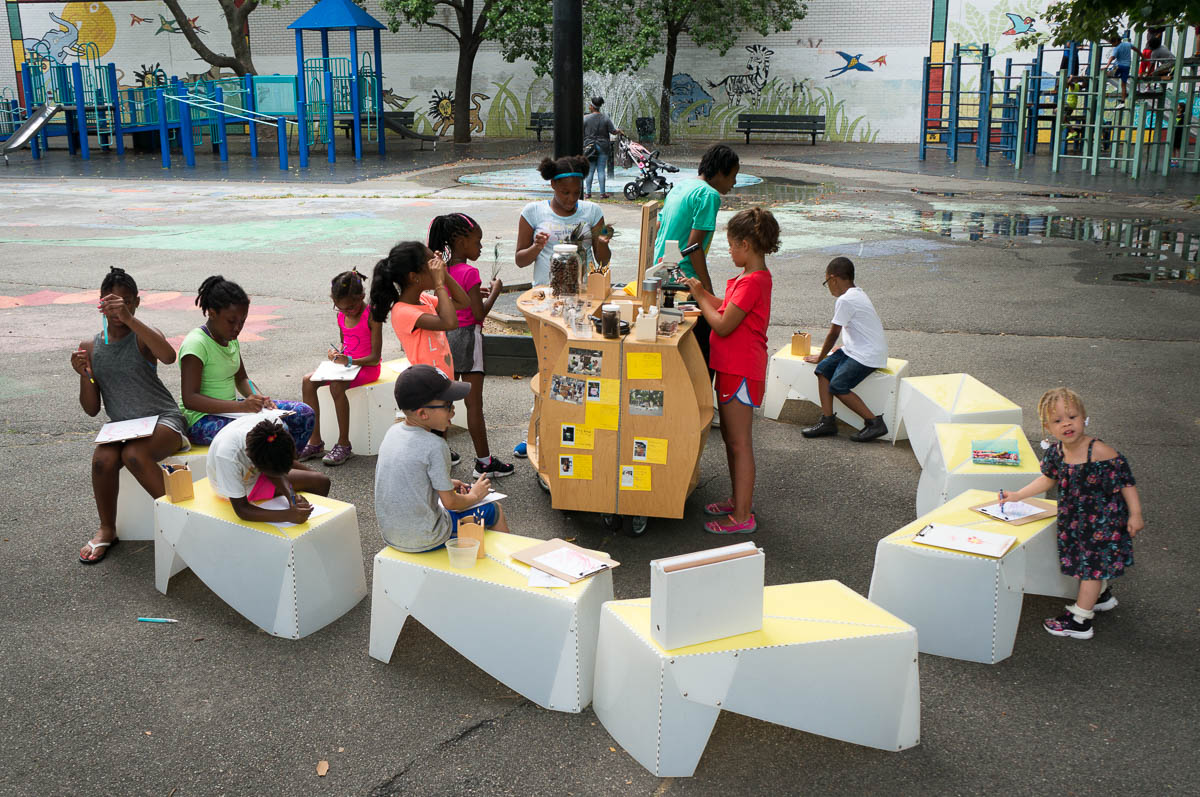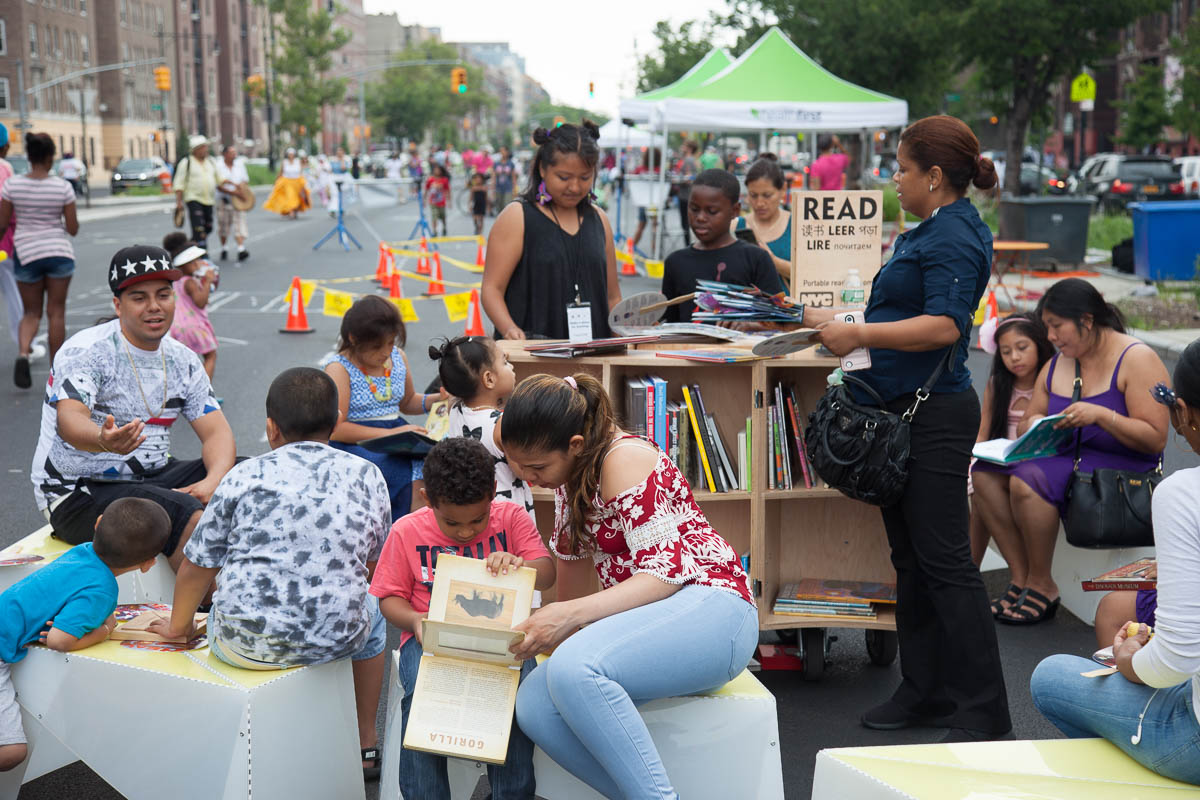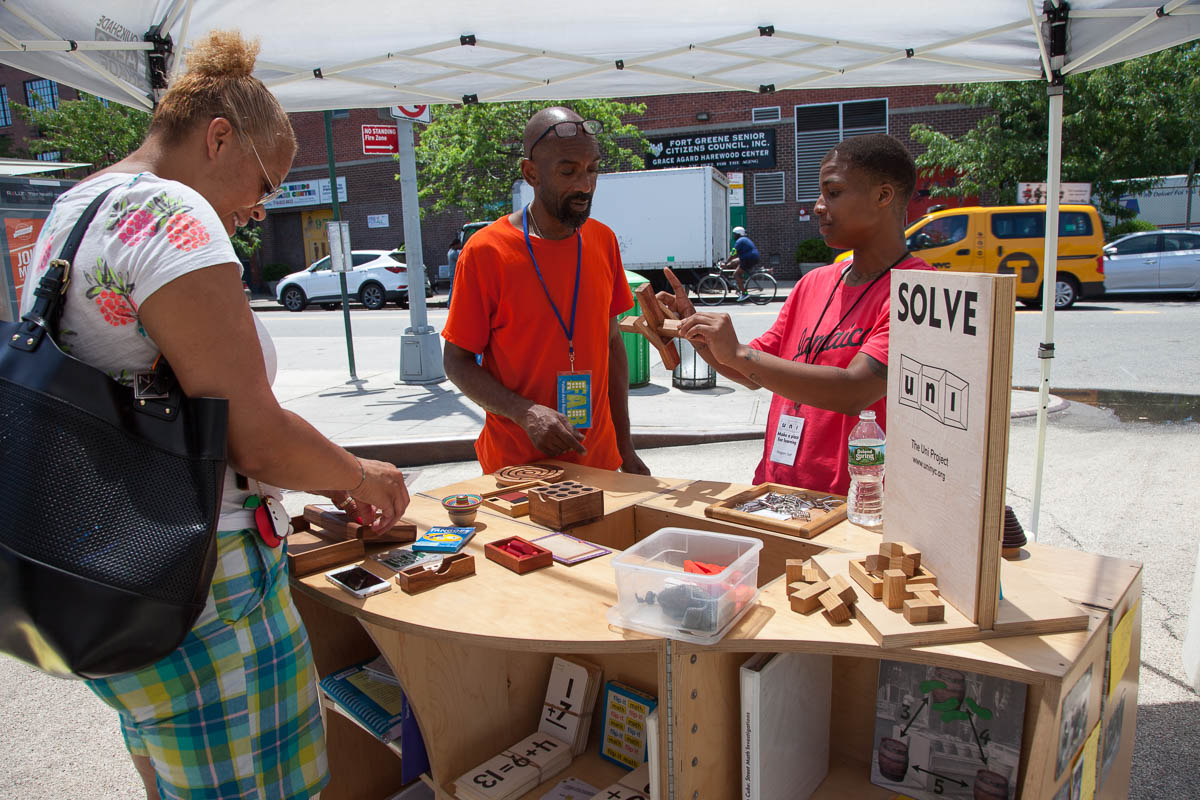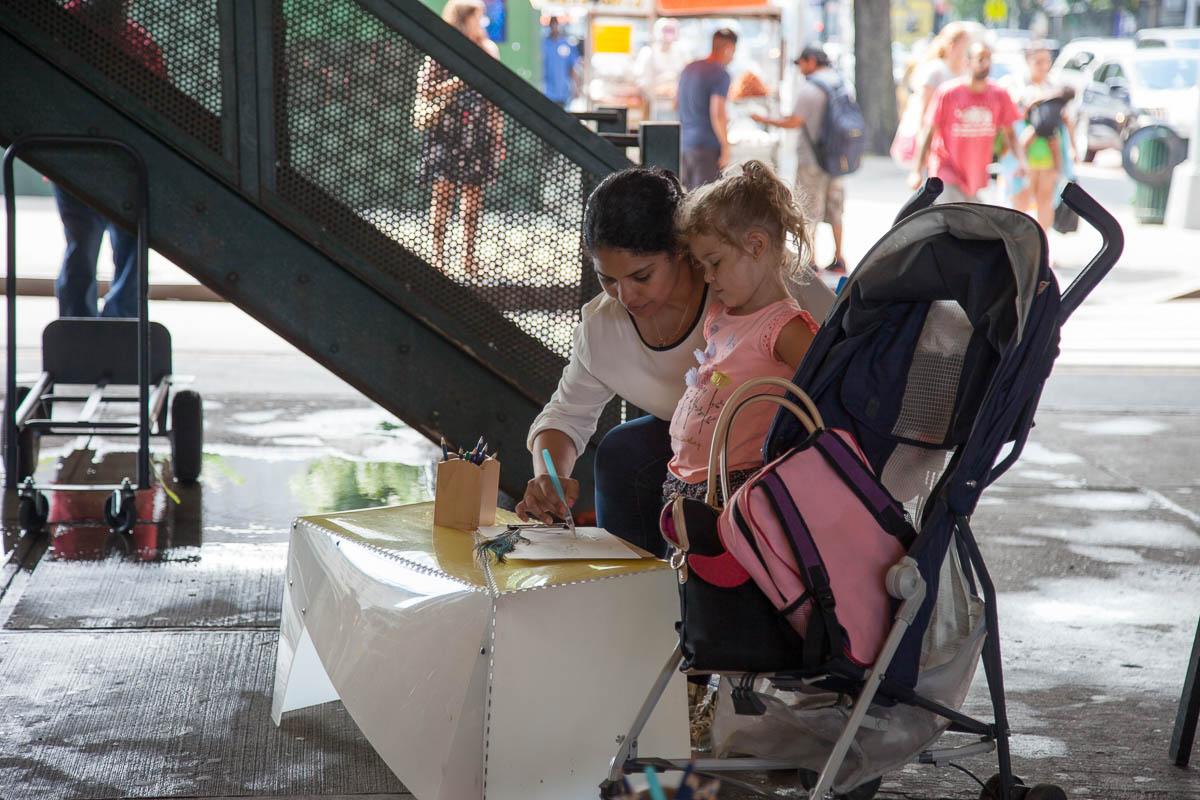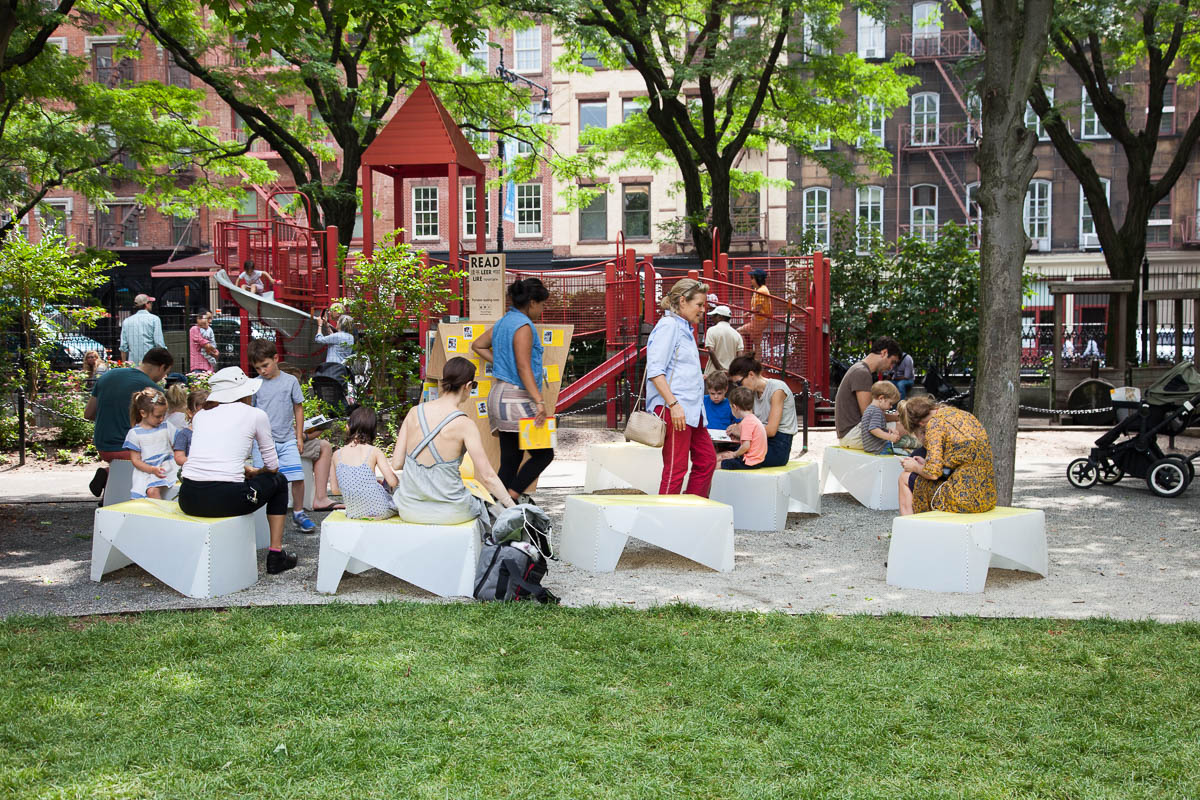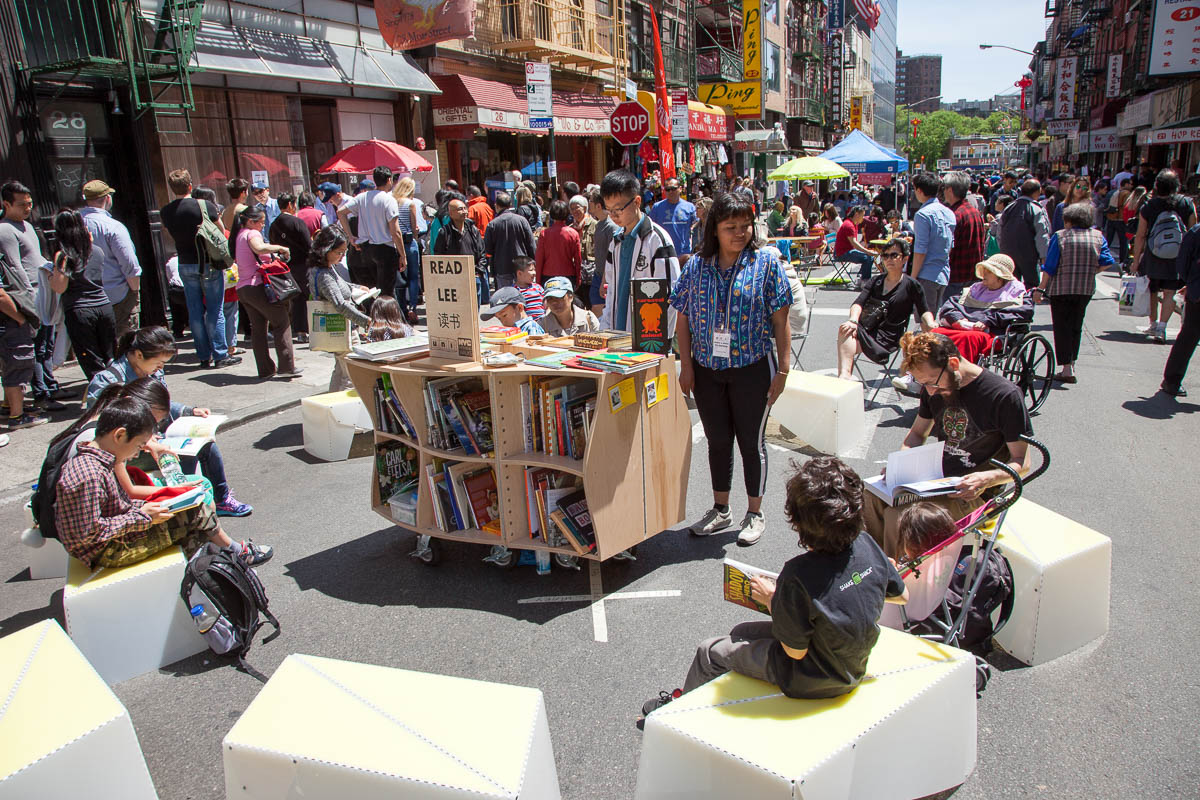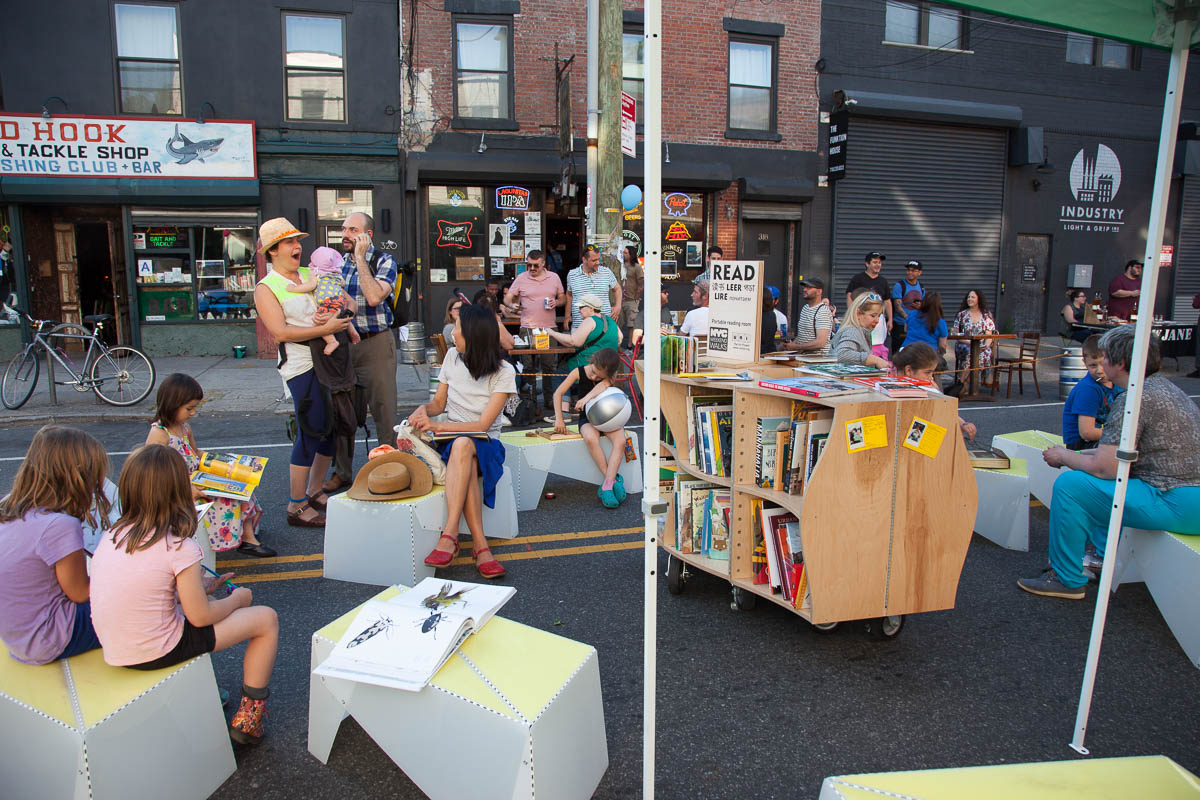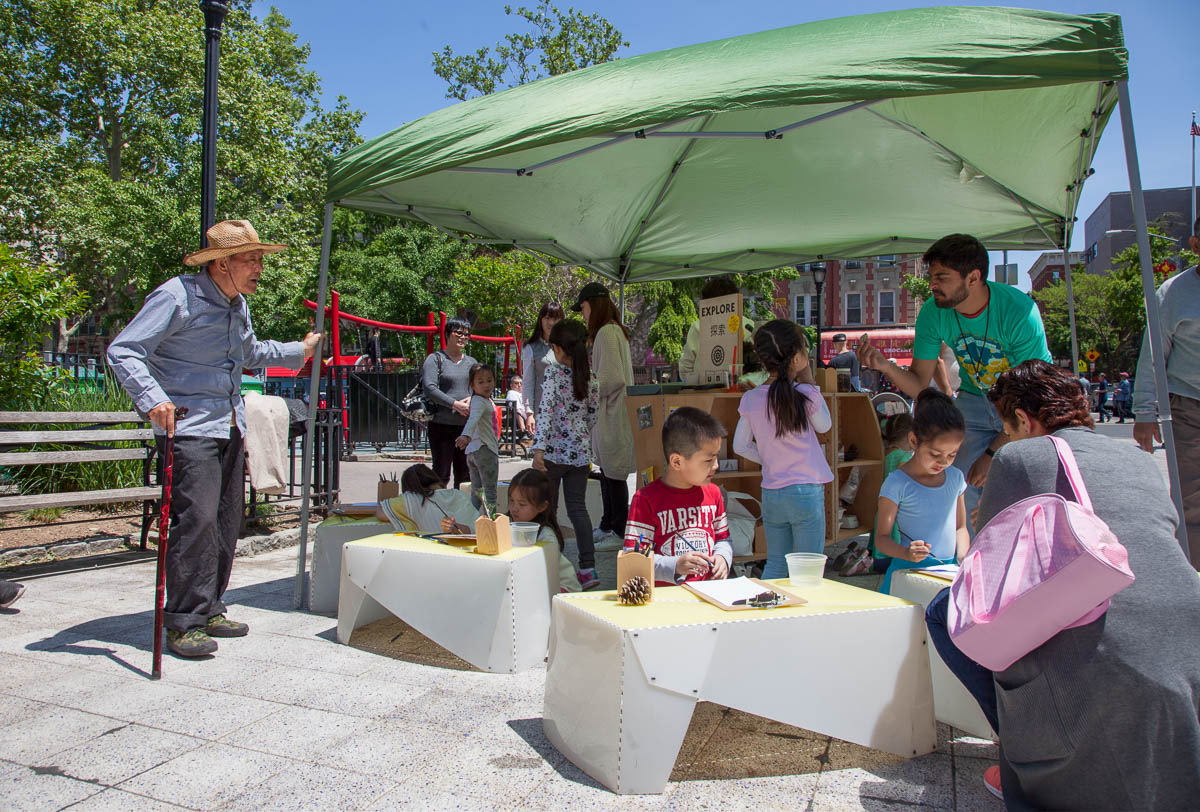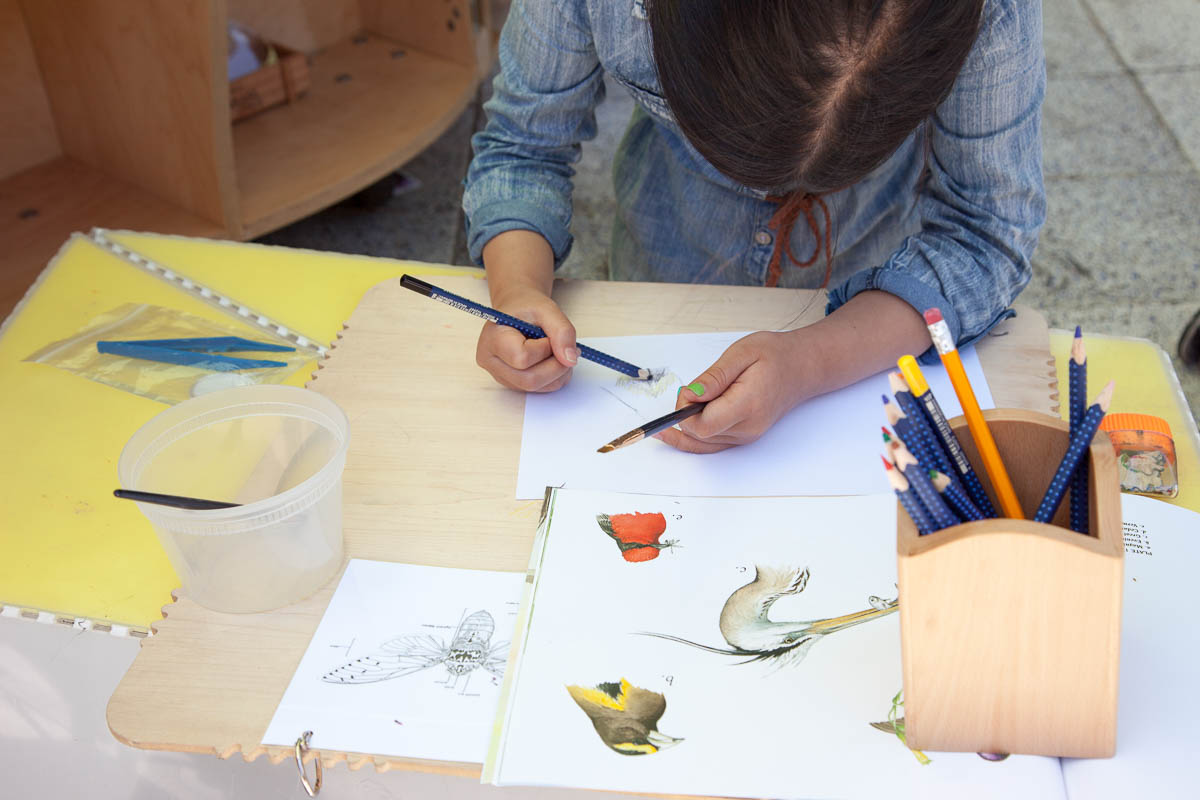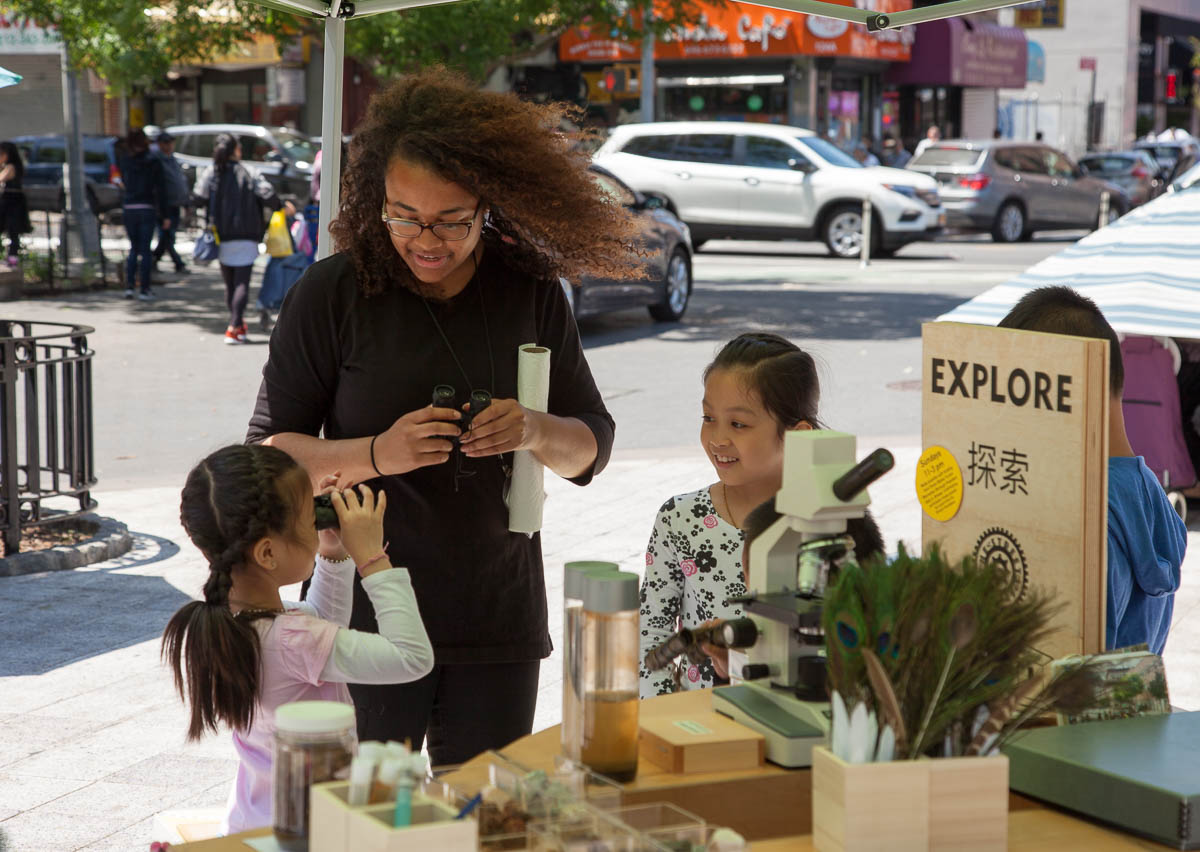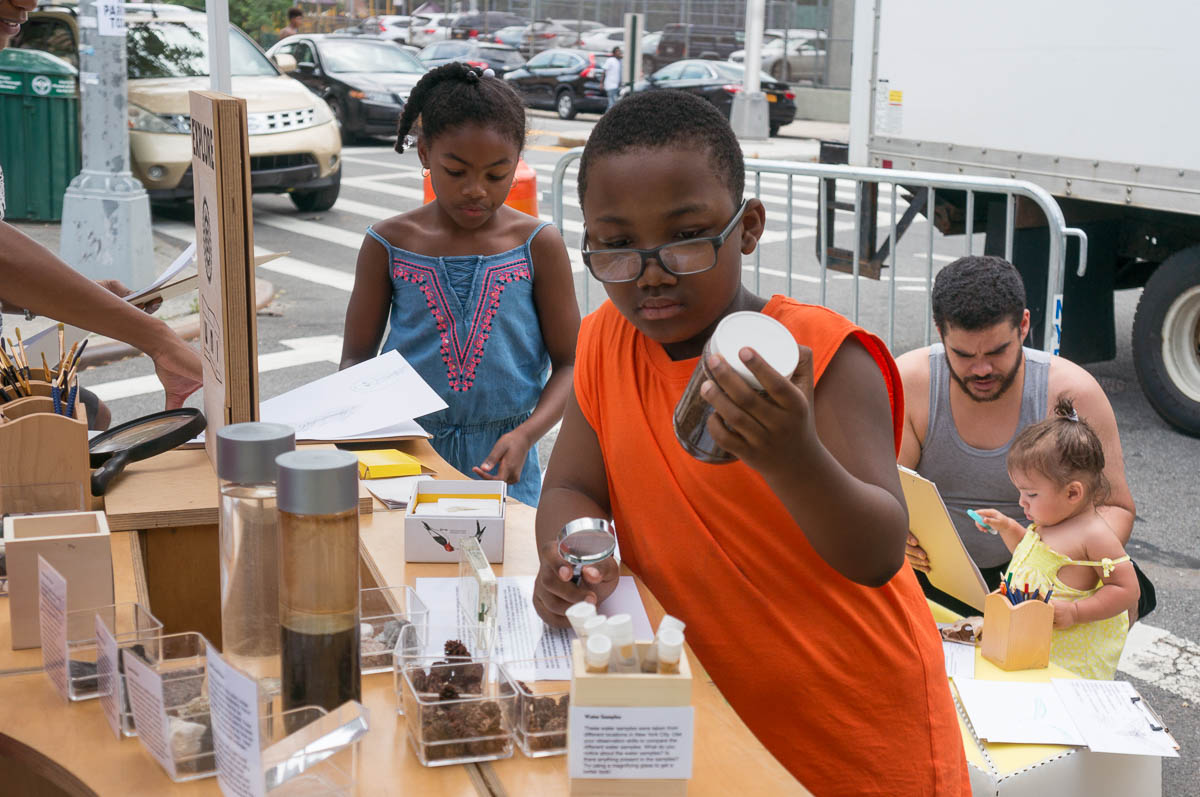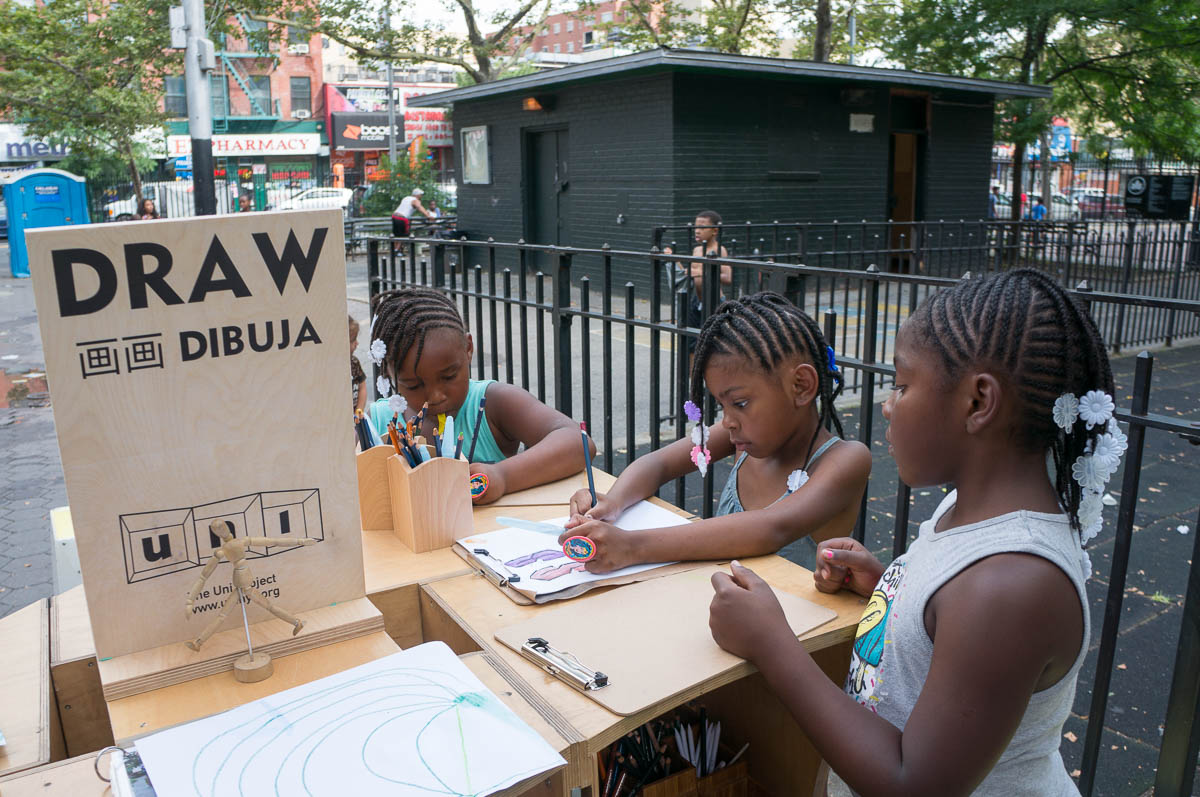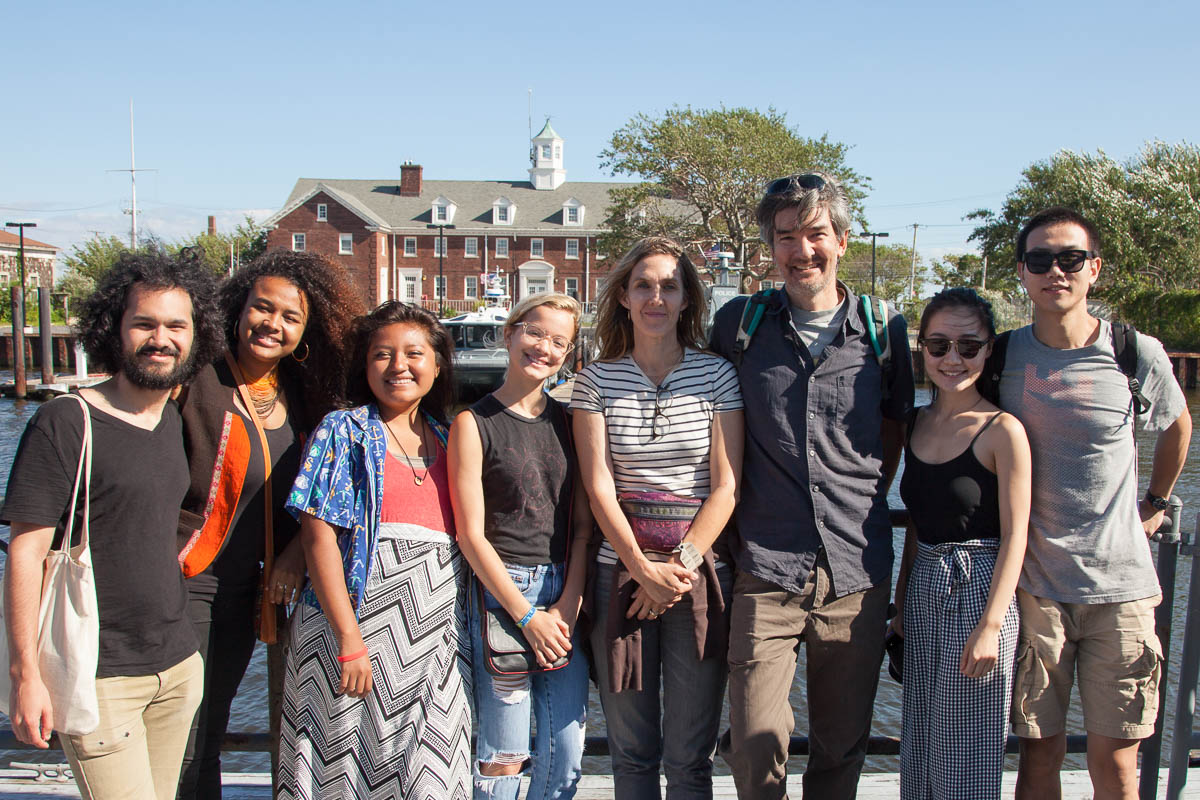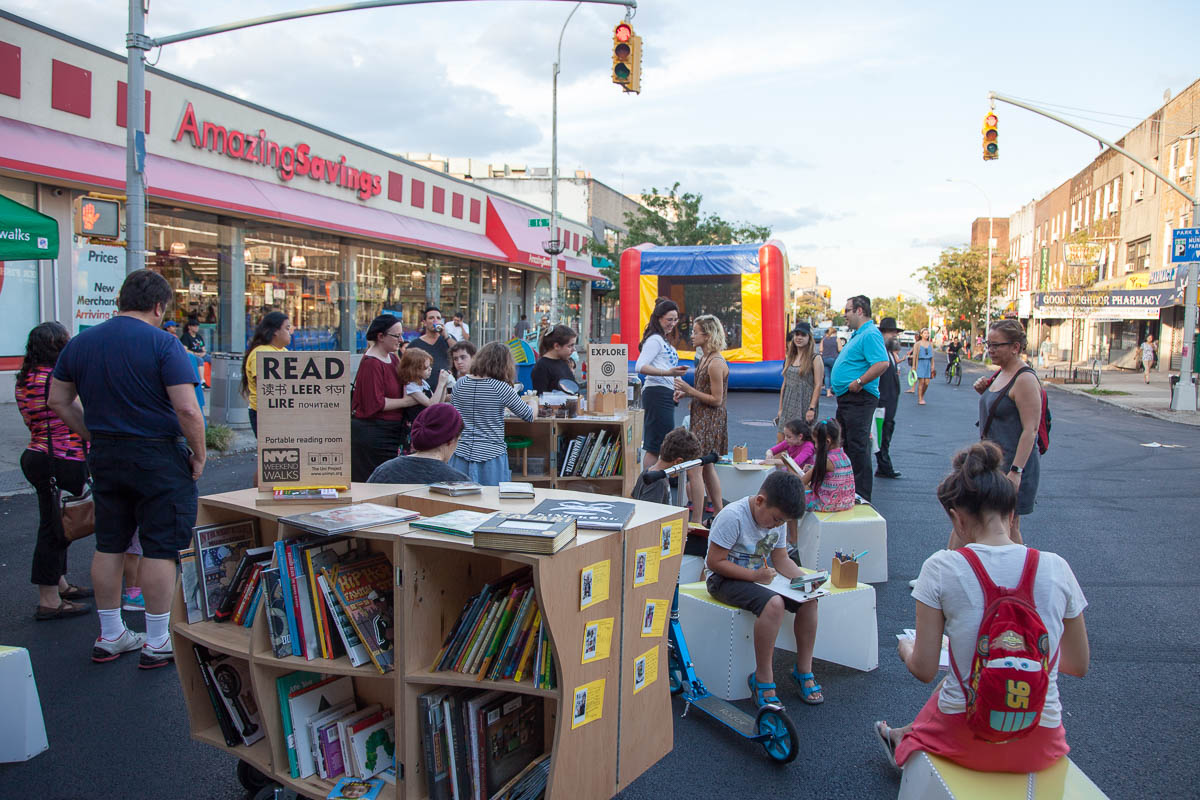 2016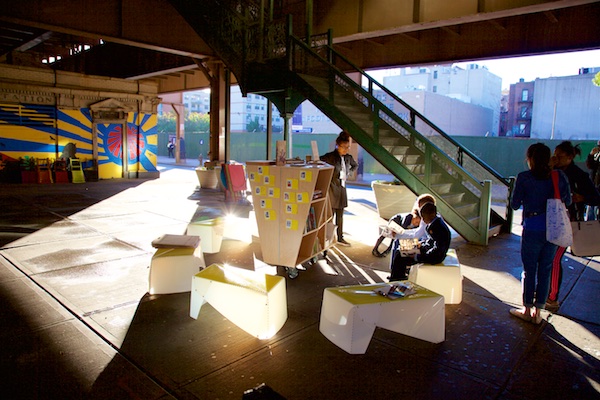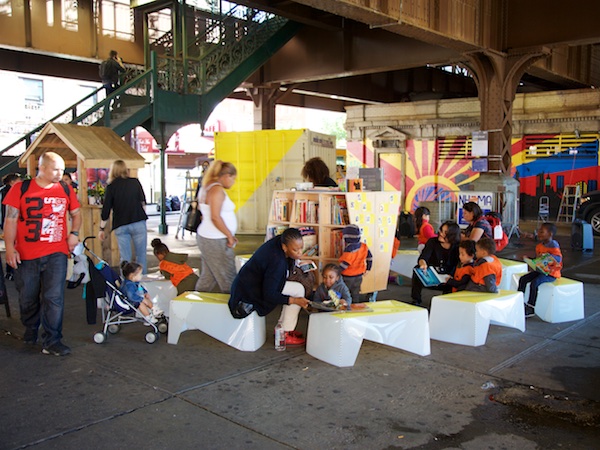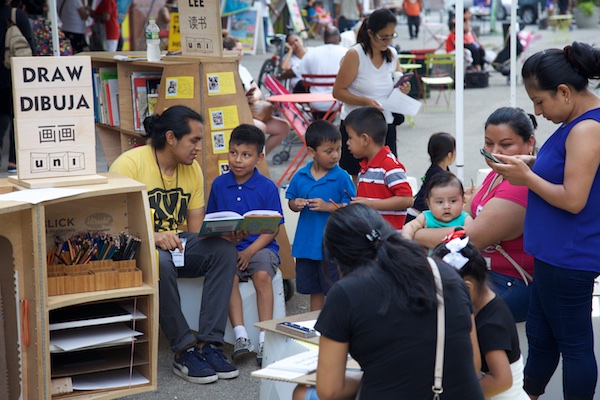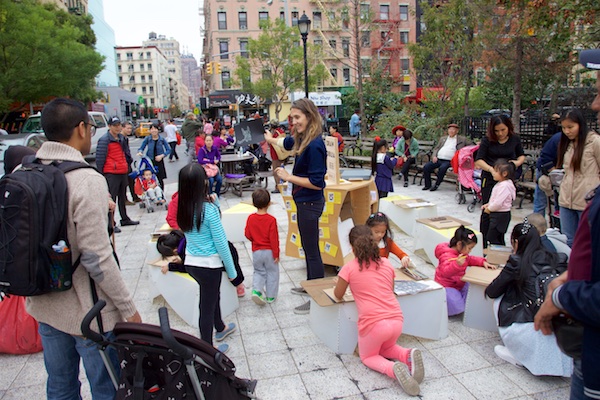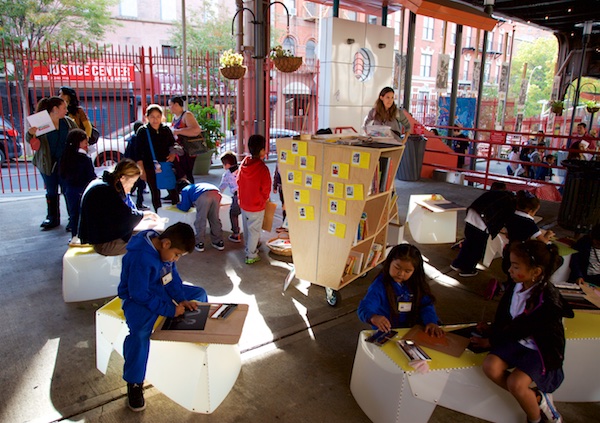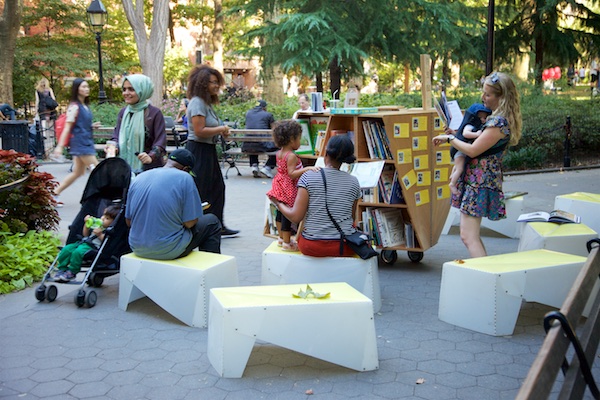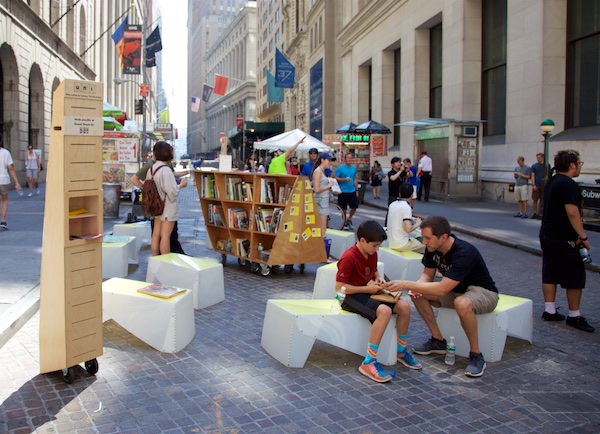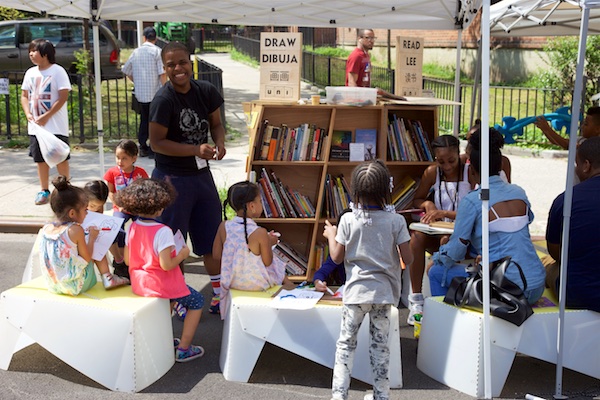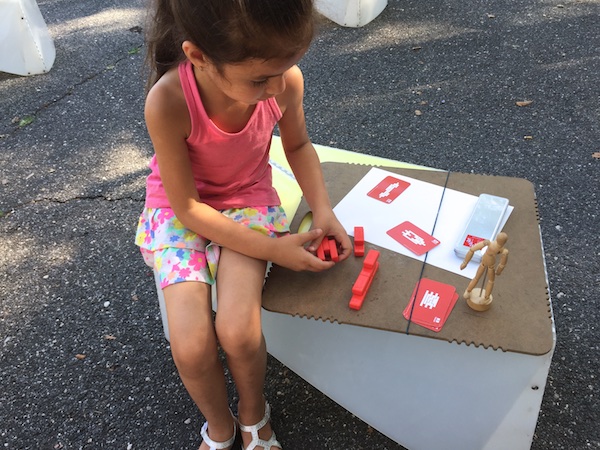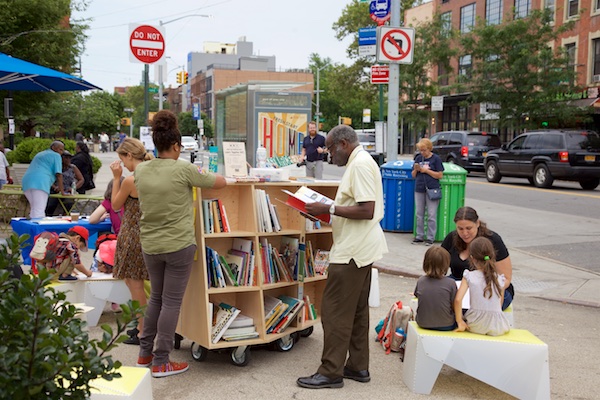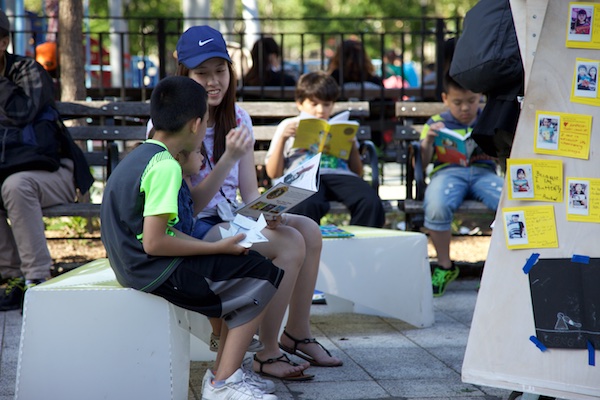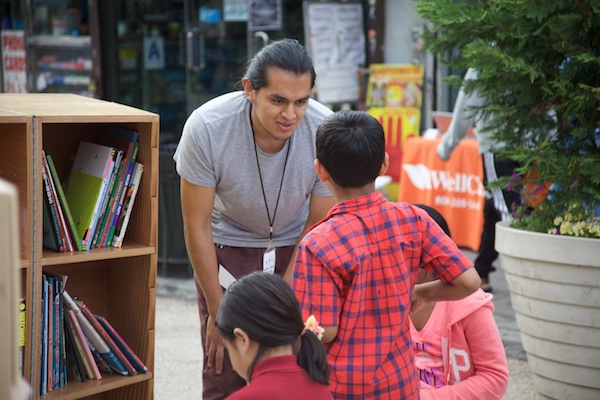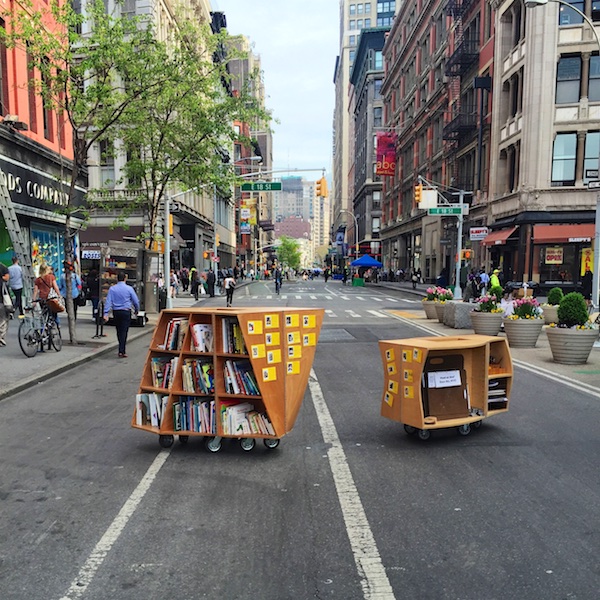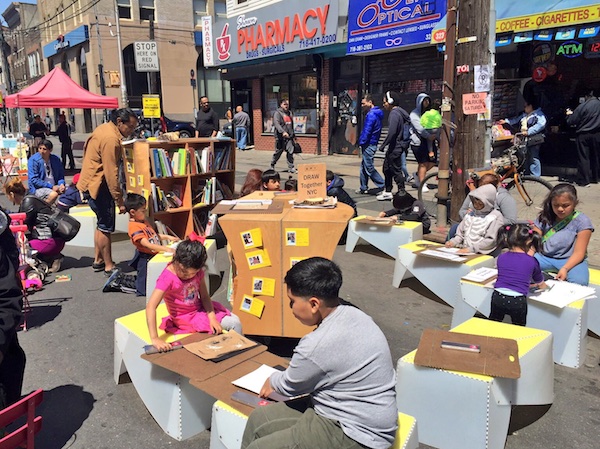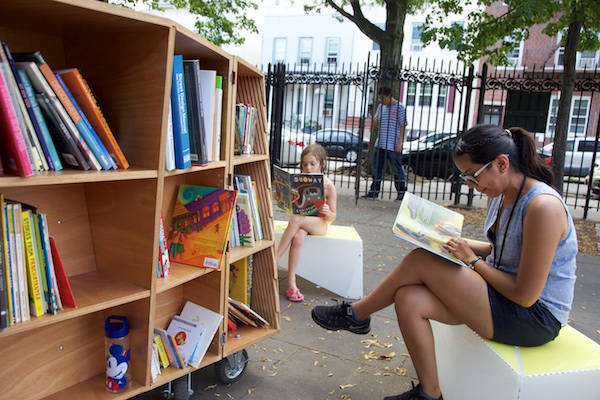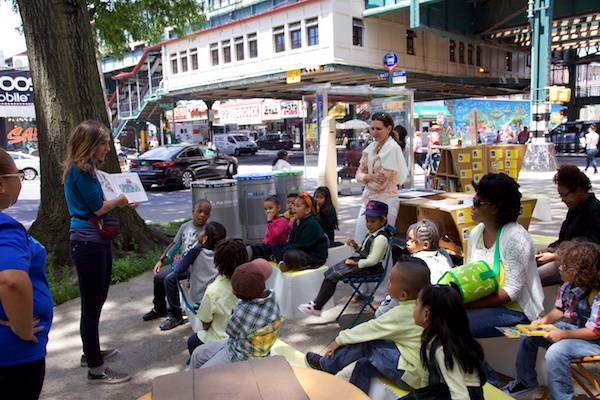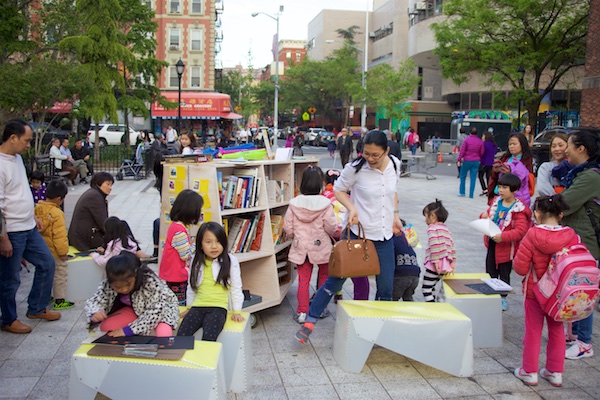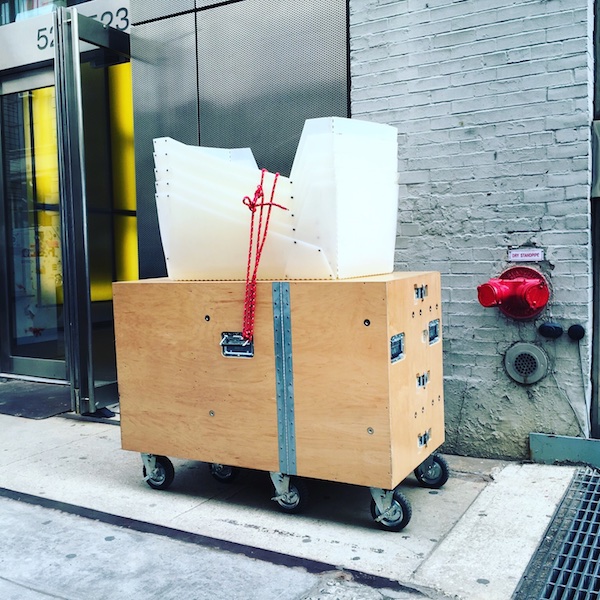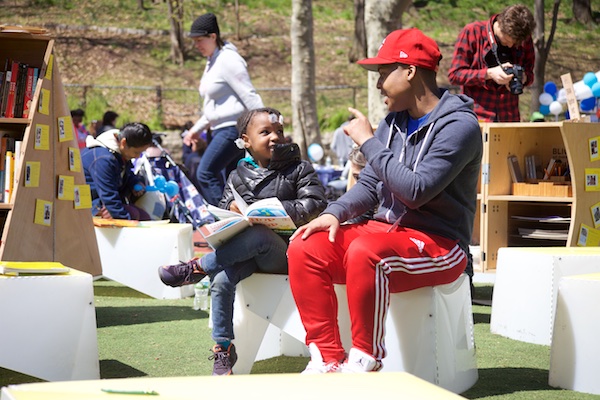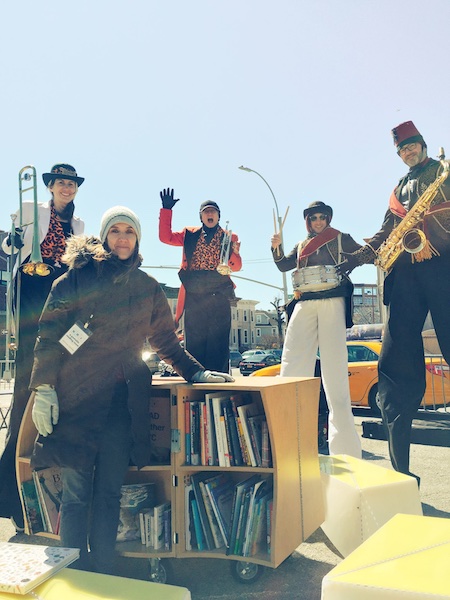 2015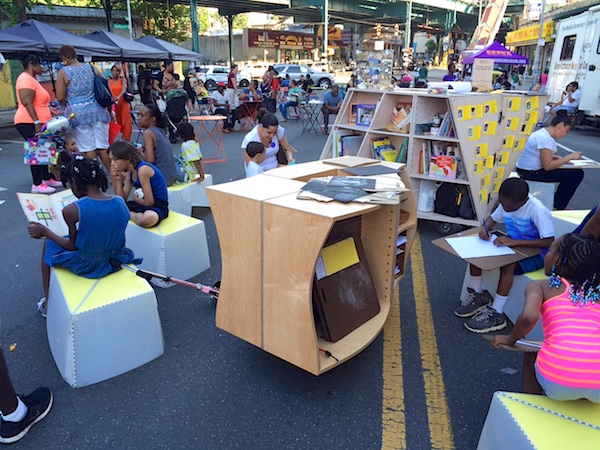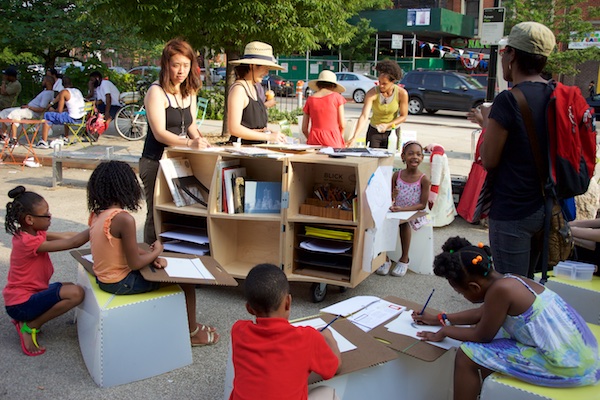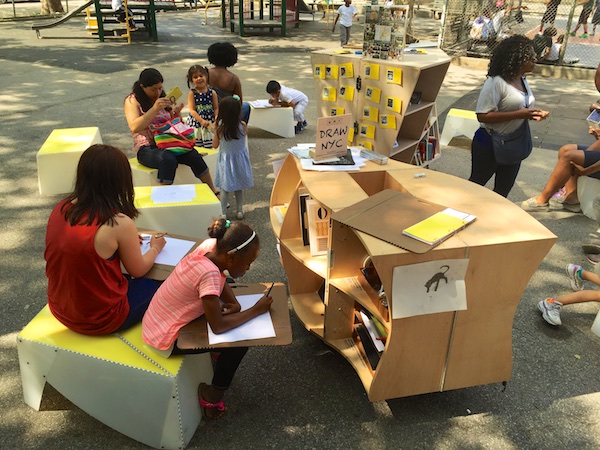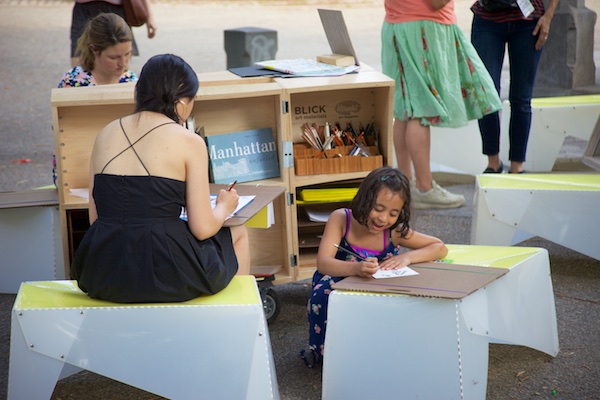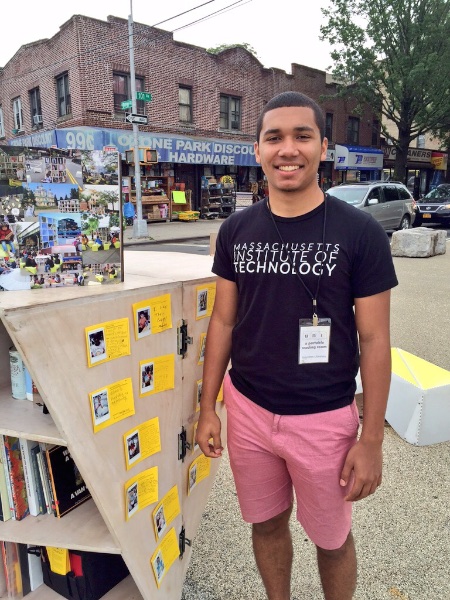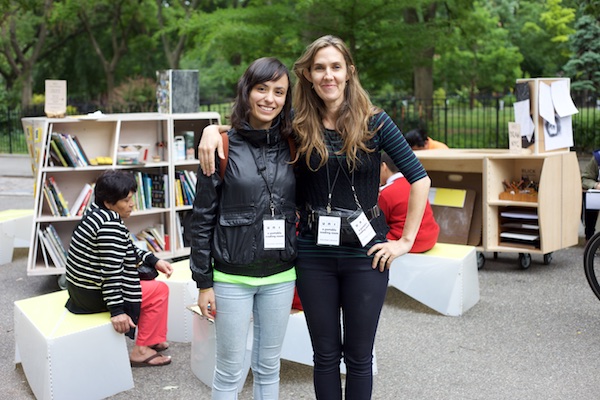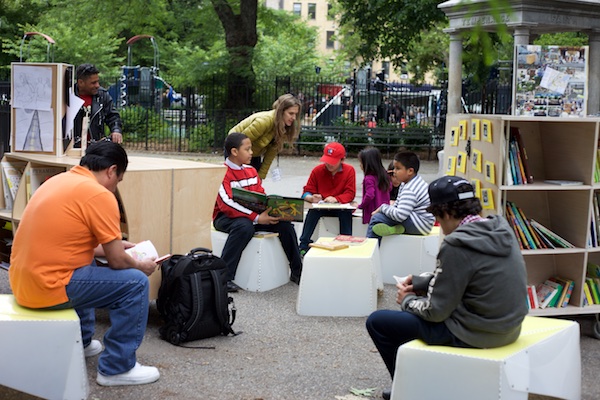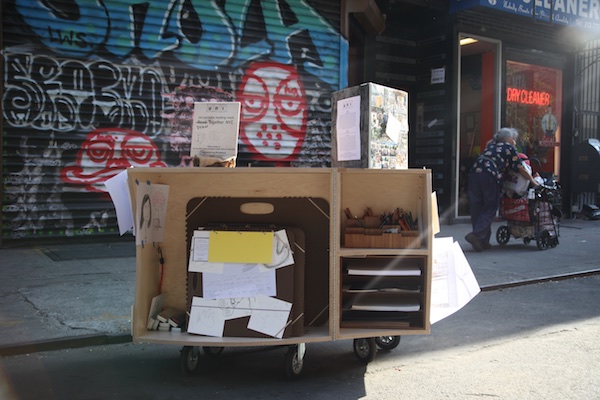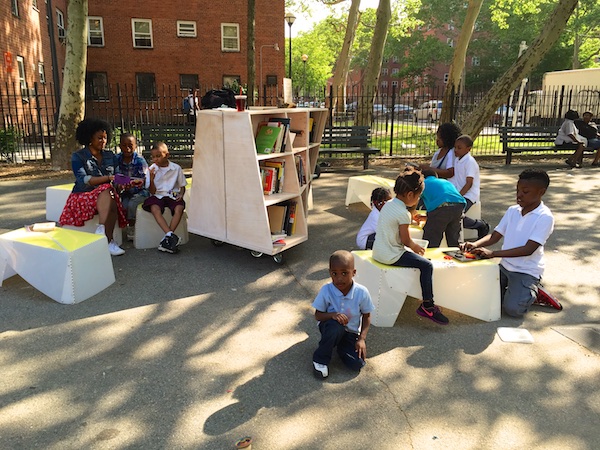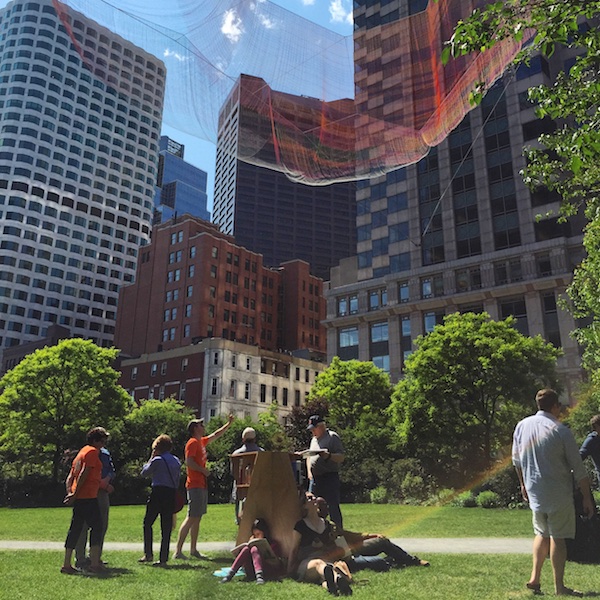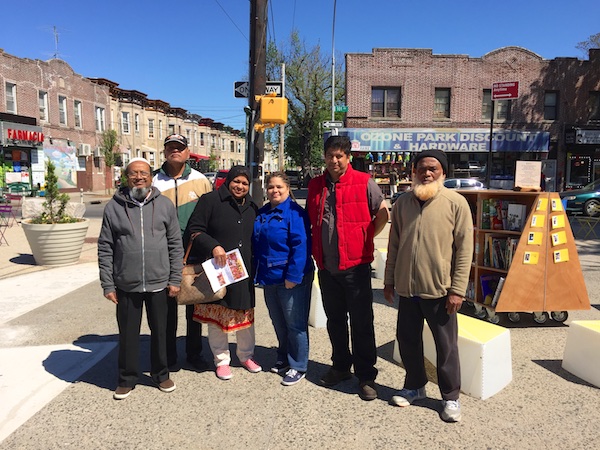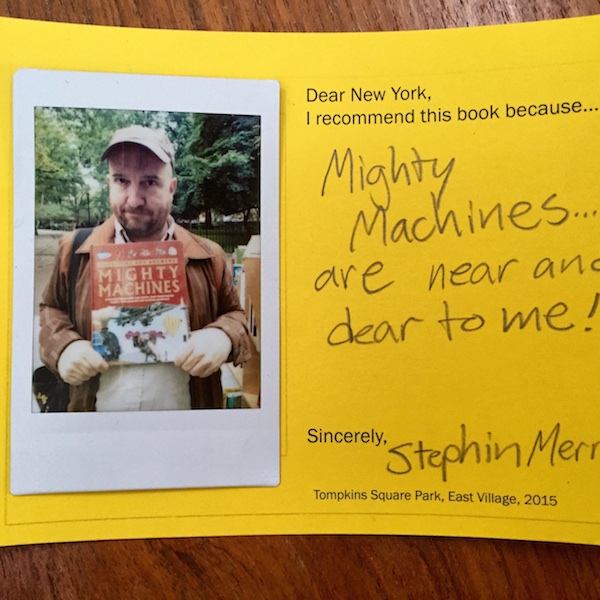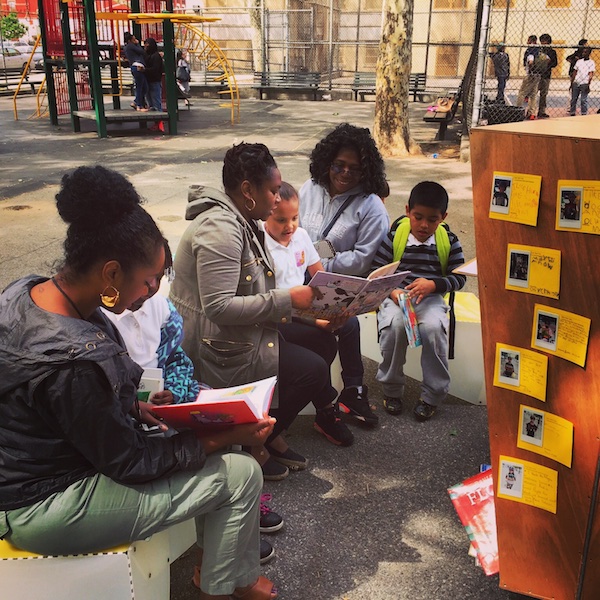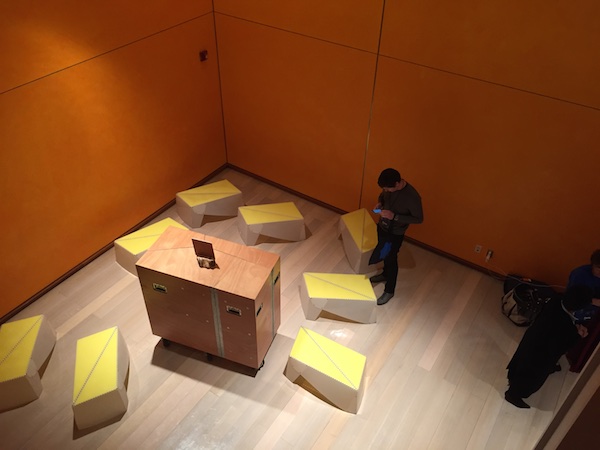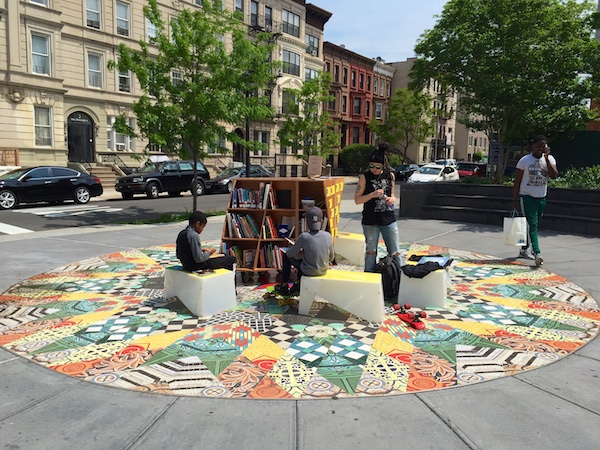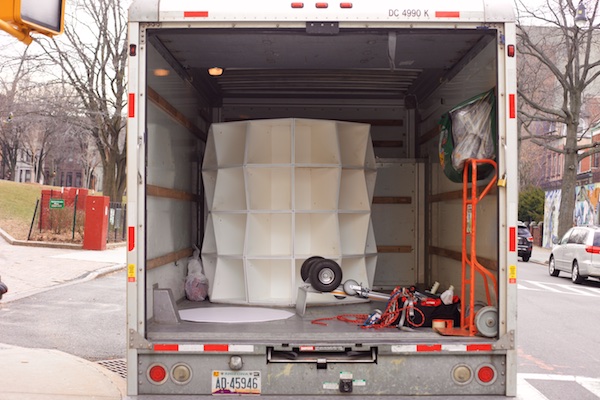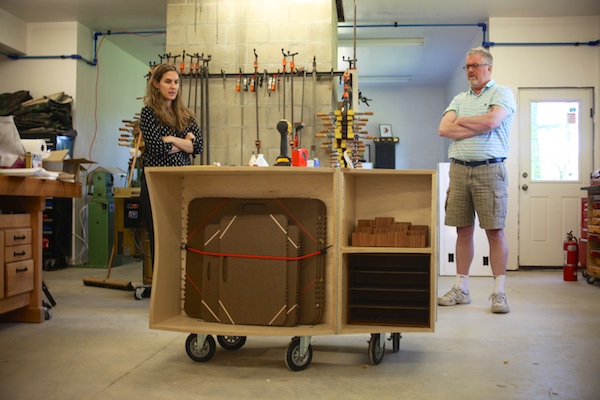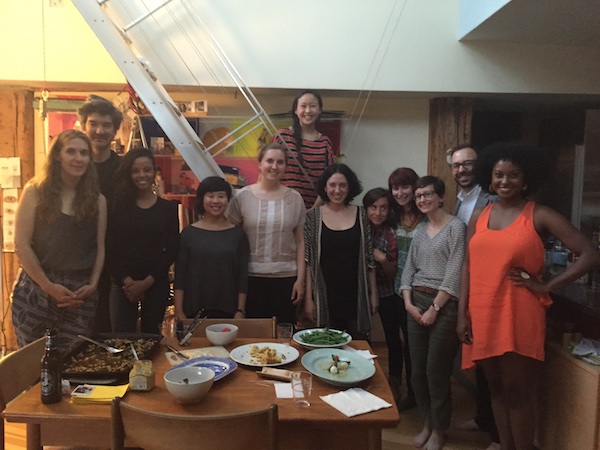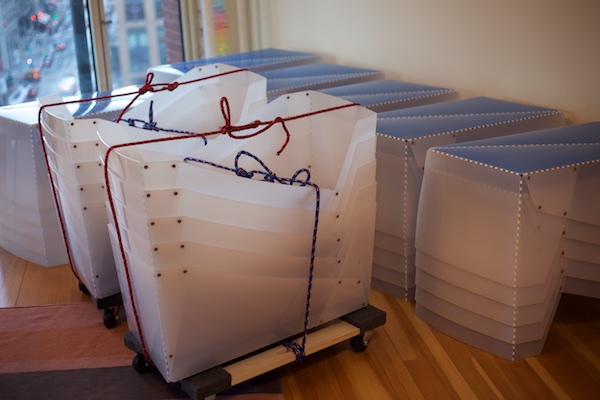 2014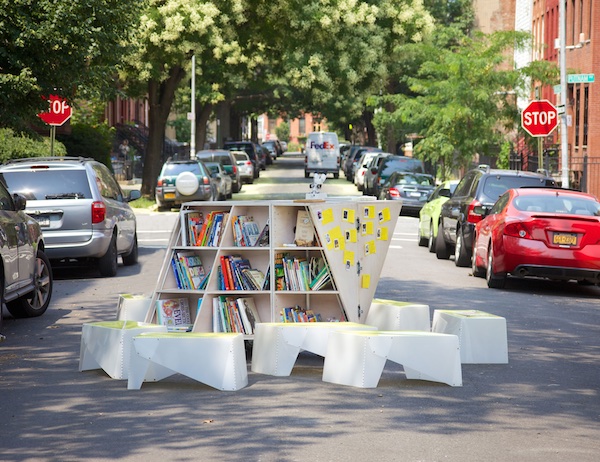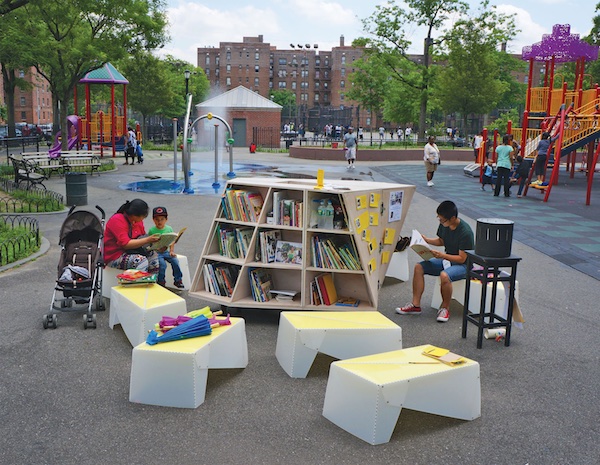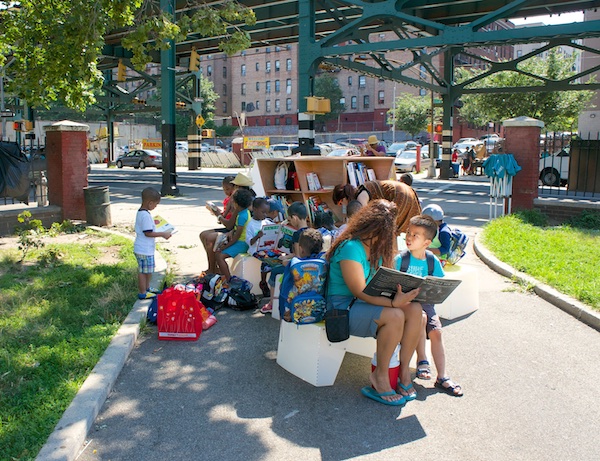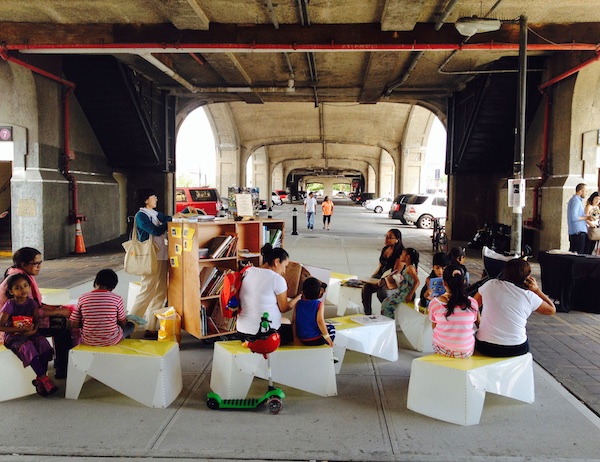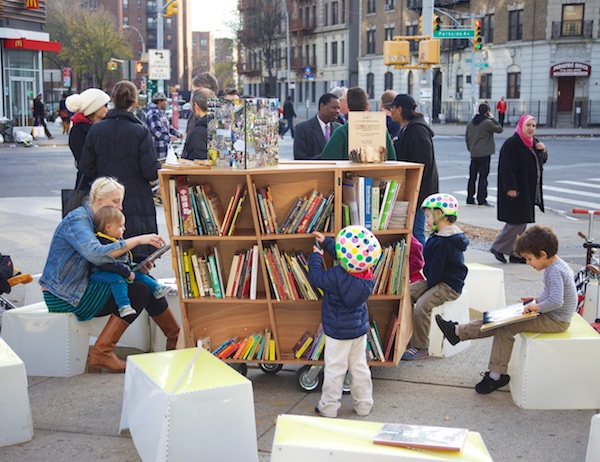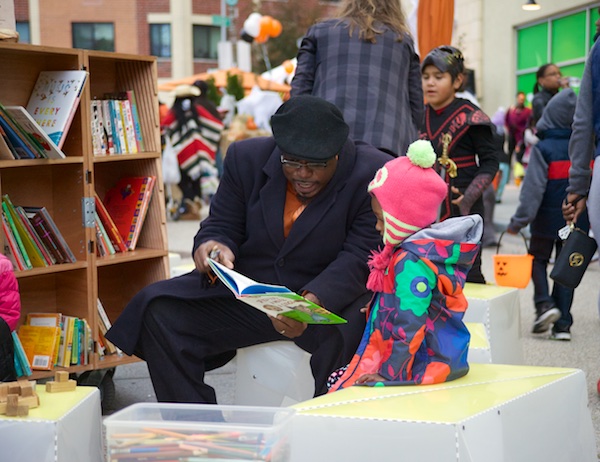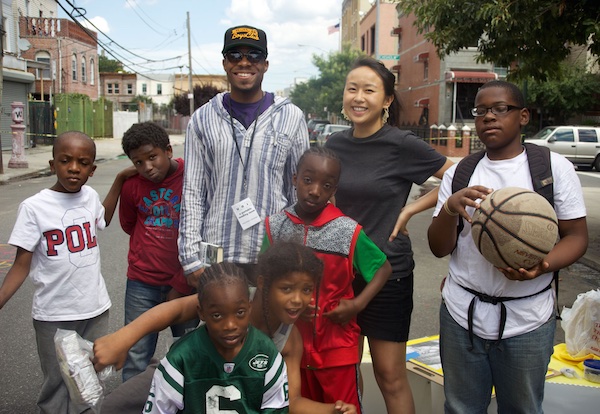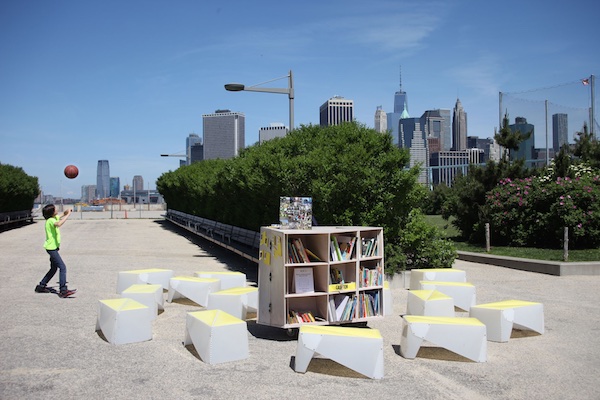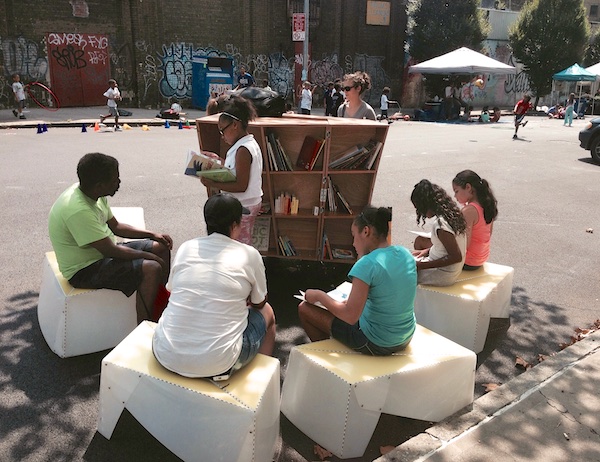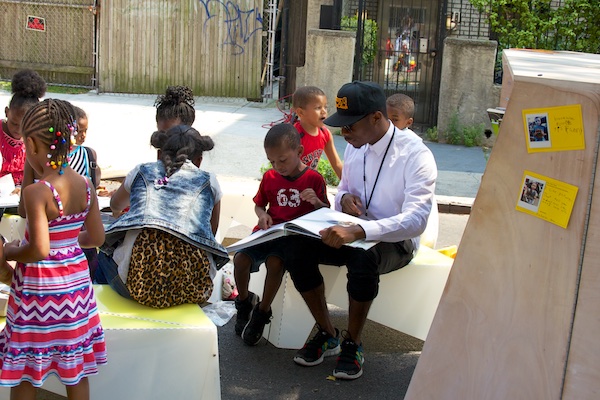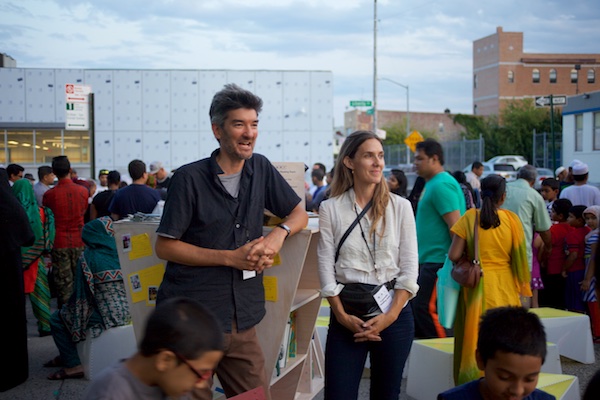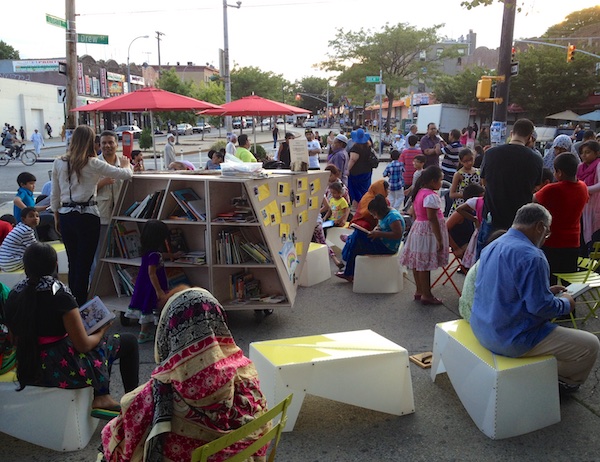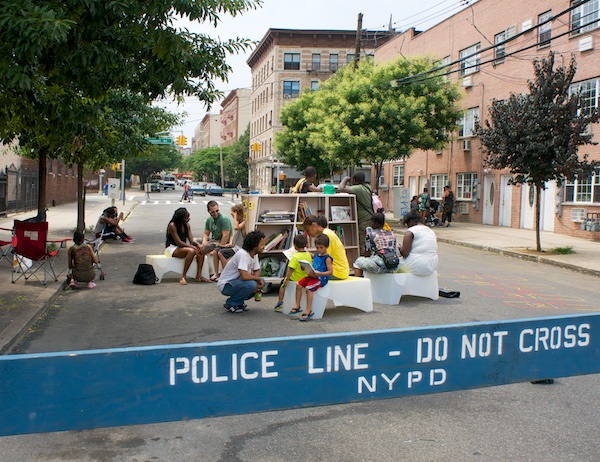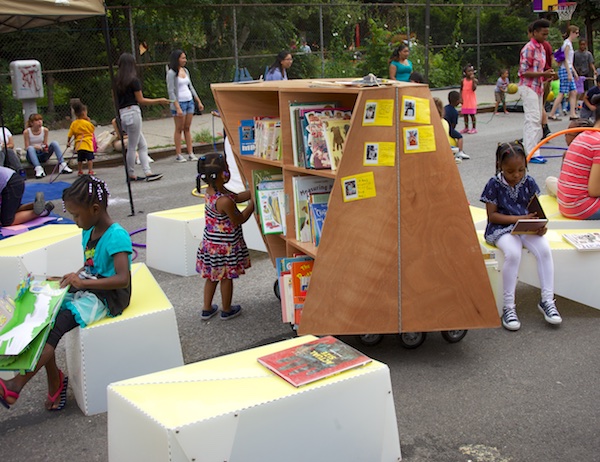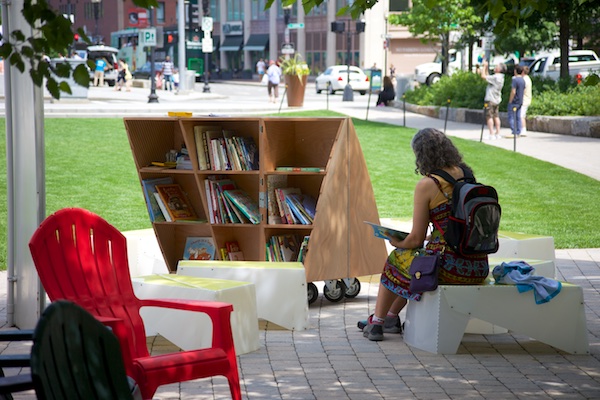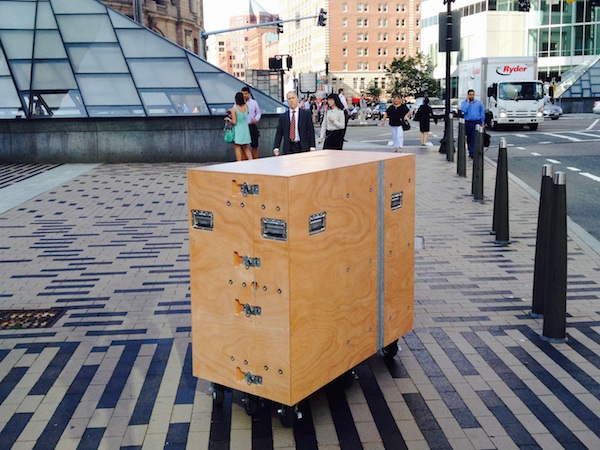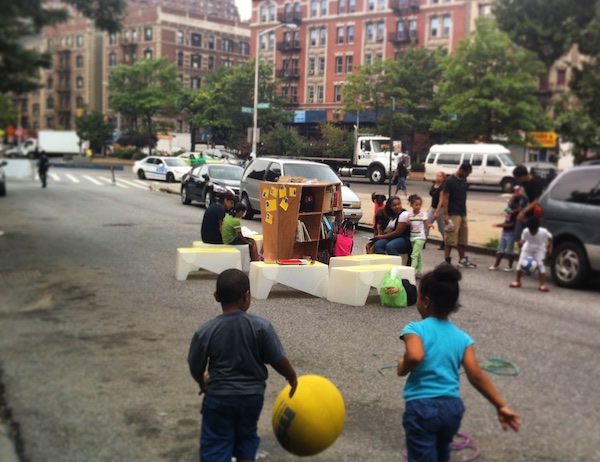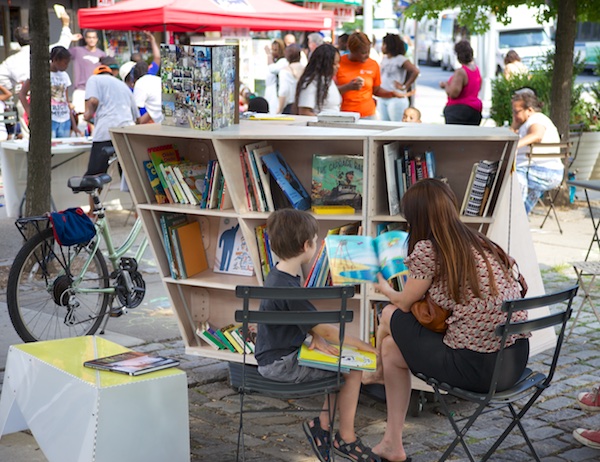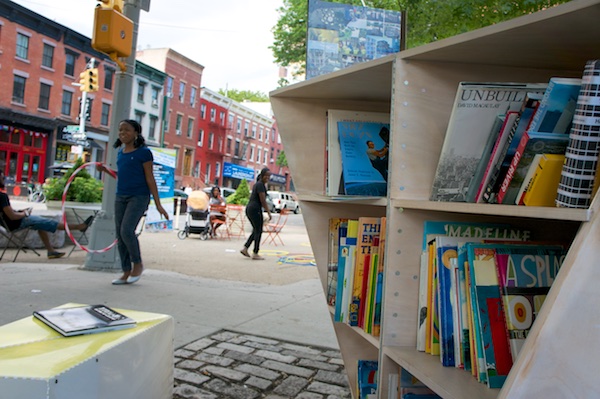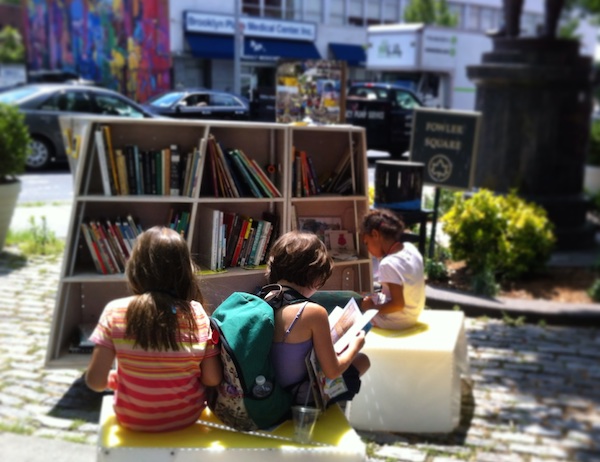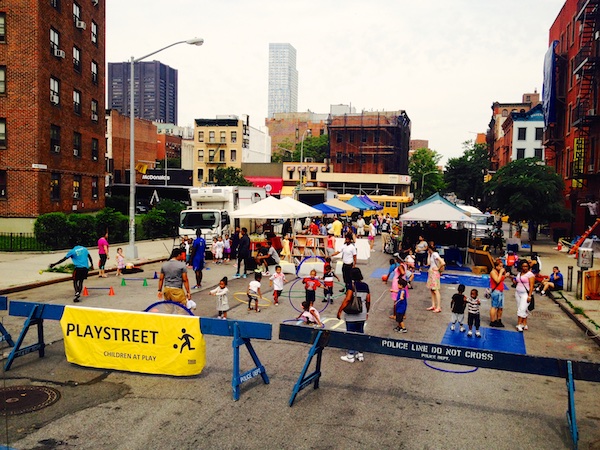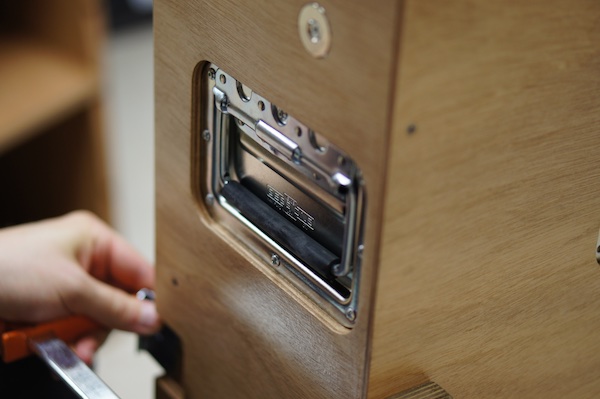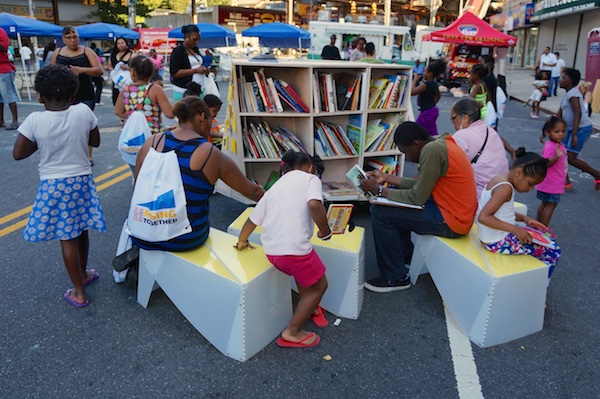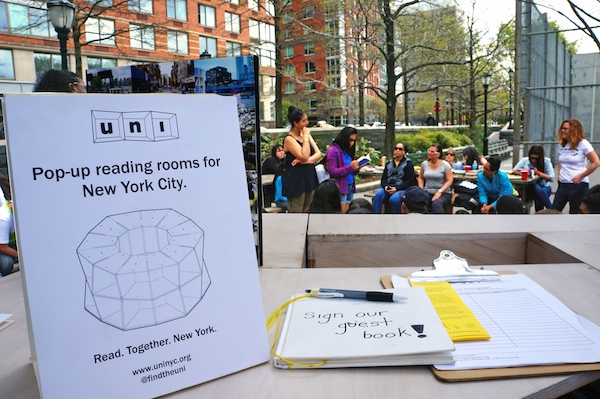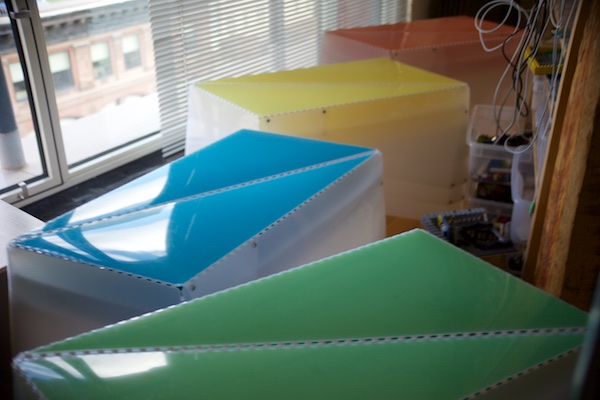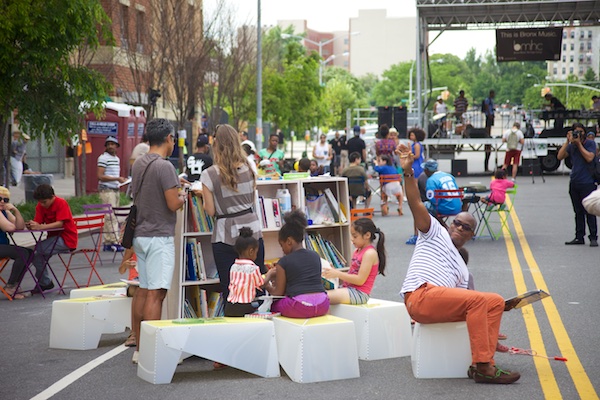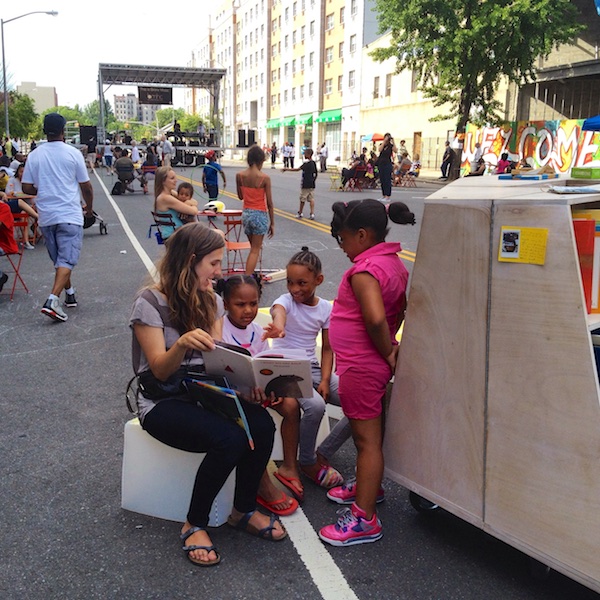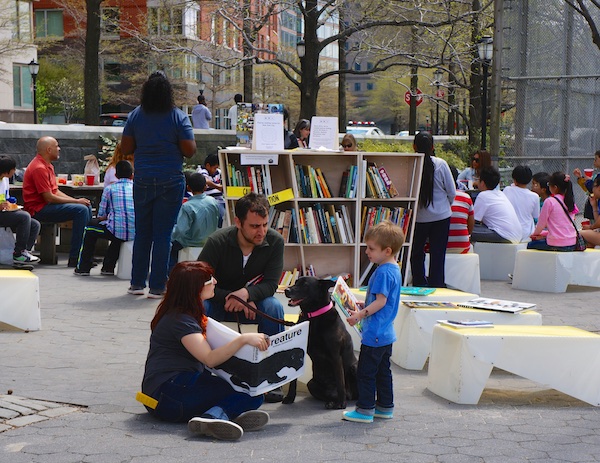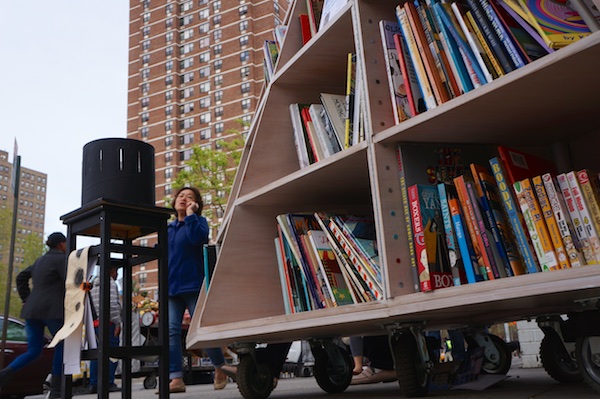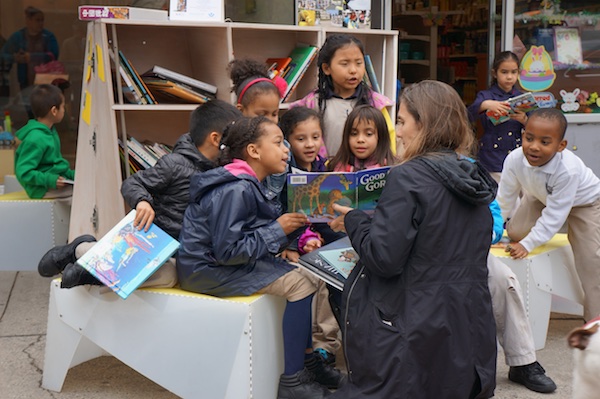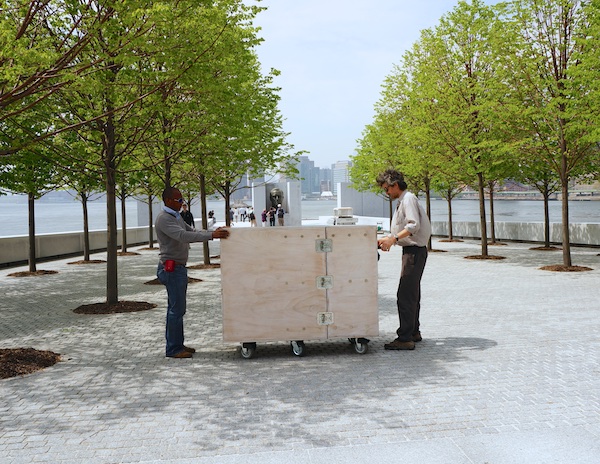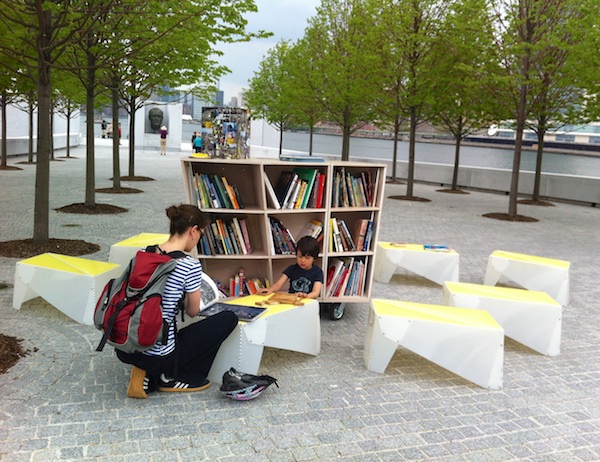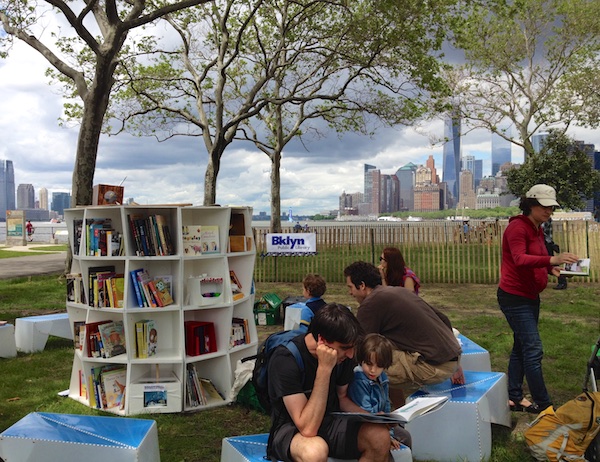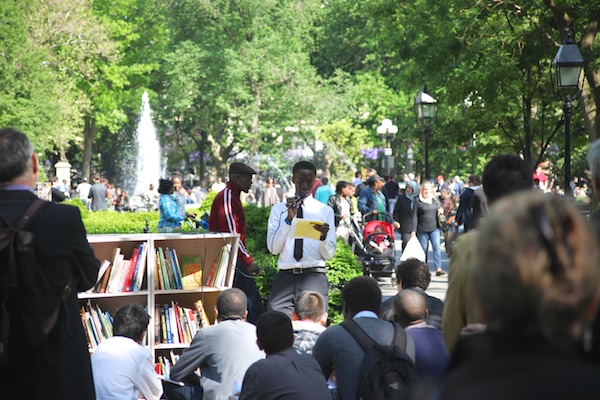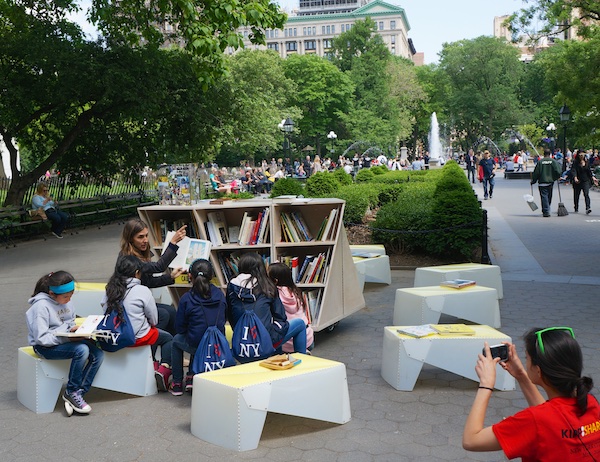 2011-2013
Here are some of our favorite photo galleries from 2011-2013: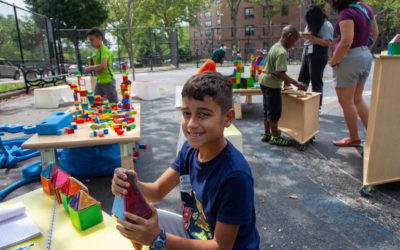 Dear Friends, A quick update about what we've been working on, and a thought about where we work—public space. In New York City, public space is often a way to get from point A to point B. Sidewalk means: keep walking, there's someone right behind you here. And it...