Where we work
Our programs pop up in: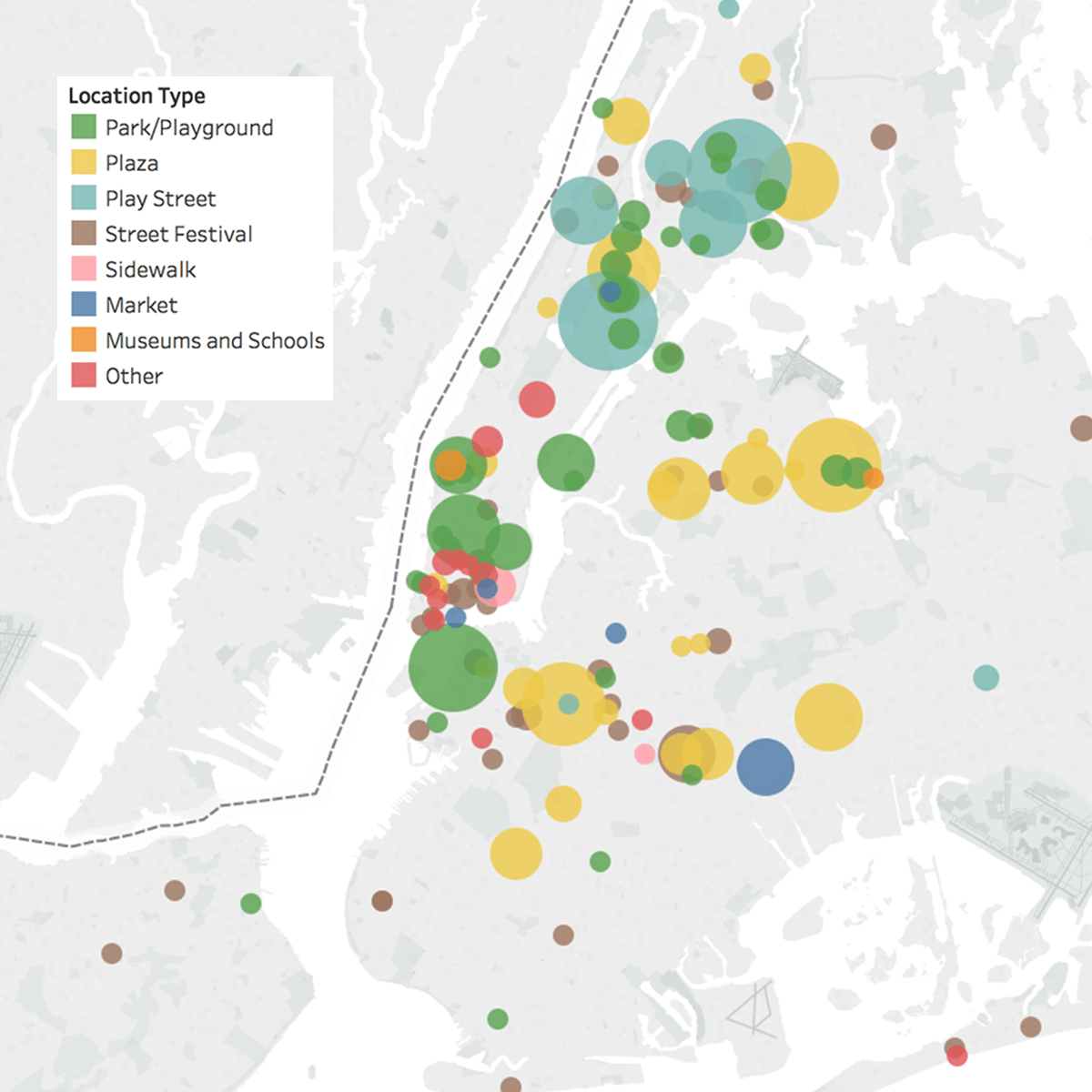 Deployments since 2011. Larger dots indicate more visits.
...and NYC Street Festivals
...and NYC Parks & Playgrounds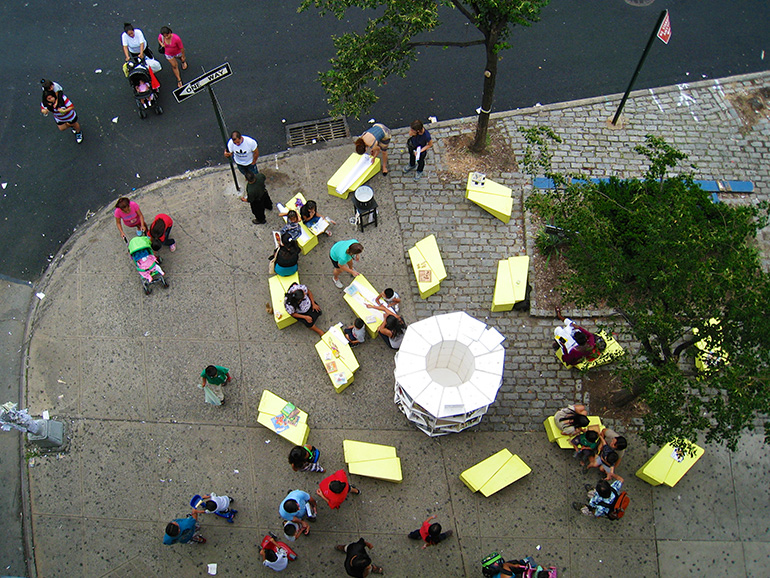 Everywhere we go is by request from local groups or city agencies and we prioritize underserved locations. Since 2011, we've offered over 800 days of programming in 229 public spaces across New York City.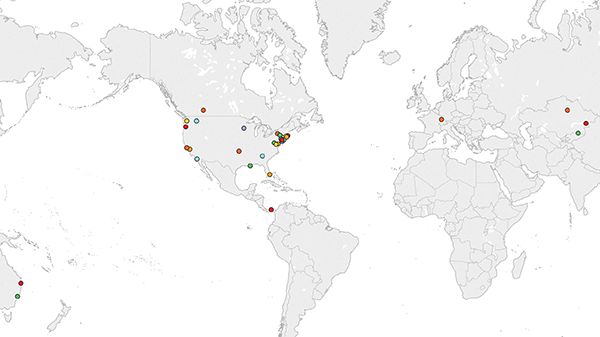 We also send kits around the world so that other cities can copy our model. So far, we've created more than 50 programming kits for libraries, agencies, and organizations across the globe.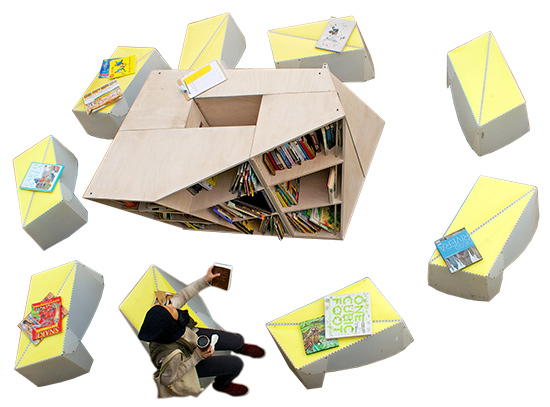 Explore deployments on our blog: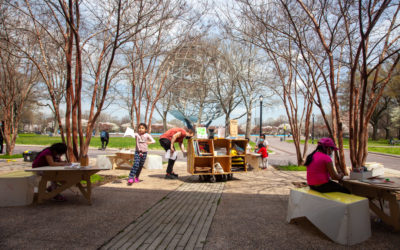 We return to Corona to serve on of the hardest hit communities during the pandemic, creating an open-air art studio for families waiting in line for a food pantry hosted by the Queens Museum. The line can be long, and we're there to help kids be engaged, happy, and...
read more