Where we work
Our programs pop up in: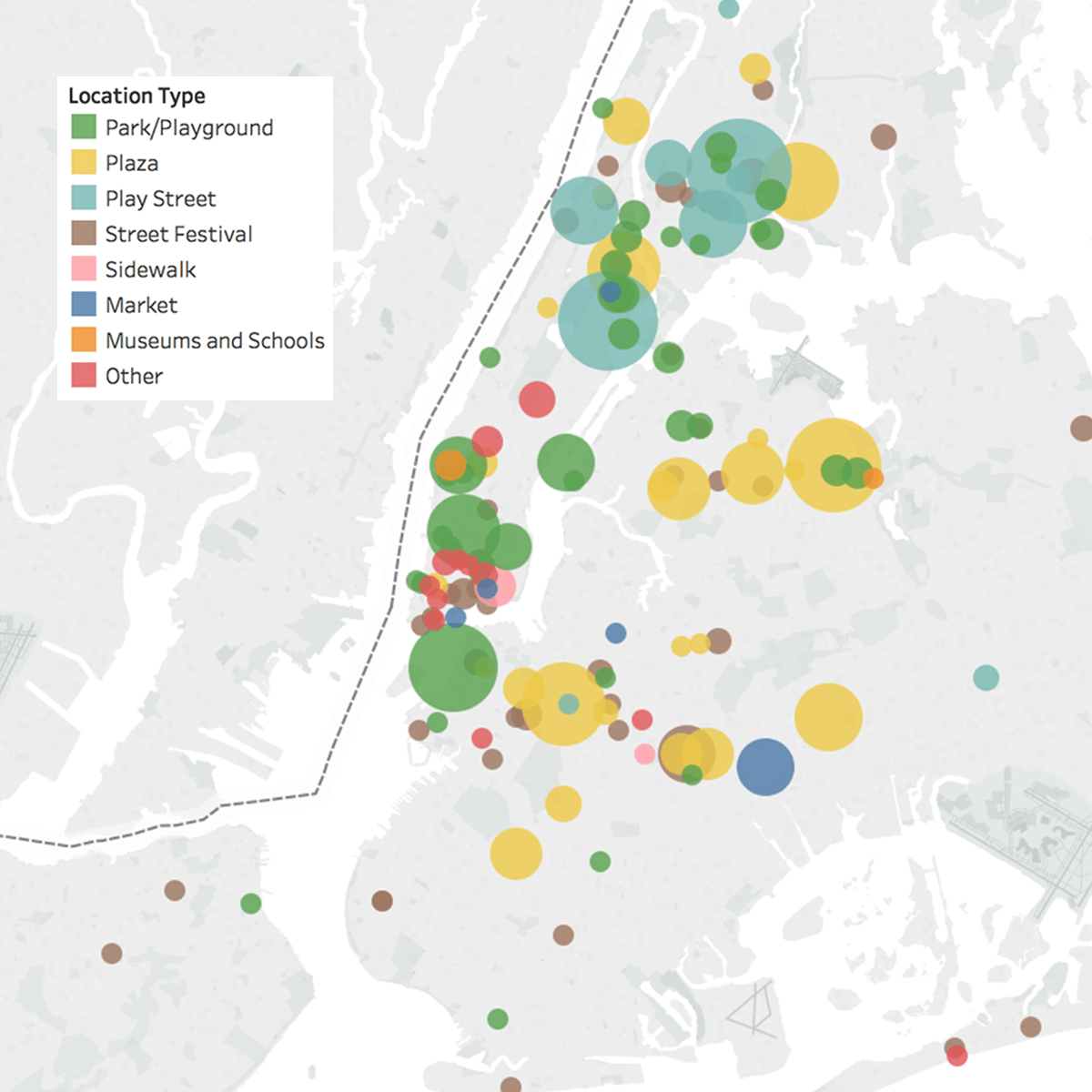 Deployments since 2011. Larger dots indicate more visits.
...and NYC Street Festivals
...and NYC Parks & Playgrounds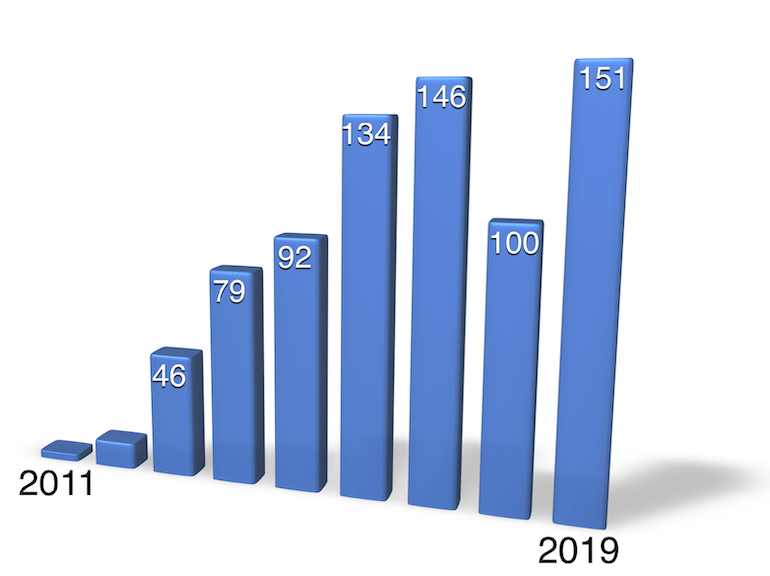 Everywhere we go is by request from local groups or city agencies and we prioritize underserved locations. Since 2011, we've offered over 750 days of programming in 219 public spaces across New York City.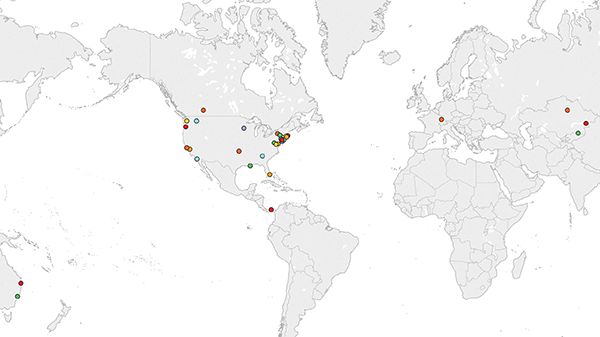 We also send kits around the world so that other cities can copy our model. So far, we've created 47 programming kits for libraries, agencies, and organizations across the globe.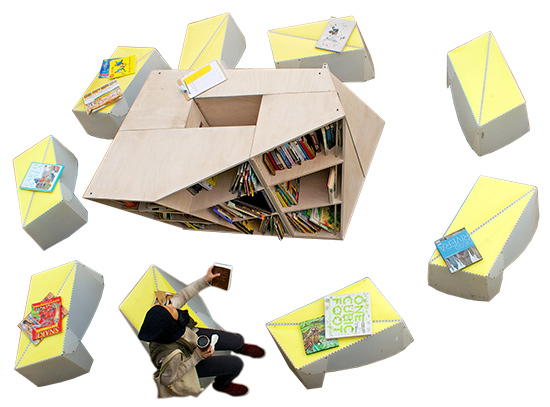 Explore deployments on our blog: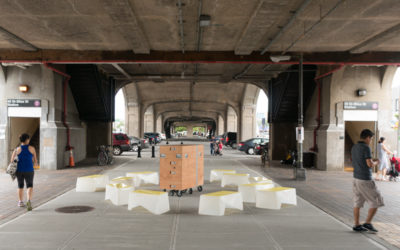 Dear friends and followers, We hope you are healthy and safe. Just six weeks ago, we were poised to launch our biggest season ever, with 157 deployments already scheduled across NYC. All of that is now on hold. The need for everyone to stay home has been a near...
read more