Where we work
Our programs pop up in: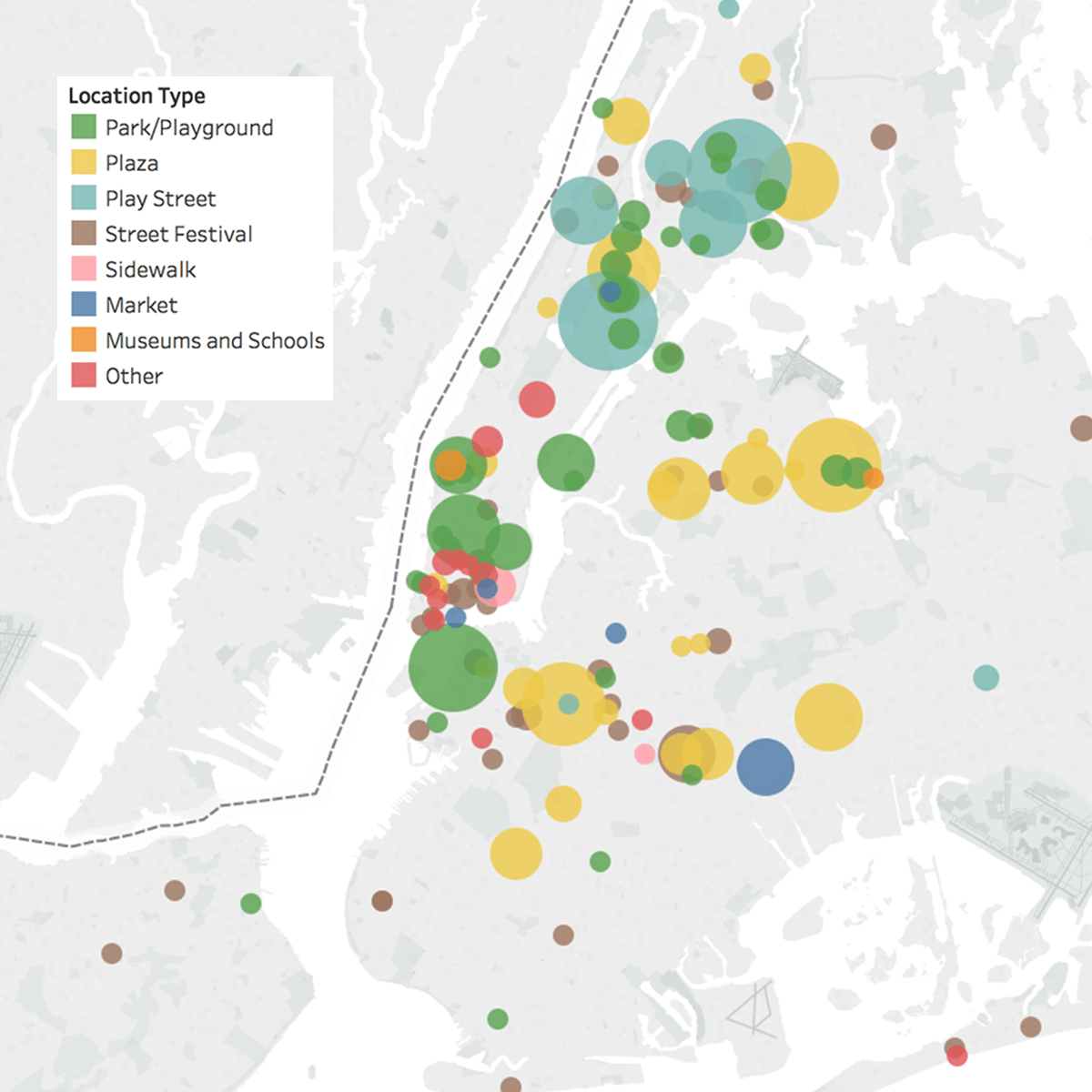 Deployments since 2011. Larger dots indicate more visits.
...and NYC Street Festivals
...and NYC Parks & Playgrounds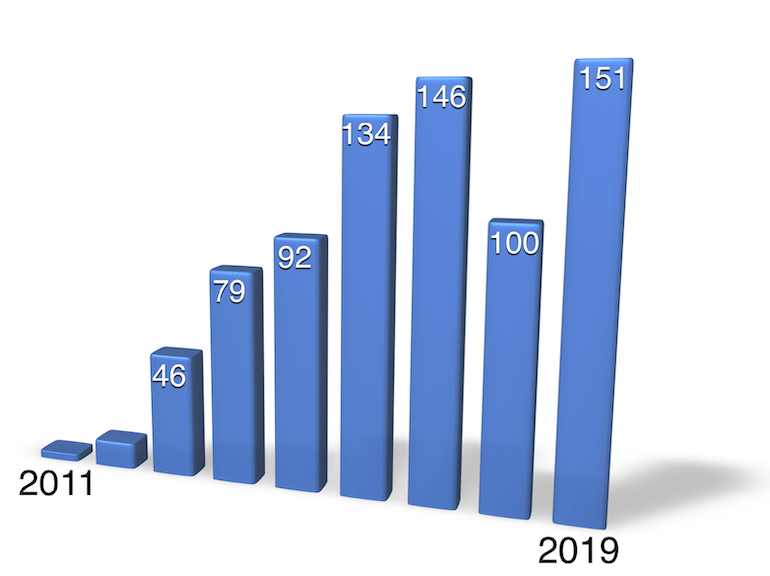 Everywhere we go is by request from local groups or city agencies and we prioritize underserved locations. Since 2011, we've offered over 750 days of programming in 215+ public spaces across New York City.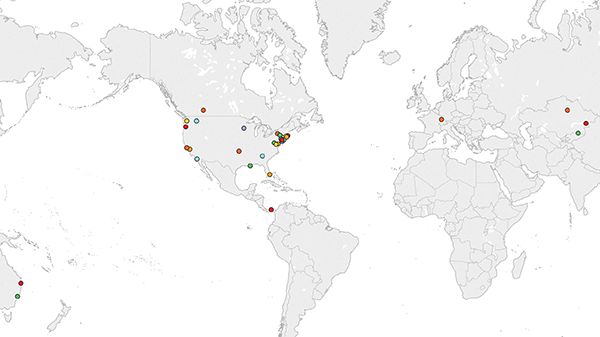 We also send kits around the world so that other cities can copy our model. So far, we've created 35 reading room kits for libraries, agencies, and organizations across the globe.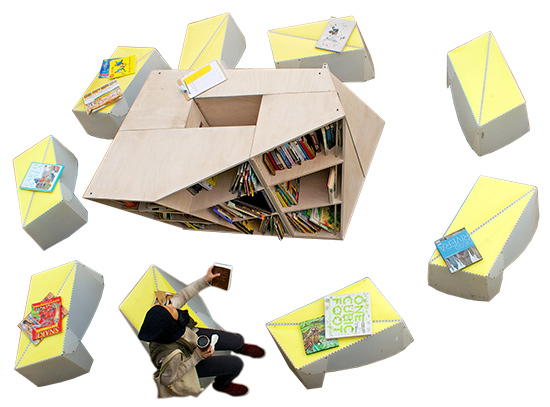 Explore deployments on our blog: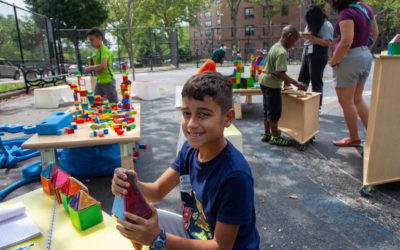 Dear Friends, A quick update about what we've been working on, and a thought about where we work—public space. In New York City, public space is often a way to get from point A to point B. Sidewalk means: keep walking, there's someone right behind you here. And it...
read more