Latest News about Street Lab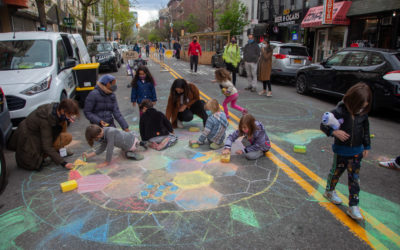 We're out to support New York City neighborhoods that are hosting newly-created Open Streets, and here's an example of how we're doing it. We've committed our PLAY and Street Marker programs to land every Friday afternoon on the Avenue B Open Street (between E 12th...
read more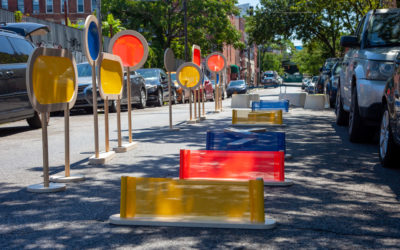 PRESS RELEASE 2020-10-12 Street Lab expanding programs for safe play on NYC streets  NYC nonprofit organization Street Lab will bring new opportunities for safe play for children to city streets throughout the fall, supported by Spin. Street Lab will offer its PLAY...
read more