Latest News about Street Lab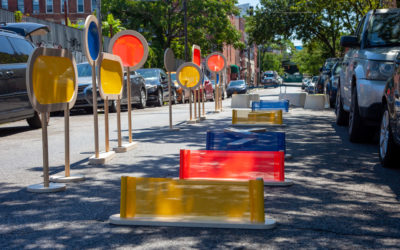 PRESS RELEASE 2020-10-12 Street Lab expanding programs for safe play on NYC streets  NYC nonprofit organization Street Lab will bring new opportunities for safe play for children to city streets throughout the fall, supported by Spin. Street Lab will offer its PLAY...
read more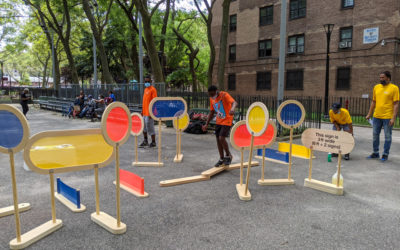 Here's a look at our work at NYCHA public housing in 2020, offering a pop-up environment for safe play and learning for kids and families living in areas included in the Mayor's Action Plan for Neighborhood Safety. PLAY NYC is a new program that support safe,...
read more