Latest News about Street Lab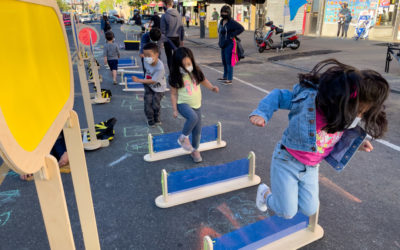 Dear friends and followers, Here's a quick update on Street Lab at the halfway mark of 2021. To date, Street Lab has already popped-up a record 95 times on the street, providing reading rooms, play streets, and drawing studios across the city. And 150+ more...
read more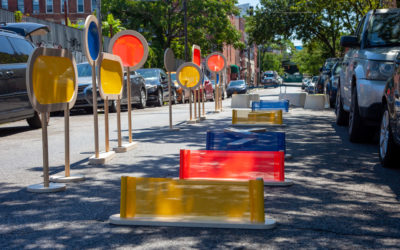 PRESS RELEASE 2020-10-12 Street Lab expanding programs for safe play on NYC streets  NYC nonprofit organization Street Lab will bring new opportunities for safe play for children to city streets throughout the fall, supported by Spin. Street Lab will offer its PLAY...
read more