Latest News about Street Lab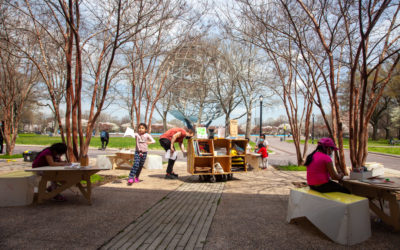 We return to Corona to serve on of the hardest hit communities during the pandemic, creating an open-air art studio for families waiting in line for a food pantry hosted by the Queens Museum. The line can be long, and we're there to help kids be engaged, happy, and...
read more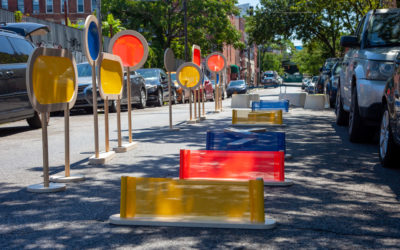 PRESS RELEASE 2020-10-12 Street Lab expanding programs for safe play on NYC streets  NYC nonprofit organization Street Lab will bring new opportunities for safe play for children to city streets throughout the fall, supported by Spin. Street Lab will offer its PLAY...
read more