Street Lab Artist Partnerships
Bringing NYC artists and musicians to the street
During COVID, we've expanded our partnerships with NYC artists and musicians and developed new ways to connect them to audiences in a safe, open-air setting. Visual artists, classical and jazz musicians, and more—all on the streets of NYC.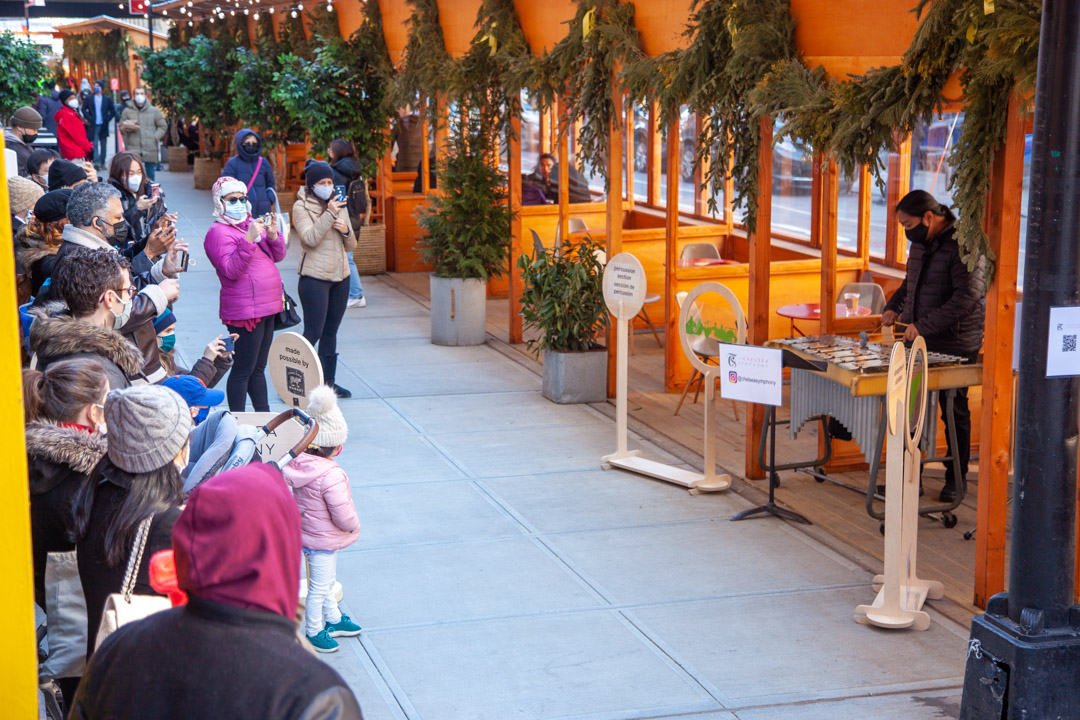 In early 2021, Street Lab re-purposed curbside dining areas at Chelsea Market to bring different sections of the orchestra to the street each month, connecting New Yorkers with musicians from The Chelsea Symphony who had been unable to perform in person during COVID. See photos here.
Street Lab Artists in Residence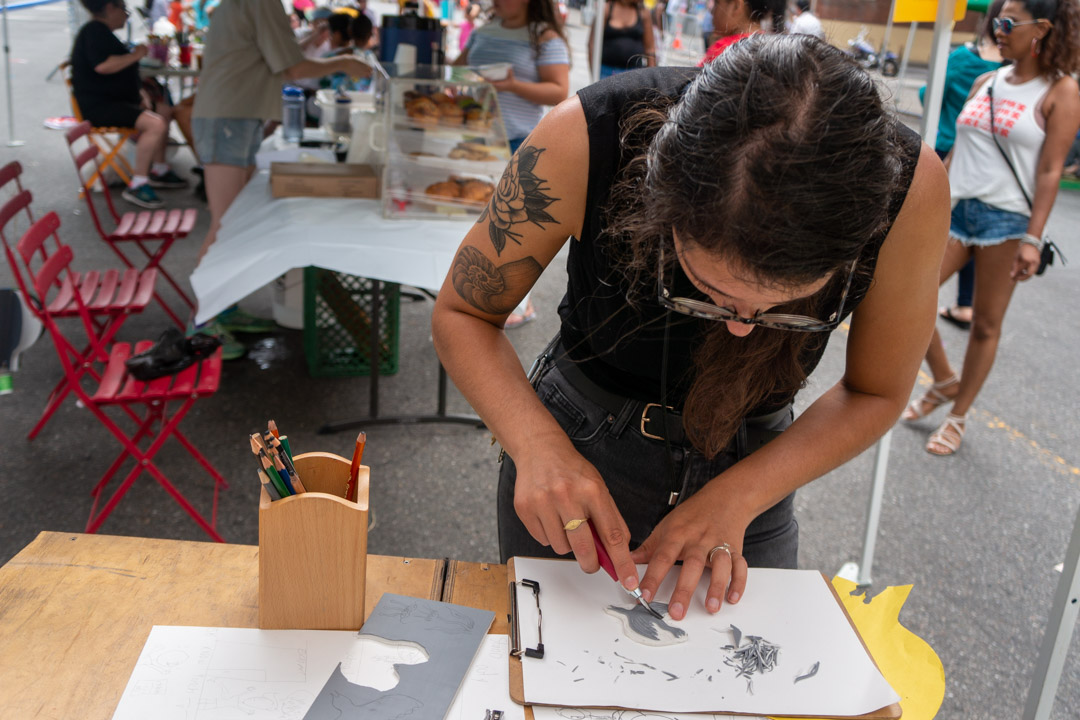 Since 2013, Street Lab has brought new artistic voices to the street through our artist in residence program. Emerging NYC artists, recently graduated from art degree programs, do their own work alongside fellow New Yorkers. Here's a feature on one of our artists in residence.
Gotham Yardbird Sanctuary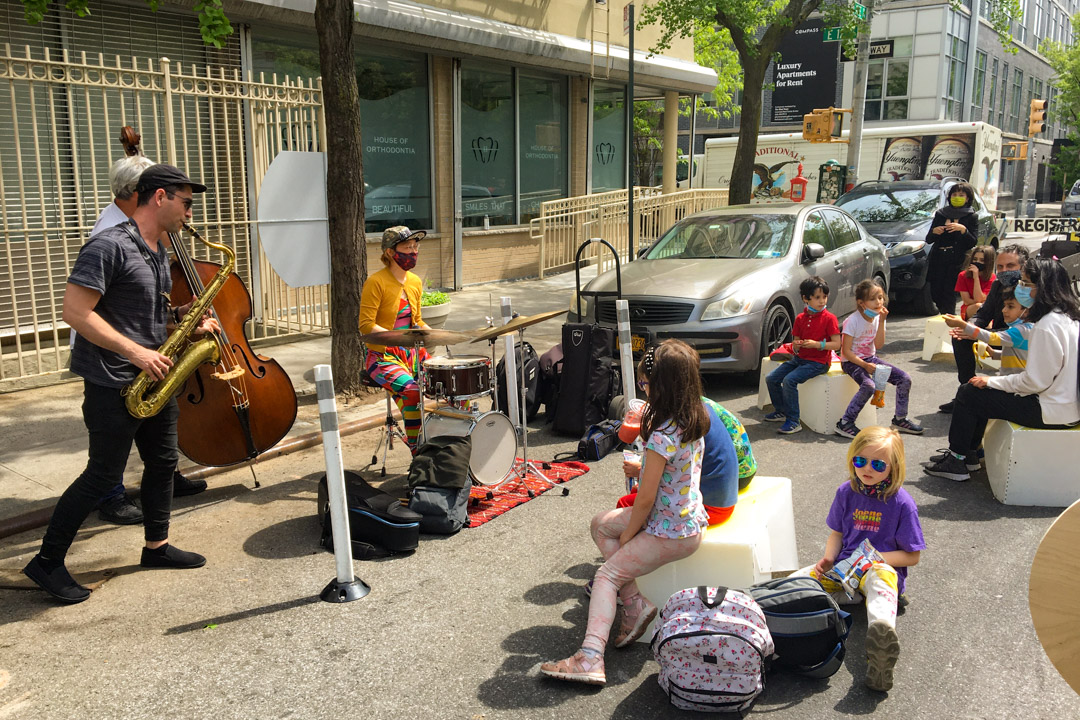 During COVID, Street Lab has partnered with Gotham Yardbird Sanctuary to create alternative, open-air venues and paid gigs for working musicians so they can perform, connect with new audiences, and help sustain themselves while venues are closed. More photos coming soon.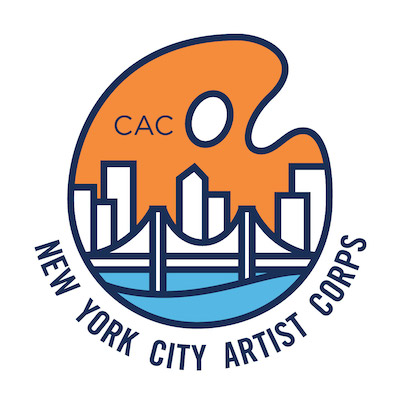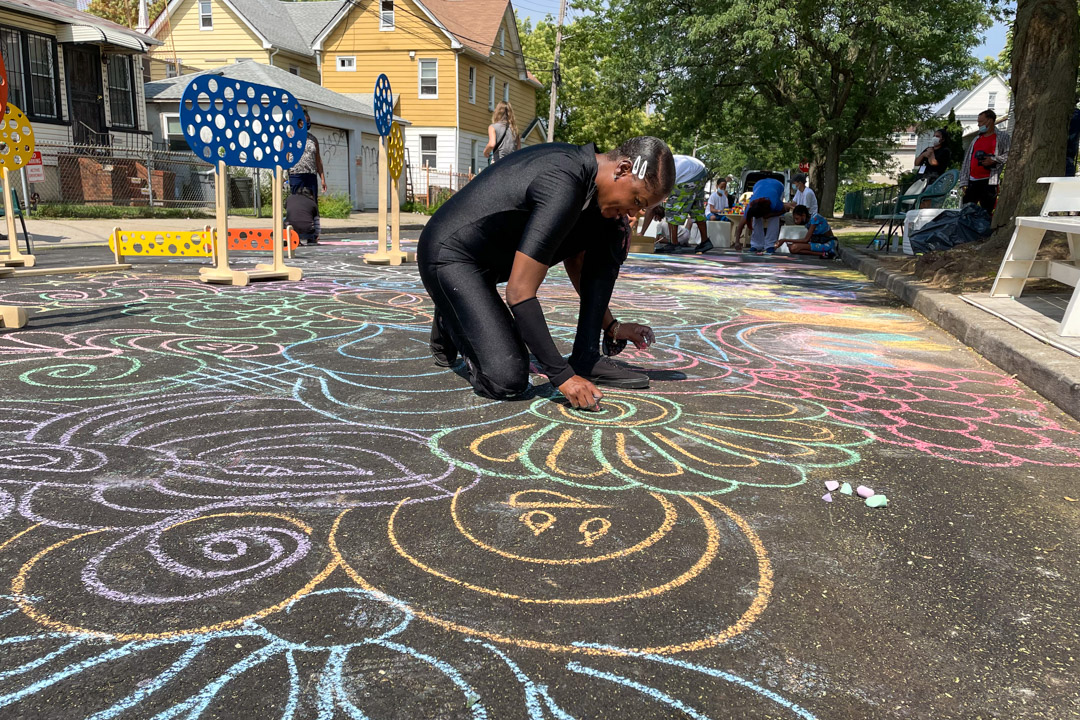 In 2021, Street Lab created open-air, street venues to showcase the work of hundreds of NYC artists who were recipients of New York City Artist Corps Grants. Learn more here.
Street Lab Artist Partnerships are supported by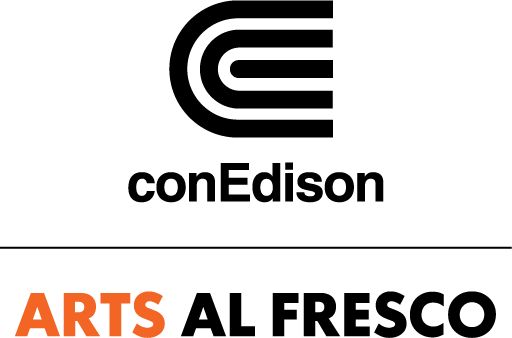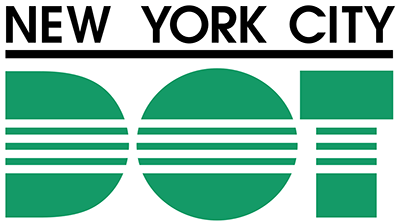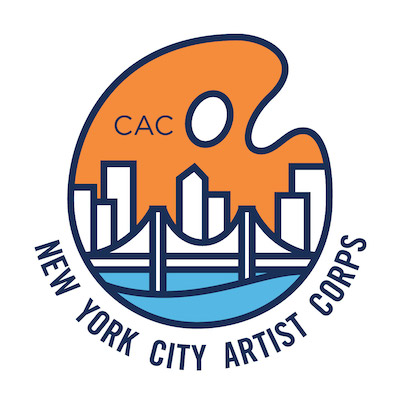 Street Lab cultural programs are supported in part by the New York State Council on the Arts with the support of Governor Kathy Hochul and the New York State Legislature, and citywide by public funds from the New York City Department of Cultural Affairs in partnership with the City Council.