Our programs for NYC public space
Street Lab creates public installations that travel across the city. We offer activities that people of all ages, backgrounds, and abilities can do together. Always free.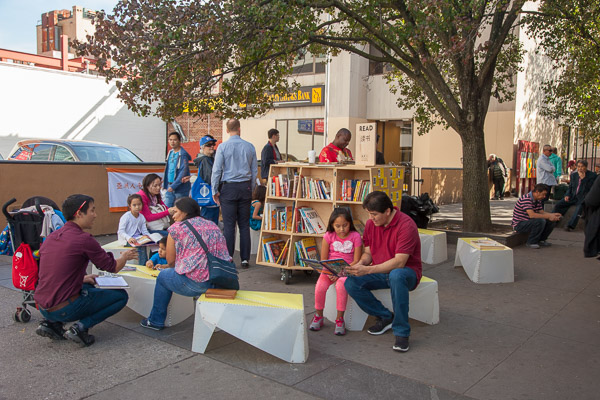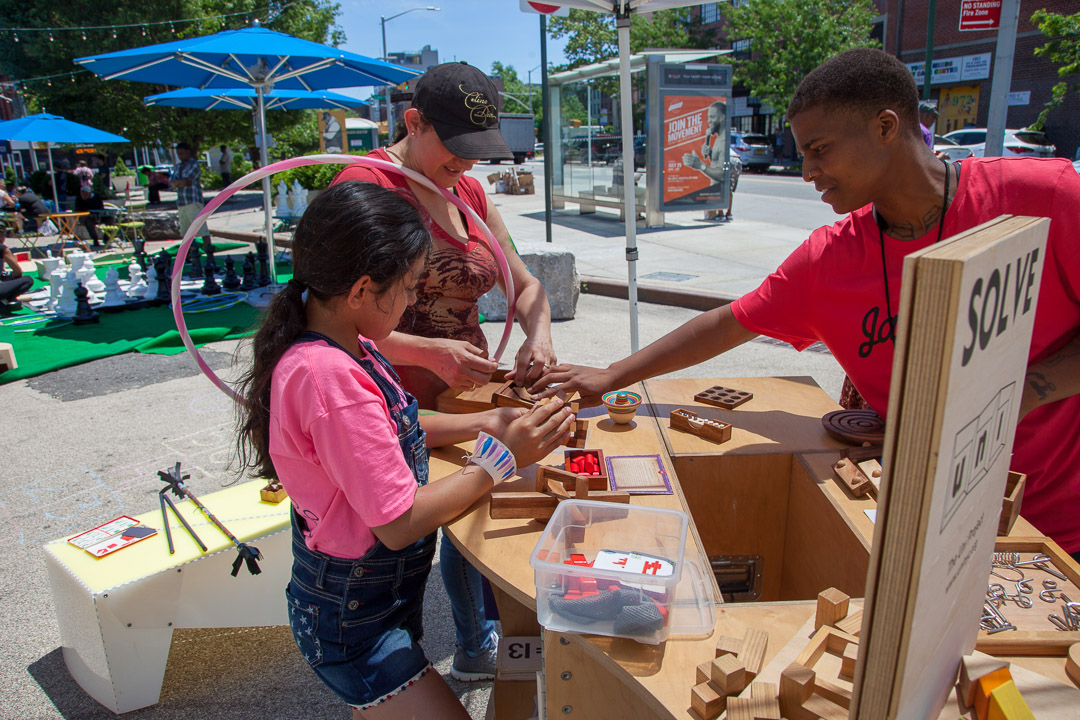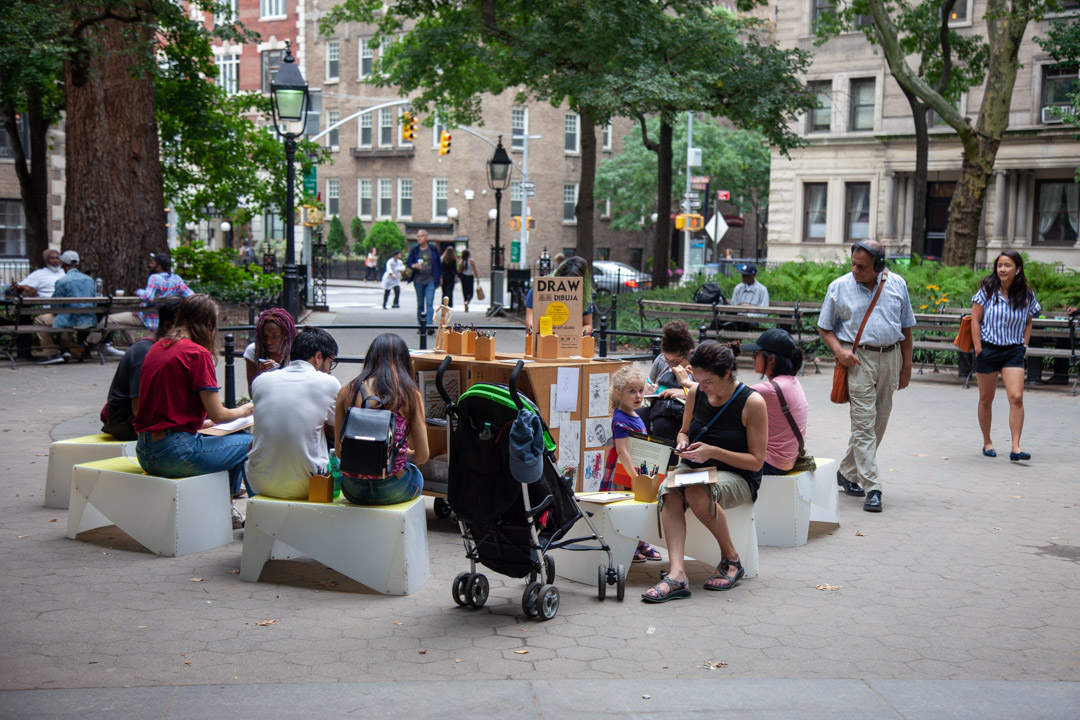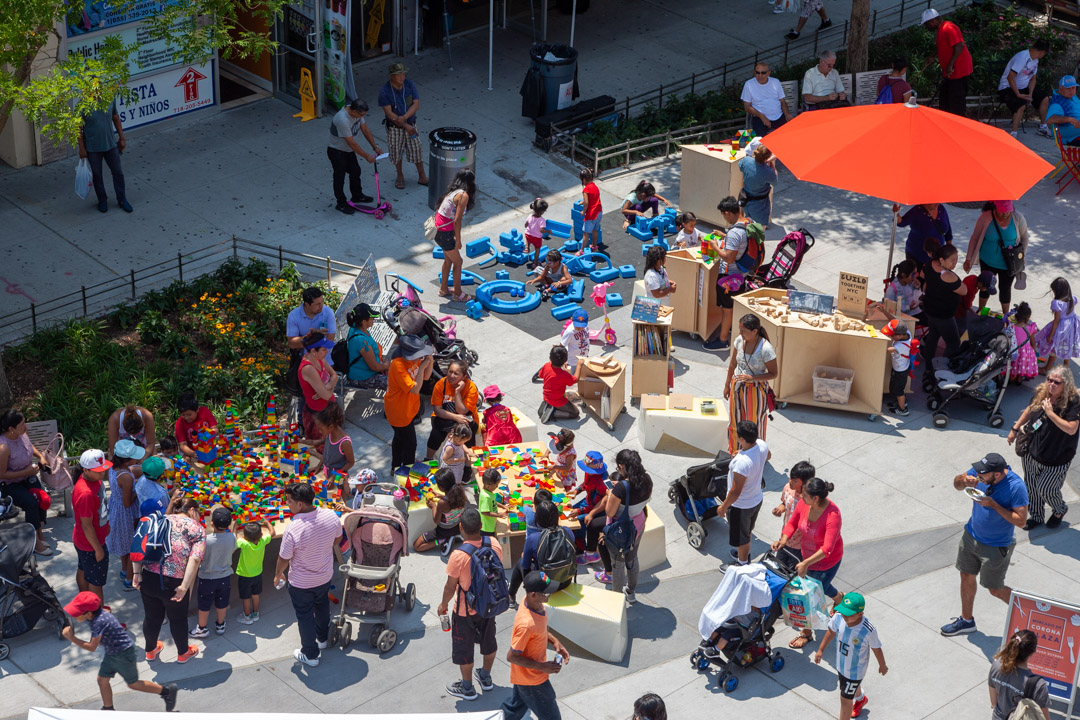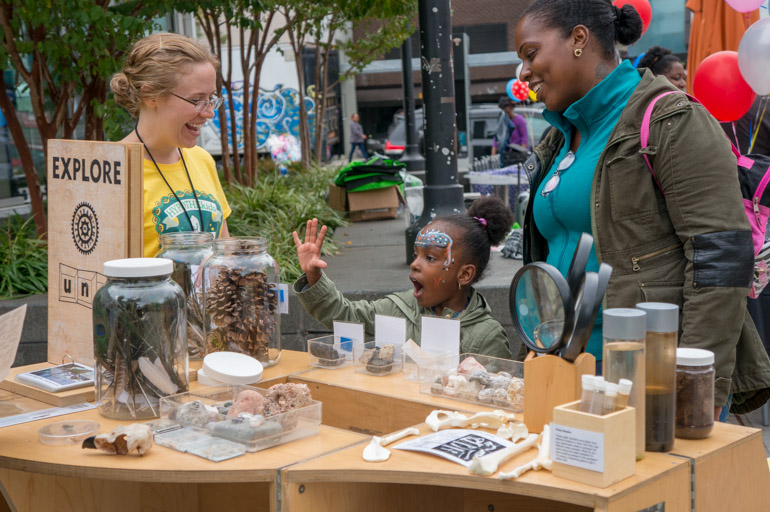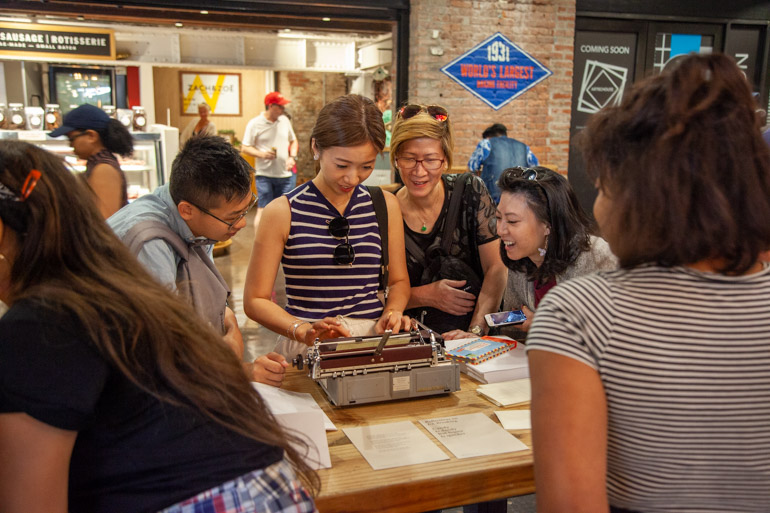 How can I bring these programs to my location?
We work in prominent public spaces and intimate community settings alike. We're a nonprofit, and grants can cover our programming costs in some locations. If not, we charge a fee on a sliding scale. Contact us to learn more and request a visit. Or if you prefer, here's a form. Either way, we'll get back to you right away.