Street Lab creates programs for public space that bring New Yorkers together.
Over 1000 activations on the street since 2011.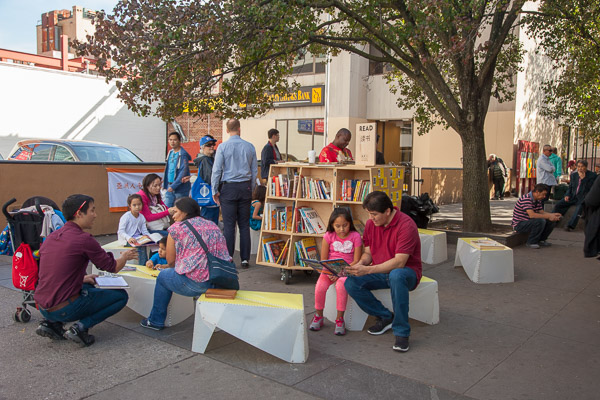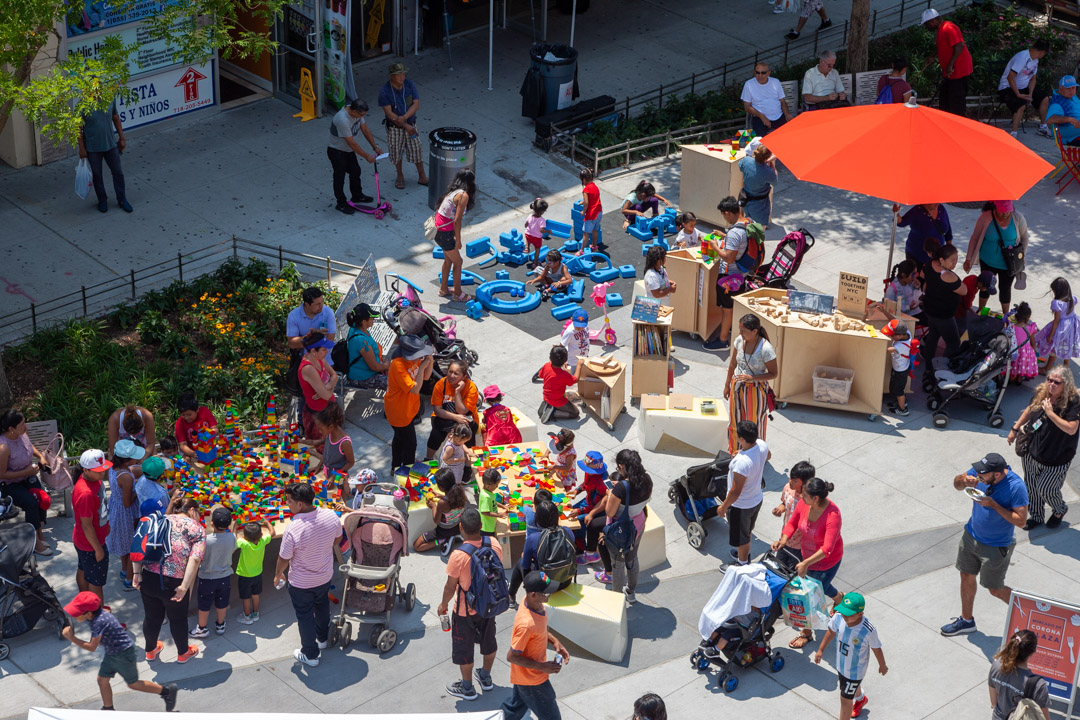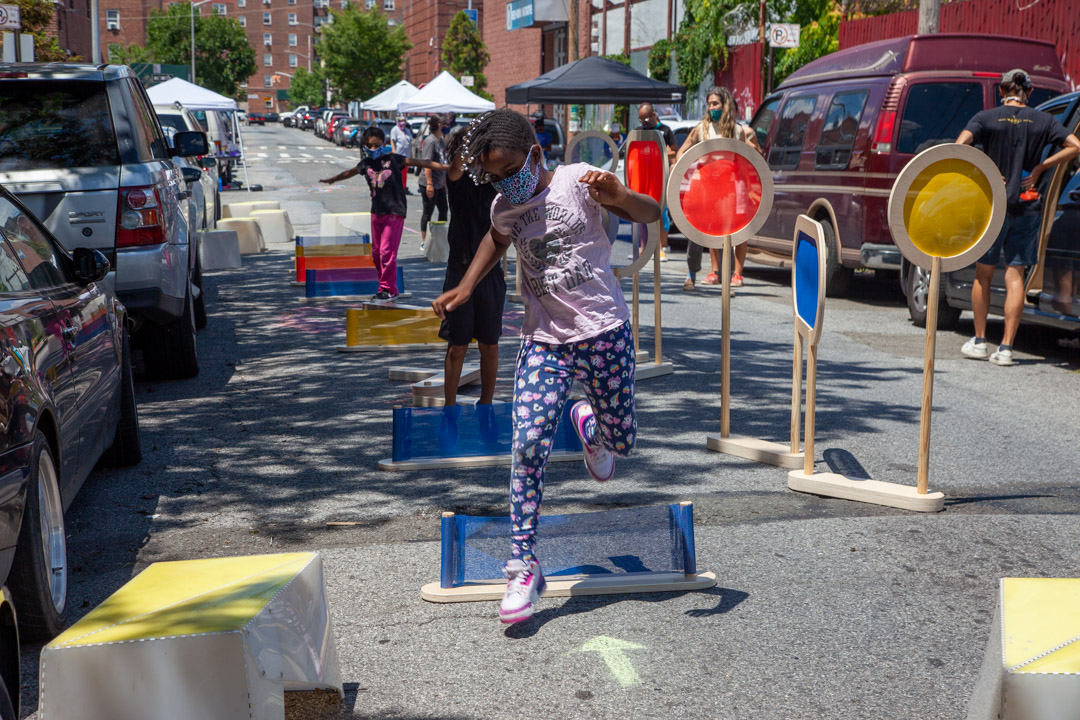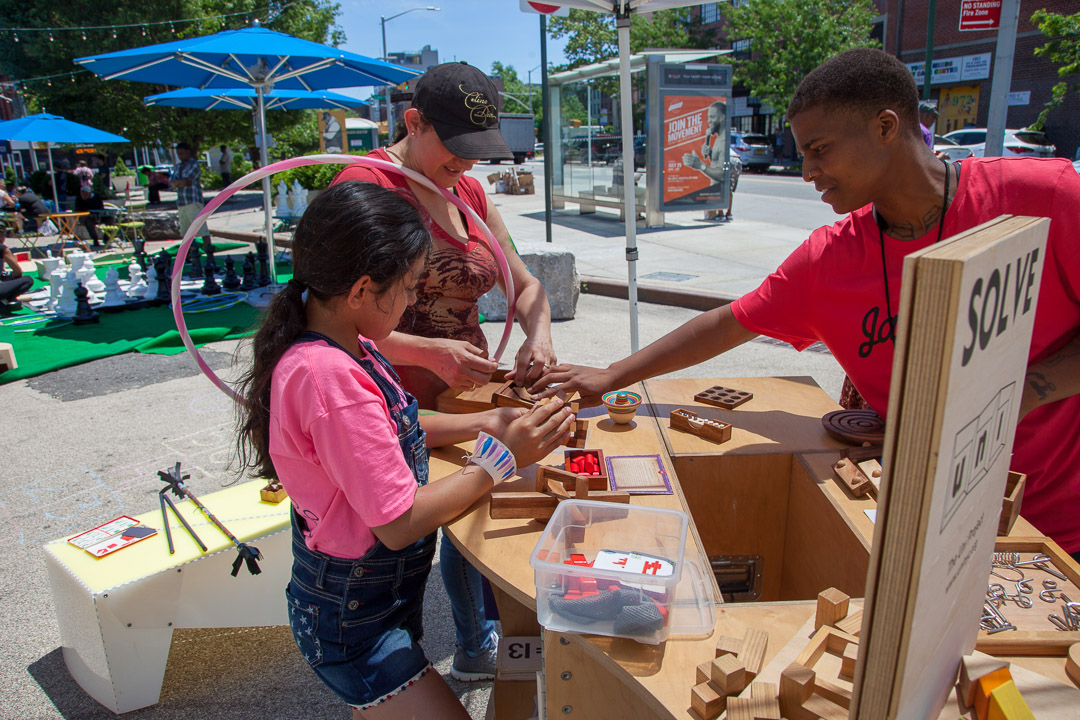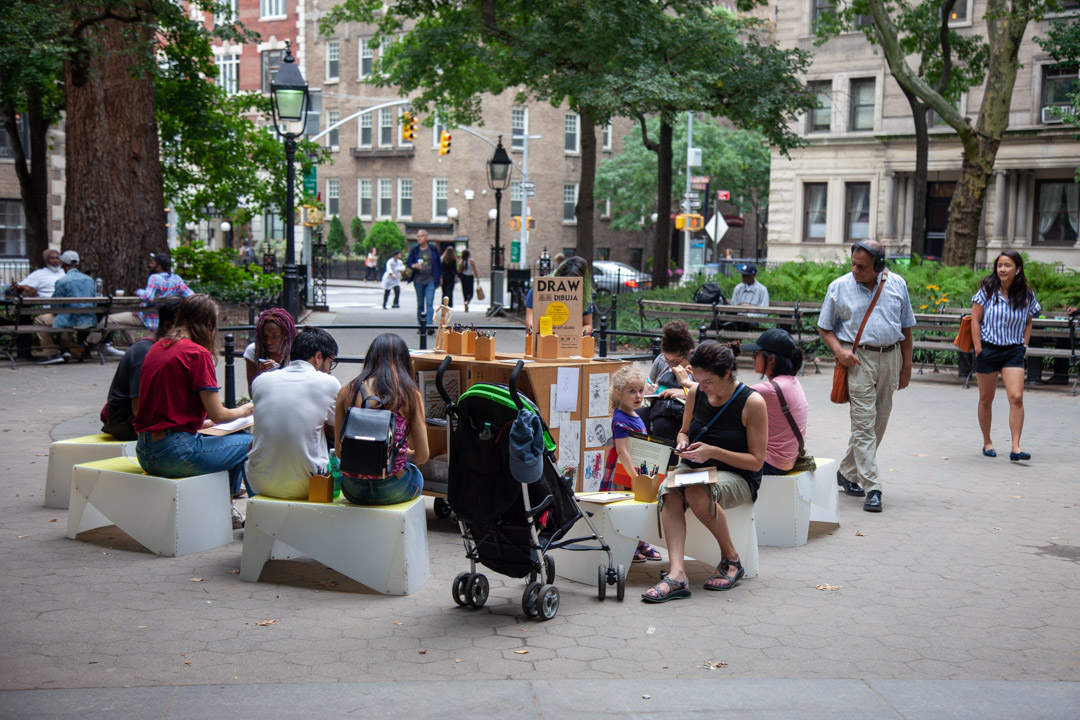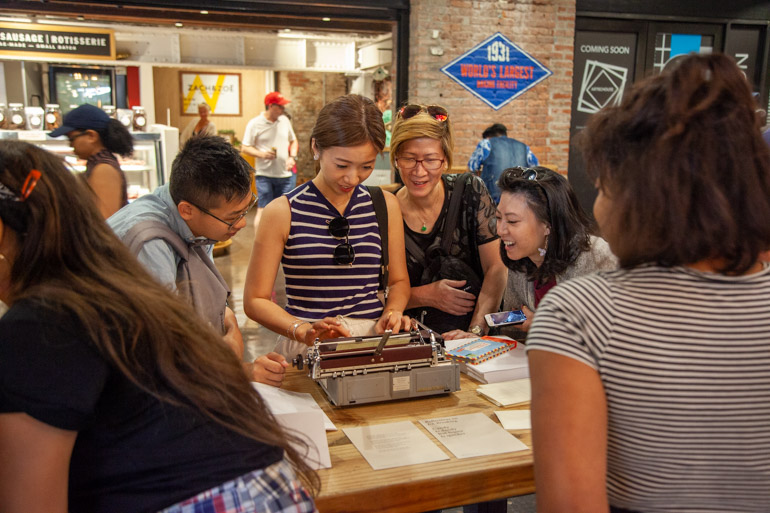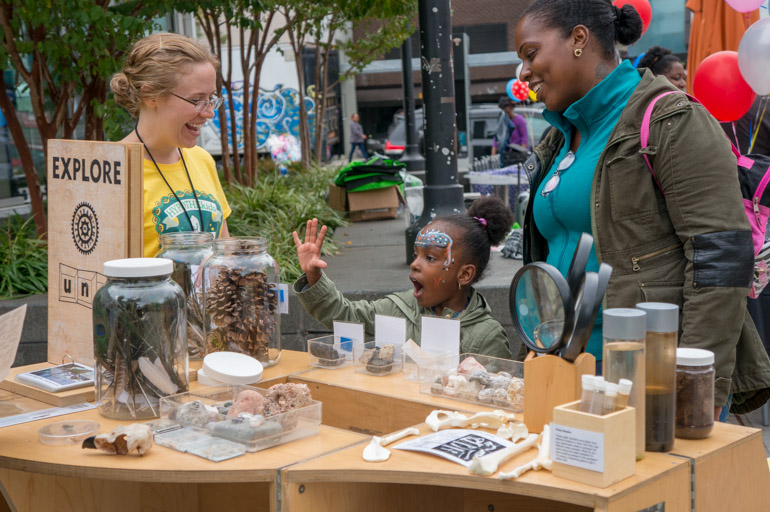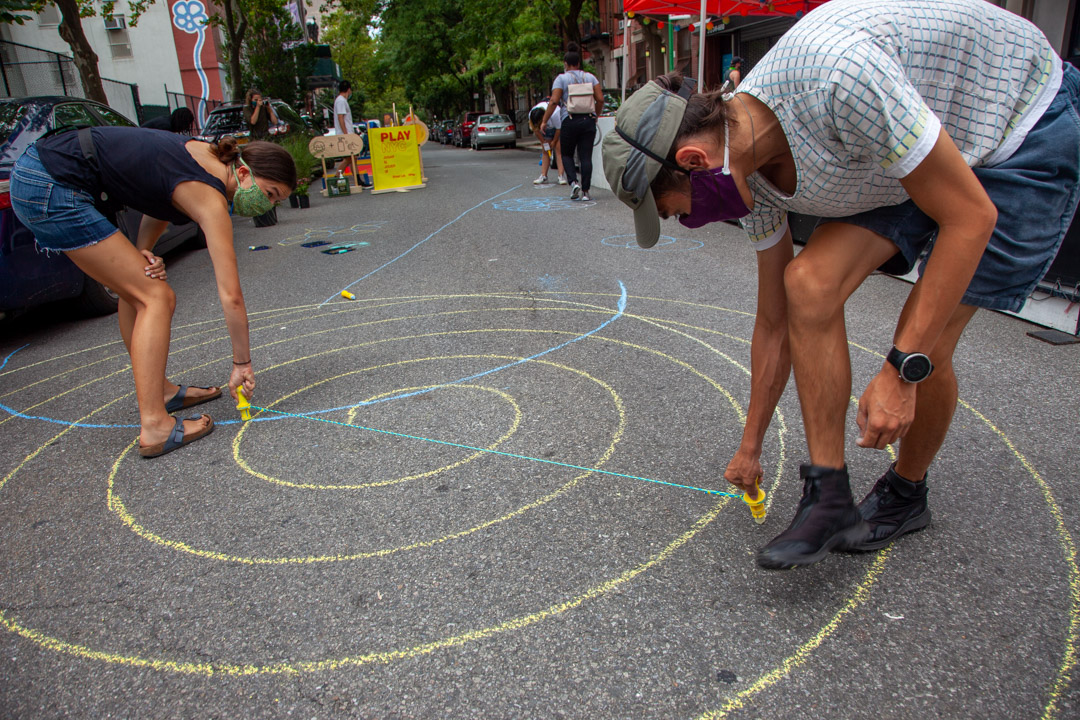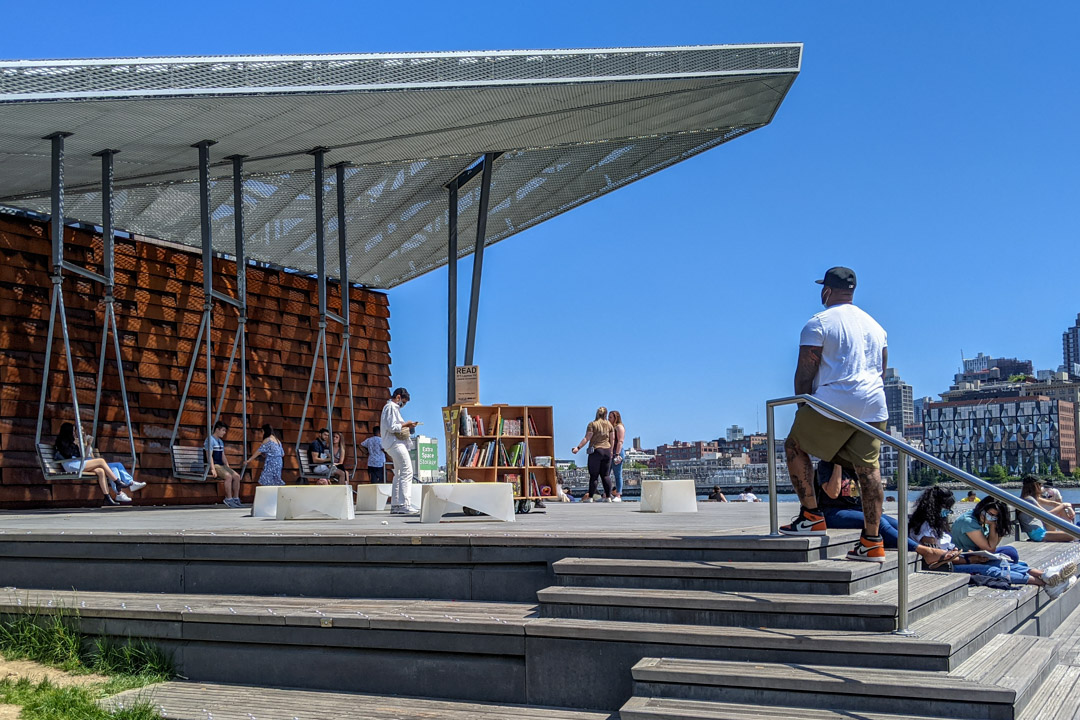 Get involved
Artists, educators, designers, and fabricators can play a role in re-opening NYC public space. Offer your expertise to our effort.
Host us
We work in prominent public spaces and neighborhoods alike. Grants can often help cover our programming costs. Reach out!
Support
Sponsor our work on the streets of NYC, and learn about opportunities for employee engagement and more.