Street Lab creates programs for public space that bring New Yorkers together.
Over 1000 activations on the street since 2011.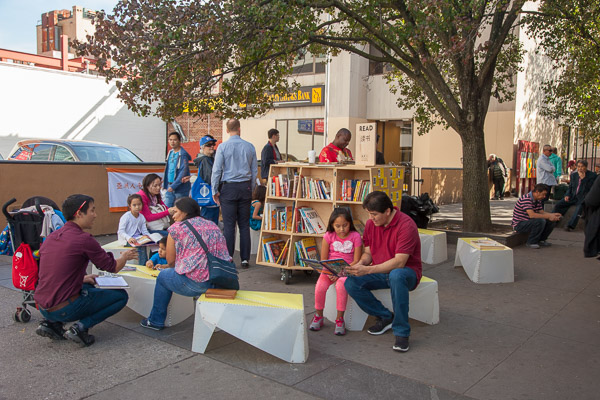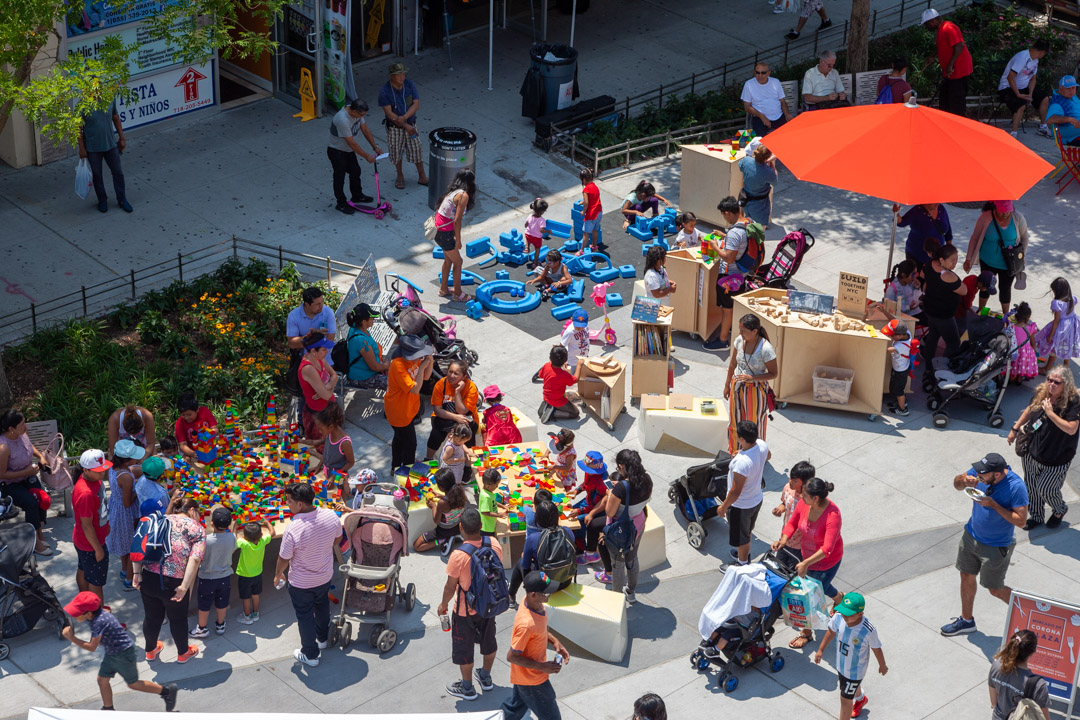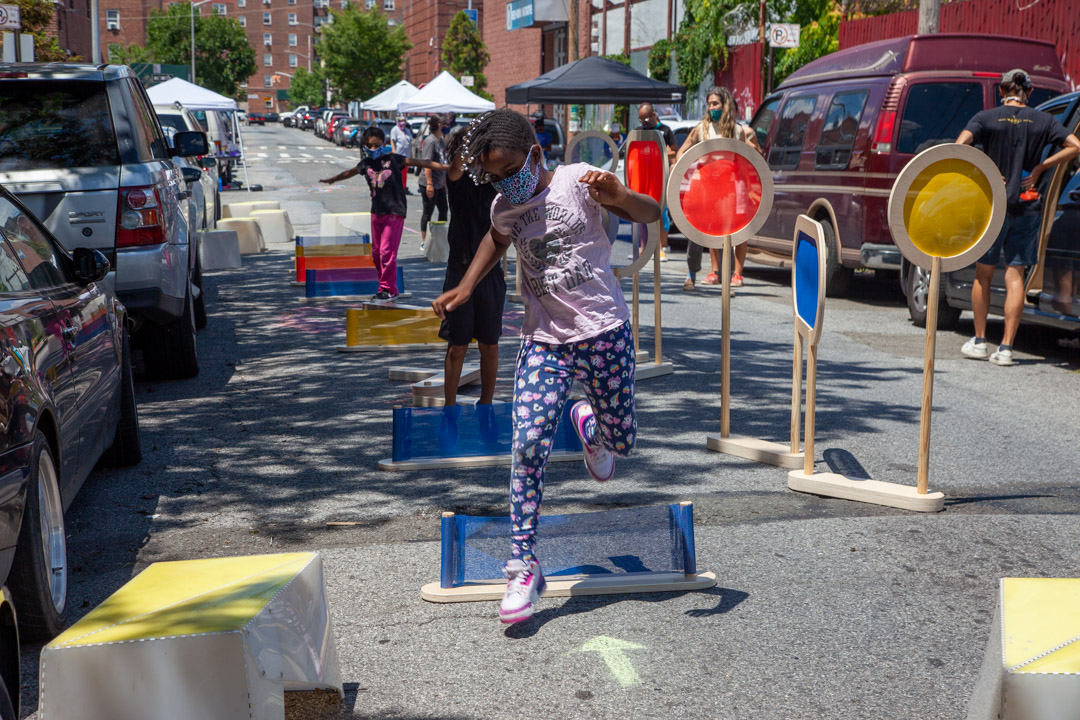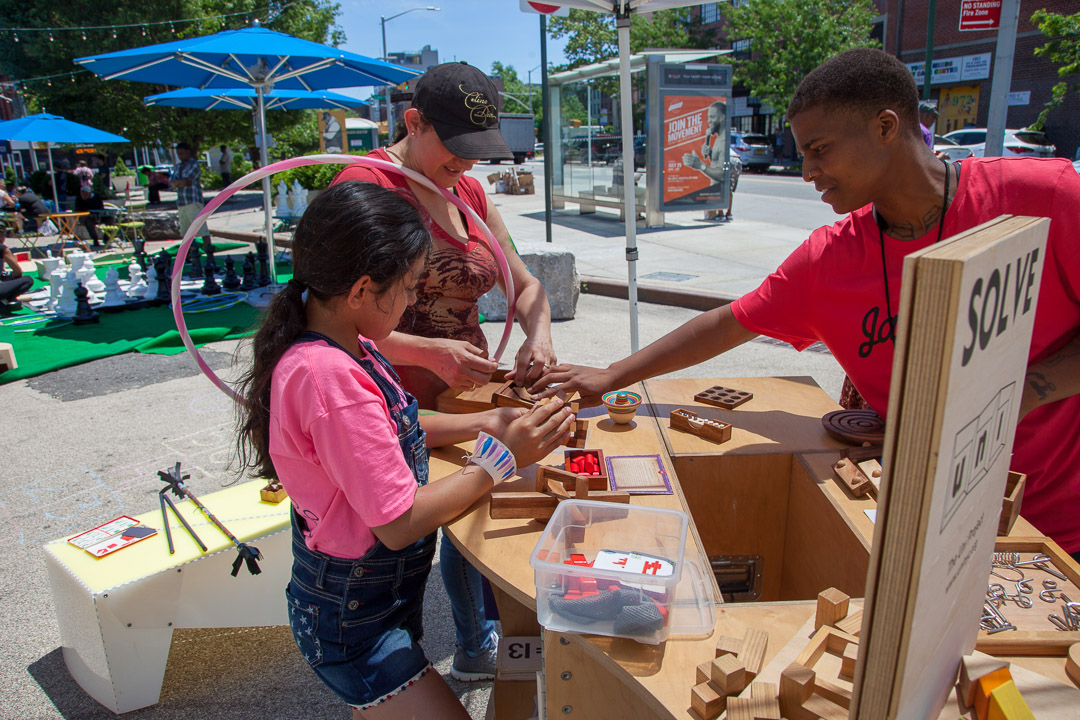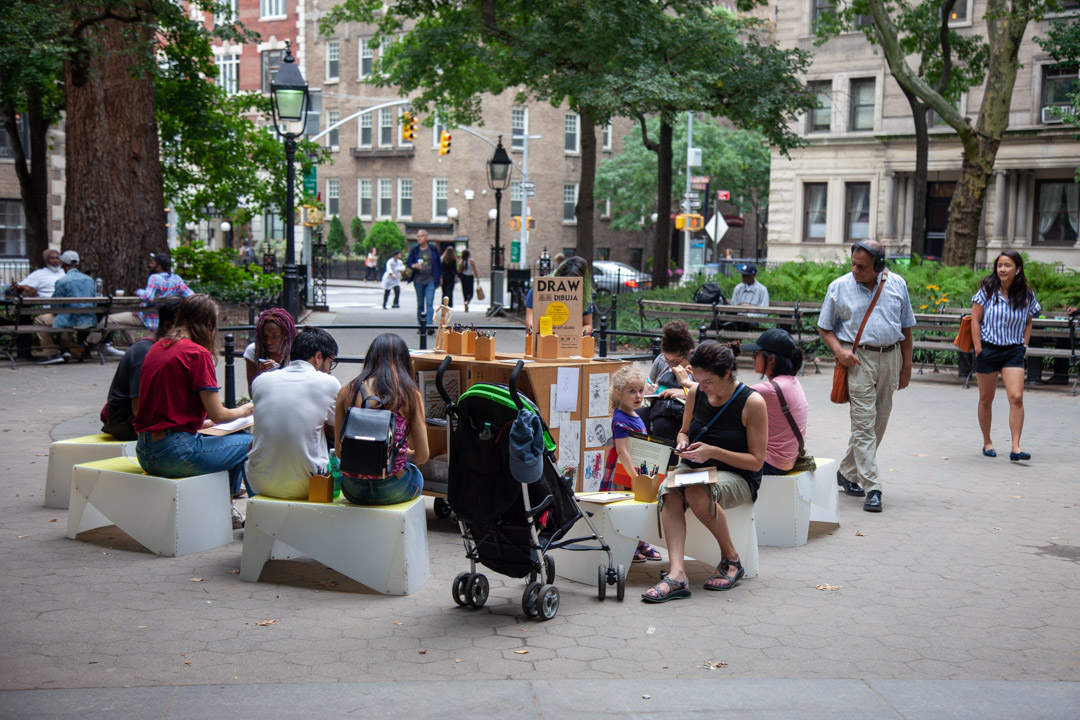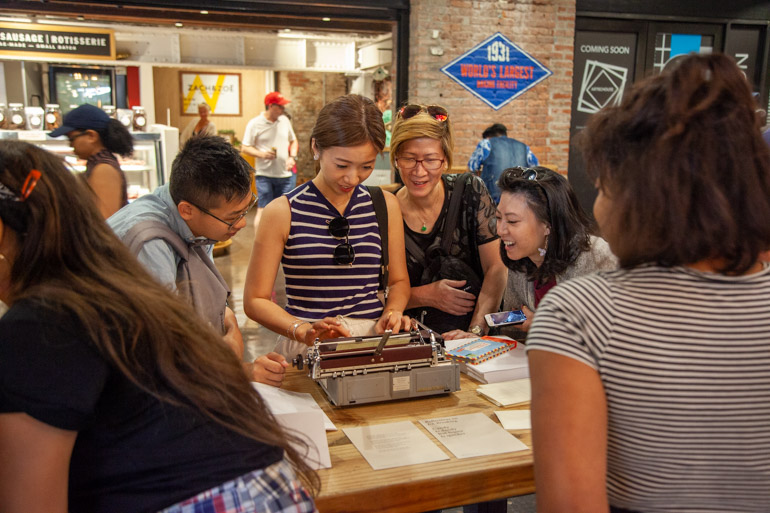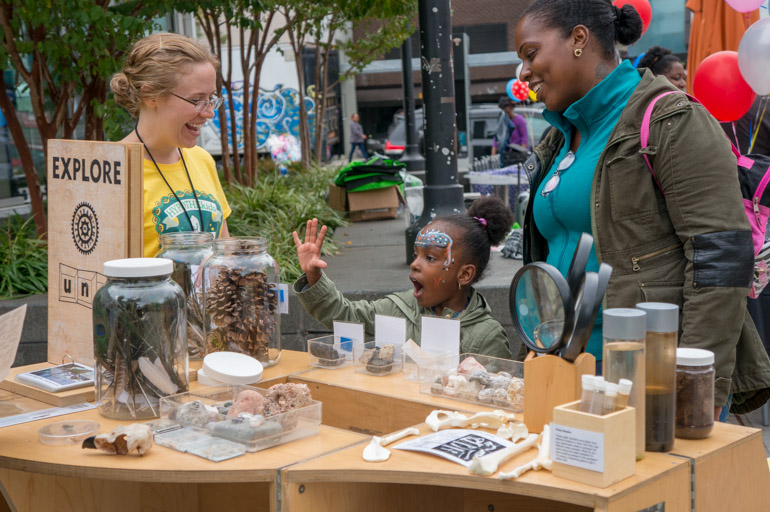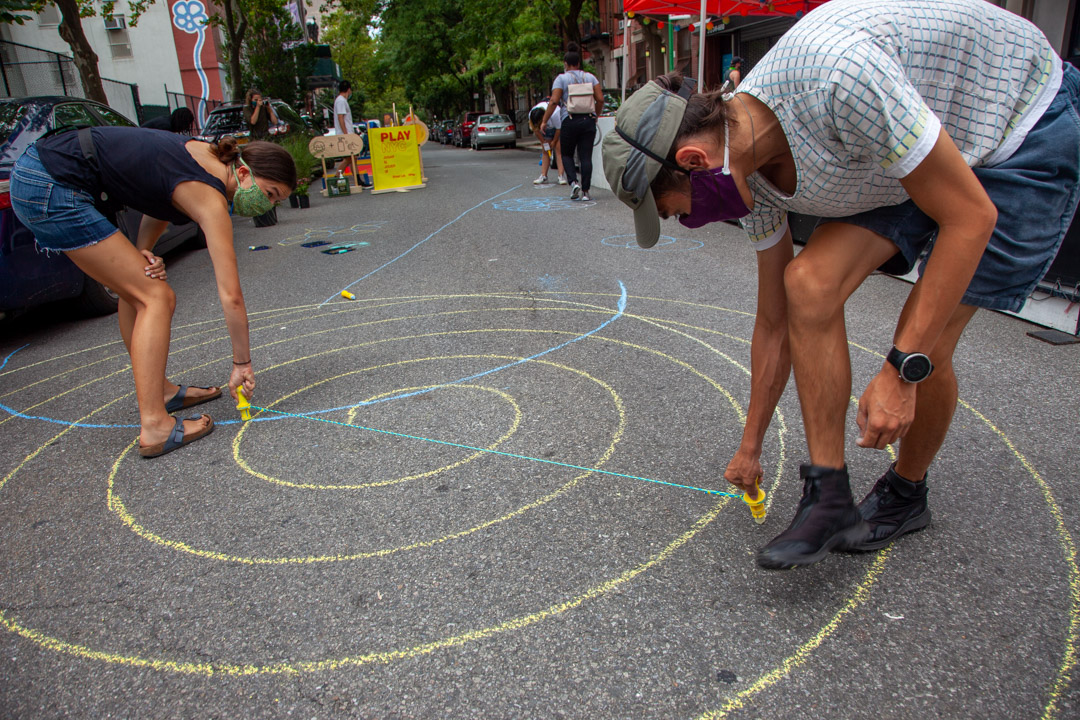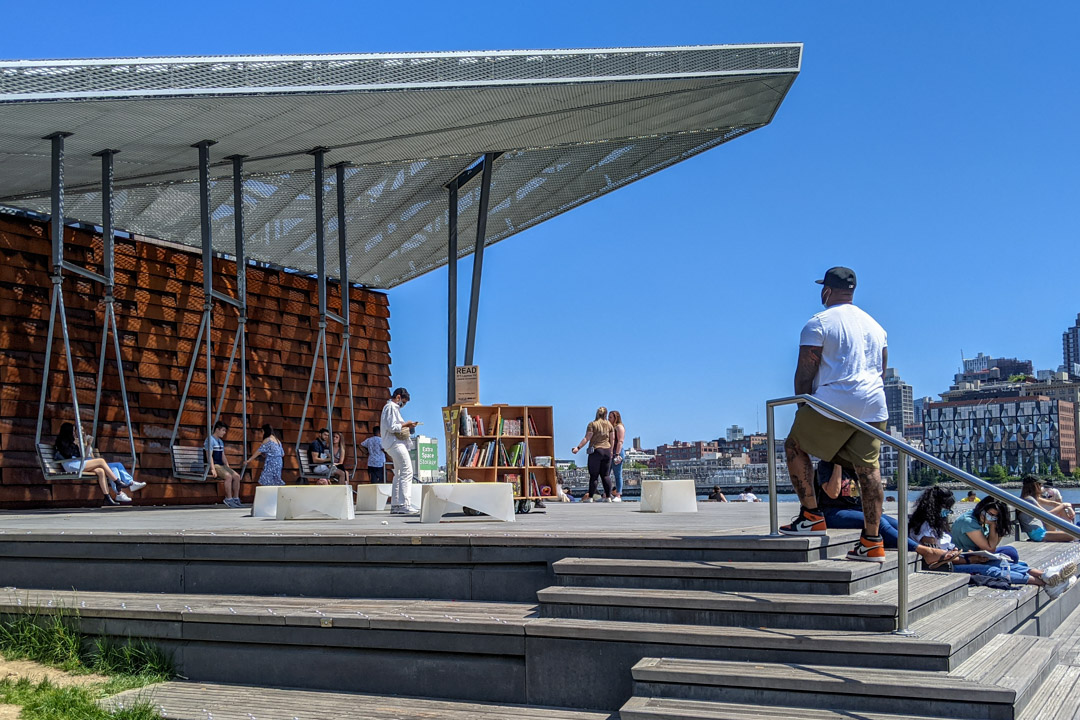 In the second half of 2021, Street Lab is adding one hundred new activations on the streets of NYC that will support neighborhoods hit hard by COVID. Featuring Street Lab's signature programs as well as Street Lab Teens leading community chalk murals and partnerships with artists and other cultural groups to bring more voices to the street. We are committed to using this moment to activate public space in ways that include, connect, and lift up every New Yorker. Learn more here.
The Uni Project is our ongoing initiative to use pop-up to bring opportunities for learning to the public spaces where at-risk NYC kids gather. When we launched a portable reading room for NYC in 2011, we believed it could used to support kids in low-income neighborhoods who are at risk for "summer slide" and achievement gaps. Thus began our work to transform the street-level environment of the neediest NYC streets with pop-up reading rooms, drawing studios, and more. Learn more here.
We've expanded our partnerships with NYC cultural institutions to bring programming out from behind walls into a safe, open-air setting. Queens Museum, The Drawing Center, SoHo Memory Project, and more. Thanks to NYC COVID-19 Response and Impact Fund at the New York Community Trust for support. Learn more here.
Get involved
Artists, educators, designers, and fabricators can play a role in re-opening NYC public space. Offer your expertise to our effort.
Host us
We work in prominent public spaces and neighborhoods alike. Grants can often help cover our programming costs. Reach out!
Support
Sponsor our work on the streets of NYC, and learn about opportunities for employee engagement and more.