Our pop-up programs are turn-key, participatory, and accessible to all. They feature custom-designed physical environments, high quality materials, and are overseen by engaged staff. Each program is easily customizable and can feature local organizations, artists, experts, libraries, or businesses. We are continually developing new ideas for pop-up programs that will bring people together and expand what is possible in public spaces. Our goal is to launch timeless ideas that community groups will continue to want to see and use in their neighborhoods. Scroll down to see where in NYC we work. Click
here
to see where we'll be next!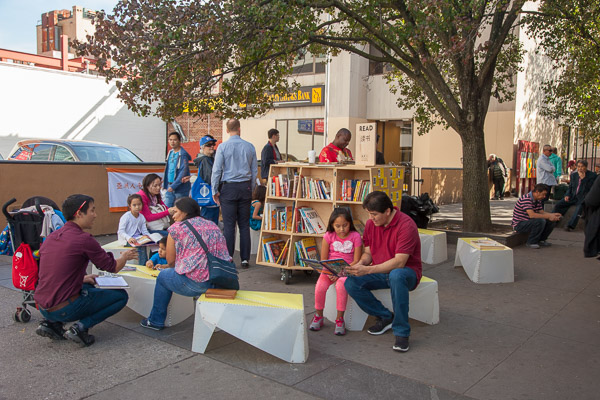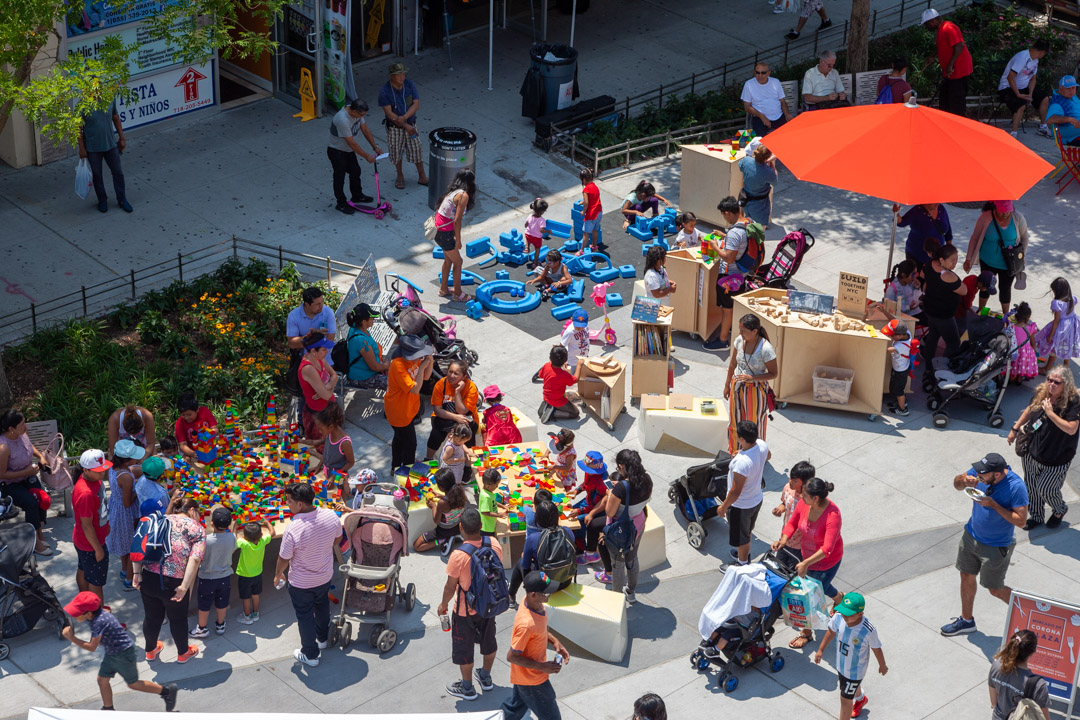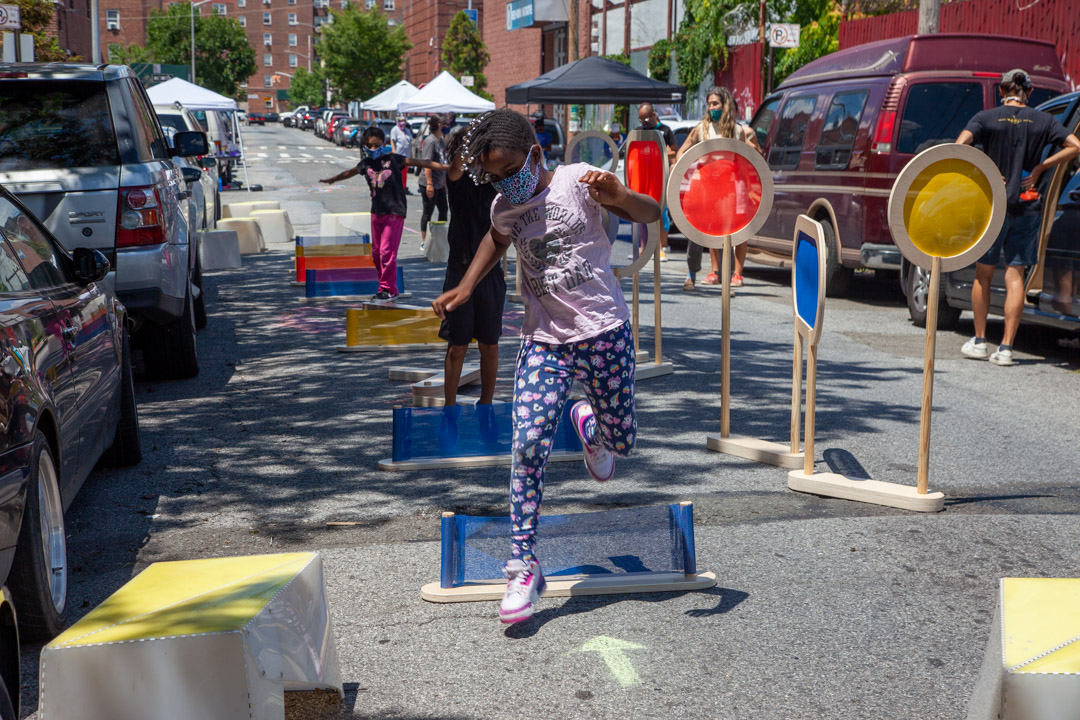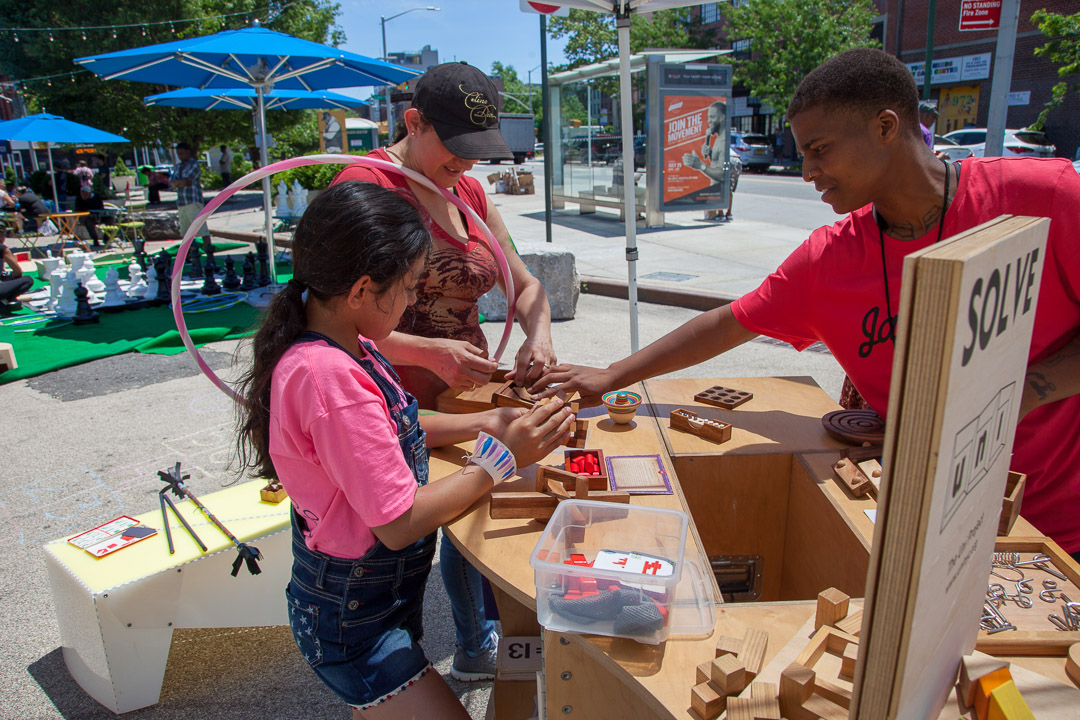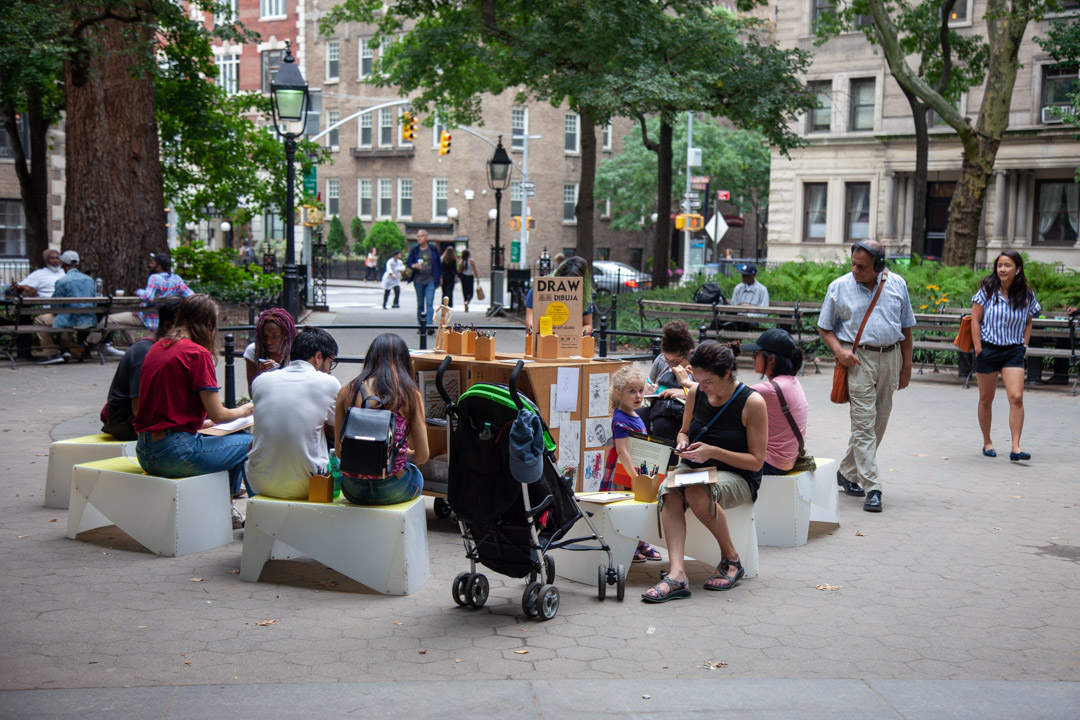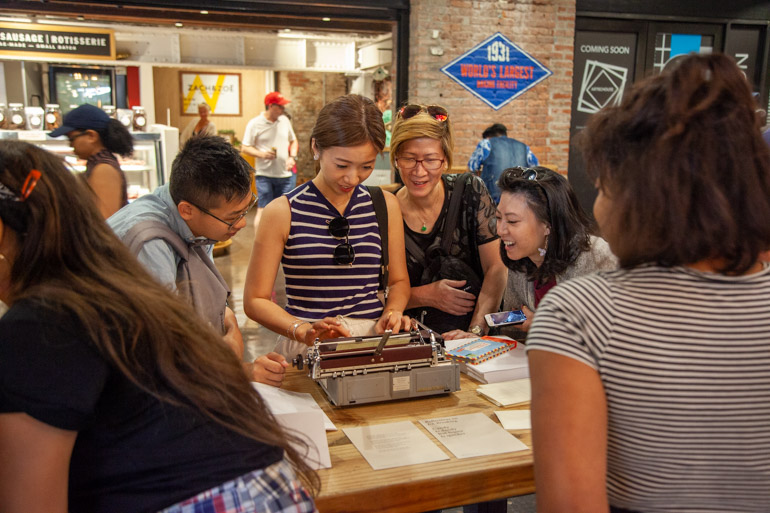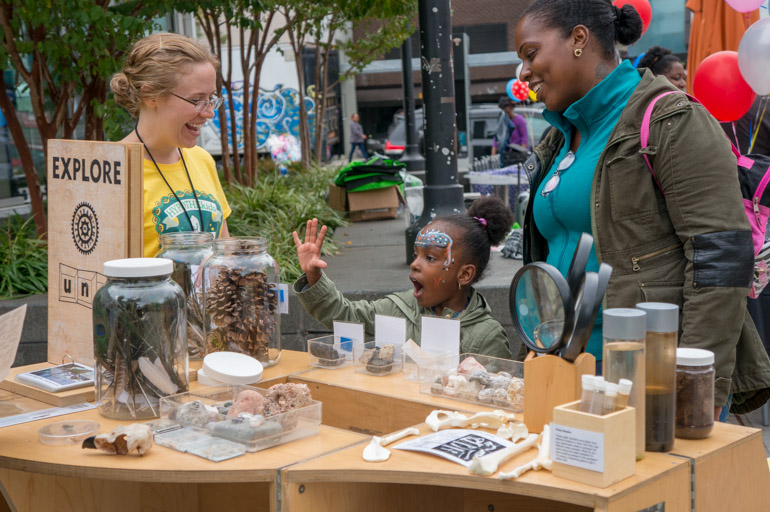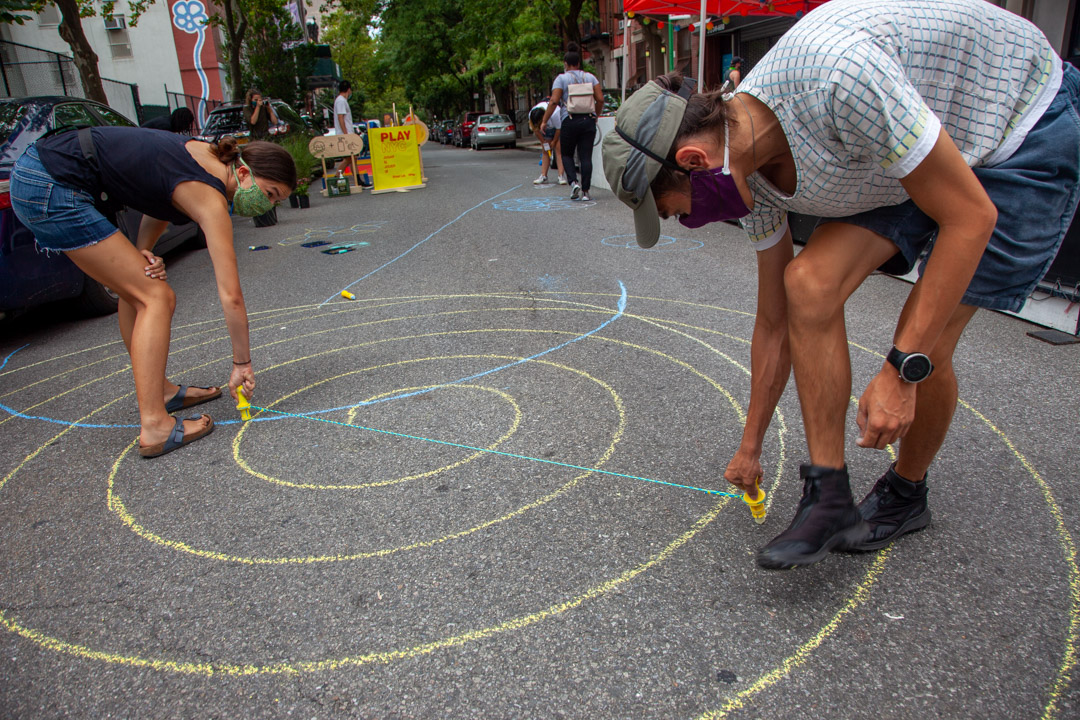 Our programs pop up at plazas, play streets, street festivals, parks, playgrounds, and public housing developments across New York City. We prioritize underserved locations, and everywhere we go is by request of community groups and city agencies. We're hosted by business improvement district organizations, development corporations, civic associations, youth development organizations, community centers, and many more partners. Get in touch to bring us to your neighborhood.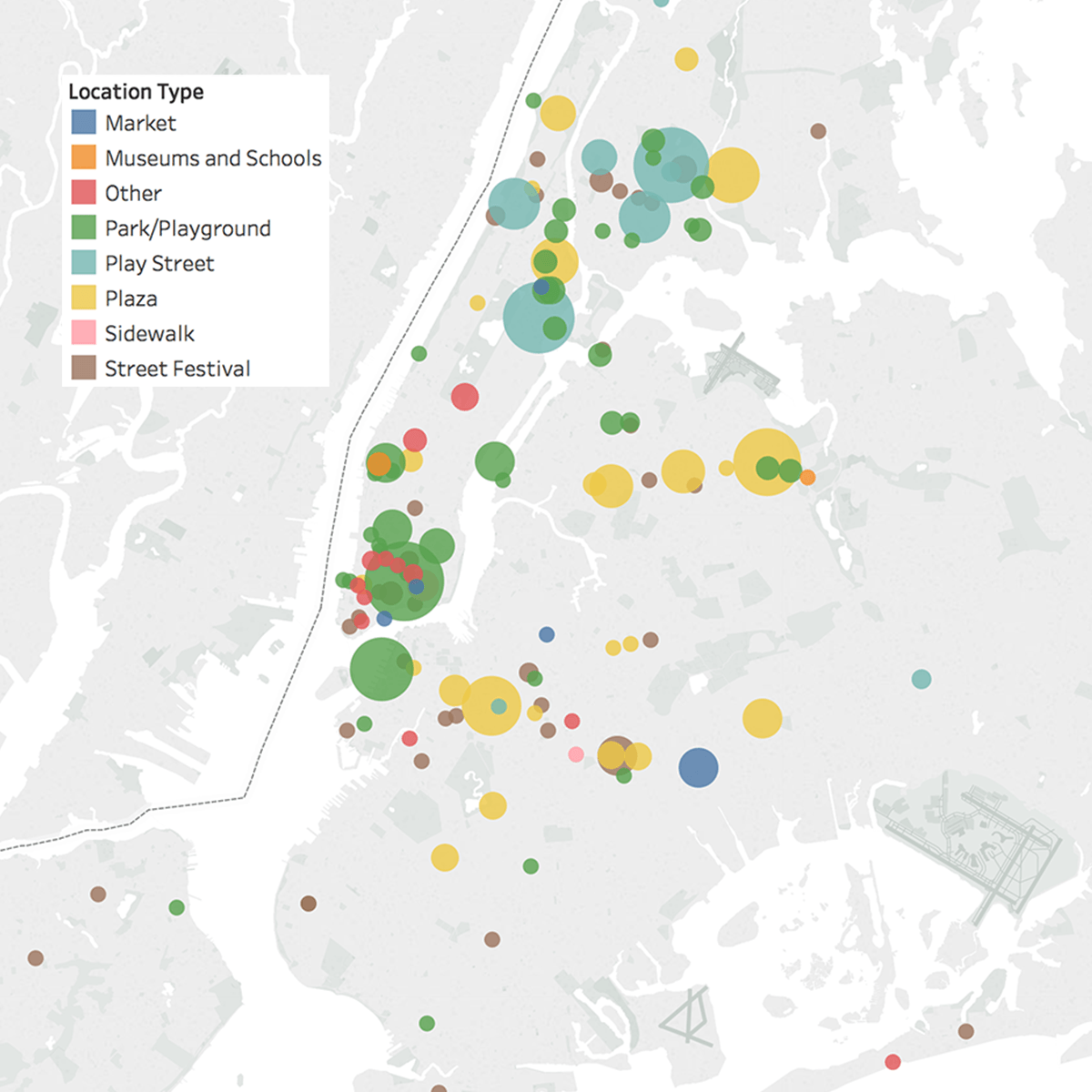 We also fabricate our custom pop-up gear for others to use in activating public space. Since 2011, we've sent more than 50 kits to libraries, agencies, and organizations across the globe. Learn more here.