In 2023, Street Lab is offering an Equipment Library for NYC Public Space—the city's first. Thanks to support from NYC Dept. of Small Business Services and in-kind support from NYC Dept. of Transportation, community groups can now borrow and deploy street furniture, equipment, and programming kits from Street Lab. Free, delivery included, this new service aims to put resources in the hands of groups that are working to create inclusive and inspiring public spaces across the city.
Use the links below to see a catalog of the Library's growing inventory and make a request. To start, priority will be given to the city's smaller Business Improvement Districts, but groups of all kinds are encouraged to inquire. We're excited to hear from you!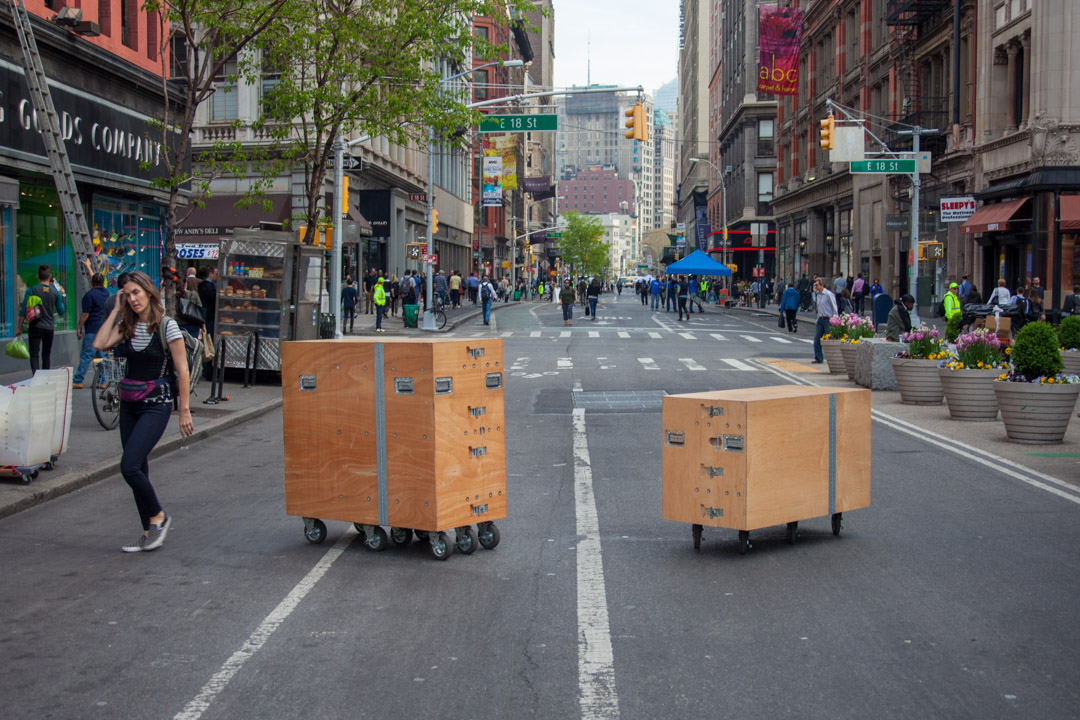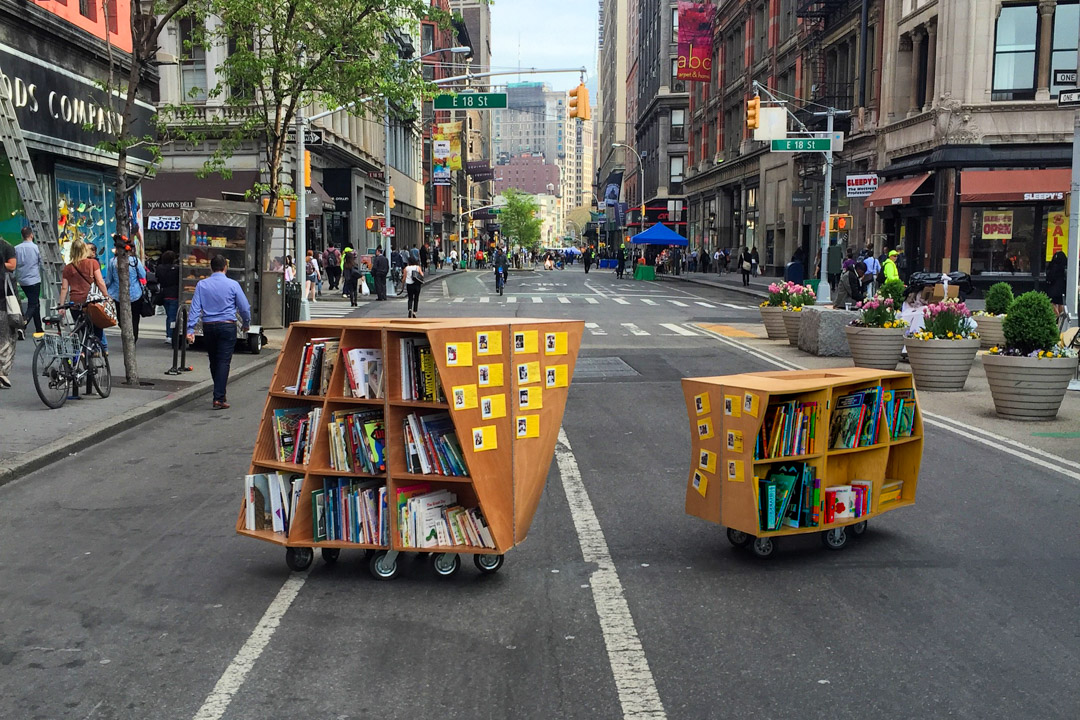 Street Lab's Equipment Library is a game-changer that will level the playing field!
—Jim Burke, 34th Ave Open Street Coalition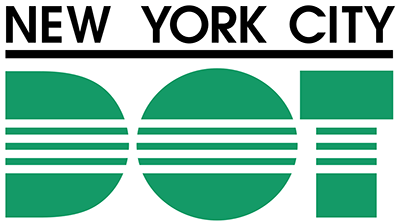 Sponsor this work and help us grow the Equipment Library
Who can borrow equipment from the library?
Right now, the following groups are able to borrow equipment from the library at no cost, thanks to support from NYC Dept. of Small Business Services and NYC Dept. of Transportation:
small Business Improvement Districts (prioritized through Jun 30, 2023);
groups managing DOT Open Streets;
groups managing DOT plazas.
However, if you are a park group or other kind of organization, we still want to hear from you! We are actively seeking sponsors to extend this service to more groups and public spaces across the city.
Is there a cost for borrowing
Borrowing equipment is free, and drop-off and pick-up are included.
Do we need to provide storage?
No, Street Lab will deliver and pick-up on the day of the event.
Is there a limit to how much we can request?
No. We may be limited at times by capacity, but we encourage groups to ask for everything they need, and we'll go from there.
When do we need to submit our request?
Slots are already being filled—please submit your request as soon as possible! In some cases, we may be able to accommodate requests submitted as late as one week prior to delivery. Note: we finalize our weekly trucking schedule every Tuesday morning, so please reach us before that deadline for last-minute needs.
What level of staffing is needed?
Generally, the equipment requires 1-2 people to set up and keep an eye on the gear or equipment when in use by the public. For some programs, it can be helpful to have someone to guide participants and encourage them to participate.
Can Street Lab provide staff to set-up and operate programs?
The purpose of the Equipment Library is to empower groups to activate the public realm on their own, but you can always request Street Lab to provide turn-key programming (including our staff) separately from the Library. Contact us.