Street Marker
exploring new ways to mark streets for COVID response and beyond
Street Marker is a new program that experiements with new ways to mark streets, starting with a custom tool kit that allow communities to create beautiful, striking patterns, for COVID distancing and more. The tools allow people to draw together, while still remaining safely apart. We've also added artists in residence and staff to help involve passersby and elevate the experience. Our partner is Design Across Scales Lab at Cornell University's College of Architecture, Art, and Planning. We're expanding Street Marker in 2021.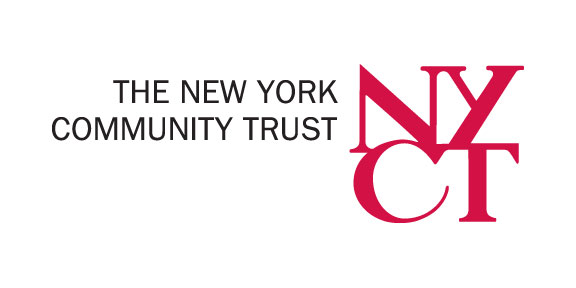 NYC COVID-19 Response and Impact Fund at The New York Community Trust
Help us expand Street Marker in 2021!