Streets Alive for Small Business
Activating Open Streets along NYC commercial corridors
​In 2022, Street Lab has launched a special initiative to help make Open Streets on commercial corridors in low/moderate-income neighborhoods across the city come alive, made possible by a grant from the NYC Department of Small Business Services. We're offering our best pop-up programs to help New Yorkers come together and re-discover businesses nearby. We're piloting an Equipment Library so groups can borrow our custom-designed pop-up gear to host their own activities. And we've launched a Design Lab to prototype new solutions that bring small businesses to the street.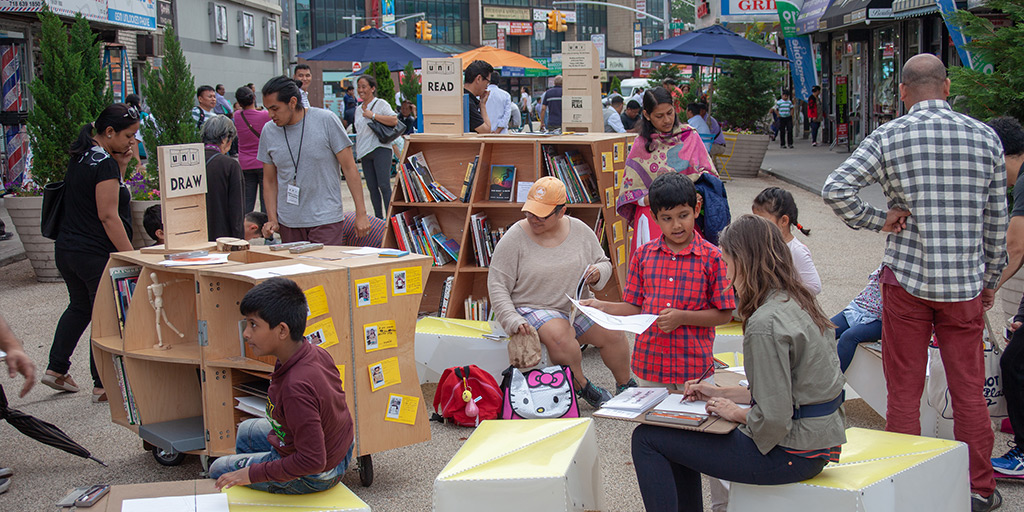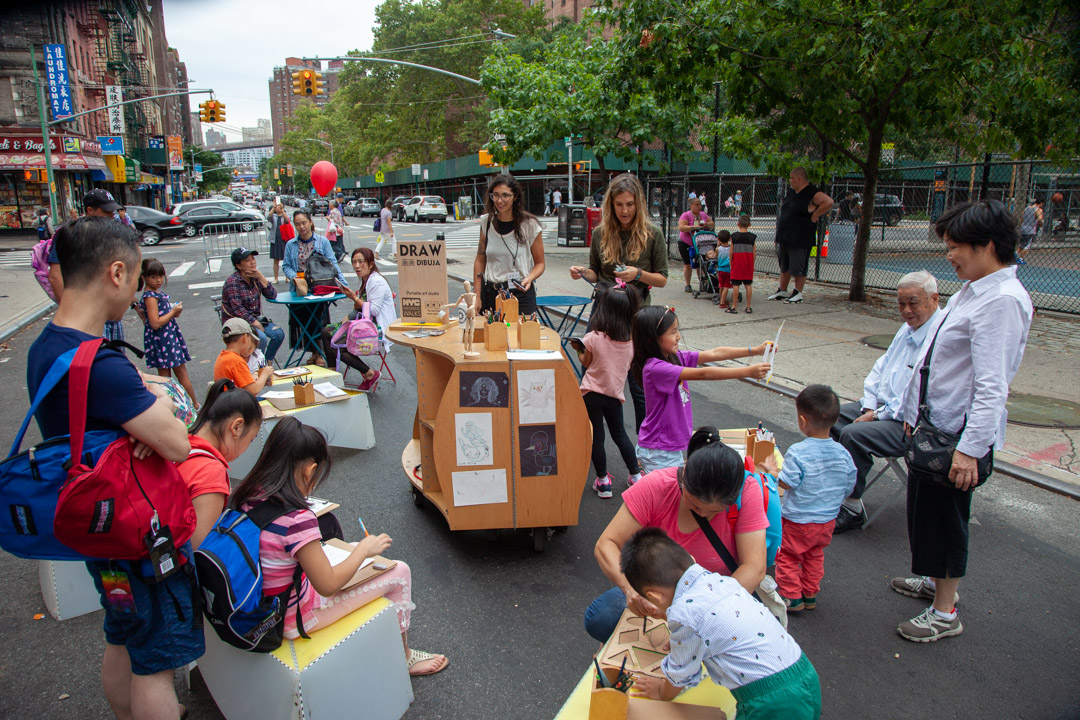 To start, we're activating six Open Streets in Brooklyn (Bed-Stuy and Sunset Park), Queens (Elmhurst), Manhattan (Harlem), the Bronx (TBD), and Staten Island (Stapleton) with a selection of our pop-up programs, featuring partnerships with local artists and our Street Lab Teens.
Community organizations and small businesses across NYC can now borrow a selection of Street Lab's custom-designed pop-up gear to support activities on Open Streets along commercial corridors. 
Street Lab is designing and prototyping new public space amenities that attract people and encourage patronage of adjacent businesses. Ideas include: street seating with built-in shade that works for people of all ages; large tables that bring New Yorkers together on the street; a push cart/kiosk that helps small businesses connect with passersby.
Made possible by a grant from NYC Dept. of Small Business Services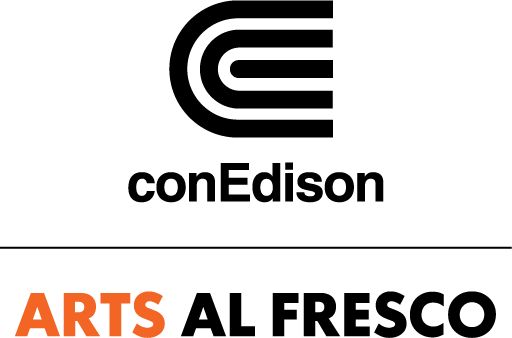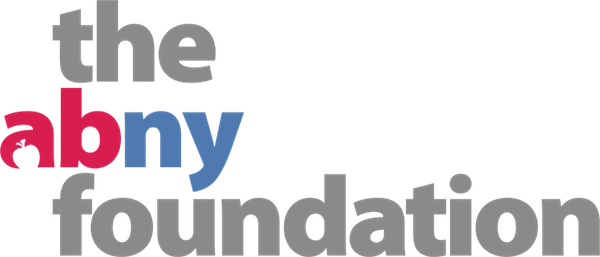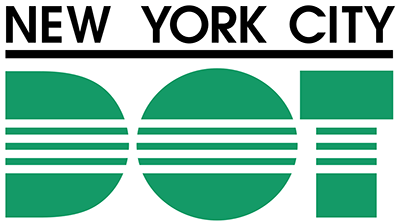 These Open Streets along commercial corridors offer a historic opportunity to create safe, vibrant public spaces where New Yorkers of all ages can gather in the heart of business districts across the city. Street Lab is excited to partner with community groups, local small businesses, and SBS to offer solutions that build community and strengthens the local economy in these high-need neighborhoods.
—Leslie Davol, Executive Director, Street Lab
When I saw what you created on our street, it was exactly what I dreamed of, but never imagined possible. Somehow you created the dream in my head of what the city can be."
—David Estrada, Sunset Park Fifth Ave BID