One Big Bench for the streets of NYC
Street Lab uses pop-up to bring New Yorkers together, sometimes with an idea as simple as a place to sit. Here's One Big Bench, a modular, scalable approach to seating on Open Streets, created with support from NYC Dept. of Small Business Services. Designed by Street Lab's Hannah Berkin-Harper, and developed with support from Pratt Center for Community Engagement, One Big Bench incorporates input from families and seniors at the 34th Ave Open Street in Queens. We're testing the design across the city right now and exploring just how big it can grow. Contact us to sponsor One Big Bench in new locations. Thank you to our fabrication partners Jaywalk Studio and Bill Bancroft for their hard work. Make a place to sit together.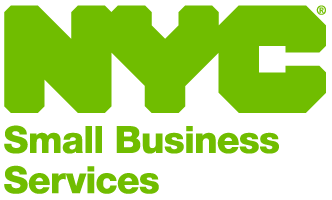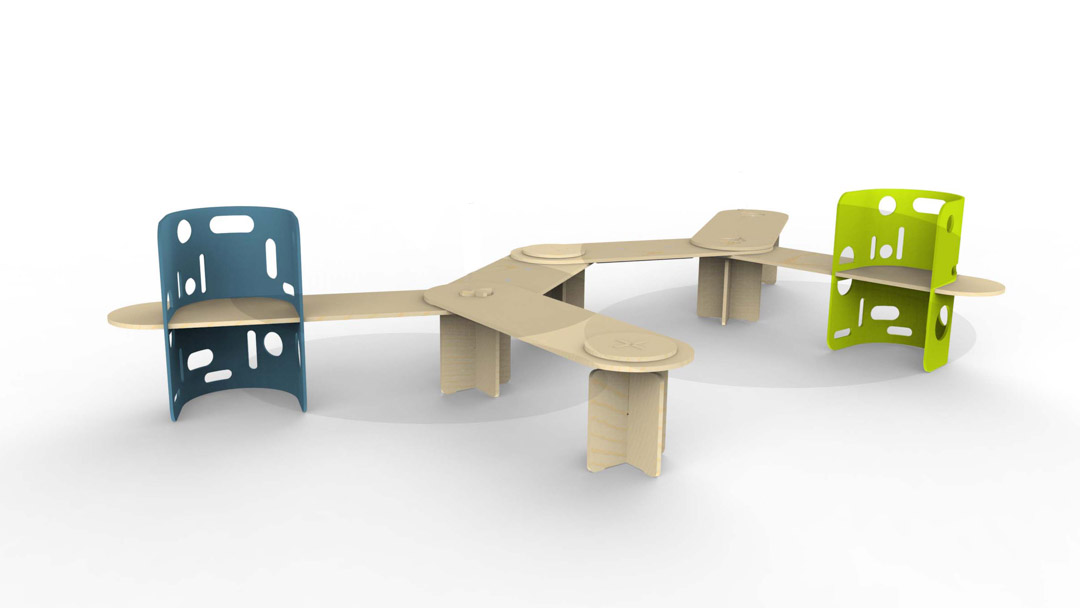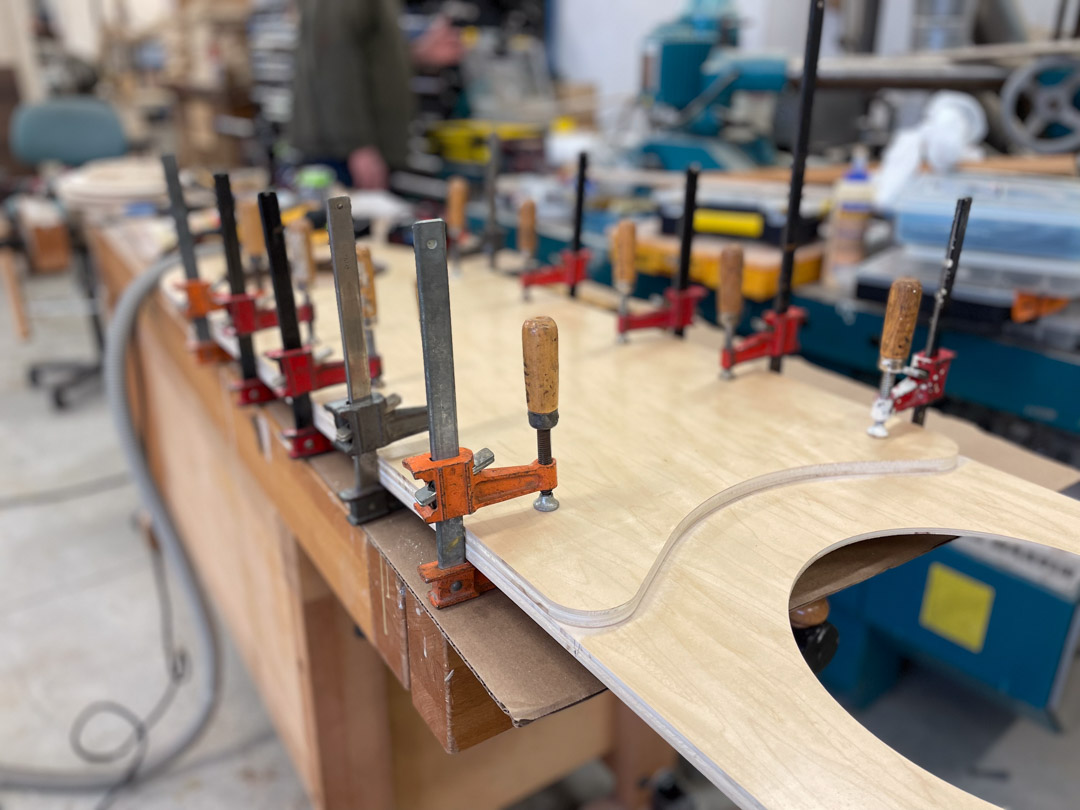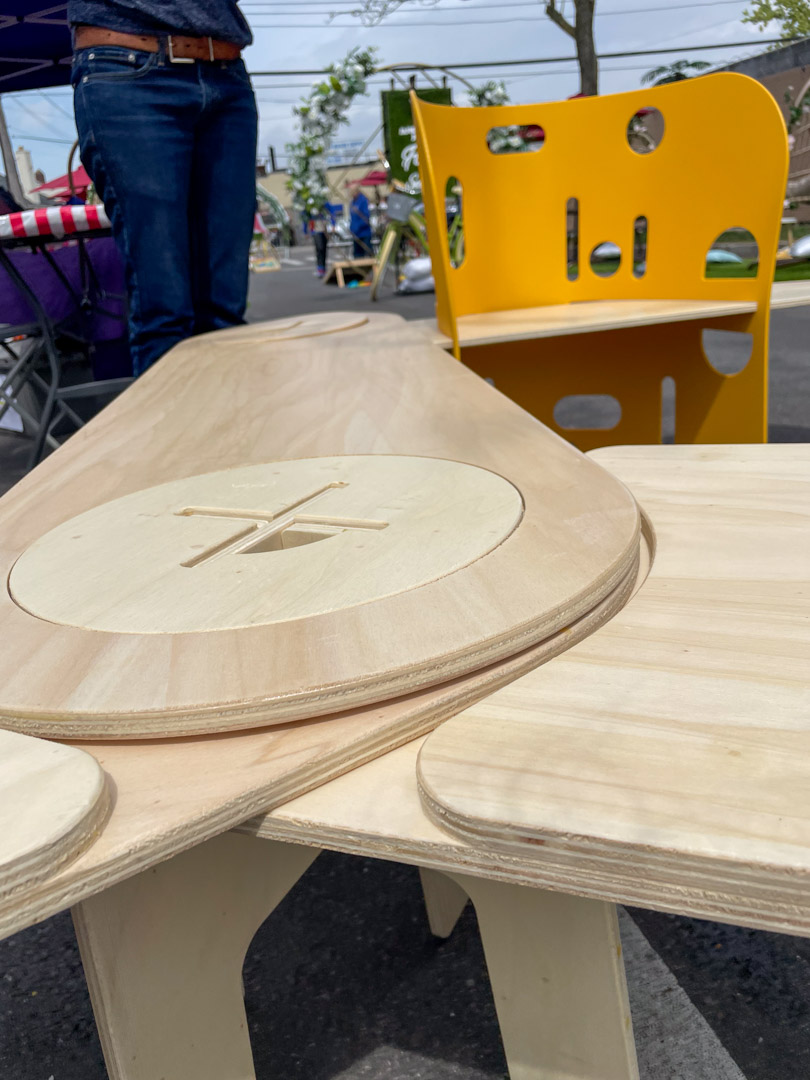 Street Lab will soon add One Big Bench to the list of designs that we fabricate and ship to other cities. Learn more here.