A new, communal table for the streets of NYC
When you offer programming on the streets of New York, inches can make all the difference. For many years we have struggled to find tables of different heights, so that we can make good on our promise to serve people of all ages and abilities.
Now, with the help of Open Architecture New York and designer Hannah Berkin-Harper, we have our own solution to share.
In 2019, we asked the designers that volunteer their time through Open Architecture to help us create tables that: adjust in the field to different heights; use sustainable materials; pack flat; and support the diverse programs that we offer—drawing, building, and more. The design process started in May 2019, with a group charrette to gather ideas. Then, a smaller team created a design. Hannah then refined the design and built prototypes in the shop at Pratt, which we tested on the street in Clinton Hill, Brooklyn, in October. During COVID lockdown, attorneys at Morrison & Foerster donated their time to help us obtain a patent (U.S. Patent No. 11, 064, 805). Look for these tables on the streets of NYC in the weeks ahead, and thanks to everyone who contributed to our effort to include all New Yorkers around the table.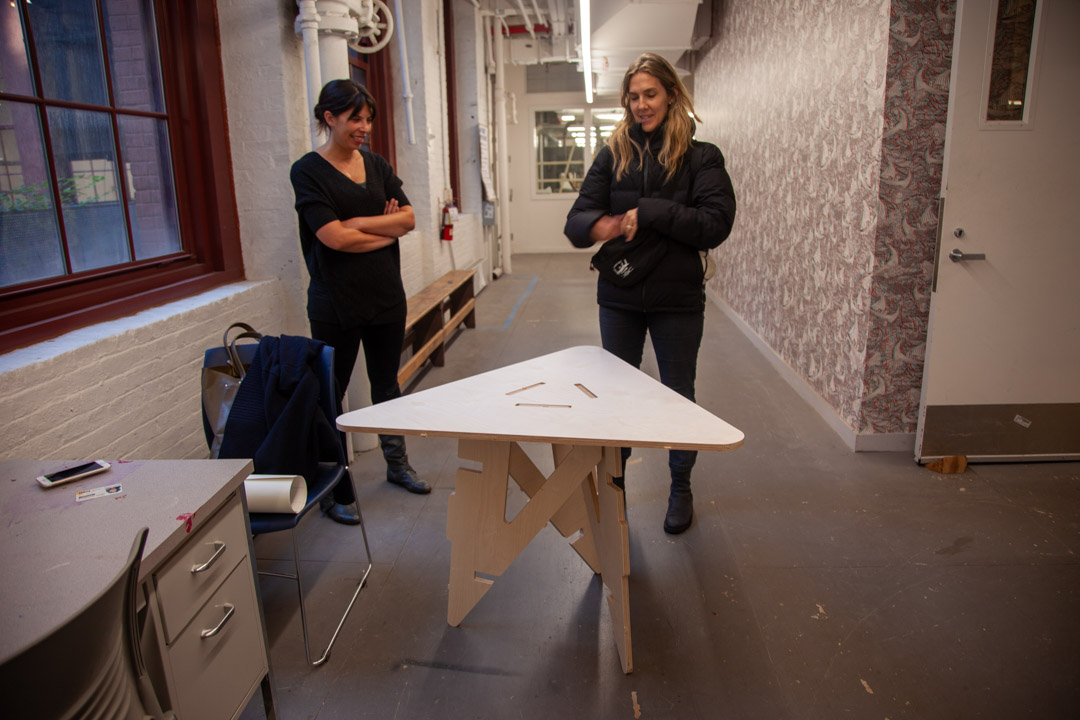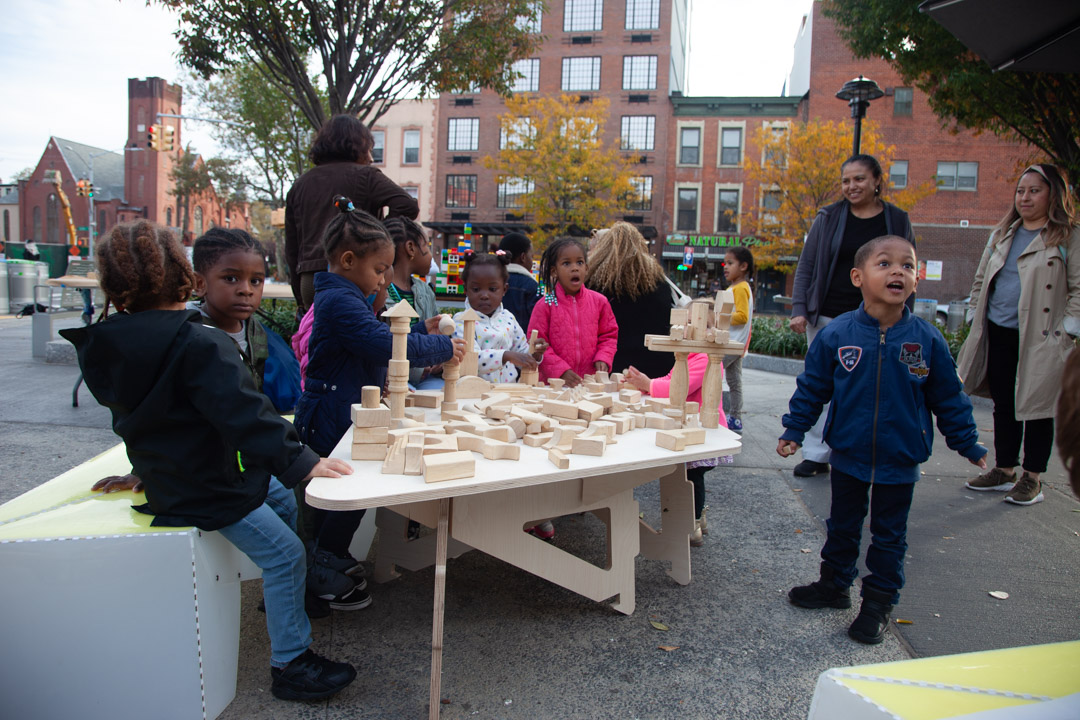 Look back at the development of the table with Open Architecture New York: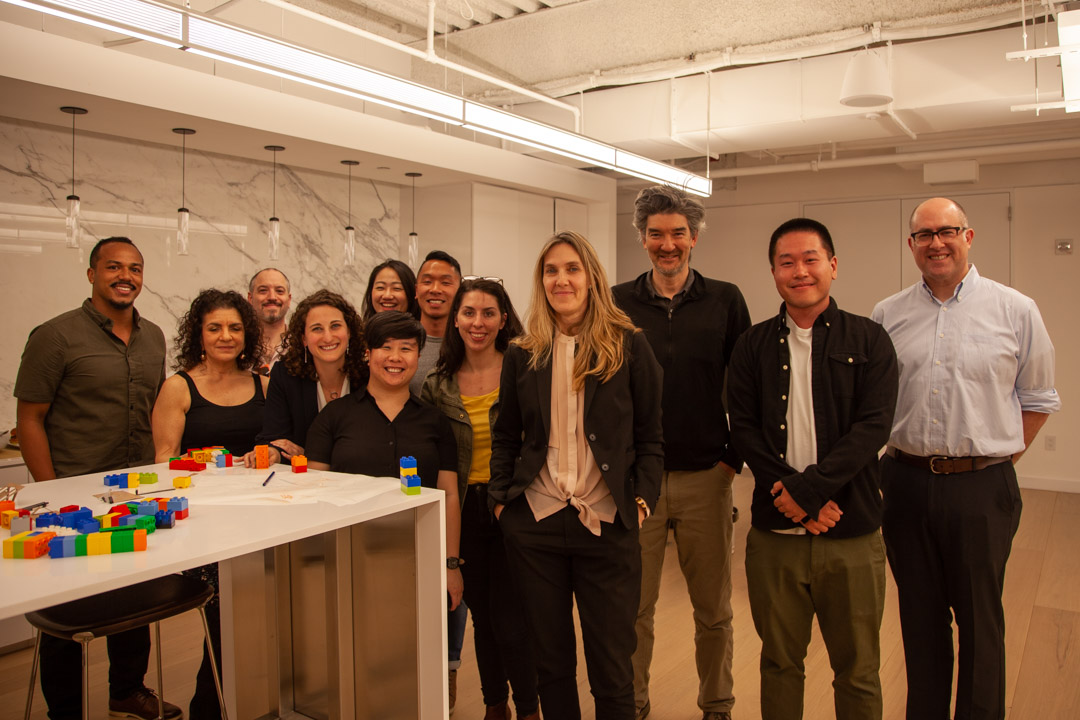 We need a communal table to support our programming, and we want one that rises above the cheaply-made folding tables out there. And it still needs be portable and lightweight enough to transport by minivan. Open Architecture New York—an organization that engages creative professionals in social impact projects—answered our call… (read more)