The role of design in our work
We rely on design to help us provide people with a good experience in public space. We also believe that thoughtful design conveys respect for our community hosts. Over the years we've worked with architects, industrial designers, fabricators, and architecture students to develop pop-up infrastructure that we use all across New York City. We've also made and shipped the same infrastructure to organizations and agencies in other cities across the globe. In 2022, we hired our first Design Lead and another Designer, bringing design capacity in-house.
We are always looking for ways to generate new pop-up designs for the public realm and share the work of architects with neighborhoods across the city. If you are a designer, architect, or fabricator and want to partner with us to put something great on the street, contact Leslie Davol.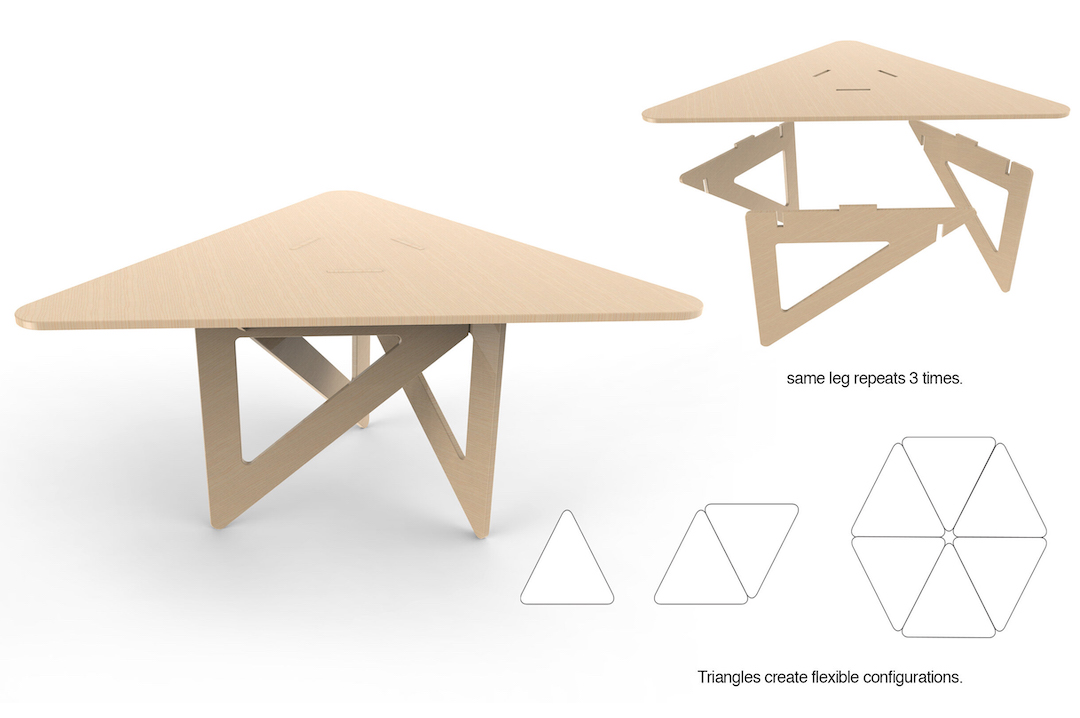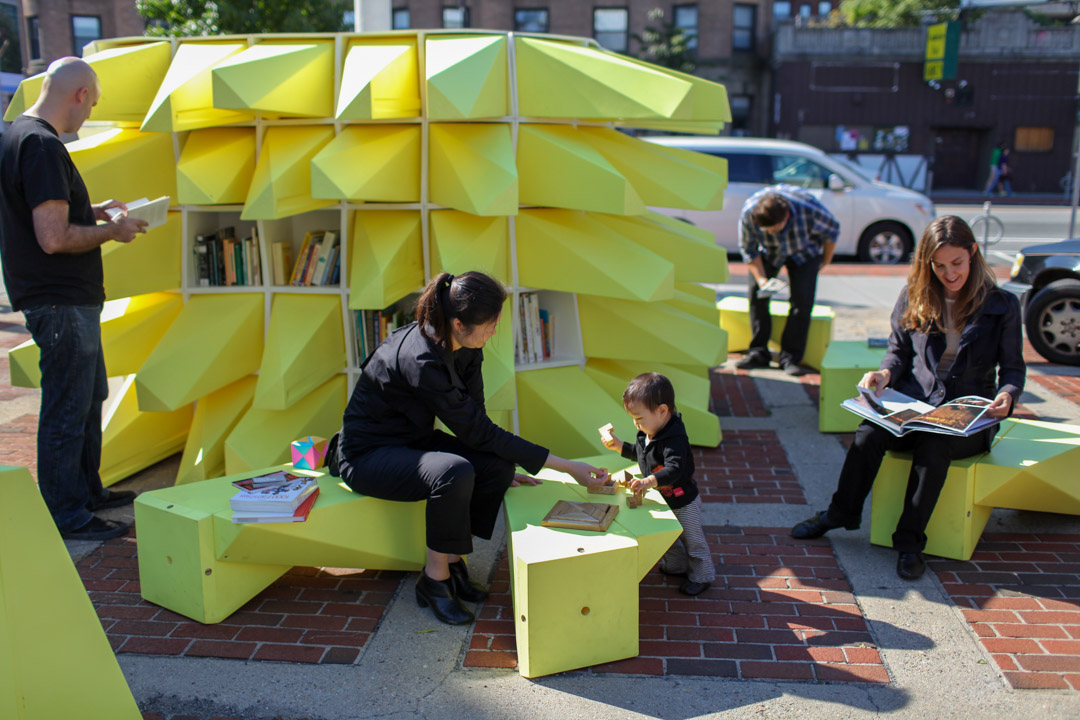 A brief history of our collaborations with designers:
The first design we put into use consisted of a series of angular cubes that could be stacked to make a bookcase, held in place by magnets, with yellow protrusions that could double as benches. It was designed by architects Höweler + Yoon and built by students from the Massachusetts Institute of Technology (MIT) under the supervision of Professor J. Meejin Yoon (of Howeler + Yoon) in 2011. The project was featured in the U.S. Pavilion at the 2012 Venice Architecture Biennale, and won an A+ Architizer award in the learning category.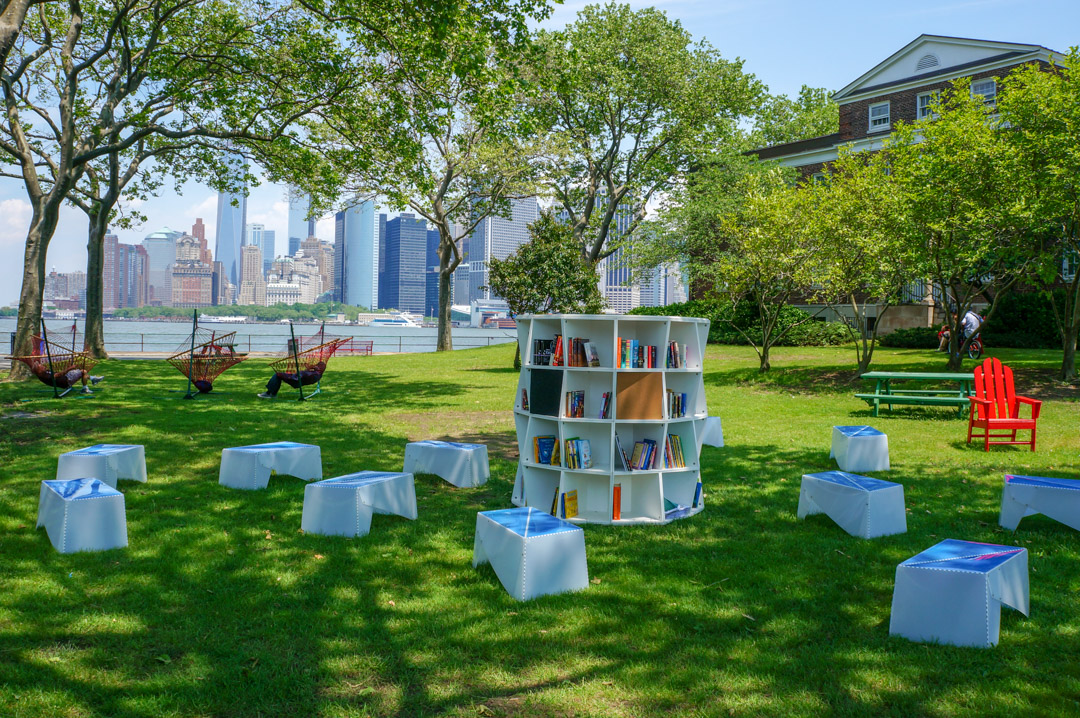 The second design was a cart that unfolded to reveal shelves, inspired by co-founder Sam Davol's
years of touring
with stage cases as a musician. It was also designed by architects Höweler + Yoon and was fabricated by Höweler + Yoon in June 2013.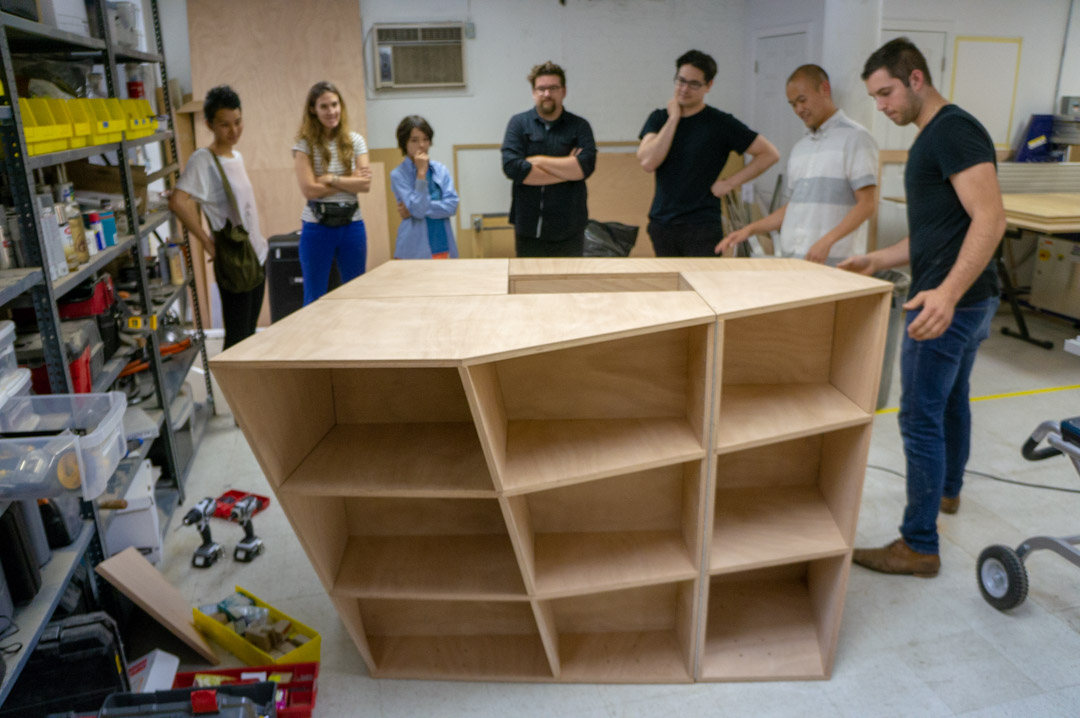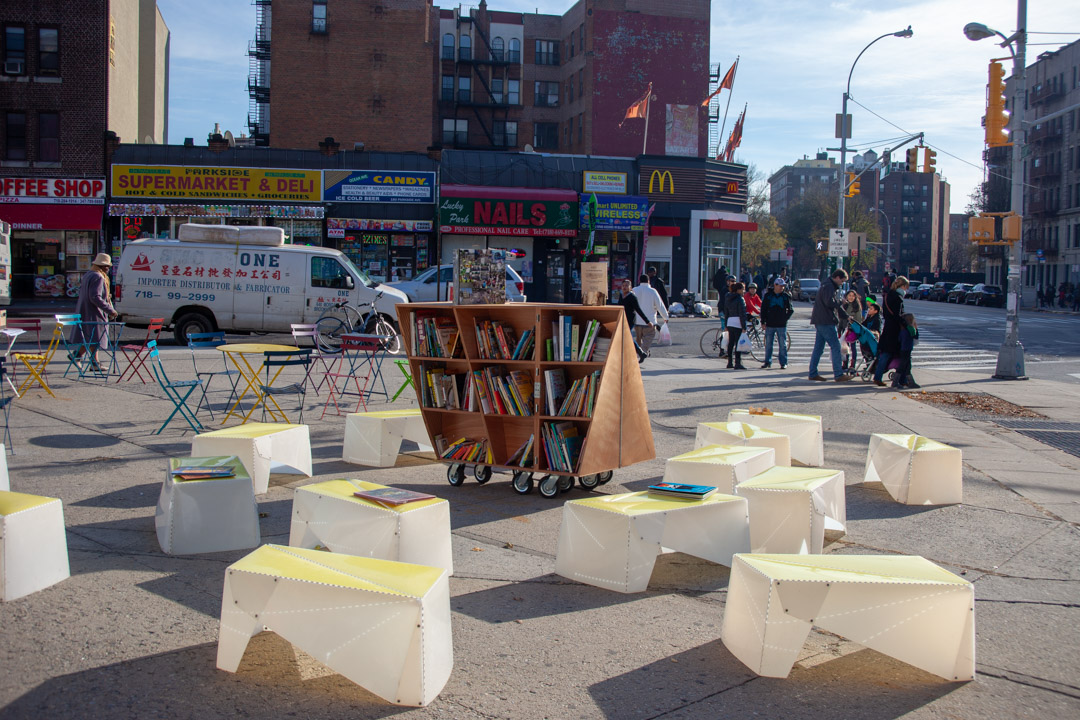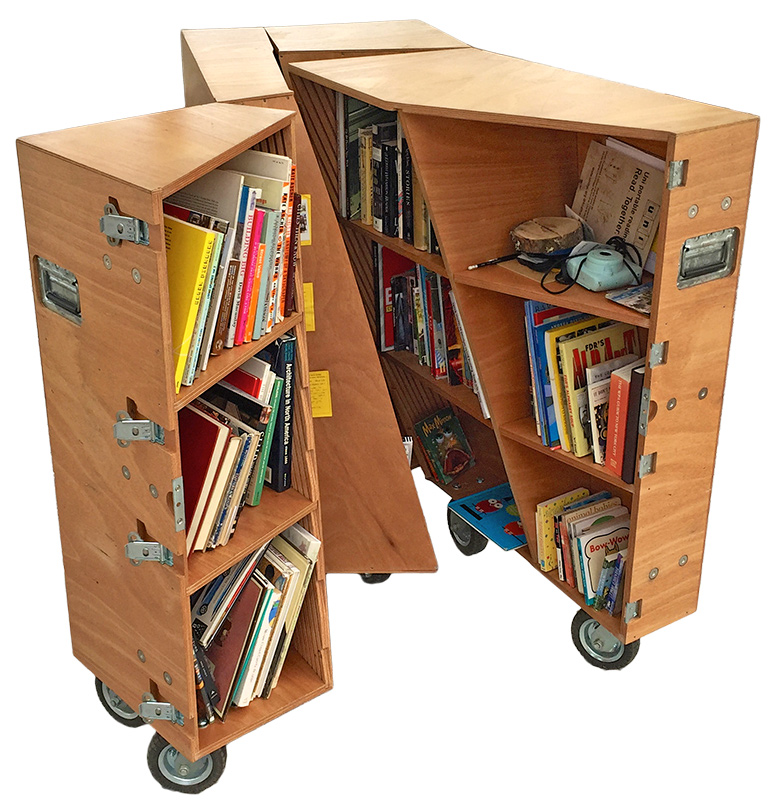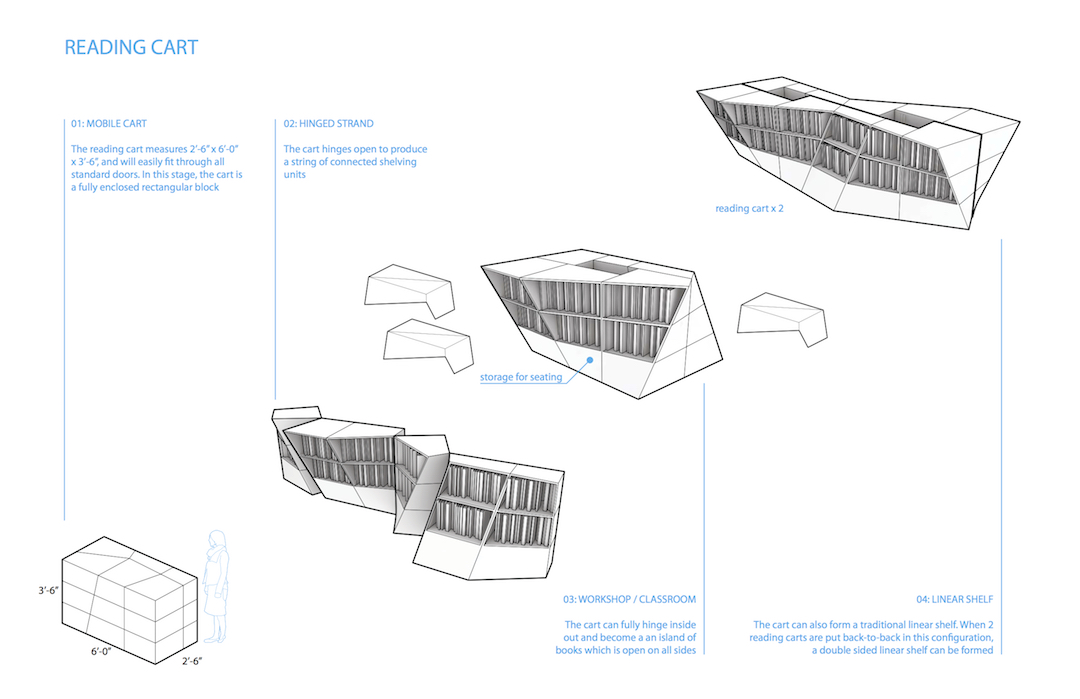 Working with Bill Bancroft Furniture Design in 2015 and 2016, we then made further adaptations to this cart design, adding additional programs and developing custom solutions for partners.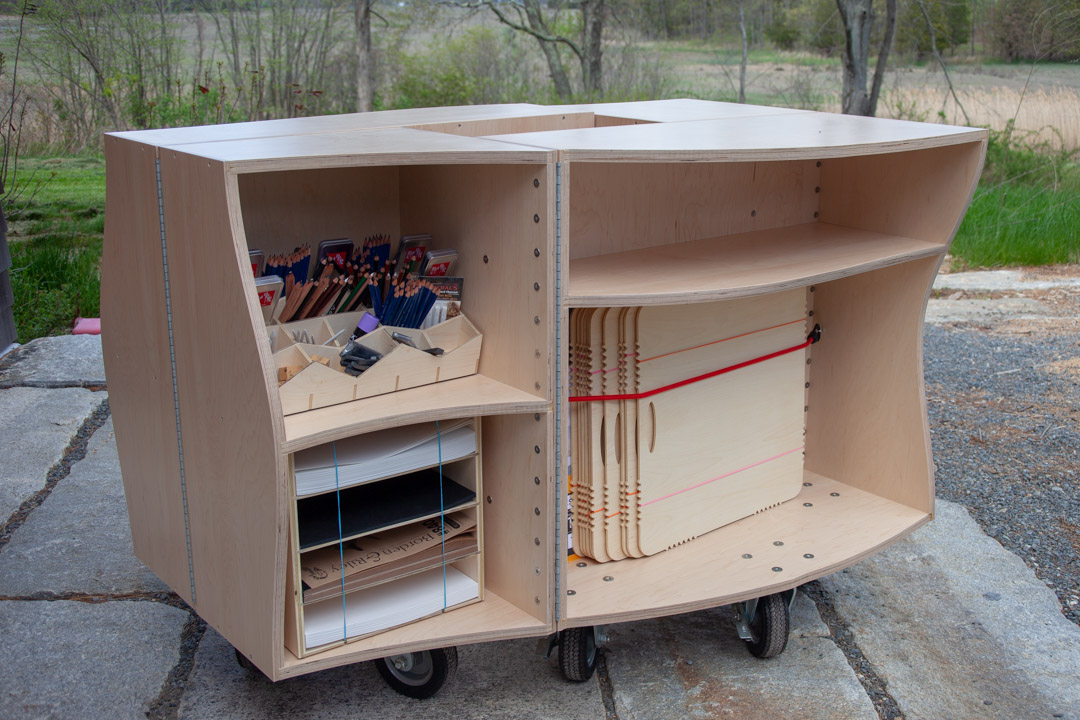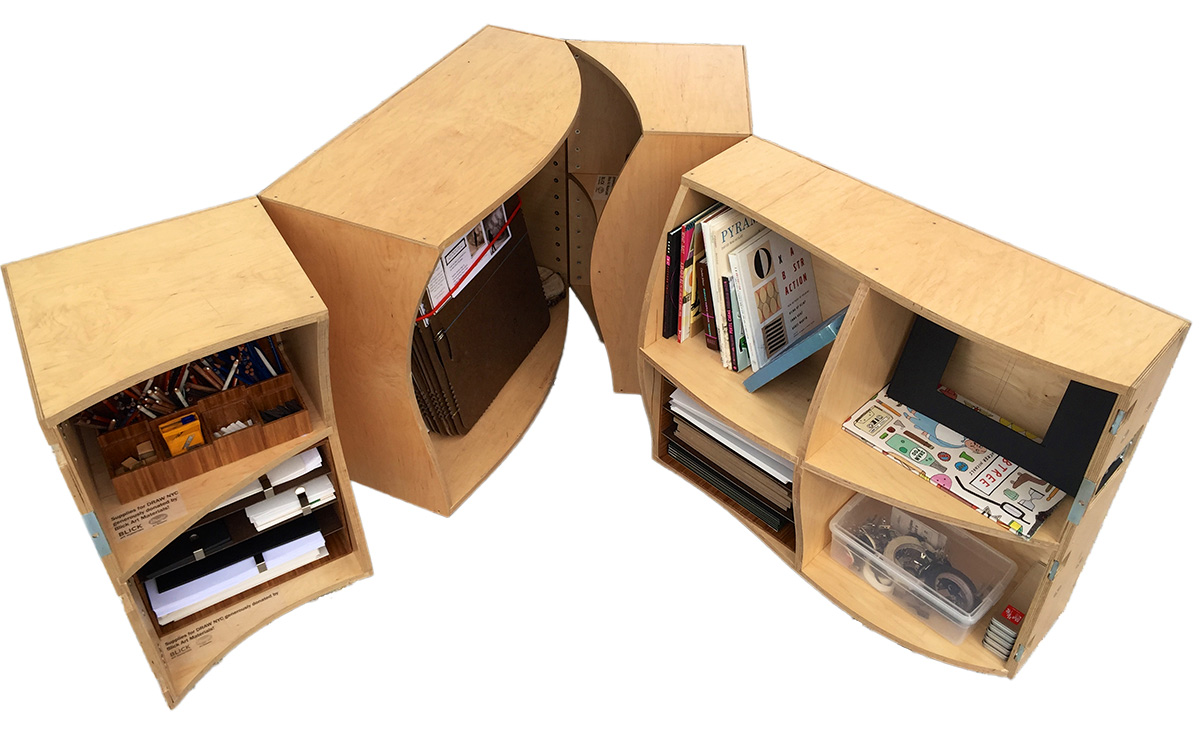 In 2016, we worked with architect Joana Torres of Oficina Design to develop a design for a portable information sign and kiosk.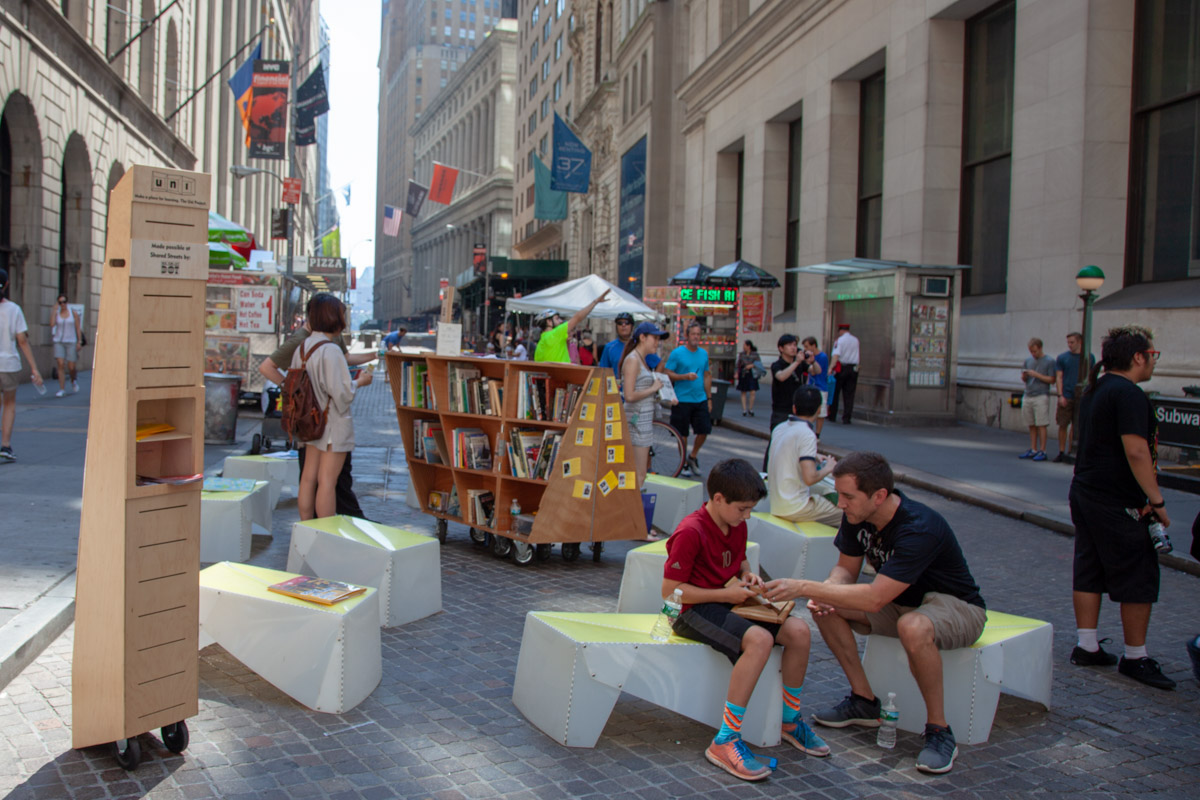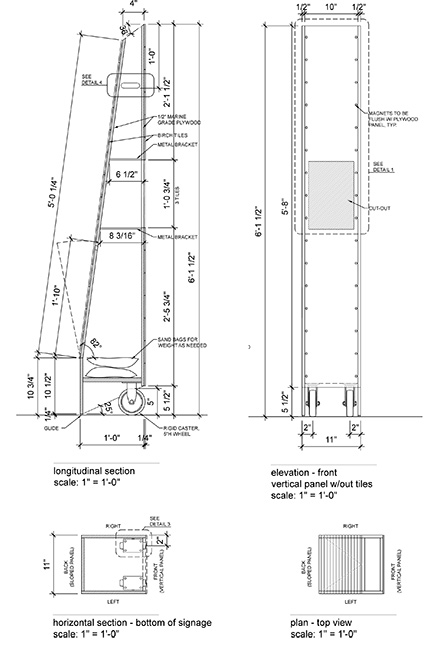 In 2017, we began working with Jaywalk Studio to make improvements to our original bench design, streamlining fabrication of benches for other organizations and cities.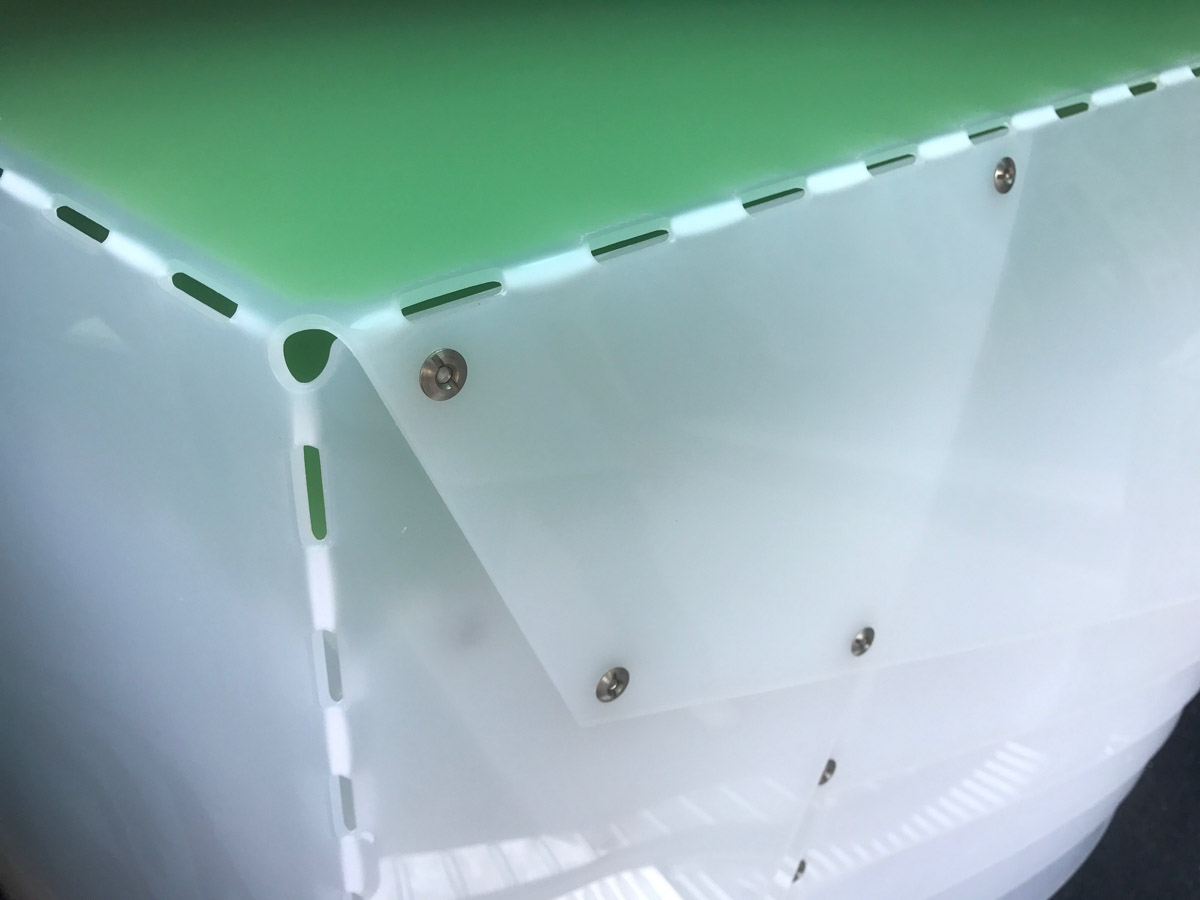 In 2018, working closely again with Bill Bancroft, we developed designs for moveable tables and material storage units based on Tangram puzzle pieces.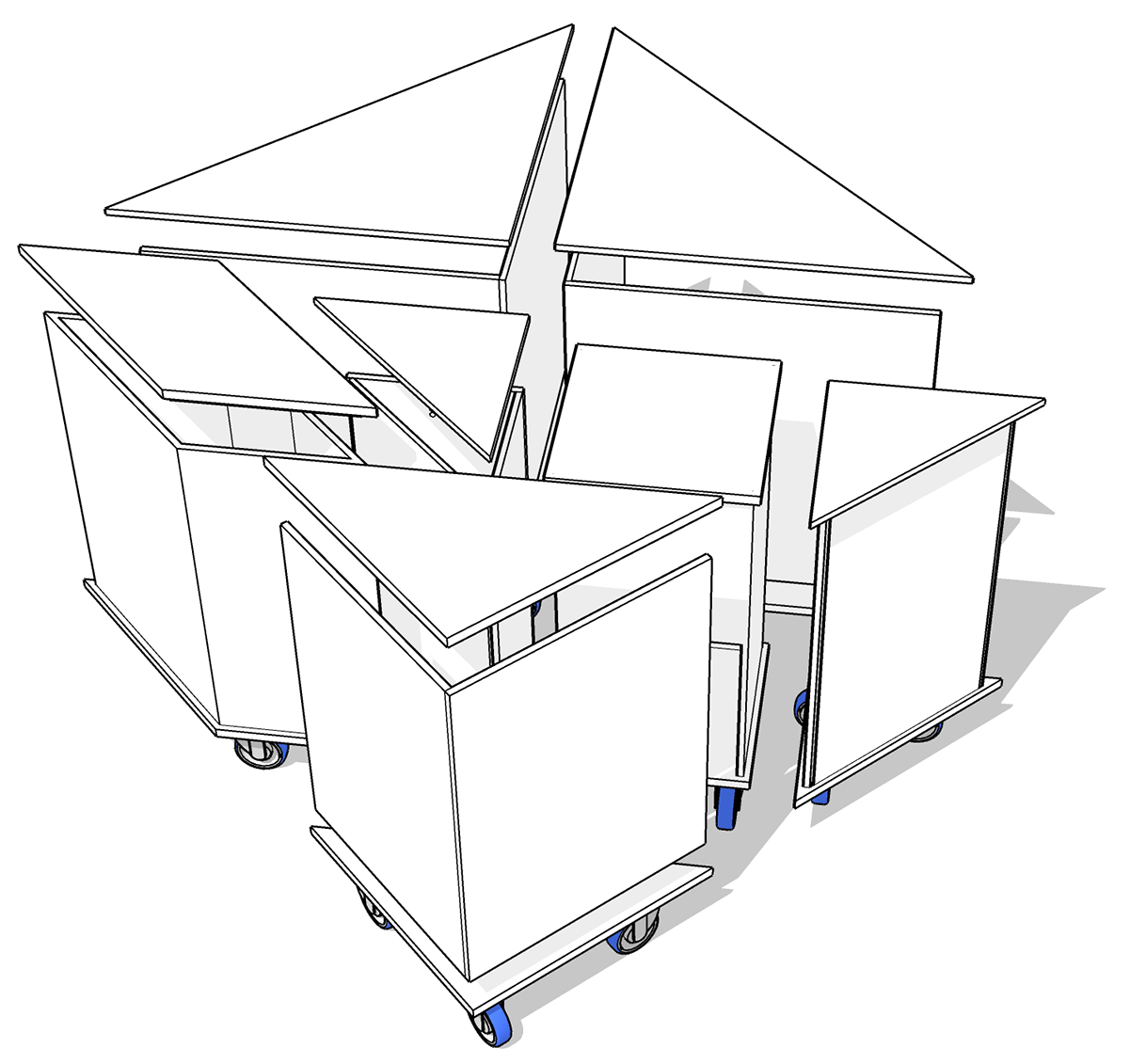 Since 2020, we've invested in Street Lab's in-house capacity to design, build, deploy, and share new ideas rapidly in a physical form on the street. During the pandemic, this capacity allowed us to activate public spaces, safely, on the very day restrictions were lifted, offering new programs, designed and built from the ground up during lockdown. in 2023, our team is working on multiple new designs which are already on the street. Stay tuned!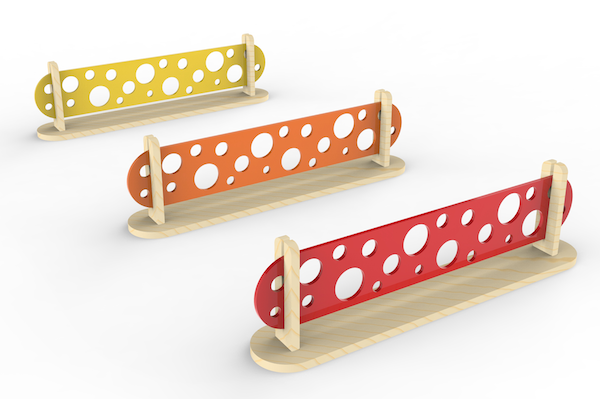 Design and fabrication credits