We pop up at plazas, parks, streets, NYCHA public housing, and other public spaces across New York City, 350+ times a year. We prioritize underserved locations, and everywhere we go is by request from community groups and city agencies. Our hosts are business improvement district organizations, development corporations, civic associations, youth development organizations, neighborhood coalitions, "Friends" groups, and more.  Get in touch to bring us to your neighborhood.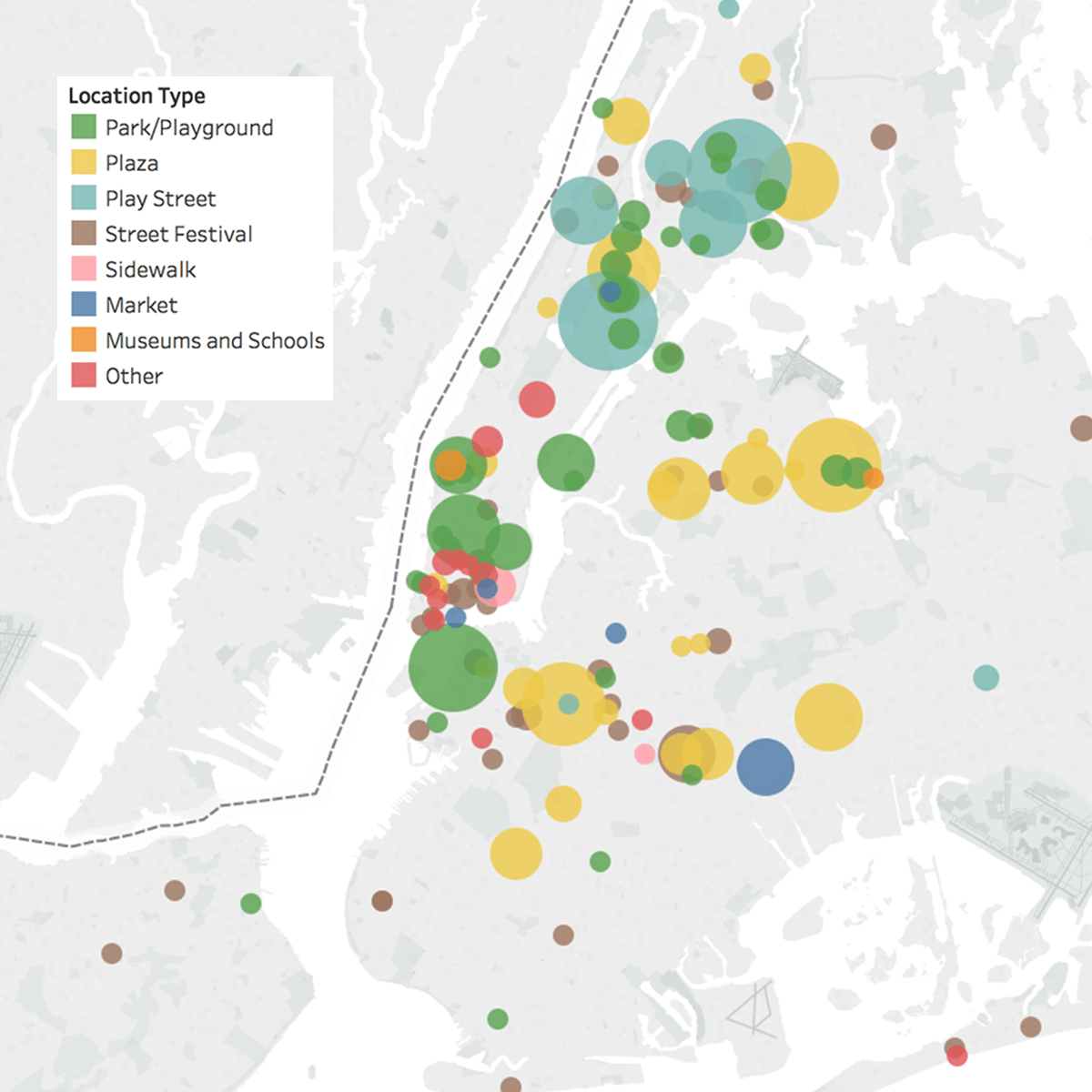 Deployments since 2011. Larger dots indicate more visits.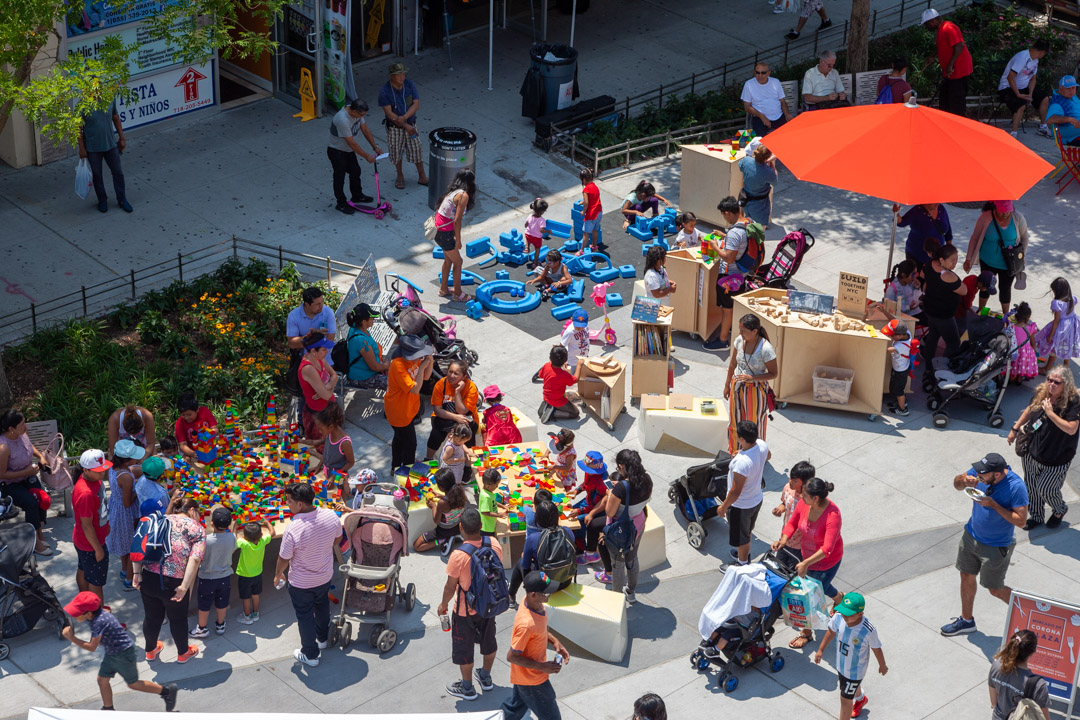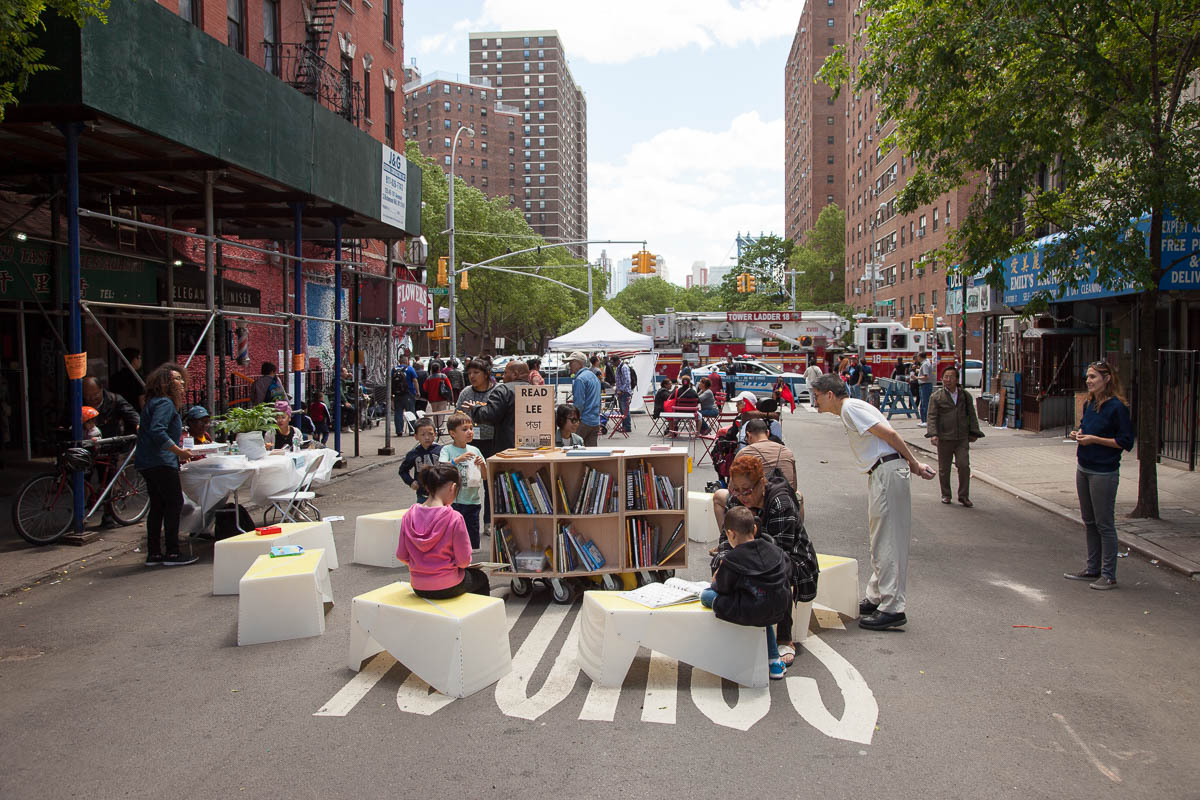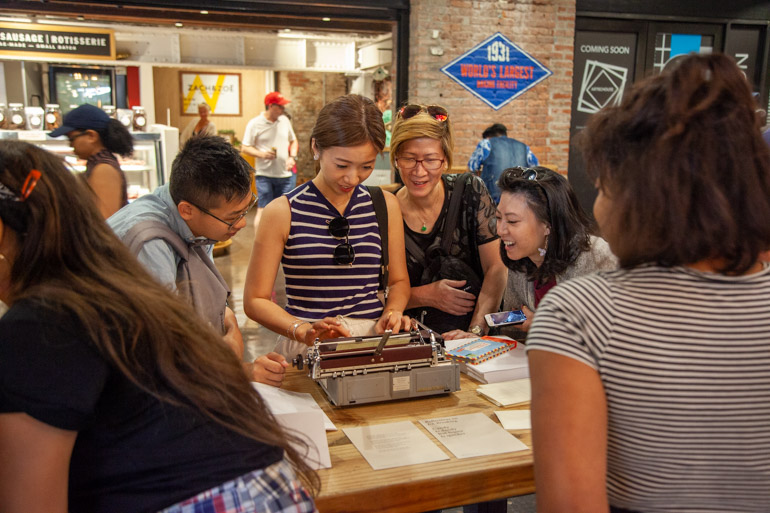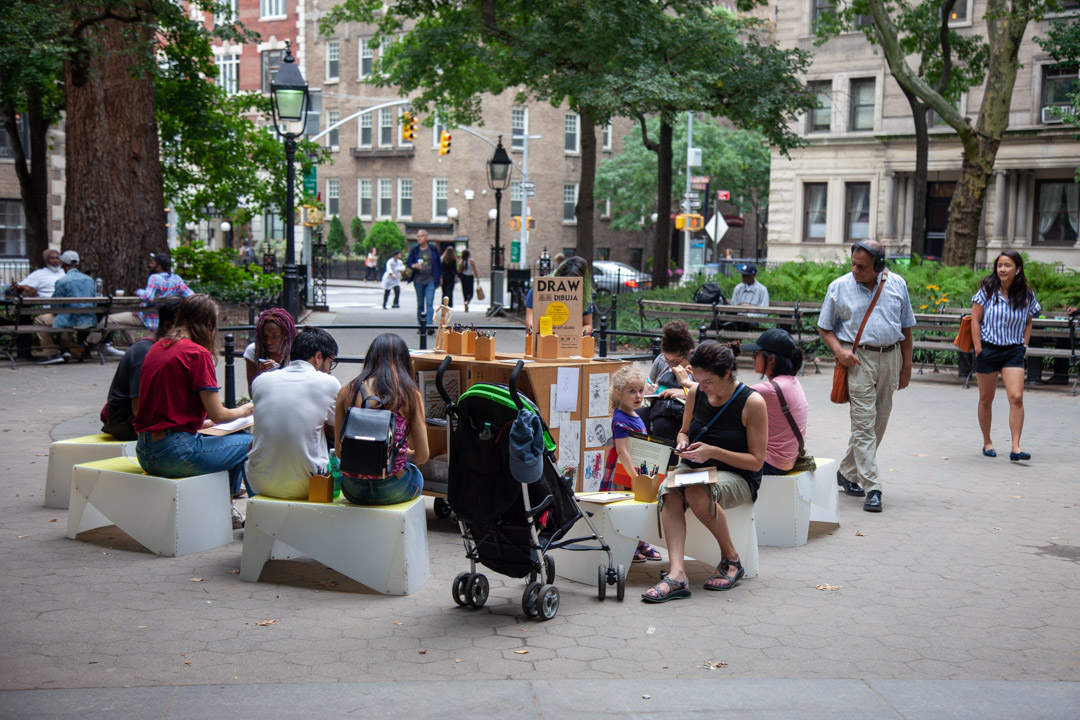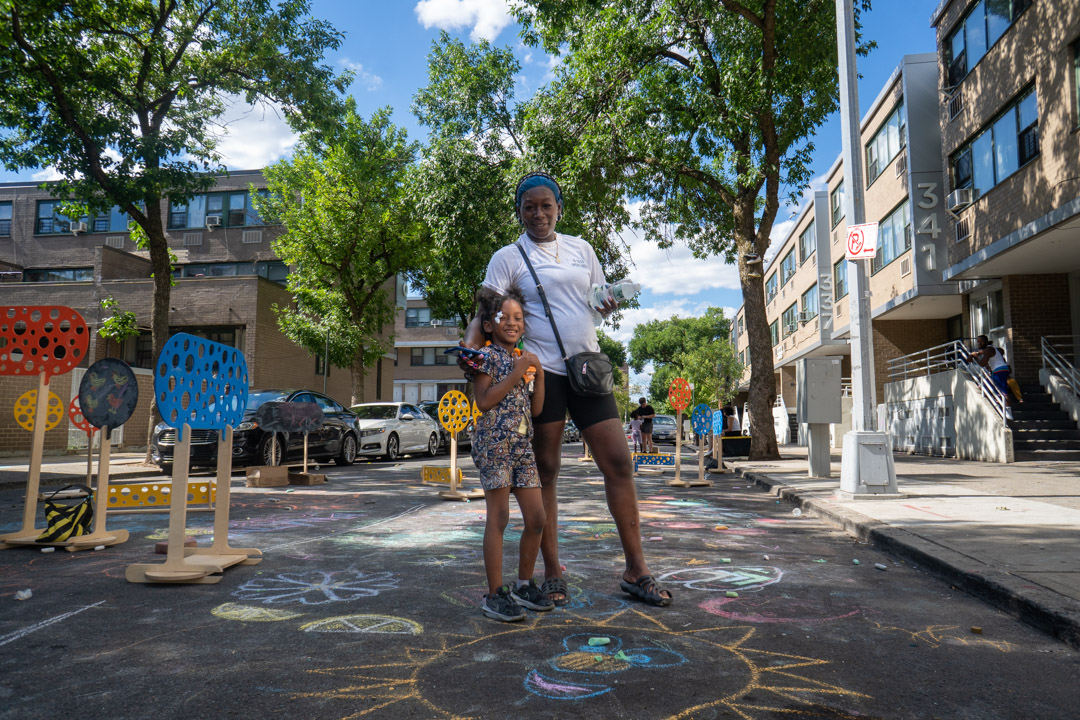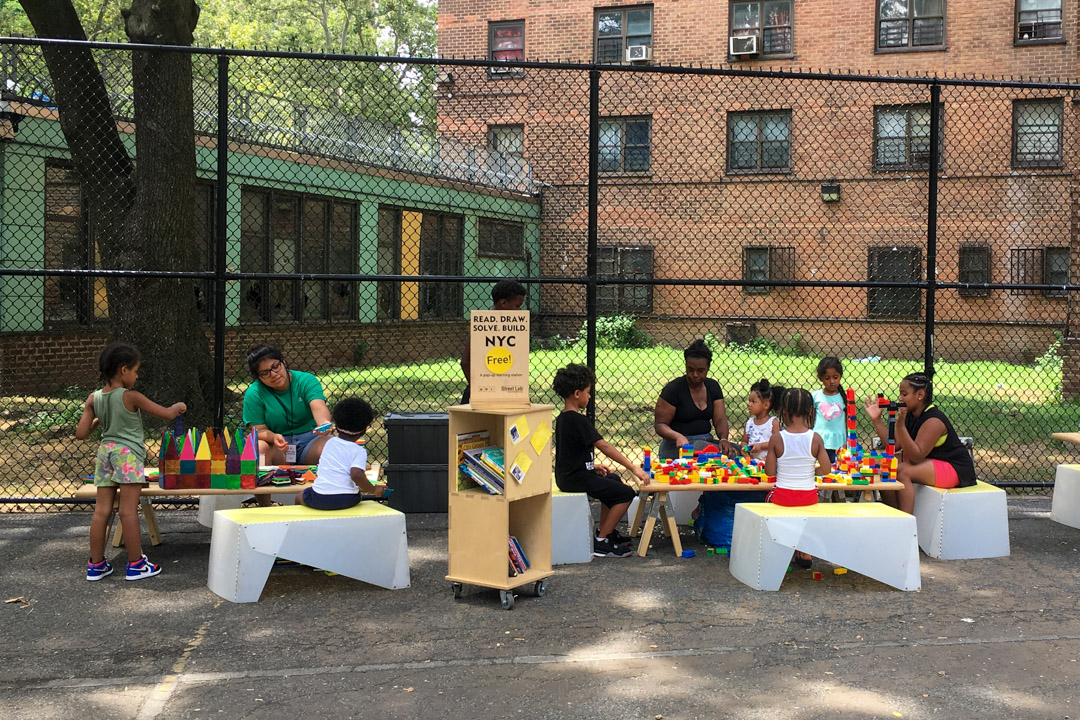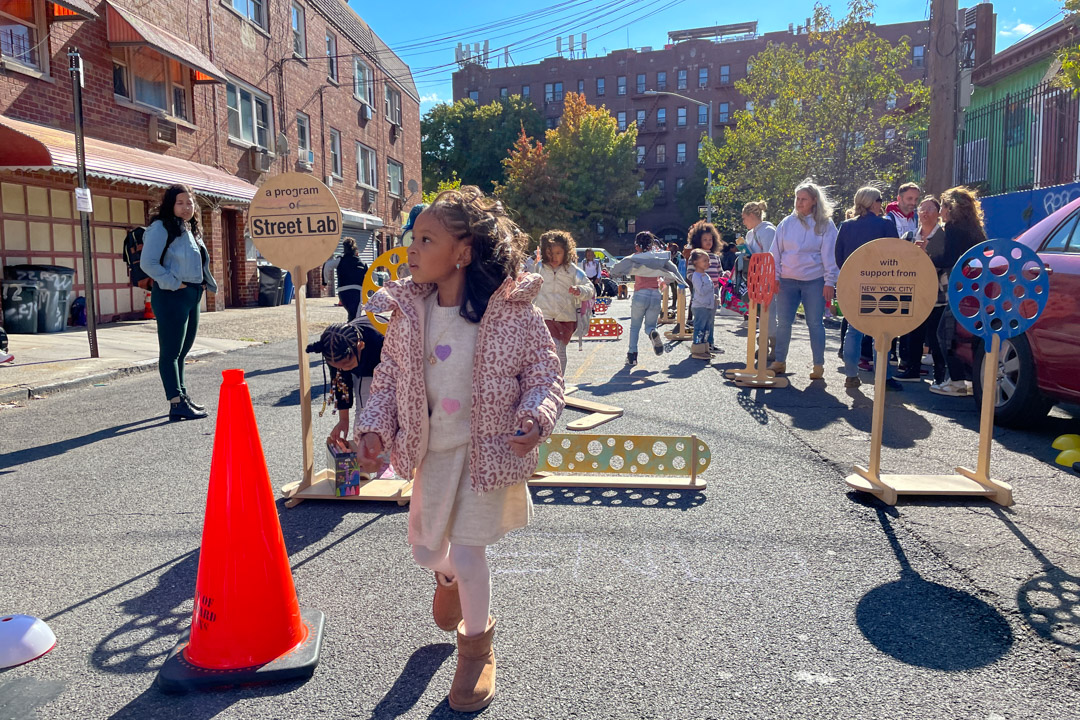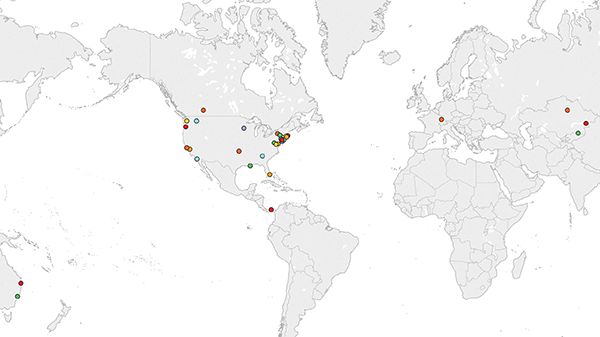 We also send kits around the world so that other cities can copy our model. So far, we've created more than 60 programming kits for cities and organizations across the globe.