New Public Spaces with NYC DOT
Street Lab is working with NYC Department of Transportation and communities across New York City to create and strengthen new Open Streets, plazas, and other public spaces in historically underserved areas of the city. To help these spaces succeed, Street Lab is offering free programming and activation, as well as support with logistics, partnerships, outreach, and community engagement, to local groups that want to try out an Open Street or improve an existing plaza or public space. To get involved, contact us!
In 2021, we piloted 10 new Open Streets and plazas in nine high-need neighborhoods:
Jamaica, Queens
Queens Village, Queens
Hollis, Queens
Ozone Park, Queens
Far Rockaway, Queens
Corona, Queens
Concourse, Bronx
Bushwick, Brooklyn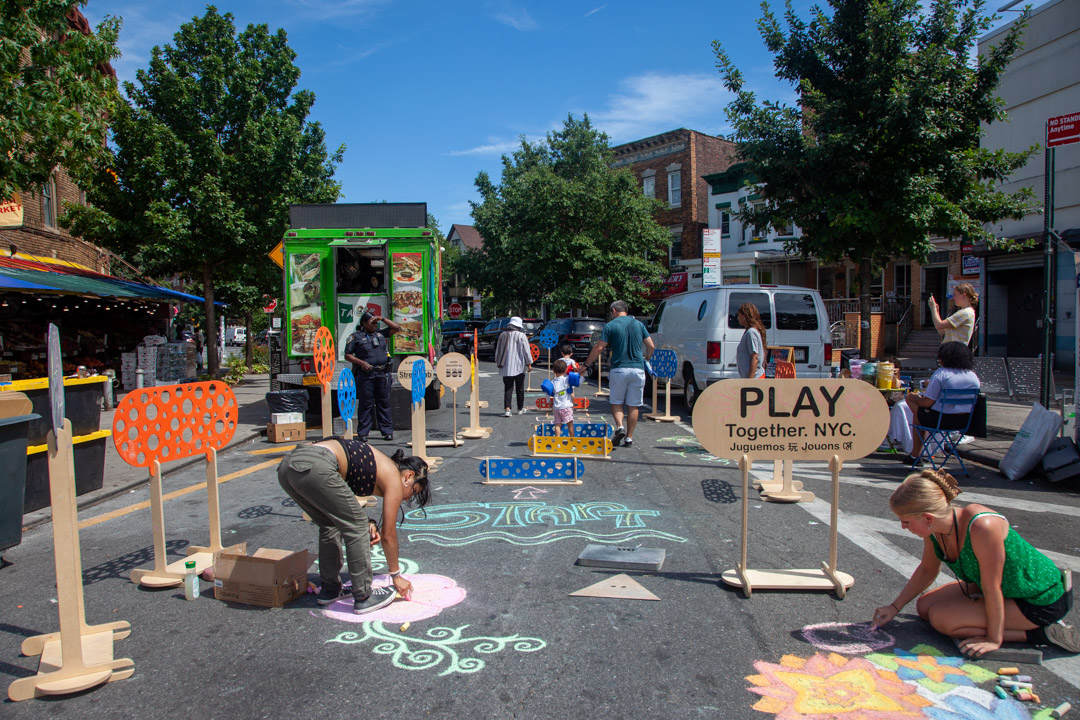 In 2022, we piloted 12 new Open Streets and plazas in six high-need neighborhoods:
Murray Hill, Queens
Brownsville, Brooklyn
Kensington, Brooklyn
Fordham, Bronx
Mott Haven, Bronx
Belmont, Bronx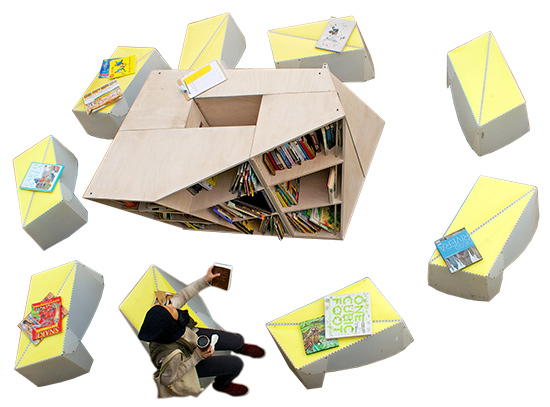 In 2023-24, we've expanded to more neighborhoods and are offering local groups support with:
Obtaining permits
Community engagement: outreach, workshops, surveys
Staffing to support operations
Regular activation with Street Lab's pop-up programs
Engaging local organizations, artists, and small businesses to provide activities
Inviting libraries and local groups to participate
Photography, evaluation, and documentation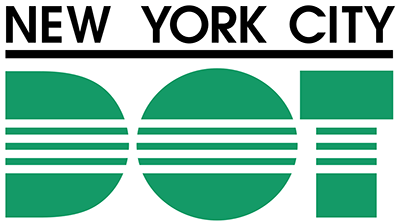 Learn more and get involved!