100 Activations for NYC
Supporting new public spaces, connecting New Yorkers
In the second half of 2021, Street Lab is adding one hundred new activations on the streets of NYC that will support neighborhoods hit hard by COVID. We are committed to using this moment to activate public space in ways that include, connect, and lift up every New Yorker.
What
We're adding 100 new deployments of Street Lab's signature programs to the streets, including pop-up reading rooms, art studios, obstacle courses, and more. Street Lab Teens are leading community chalk murals. And we're launching partnerships with artists and other cultural groups to bring more voices to the street, including:
Red Hook Art Project (art workshops)
Gotham Yardbird Sanctuary (jazz)
Artist Isis Rivas (bookmaking workshops)
Artist Kristin Leyko (chalk murals)
Artist Lexy Ho-Tai (textile installations)
Street Lab's 2021 Artist-in-Residence, Sanika Phawde (drawing on location)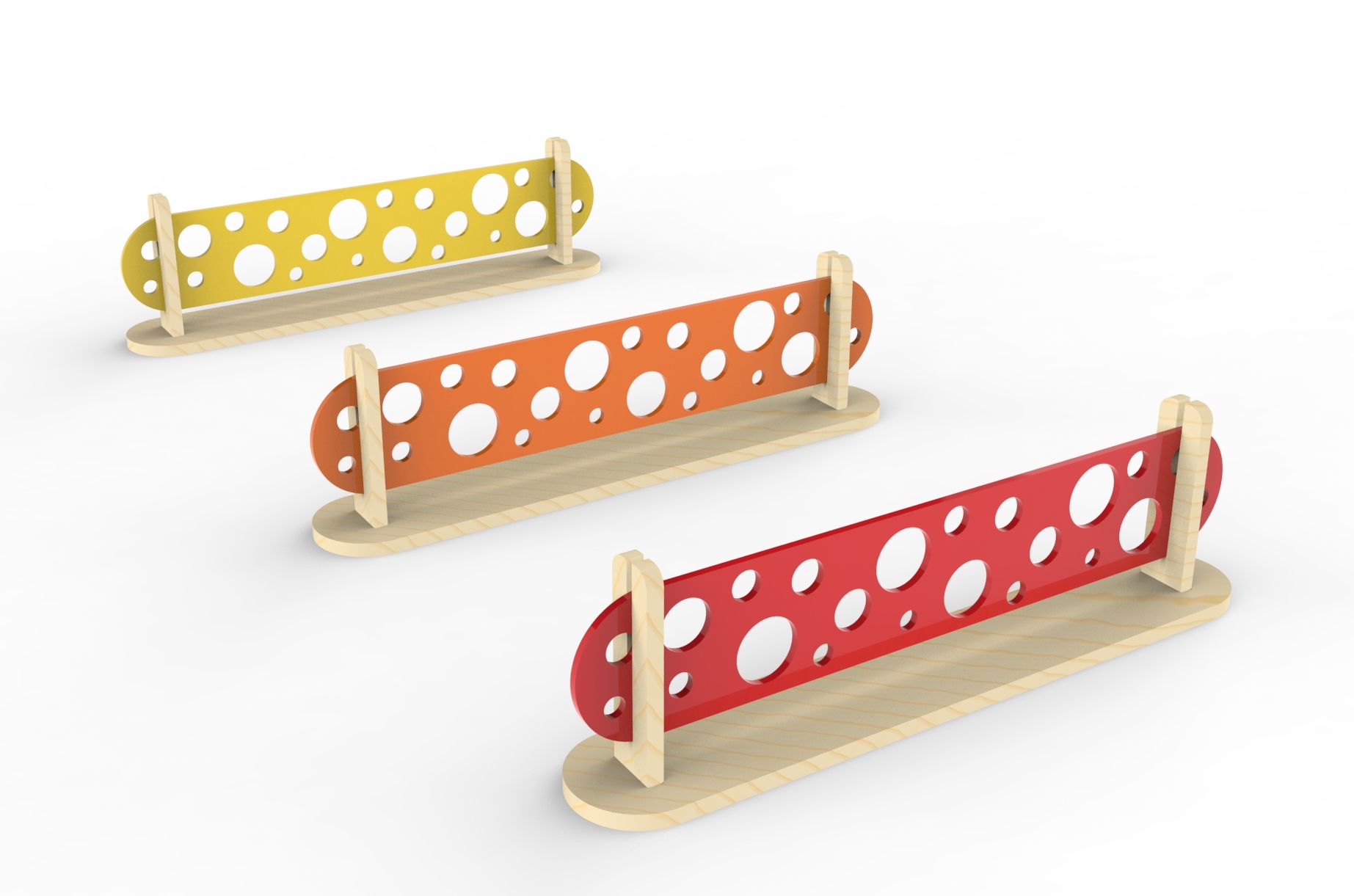 Where
We're landing on newly-created Open Streets, at NYCHA public housing developments, and in other public spaces in the 33 of the hardest hit neighborhoods of the city.
Why
"Each day that we're on the street, we're reminded of how much has been restored in since the height of the pandemic, but also how much remains lost for some New Yorkers. At Street Lab, we remain committed to finding ways for public space to include, connect, and lift up every one of us. These 100 activations are one way that we can help the city recover and also point the way to a different, better future for our streets."
—Leslie Davol, Exec. Director, Street Lab.

Who
Partners include the NYC Dept. of Transportation, Mayor's Office of Neighborhood Safety, and community-based organizations managing new Open Streets and other public spaces, including:
34th Ave Open St Coalition for Open Streets in Jackson Heights/Corona (QU)
Sunset Park BID (Sunset Park, BK)
Red Hook Initiative (Red Hook, BK)
New Harlem East Merchants' Association/Uptown Grand Central (East Harlem, MN)
Community League of the Heights (Washington Heights, MN)
Caldwell Youth/Caldwell Enrichment Programs (Morrisania, BX)
Supported  by:
Con Edison Arts Al Fresco
NYC Dept. of Transportation
Mayor's Office of Neighborhood Safety
July – August
Four Tuesdays at St. Nicholas Houses in Harlem, Manhattan
Six Tuesdays on W9th St in Red Hook, Brooklyn
Five Tuesdays on W159th St and W164th St in Washington Heights, Manhattan
Six Wednesdays on Jennings St in Morrisania, Bronx
Four Wednesdays on Blake Ave in Brownsville, Brooklyn
Six Thursdays on Hill St in Stapleton, Staten Island
Three Thursdays on 34th Ave in Jackson Heights, Queens
Four Fridays on W120th St in Harlem, Manhattan
Three Saturdays on Shore Ave in Jamaica, Queens
Three Sundays on Morrison Ave in Soundview, Bronx
Four Sundays on W103rd St on the Upper West Side, Manhattan
Sept – Oct
Pleasant Ave, East Harlem, Manhattan
Patchen Ave and Lafayette Ave, Bushwick, Brooklyn
Cromwell Ave in Concourse, Bronx
90th Ave in Hollis, Queens
Foch Blvd in Ozone Park, Queens
Parsons Blvd in Downtown Jamaica, Queens
In front of the Queens Library in Jamaica, Queens
5th Ave Bay Ridge, Brooklyn
City Hall Park, Mahattan
Putnam Triangle Plaza, Brooklyn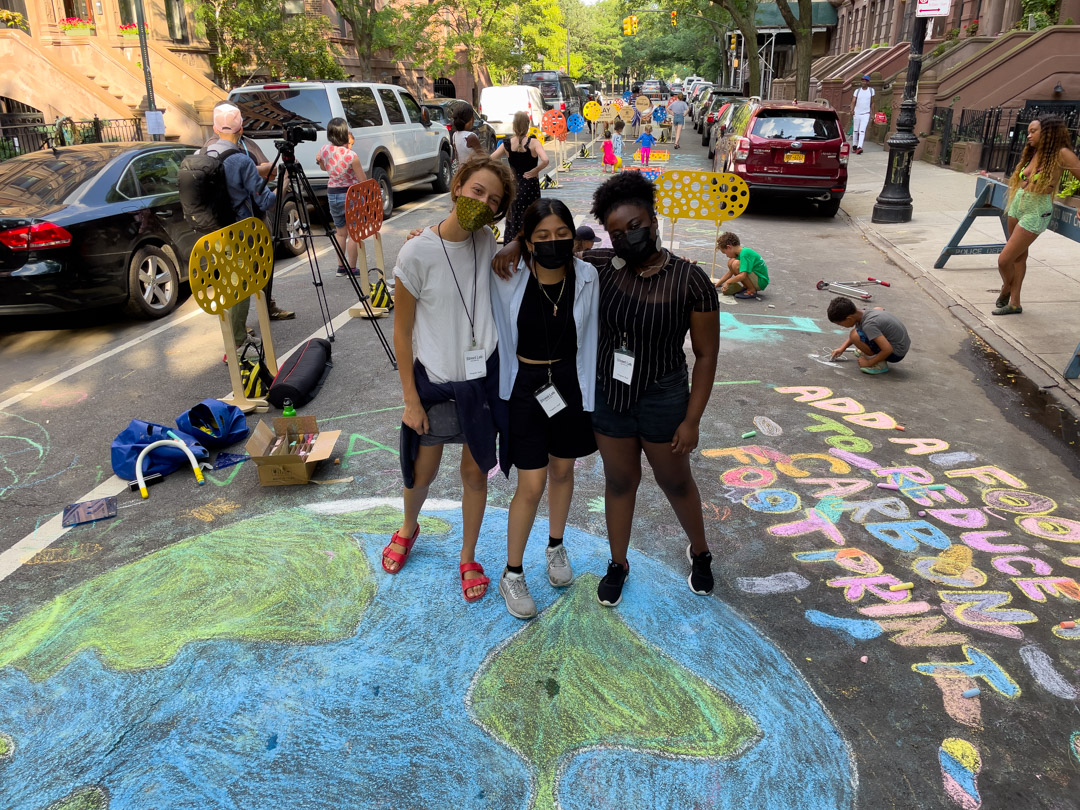 100 Activations for NYC is supported by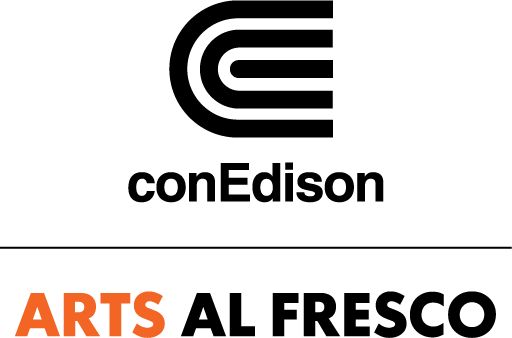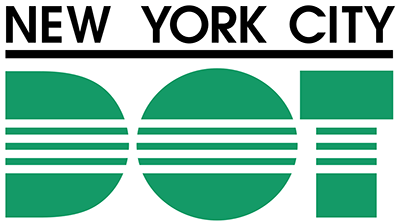 Street Lab cultural programs are supported in part by the New York State Council on the Arts with the support of Governor Kathy Hochul and the New York State Legislature, and citywide by public funds from the New York City Department of Cultural Affairs in partnership with the City Council.