Street Lab Teens
NYC youth making a place for creativity, learning, and community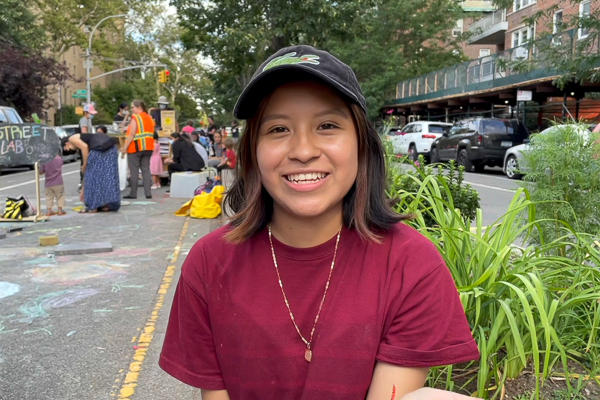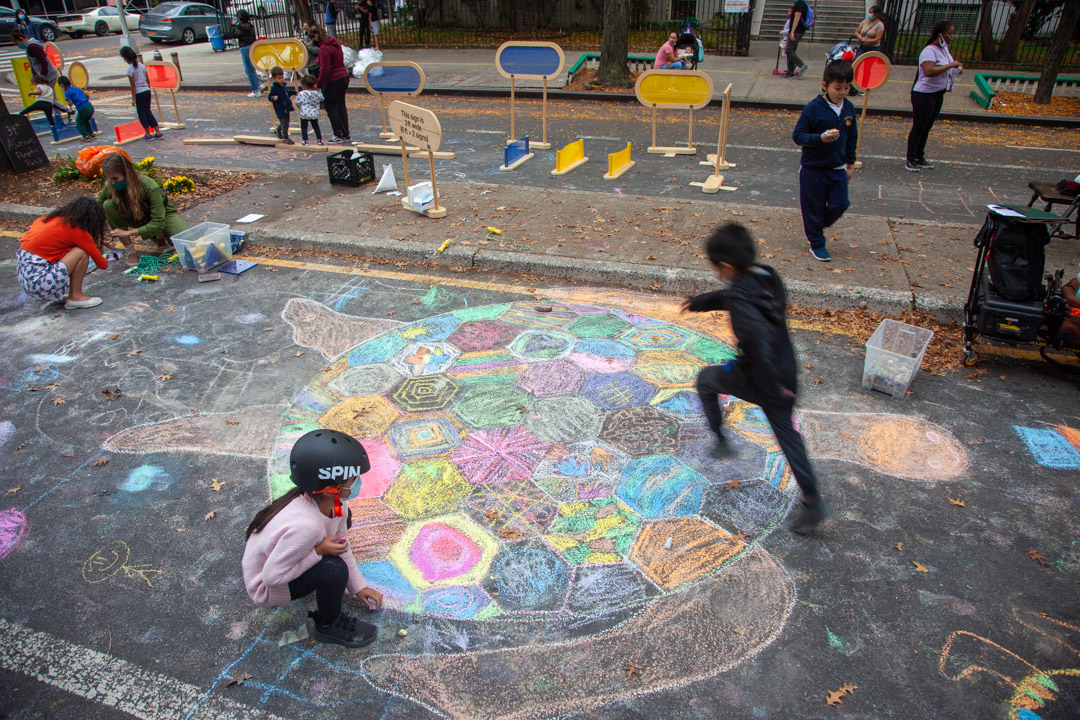 We are no longer accepting applications for Street Lab Teens in 2021—please check back next year!
Street Lab Teens offers New York City youth a chance to support and shape Street Lab's mission of bringing community-oriented programming to neighborhood public spaces across New York City.
Working closely with Street Lab staff, the team helps develop and lead select Street Lab programs, all of which take place outdoors and have been re-designed for COVID.
The focus of our 2021 teen cohort is Street Lab's Street Marker program, which uses chalk tools to bring colorful collaborative temporary murals to city streets. Students propose mural designs, engage public of all ages in creation, and bring their unique voices to this program's development and execution.
When:
Program runs April/May through August, 2021. Admission to the program will be on a rolling basis until May 1, and is now closed.
What is expected of applicants:
You help run at least eight deployments of Street Marker or other Street Lab programs (all in-person at outdoor, public locations – see our calendar of events). Deployments are three to four hours.
You attend at four virtual monthly meetings.
(You are a high school student, as of the 2020-2021 school year. Artistic skills are welcomed, but not required!)
What you will get:
a stipend of $300 at the end of the program, contingent upon attendance and participation;
experience working with Street Lab staff, community partners, and the public, which can translate to 

great professional/college application experience;

opportunities to fulfill any school-based community service requirements;

a fun time collaborating with peers; and
a new perspective on your city and introduction to new neighborhoods, communities, organizations, and the workings of the city.
Street Lab aims to provide programming that engages New Yorkers of all backgrounds and supports underserved NYC communities, and we encourage students who can help us meet those goals to apply.
Questions? Contact Program Designer Soledad Tejada.
This program is made possible with support from the J.M. Kaplan Fund.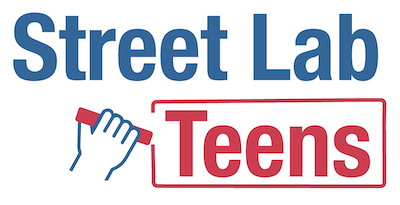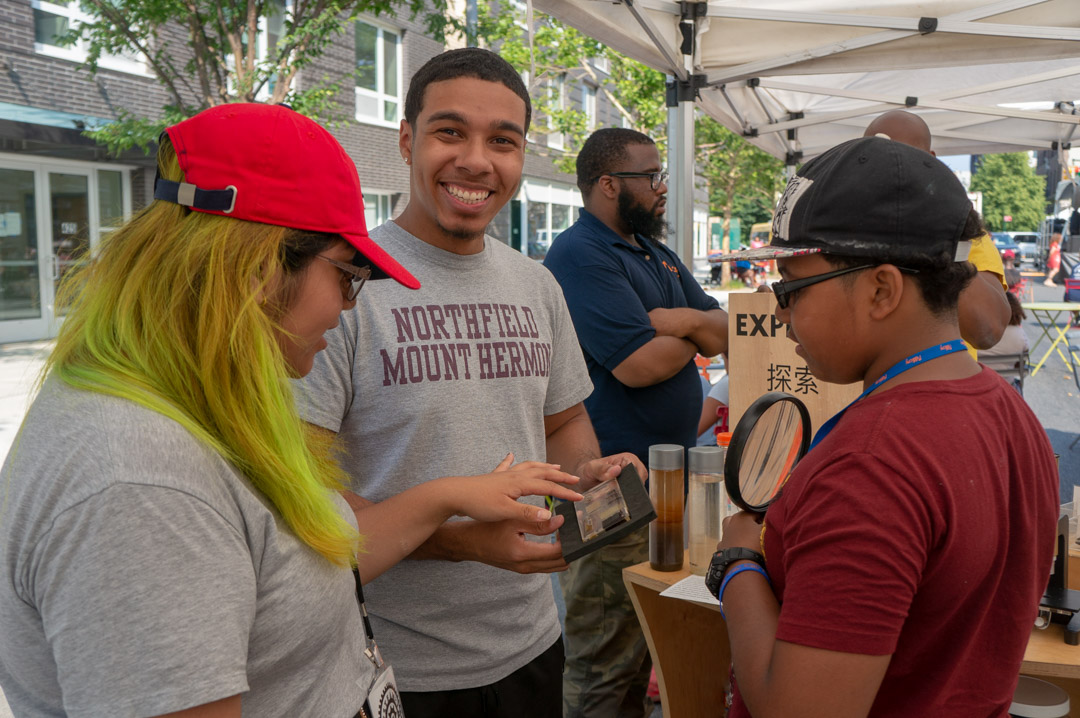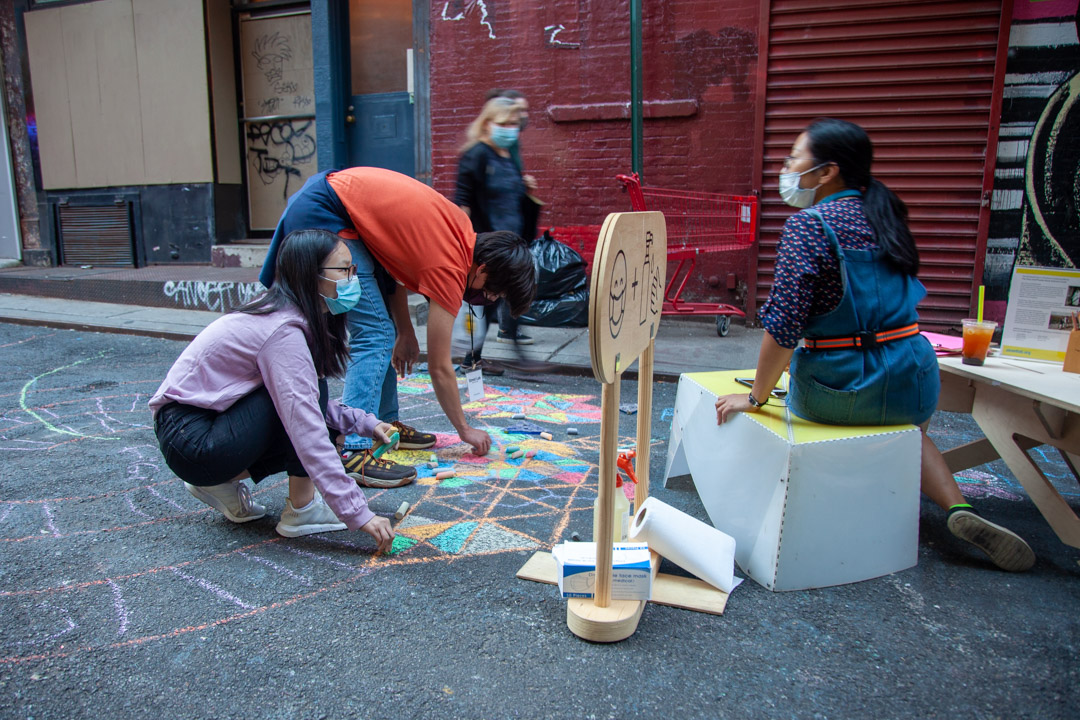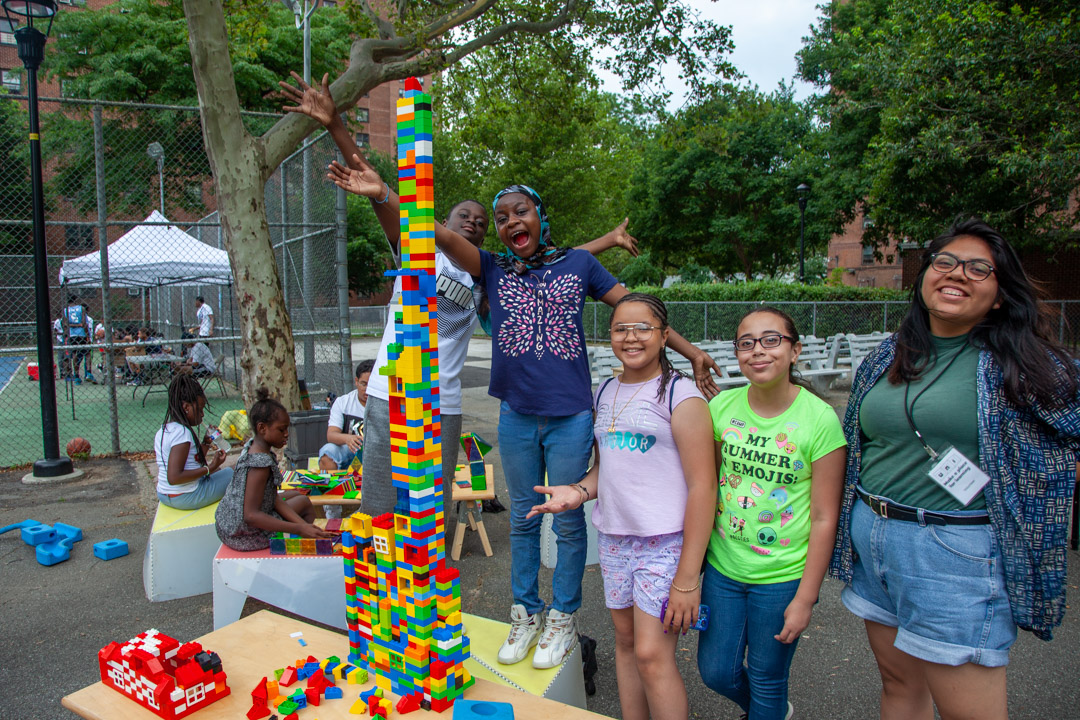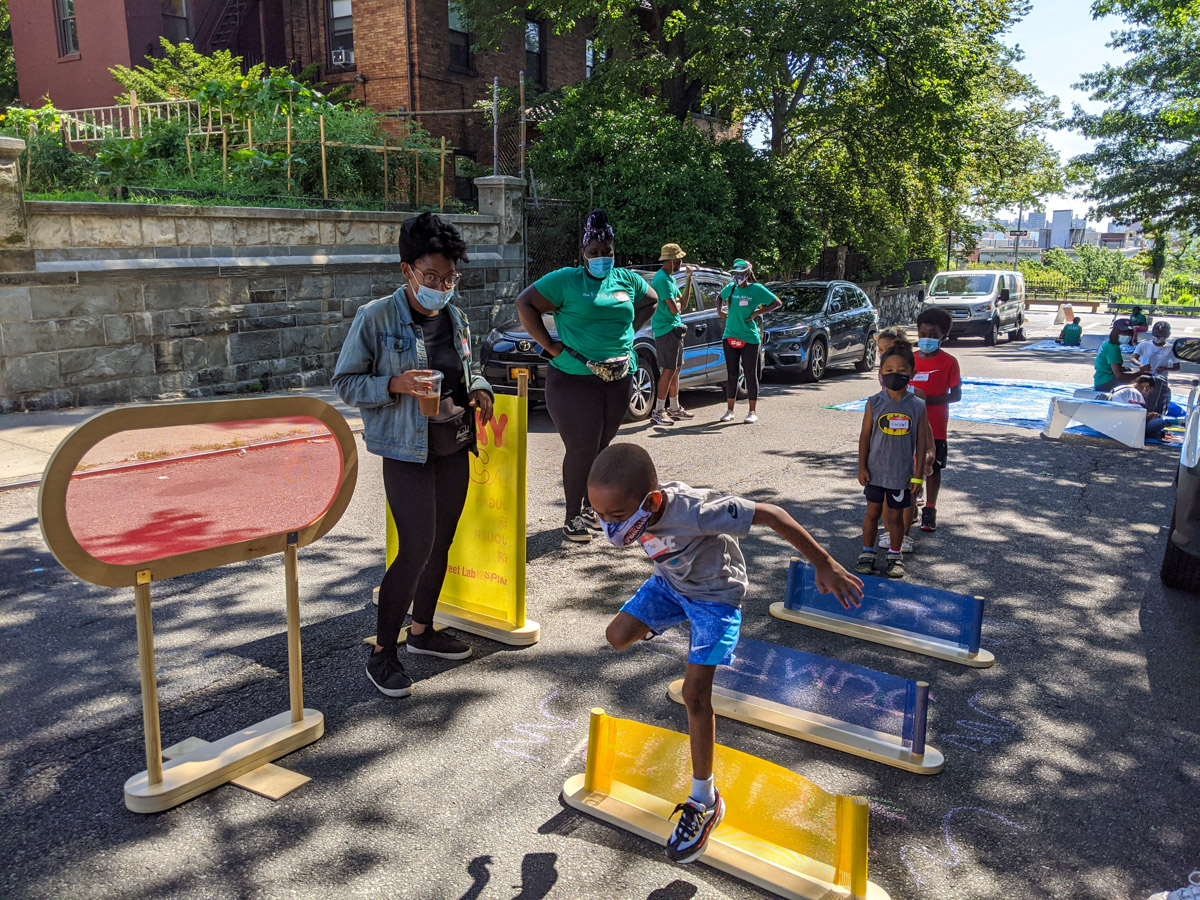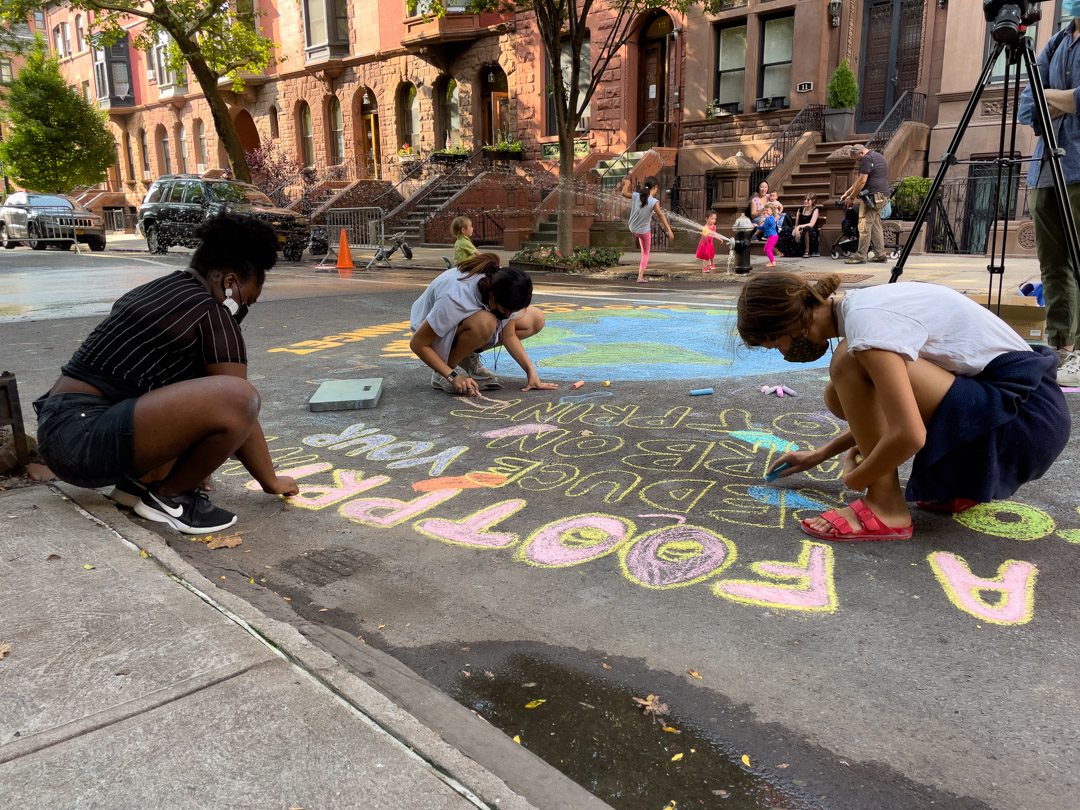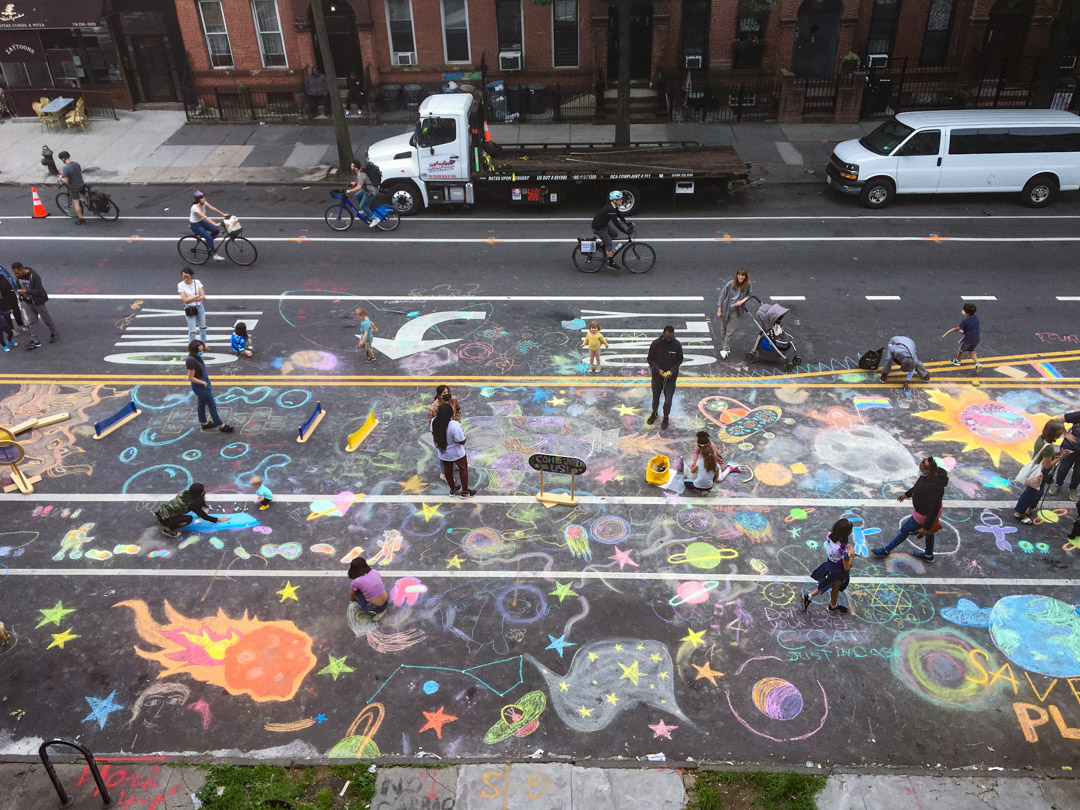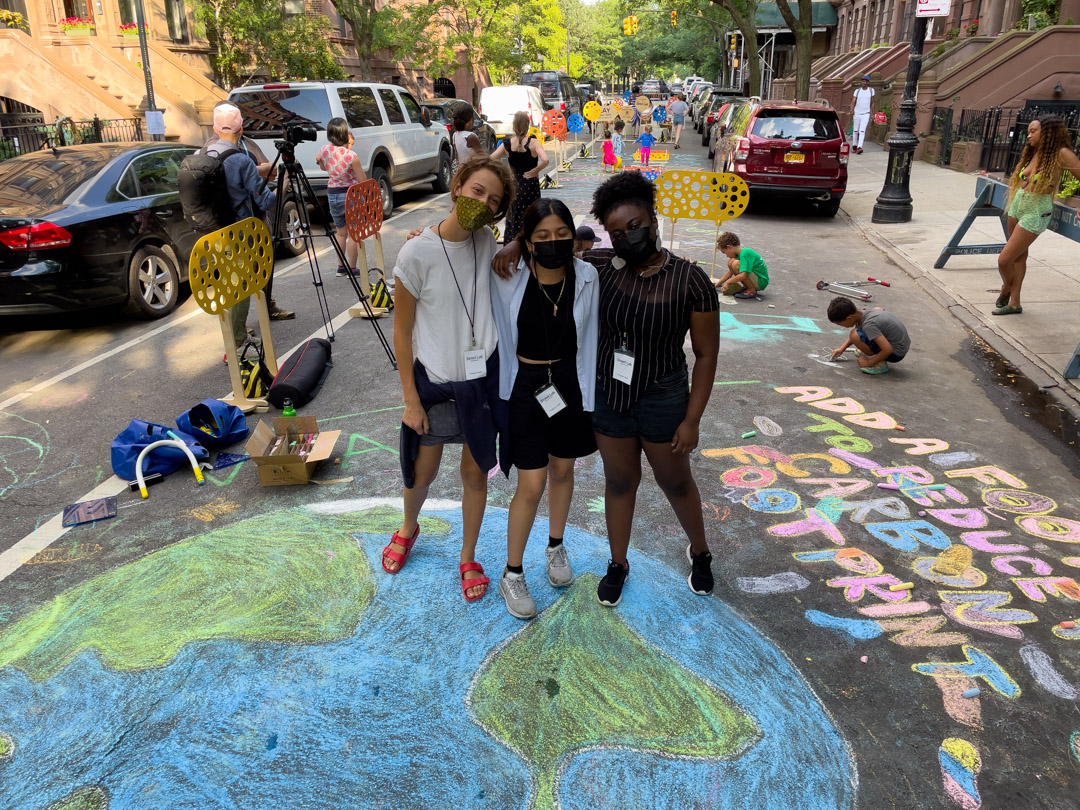 Ask us a question about Street Lab Teens
Become a Sponsor of Street Lab Teens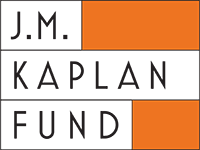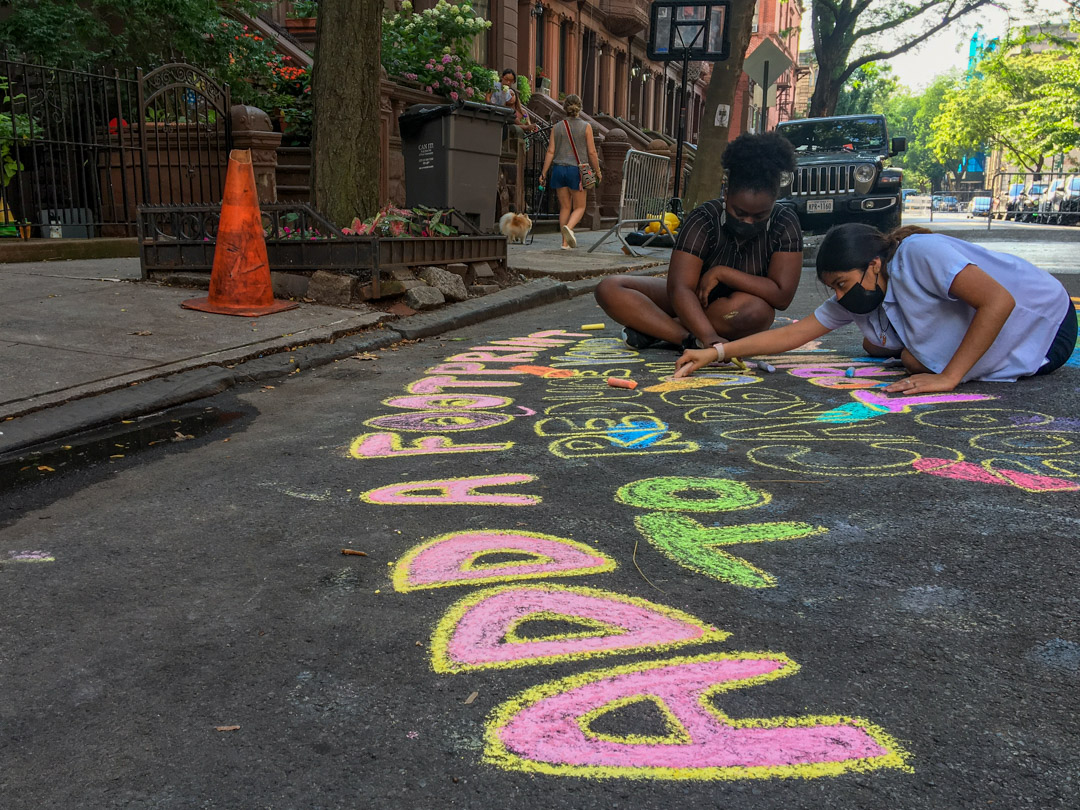 This past summer for the first time, a new program called Street Lab Teens offered ten New York City youth a chance to work with Street Lab to bring community-oriented programming to neighborhood public spaces across the city. Read on, as two Street Lab Teens share...
read more