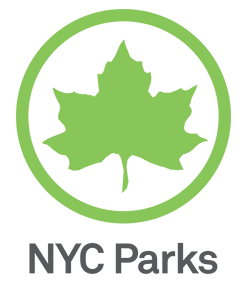 New Yorkers don't just like parks, or even love them. We are parks. Without shared, green spaces, we could not continue this grand experiment in urban density. (Or live next door to the guy with such horrible taste in music.) Parks make New York and New Yorkers possible.
Since 2015, the Uni Project has partnered with NYC Department of Parks and Recreation to bring our programming to parks in the city's Community Parks Initiative (CPI). These parks have not seen significant investment in a generation, and the Uni is a pop-up solution that brings an immediate improvement while longer-term work gets underway. Each day, we transform an asphalt area in a CPI park or playground and give people a way to feel good about themselves, their community, and the city.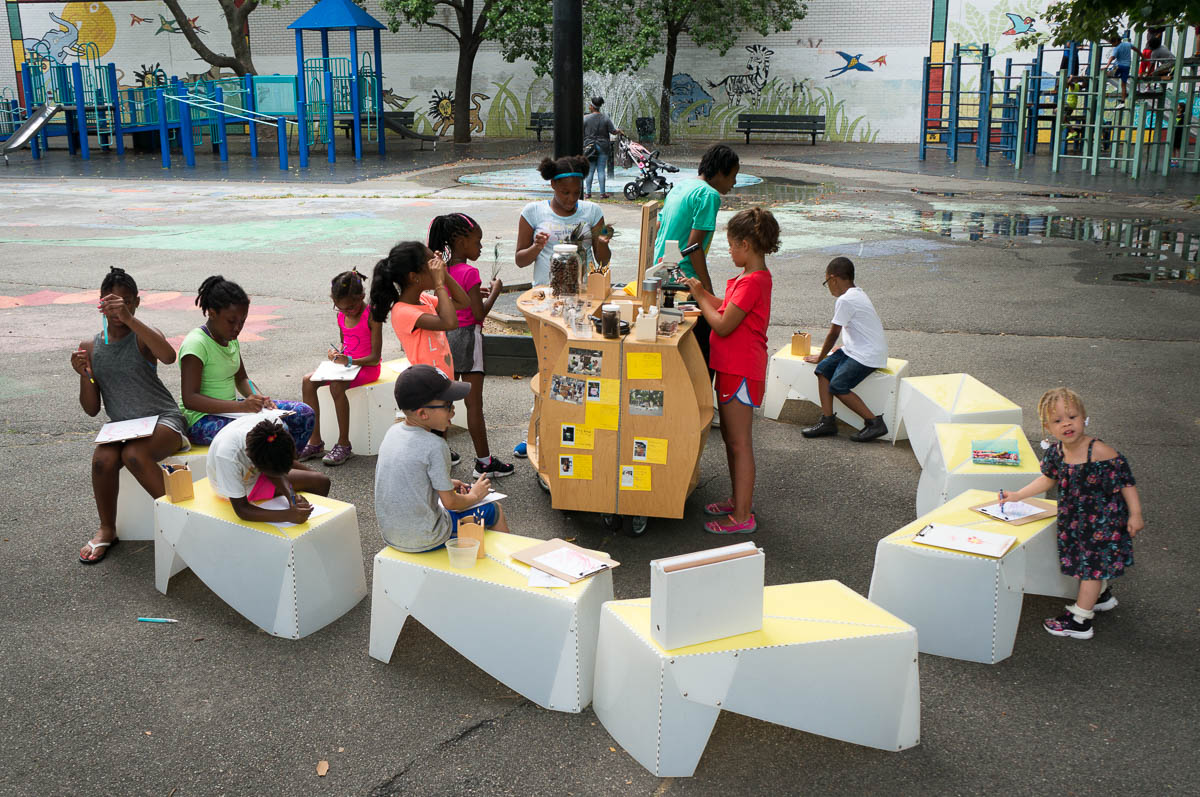 Here at the Uni Project, we envision a city that supports communities by making public spaces the best that they can be, sharing high-quality resources and programming with all neighborhoods. That's why, we're deploying to parks in Harlem, the Bronx, and Queens every day this week, and all month. Read more about our partnership with NYC Parks and find a deployment near you. Our 2017 funding for work in parks is coming to an end, but we can extend through late summer with your help. Please donate today. Help us give New York kids and families something free and good to do together in their neighborhood park.