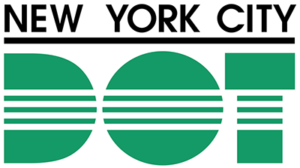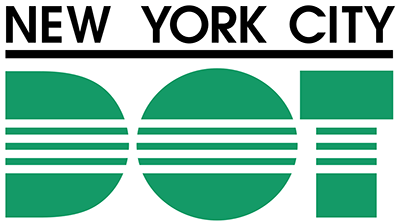 The Uni Project and NYC Department of Transportation (DOT) have teamed up so that thousands of New Yorkers can enjoy Uni reading rooms that pop up at "Weekend Walks" across New York City. The initiative is supported by funding from the Charles H. Revson Foundation, and we are on pace to offer 60+ pop-up reading rooms at Weekend Walks in all five boroughs by the end of 2017.
Weekend Walks are multi-block, multi-day events on commercial corridors that promote the use of neighborhood streets as public space. Community based organizations apply to the city to close the street temporarily and provide active programming that highlights local organizations and businesses. The Uni Project created a special reading room kit that arrives to each event and unfolds to offer books sourced from museums and independent bookstores in NYC. Lightweight Uni benches provide seating, and Uni Project staff are on hand to answer questions and keep everything ship shape. In Fall 2017, we are expanding the reading room to include a Uni EXPLORE cart, which brings natural science to the street with microscopes, magnifying glasses, and specimens.
Join us at a Weekend Walk near you (schedule). Read together with your neighbors, and enjoy your streets!
---
Books in the Uni Reading Room at Weekend Walks
---