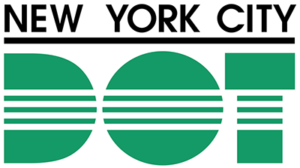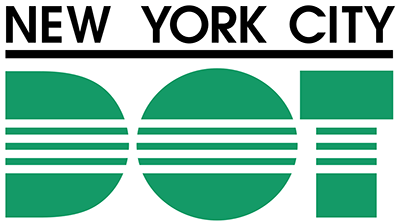 During 2017, the Uni Project and NYC Department of Transportation (DOT) have teamed up to offer Uni reading rooms at "Weekend Walks" across the city. Initial funding for the partnership came from the Charles H. Revson Foundation, and we are now on pace to offer nearly 80 pop-up reading rooms together by year end. Recently, we added extra programming to the Weekend Walk circuit, introducing a Uni EXPLORE cart, created in partnership with Harlem-based HYPOTHEkids, which brings natural science to the street.
And now we're pleased to announce that the Uni Project and NYC DOT are bringing this same programming to plazas in the city's Plaza Equity Program all fall. Find us at Avenue C Plaza, Ozone Park Plaza, 78th Street Plaza, Knickerbocker Plaza, Osborn St Plaza, and more to come. (Our full schedule.)
Help extend the Uni Project's work in low-income neighborhoods and underserved public spaces this fall by making a donation. Thanks for your support!
Here's a video of some New Yorkers enjoying a special book in our collection: Matteo Pericoli's Manhattan Unfurled: