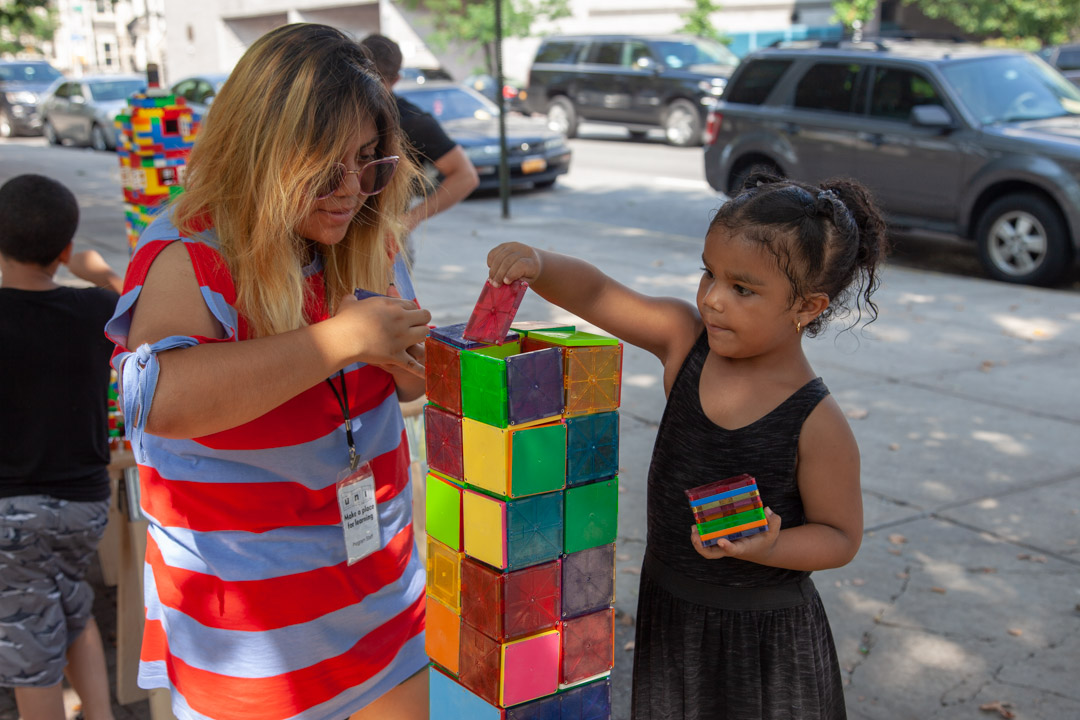 This week, we wrapped a special series of pop-up installations in West Harlem that landed at Sheltering Arms Pool, Jacob H. Schiff Playground, and a street festival on Hamilton Place. Our work at Sheltering Arms Pool was in coordination with New York City Department of Parks and Recreation
Cool Pools
initiative, an effort to spruce up local pools in underserved neighborhoods and help residents make use of these amenities. Pop-up West Harlem! was made possible in part by West Harlem Development Corporation.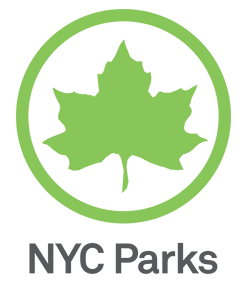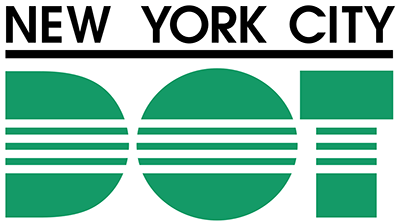 More West Harlem deployments: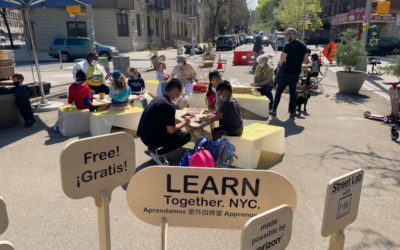 This week Street Lab launches three new Learning Hubs in partnership with HYPOTHEkids to host outdoor afterschool and offer other learning experiences in parks and plazas across West Harlem. Each location will feature Street Lab's SOLVE puzzle station, homework help...