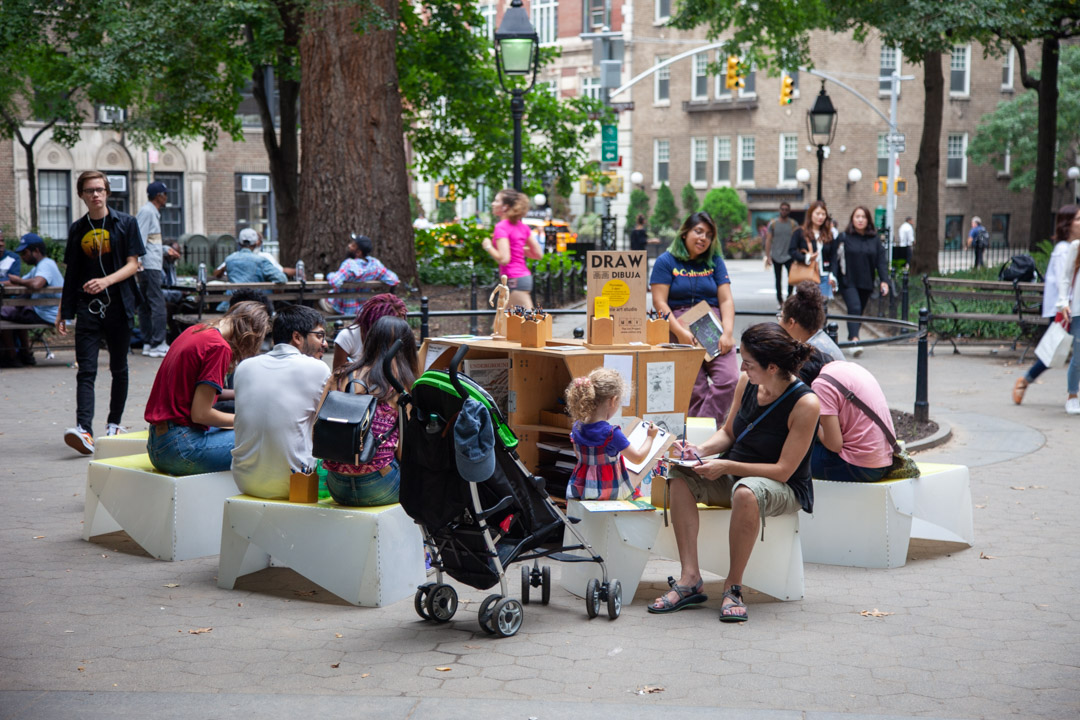 Our residency in Washington Square Park continued today as we created an open-air drawing studio. People enjoyed fine art materials from Blick Art Materials, an artist-in-residence, and special materials from The Drawing Center. Made possible by Washington Square Park Conservancy, the City Parks Foundation, and also the NYU Community Fund. As always thank you to our individual supporters, who help us these scenes possible, here and all over the city. See you next week—schedule
here
.
You can download these images here.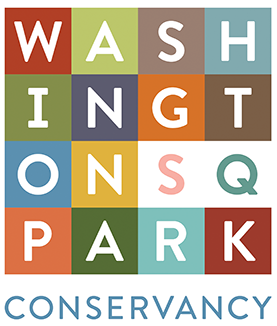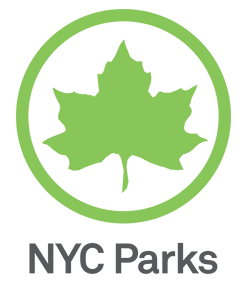 More deployments in Washington Square Park: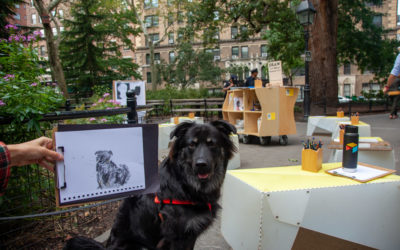 On four Thursday afternoons in this fall (September 19 and 26, and October 3 and 10), Street Lab set up its portable, open-air, drawing studio in the northwest corner of Washington Square Park. The program featured fine art drawing materials, art books, as well as...