READ, DRAW, BUILD are a few of the programs we've put on the street since 2011—each one based around a simple activity that New Yorkers can do together in public space. In 2019 we're launching WRITE, and we offered a taste to folks in Chelsea Market on Sunday. People drifted between WRITE and DRAW, our pop-up drawing studio that is in the market for a two month residency. WRITE is being developed in partnership with Therese Cox, a Heyman Center Public Humanities Fellow at Columbia University (with input from all the terrific people who stopped, wrote, typed, and chatted with us this weekend)! More coming soon. Thanks to Chelsea Market for hosting our latest experiment.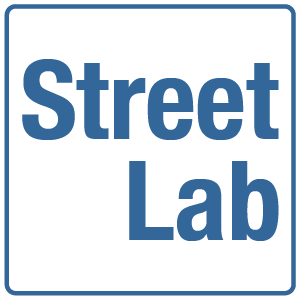 Look back at more of our deployments at Chelsea Market this winter: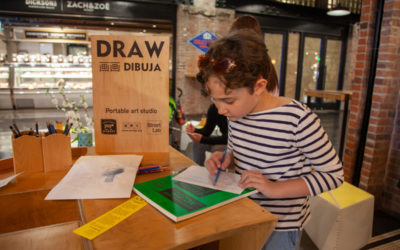 We're back at Chelsea Market, continuing a partnership that activates outdoor dining areas with experiences that bring New Yorkers together. Last month, we shared DRAW, our pop-up drawing studio, featuring still life drawing of items from small businesses in the...
read more