In July, we'll bring special programming to Sara D Roosevelt Park at Hester St, featuring birds and a chance to explore biological drawing. Our residency is made possible with funding from the Paul and Phoebe Bock Activism Fund and Eileen J Shields in memory of Paul Bock. Scroll down to learn more about Paul and Phoebe, and consider a donation to help us expand our work serving Chinatown and neighborhoods across the city. See you in the park!.
Help us transform the street-level experience in underserved neighborhoods across NYC to support residents and build community. Thanks for your support!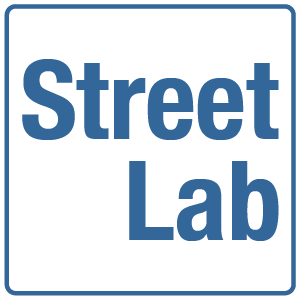 About Paul and Phoebe Bock:
Paul and Phoebe Bock grew up during the Depression, Paul in his family's Baltimore hand laundry and Phoebe in Honolulu, the youngest of 12 children. Fifth grade was an important year for both: Phoebe wore shoes for the first time when admitted to a "standard English" school, and Paul discovered the existence of libraries ­– which allowed him into a world beyond his neighborhood street gang.
Paul became a Navy pilot, an engineer, a research scientist, and a professor. After WWII, he and Phoebe married. Phoebe was the first Chinese American to teach in Baltimore public schools and developed a multiethnic curriculum as an English teacher in Connecticut.
Phoebe and Paul were social activists, protesting for civil rights and against wars and racism. In their 70s, they co-hosted a weekly radio show, "Breaking the Silence: the Asian American Forum." They were devoted to the Chinatown community, and they encouraged every child they met to Read, Draw, Build, and Explore, just as they did all their lives.