Partnership between Street Lab and Spin to support NYC Open Streets.
Catch a newly released video and article about our collaboration with Spin this past year to support NYC Open Streets, offering a pop-up environment for play and learning for NYC kids and families in underserved neighborhoods. We are grateful to Spin and our community partners for working with us in 2020 to expand what we expect from our streets. More to come in the new year.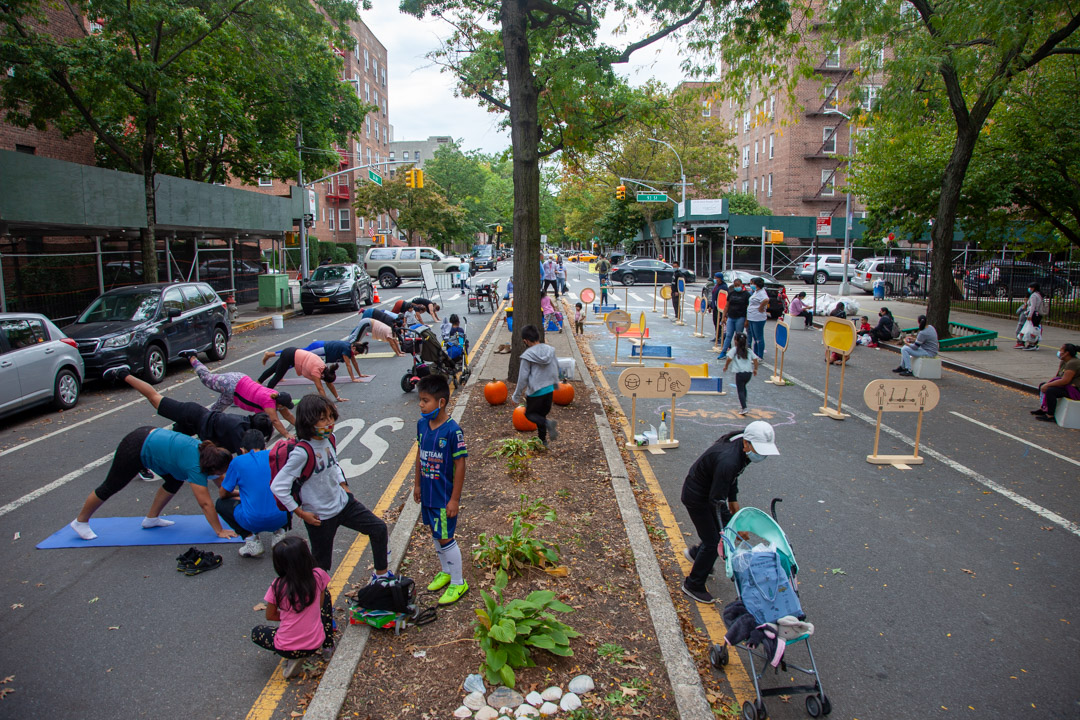 More posts about Open Streets: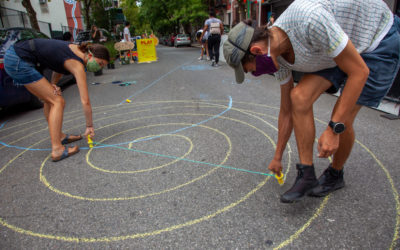 Today Street Lab went to East Harlem to join our friends at Uptown Grand Central to: activate an Open Street, provide a place for community, and encourage passersby to support local restaurants. We brought PLAY NYC, our program for safe, hands-free play on streets,...
read more