A visit to Street Lab's office and warehouse
This past weekend, Street Lab opened up its studio and warehouse to the public as part of Open House New York Weekend. Visitors had a chance to see prototypes for the street and an exhibit about our work that included writing and drawings made by New Yorkers at our pop-ups over the past ten years. Over at our warehouse, visitors sat outside at One Big Table, tried our BUILD and Street Marker programs, and toured the space where we store and prepare our equipment for each pop-up before it goes out. Thank you to everyone who came out, and we'll be looking for more ways to invite you over soon!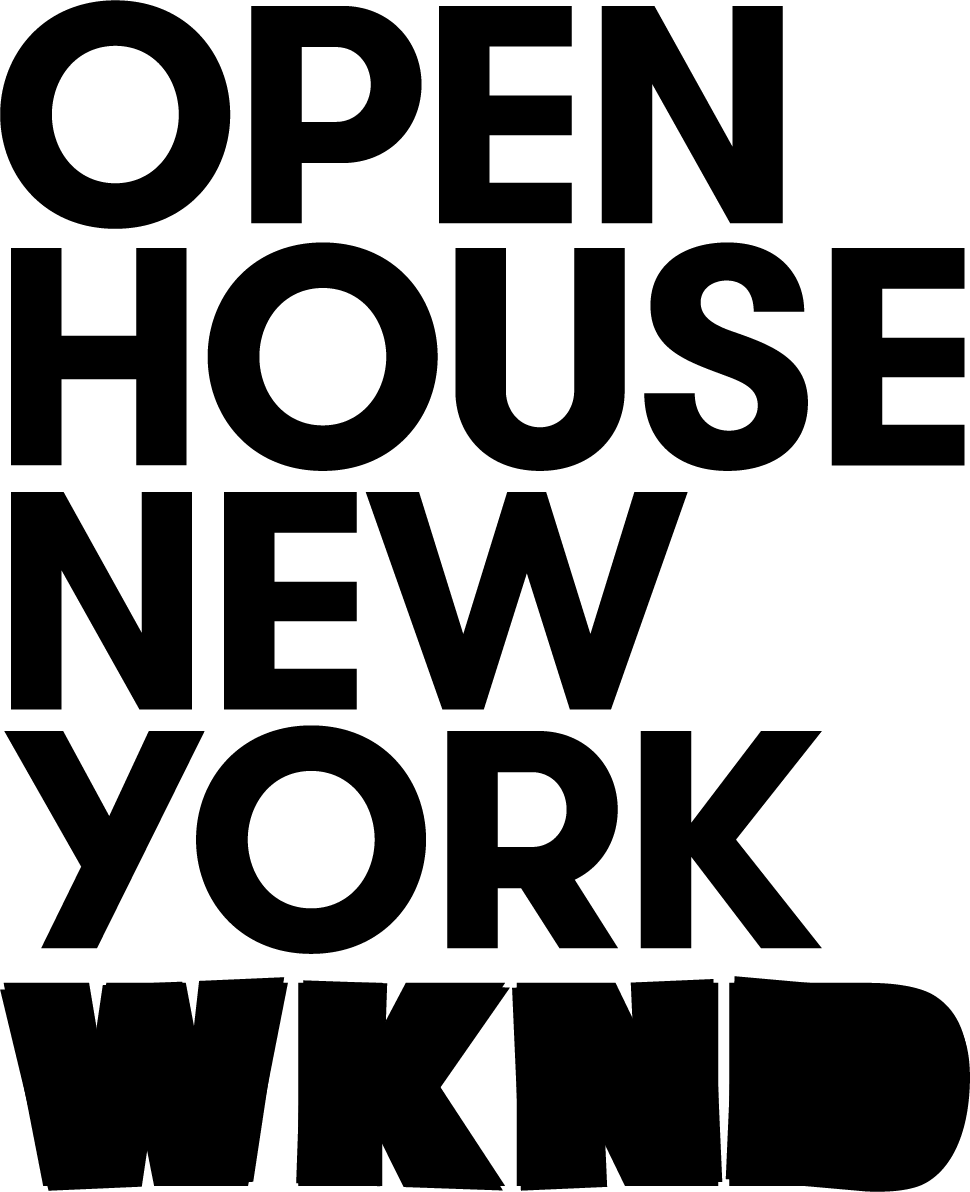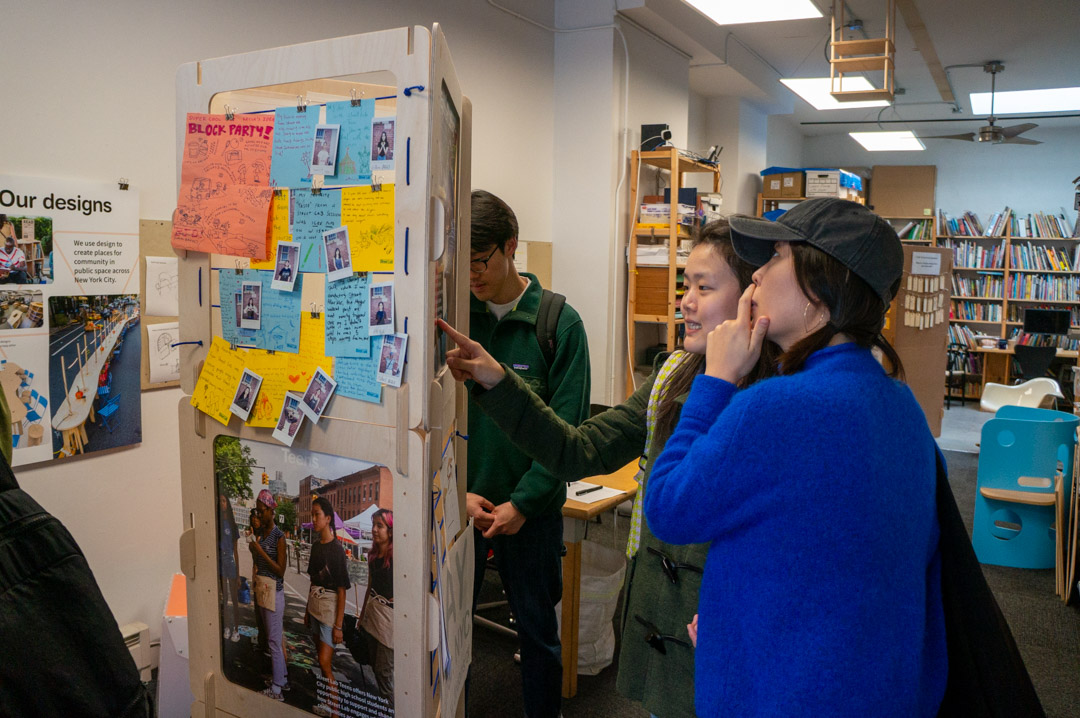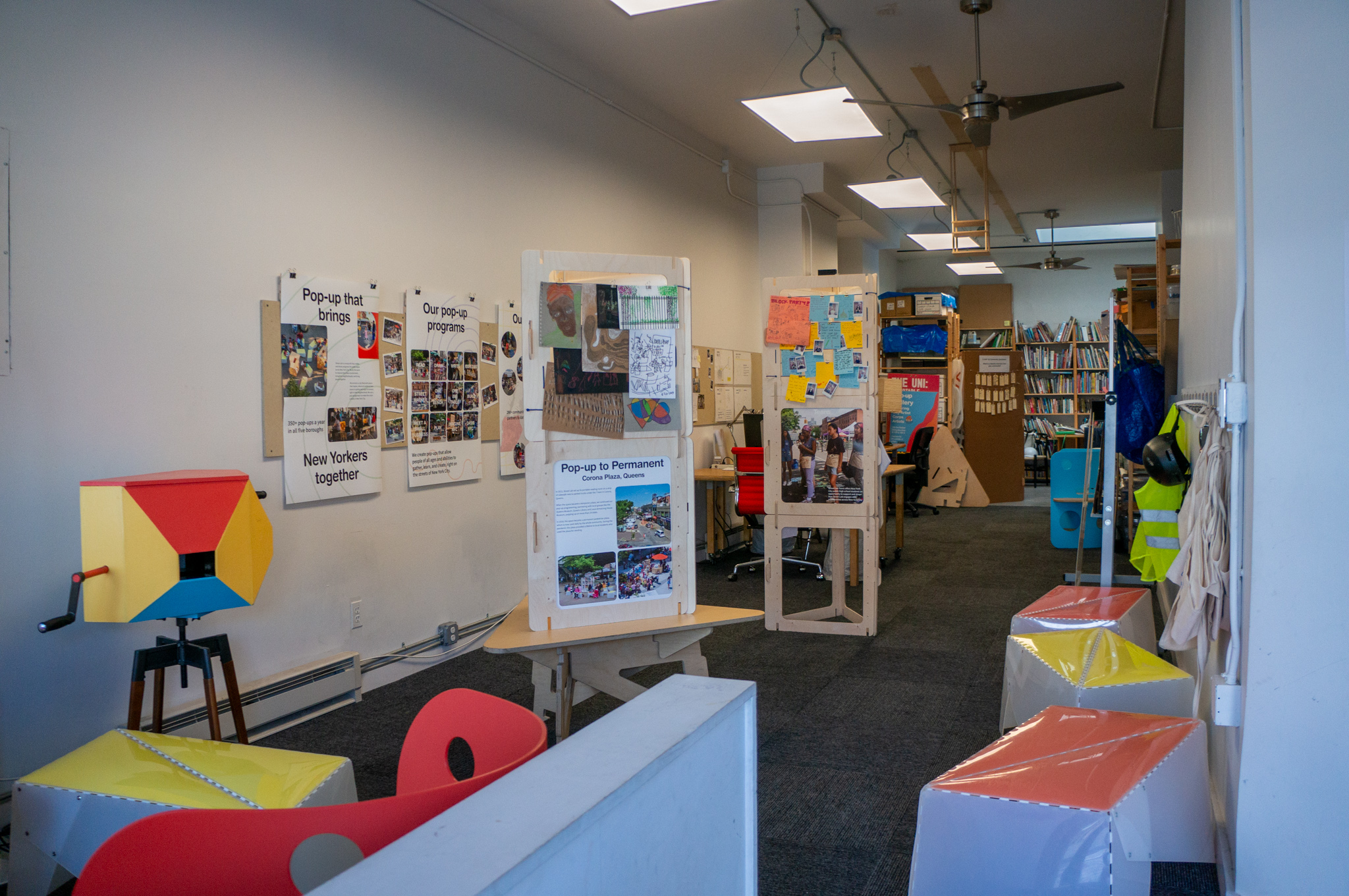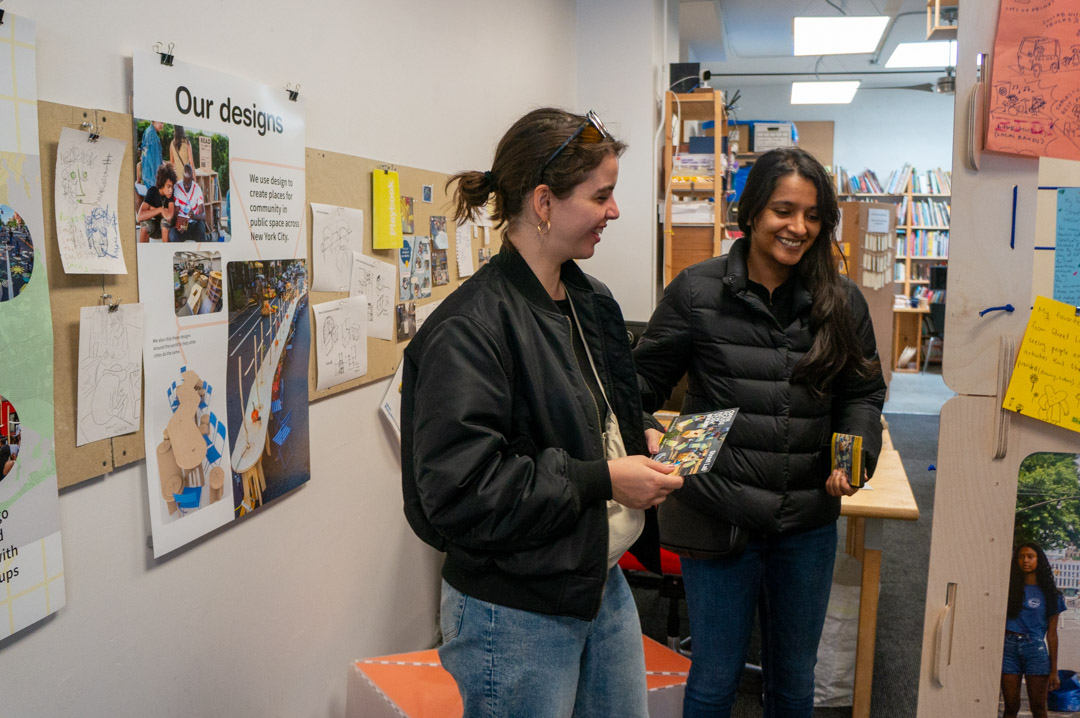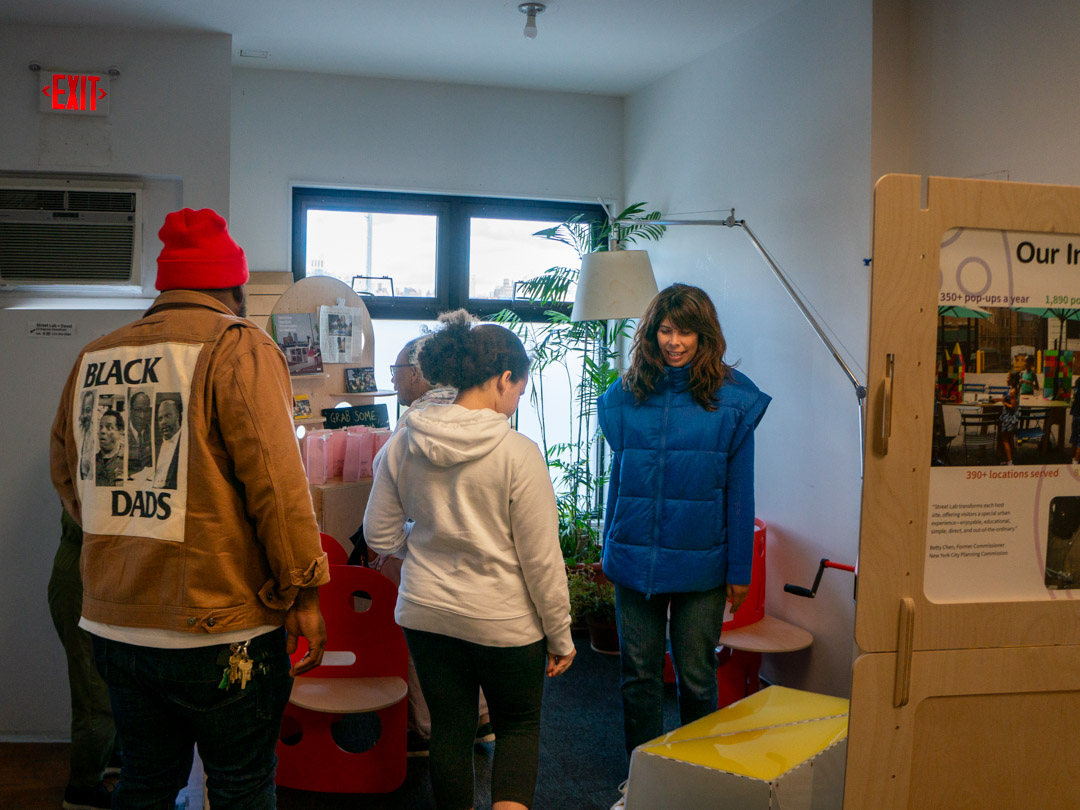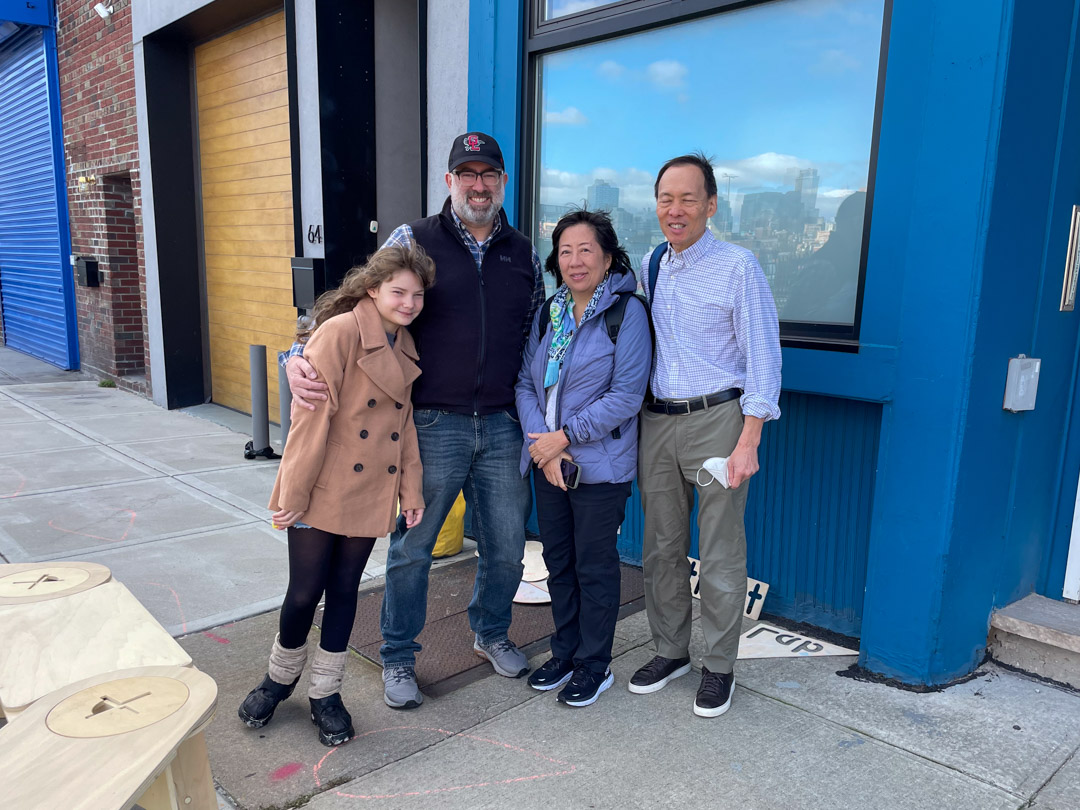 Thanks to Street Lab board members Ken Gordon and Jane Bock and families for stopping by!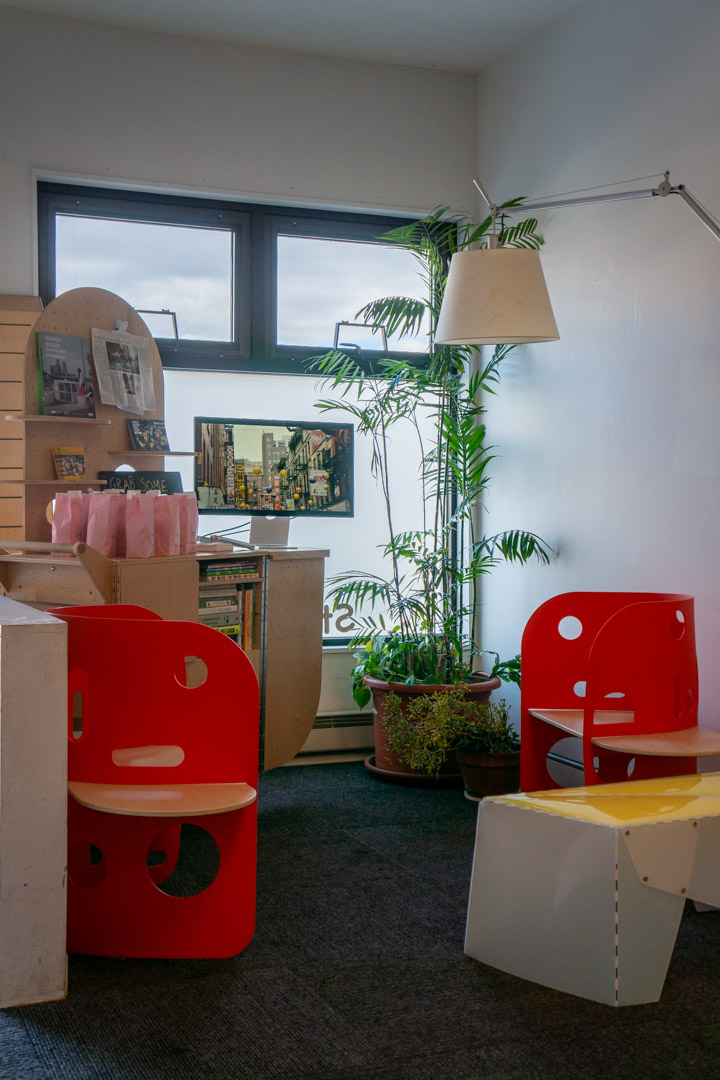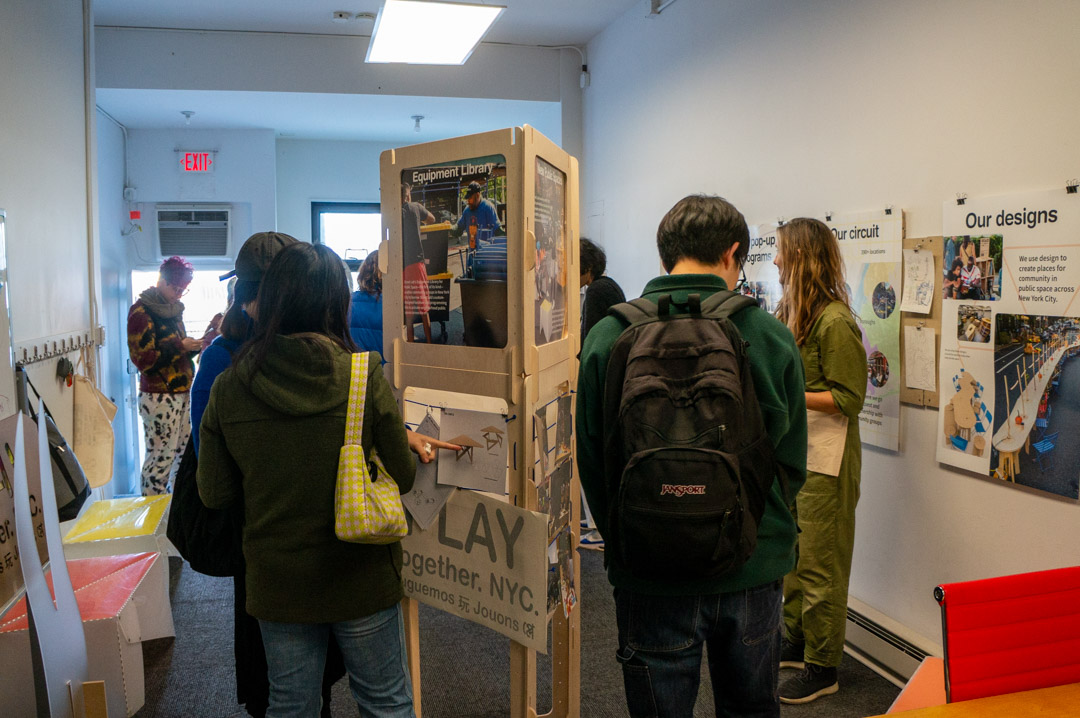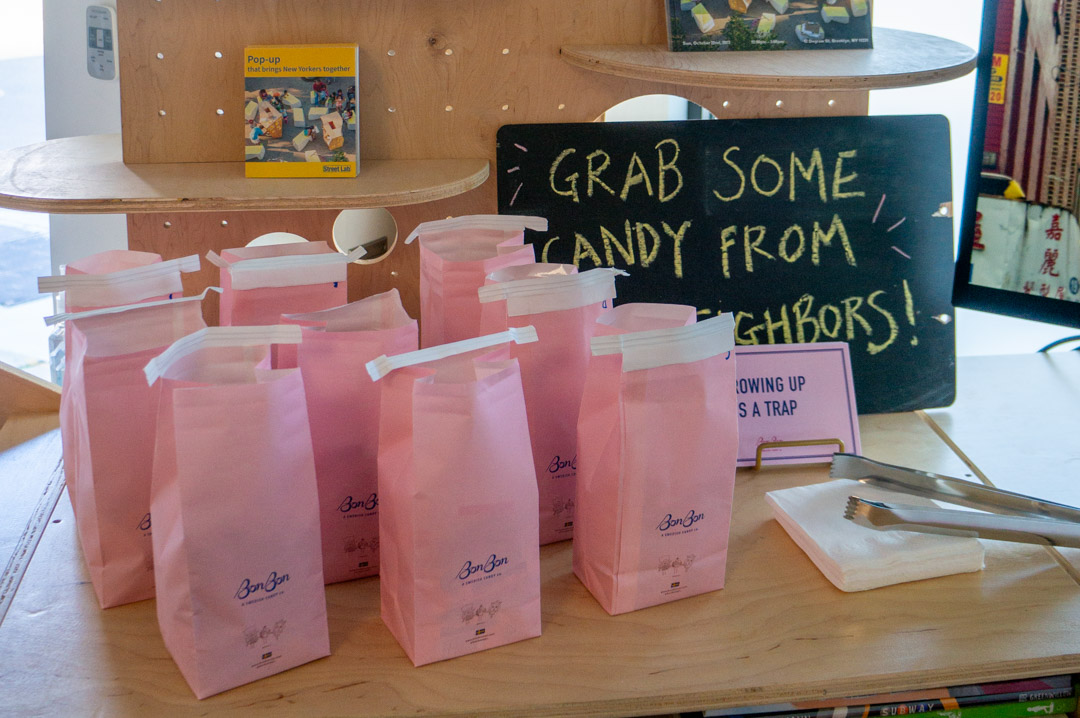 Next to an exhibit, we had a reading nook with all things public space, and treats from our new neighbors Swedish candy purveyors BonBon NYC.