Uni Project and Brooklyn Public Library: Governors Island and More.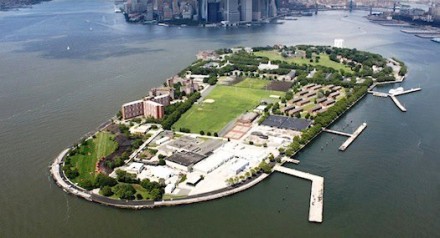 Thanks to a remarkable partnership between The Uni Project and all three of New York City's public library systems—The Brooklyn Public Library, New York Public Library, and Queens Library—there was an outdoor reading room on Governors Island in 2013, offering books, learning activities, and children's programs in a distinctive Uni Tower. Visitors were able to borrow books, register for library cards, sign up for summer reading, and find out about each of the three library systems. Photos of the Uni being fabricated and delivered are
here
and
here
. More photos on
Flickr
.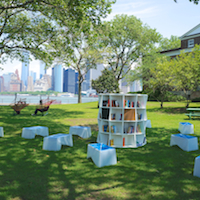 After the 2013 season, the Brooklyn Public Library took possession of the Uni Tower and benches, and began using the kit across Brooklyn in locations ranging from homeless shelters to the 2013 Brooklyn Book Festival. Innovative outreach to communities and partnering with The Uni Project is part of the BPL's current 5-year strategic plan.
In Summer 2014, with the BPL Uni tower at work on the mainland in Brooklyn, The Uni Project stepped in and provided a second Uni Tower so that the reading room on Governors Island could return for a second year. The BPL provided the books, staff, and also hosted a series of Saturday programs that included storytelling, performances, and music workshops. See photos from 2014.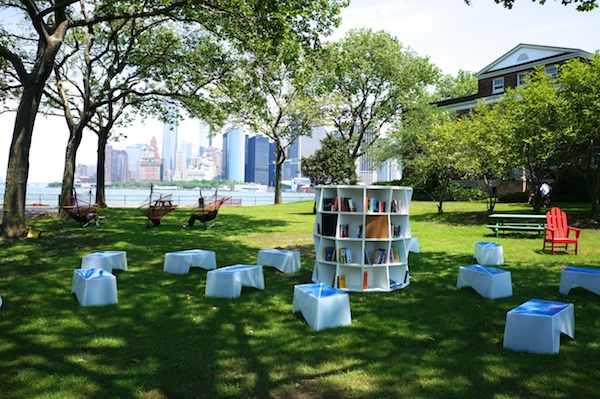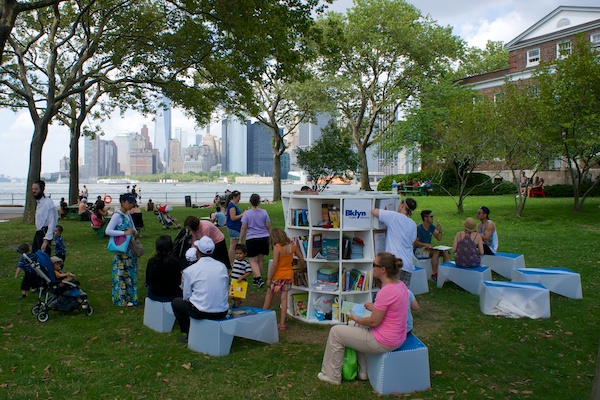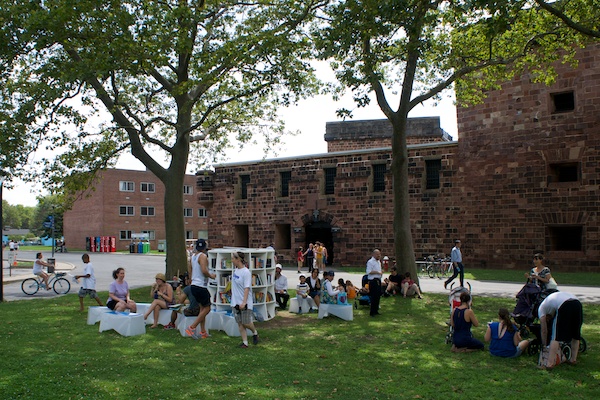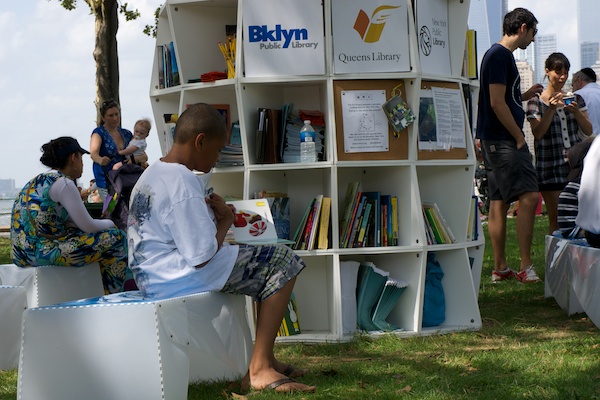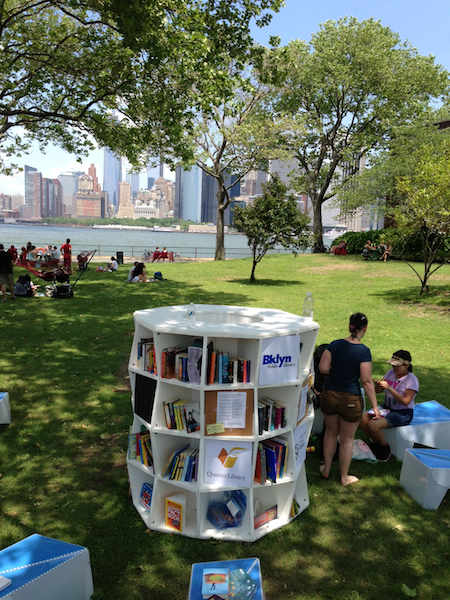 Blog Posts about our work with Brooklyn Public Library:
No Results Found
The page you requested could not be found. Try refining your search, or use the navigation above to locate the post.