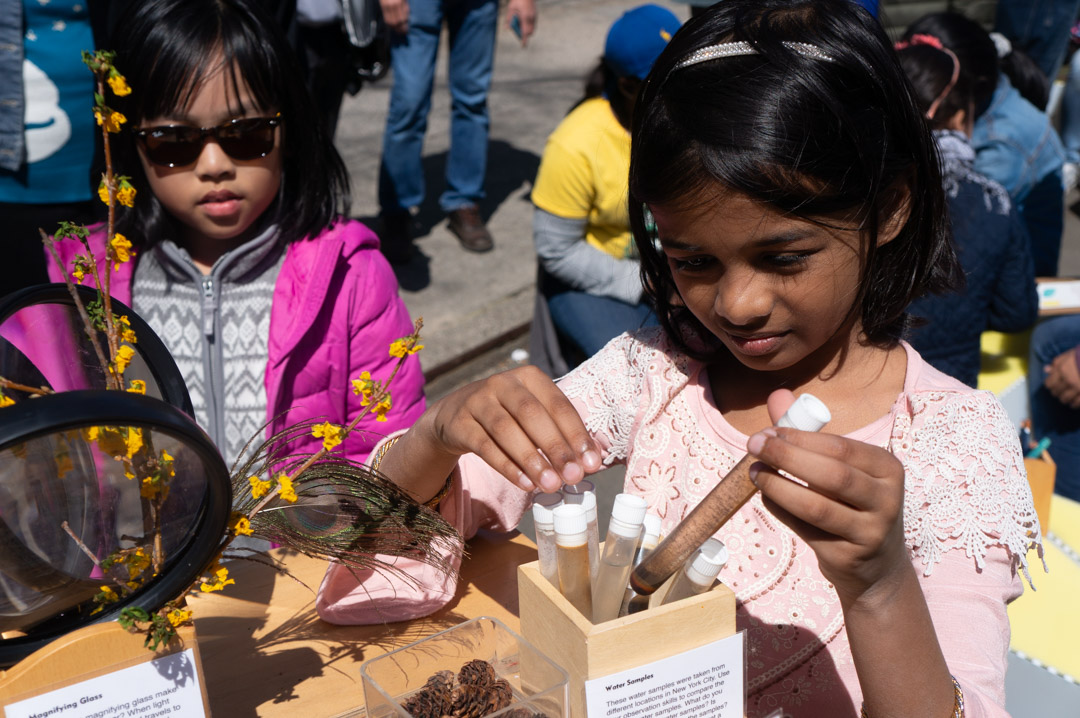 Sheepshead Bay Rd. from E. 15th St. to Emmons Ave.
1617 Sheepshead Bay Rd, Brooklyn, NY, United States
Come READ a curated collection of books at our portable reading room and EXPLORE specimens through microscopes and magnifying glasses at our portable science lab at this NYC DOT Weekend Walk, hosted by the Brooklyn Chamber of Commerce. EXPLORE programming developed in partnership with Harlem-based non-profit, HYPOTHEkids, for their STEAM the Streets Initiative.