Our work at NYC Street Festivals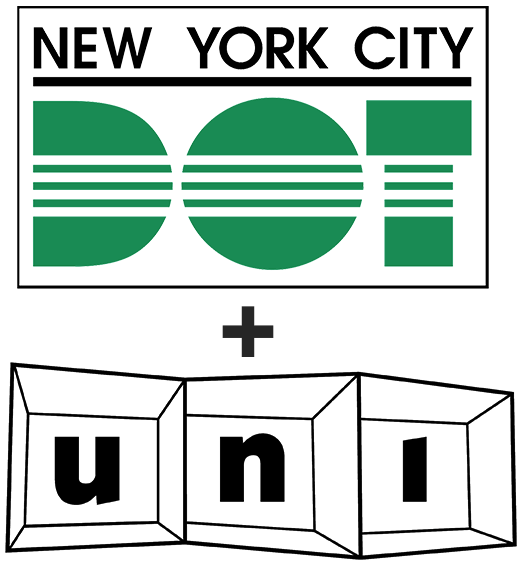 In recent years, more and more NYC neighborhood groups are asking the city's Department of Transportation (NYC DOT) for permission to close off local streets on weekends so that they can create events where residents can come together. There are now over 120 of these community street events called "Weekend Walks" happening in neighborhoods across the city April through December—from Woodside Ave in Queens, to Westchester Square in the Bronx, to Forest Ave in Staten Island. And the number continues to grow because communities love them.
We admire the local groups creating these events. They want to change what's on the street to better reflect what they aspire for themselves and for their neighborhoods. And they are asking for our help to do it. We've teamed up with NYC DOT to offer special programming, including a dedicated pop-up reading room along with some of our other programs. Here's our upcoming schedule. With your support we can provide even more and raise the bar on what these events can mean to NYC communities.
Books in the pop-up reading room for Weekend Walks
Deployments at NYC street festivals, from our blog…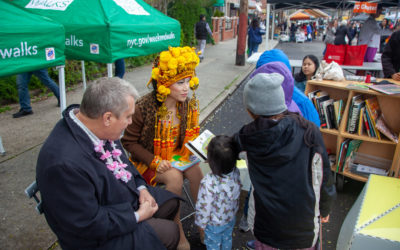 Our pop-up reading room and urban nature exhibit returned to Woodside Ave to help celebrate Songkran (Thai New Year) at a terrific Weekend Walk hosted by Thai Community USA NYC / Qi Will. People held birds from Washington Square Park Eco Projects, and the amazing...