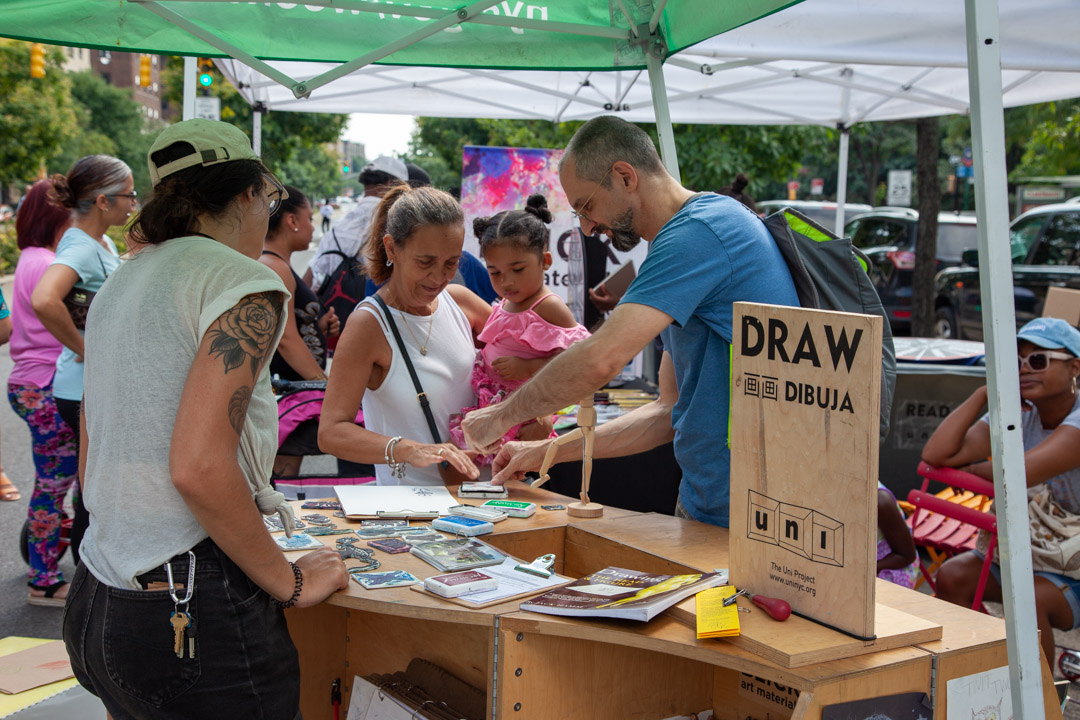 Today, the Uni Project created an open-air art studio at a community street festival hosted by the Bronx Museum of the Arts. Uni Project Artist-in-Residence Courtney Menard shared her print-making with passersby, and we were joined by staff from Blick's store on 125th St in Harlem. Our participation was made possible with support from Blick Art Materials and NYC DOT. DRAW NYC is made possible citywide in part by public funds from the New York City Department of Cultural Affairs in partnership with the City Council. Thanks also to Uni Project supporters Lisa Brown and Daniel Handler. Look for upcoming DRAW NYC events on
our calendar
.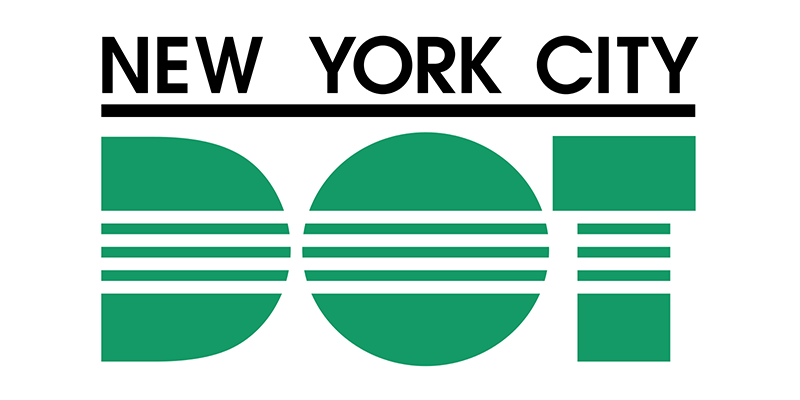 More deployments of DRAW NYC: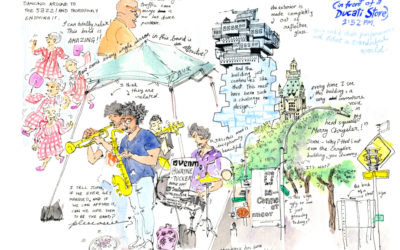 Our 2021 Artist in Residence is Sanika Phawde - an illustrator, cartoonist, and reportage artist based in New York and Mumbai who recently graduated from the School of Visual Arts with a Masters in Illustration as Visual Essay. This summer, Sanika traveled to seven...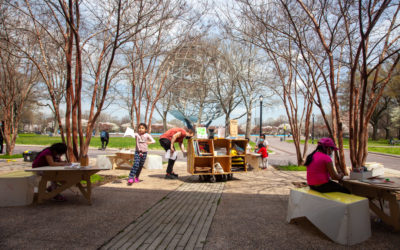 We return to Corona to serve on of the hardest hit communities during the pandemic, creating an open-air art studio for families waiting in line for a food pantry hosted by the Queens Museum. The line can be long, and we're there to help kids be engaged, happy, and...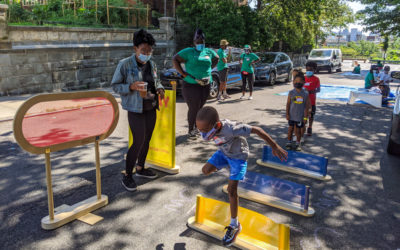 We just clicked send on our quarterly email update, and you can read a copy below. If hearing from us four times a year by email sounds good to you, then sign up anytime! We also share more frequent updates on social media.