Our DRAW residency continues at Chelsea Market, and today people gathered around a clever still life created with Bowery Kitchen Supplies. Thanks to volunteers from The Garden School in Jackson Heights! Come find DRAW every Sunday from 11am-2pm in Chelsea Local on the lower level of the market. Dates, directions, and details on
our calendar
. Special activities every week. Next up: an activity created by Dickson's Farmstand Meats! Made possible by Chelsea Market.
You can download these images here.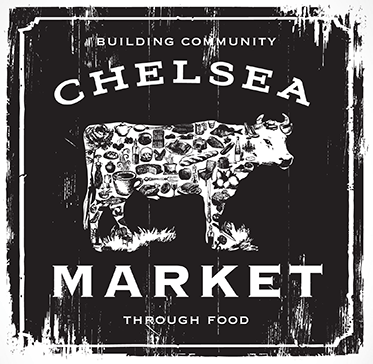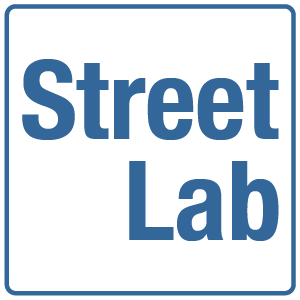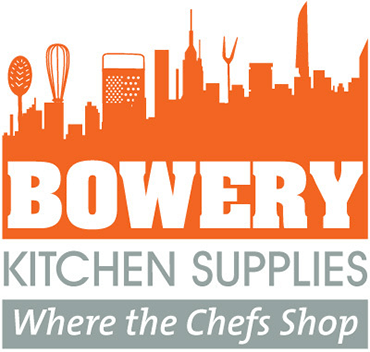 Look back at more deployments of DRAW across the city: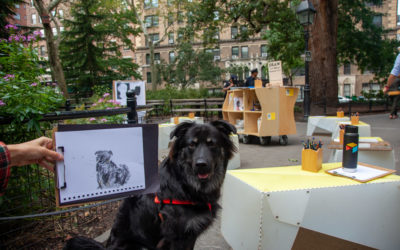 On four Thursday afternoons in this fall (September 19 and 26, and October 3 and 10), Street Lab set up its portable, open-air, drawing studio in the northwest corner of Washington Square Park. The program featured fine art drawing materials, art books, as well as...
read more