Our DRAW residency rolled along at Chelsea Market, and today we gathered around an amazing still life created with the folks at Dickson's Farmstand Meats. Thanks to our Artist-in-Residence, Hui Ma, and staff Yifan Wu (artist as well), and volunteers from The Garden School in Jackson Heights. Join us every Sunday from 11am-2pm in Chelsea Local which is on the lower level of the market. More details on our calendar. Next up: an activity created by Kikkerland. Made possible by Chelsea Market.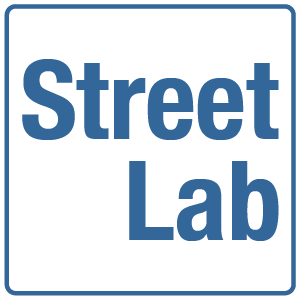 Look back at more deployments of DRAW across the city: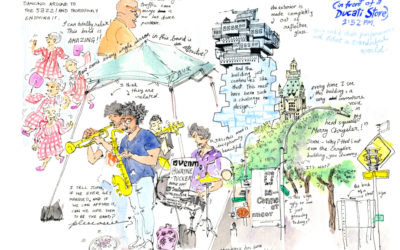 Our 2021 Artist in Residence is Sanika Phawde - an illustrator, cartoonist, and reportage artist based in New York and Mumbai who recently graduated from the School of Visual Arts with a Masters in Illustration as Visual Essay. This summer, Sanika traveled to seven...
read more