Thanks to the entire clan of Zack & Zoe Sweet Bee Farm for joining us today at Chelsea Market! We gathered around a still life about bees and honey, learned about bee keeping, and tasted some samples. Draw with us every Sunday from 11am-2pm in Chelsea Local on the lower level of the market. We've extended our residency through April 14. Check our calendar for details. Made possible by Chelsea Market—see you next week!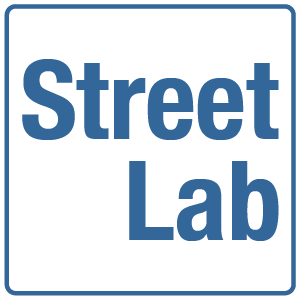 Look back at more deployments of DRAW across the city: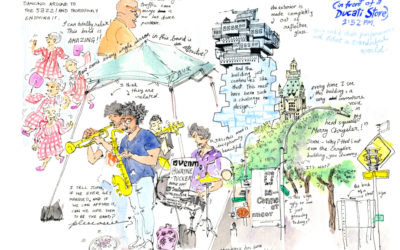 Our 2021 Artist in Residence is Sanika Phawde - an illustrator, cartoonist, and reportage artist based in New York and Mumbai who recently graduated from the School of Visual Arts with a Masters in Illustration as Visual Essay. This summer, Sanika traveled to seven...
read more