Thanks to the entire clan of Zack & Zoe Sweet Bee Farm for joining us today at Chelsea Market! We gathered around a still life about bees and honey, learned about bee keeping, and tasted some samples. Draw with us every Sunday from 11am-2pm in Chelsea Local on the lower level of the market. We've extended our residency through April 14. Check our calendar for details. Made possible by Chelsea Market—see you next week!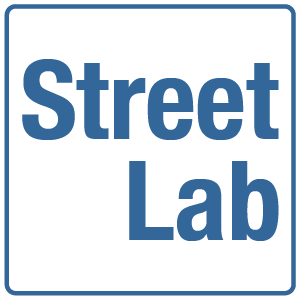 Look back at more deployments of DRAW across the city: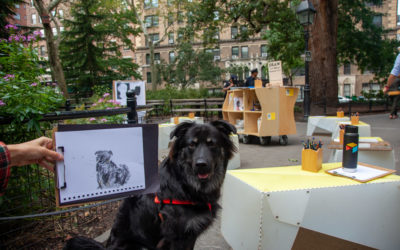 On four Thursday afternoons in this fall (September 19 and 26, and October 3 and 10), Street Lab set up its portable, open-air, drawing studio in the northwest corner of Washington Square Park. The program featured fine art drawing materials, art books, as well as...
read more