After a bustling, month-long residency at Chelsea Market, our WRITE program served a few last patrons before heading out onto the streets for the rest of summer. WRITE is being developed with Therese Cox, a Heyman Center Public Humanities Fellow at Columbia University. Thanks to our host Chelsea Market for hosting DRAW and now WRITE in Chelsea Local. Scroll down to look back at blog posts from our deployments here during 2019.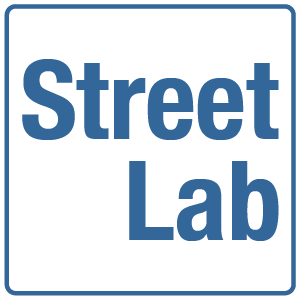 Look back at more of our deployments at Chelsea Market: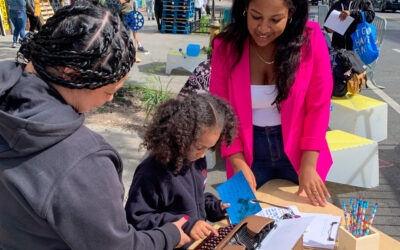 On September 15, Street Lab helped transform half a block of parking spots along E 138th Street in Mott Haven, Bronx, as part of "Park(ing) Day," a participatory event where people across the world repurpose street parking into places for art, play, and community. We...
read more