After a bustling, month-long residency at Chelsea Market, our WRITE program served a few last patrons before heading out onto the streets for the rest of summer. WRITE is being developed with Therese Cox, a Heyman Center Public Humanities Fellow at Columbia University. Thanks to our host Chelsea Market for hosting DRAW and now WRITE in Chelsea Local. Scroll down to look back at blog posts from our deployments here during 2019.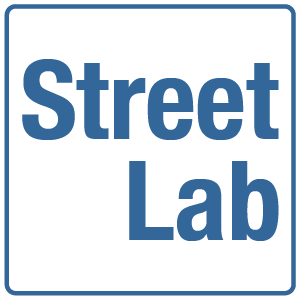 Look back at more of our deployments at Chelsea Market:
We're prototyping a new pop-up street bench for NYC. And the best place to learn how we're doing is the street, of course. Designed by our longtime partner Hannah Berkin-Harper with Anushritha Sunil (both of whom have recently come onboard at Street Lab), the bench...
read more