After a bustling, month-long residency at Chelsea Market, our WRITE program served a few last patrons before heading out onto the streets for the rest of summer. WRITE is being developed with Therese Cox, a Heyman Center Public Humanities Fellow at Columbia University. Thanks to our host Chelsea Market for hosting DRAW and now WRITE in Chelsea Local. Scroll down to look back at blog posts from our deployments here during 2019.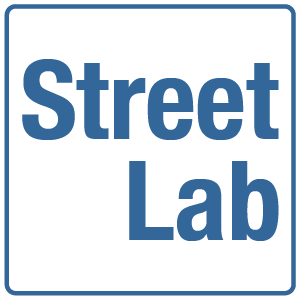 Look back at more of our deployments at Chelsea Market: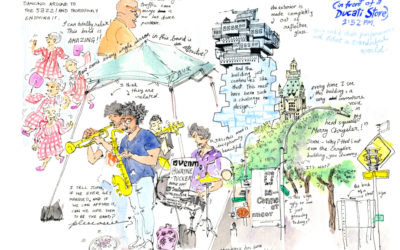 Our 2021 Artist in Residence is Sanika Phawde - an illustrator, cartoonist, and reportage artist based in New York and Mumbai who recently graduated from the School of Visual Arts with a Masters in Illustration as Visual Essay. This summer, Sanika traveled to seven...
read more