After a bustling, month-long residency at Chelsea Market, our WRITE program served a few last patrons before heading out onto the streets for the rest of summer. WRITE is being developed with Therese Cox, a Heyman Center Public Humanities Fellow at Columbia University. Thanks to our host Chelsea Market for hosting DRAW and now WRITE in Chelsea Local. Scroll down to look back at blog posts from our deployments here during 2019.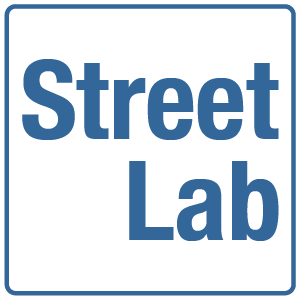 Look back at more of our deployments at Chelsea Market: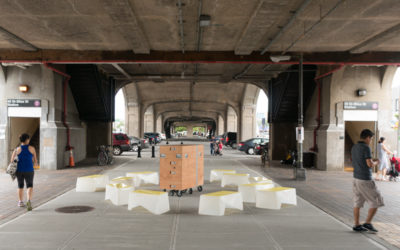 Dear friends and followers, We hope you are healthy and safe. Just six weeks ago, we were poised to launch our biggest season ever, with 157 deployments already scheduled across NYC. All of that is now on hold. The need for everyone to stay home has been a near...
read more