Here are highlights from a three-month residency of DRAW and a month-long residency of WRITE at Chelsea Market. DRAW is a portable art studio that travels the city and lets New Yorkers draw together. WRITE is a new program that lets New Yorkers write, type, scrawl a postcard, poem, or anything they like, and share it with each other. Thanks to our host Chelsea Market. Scroll down to see blog posts from each of our weekly deployments in the market.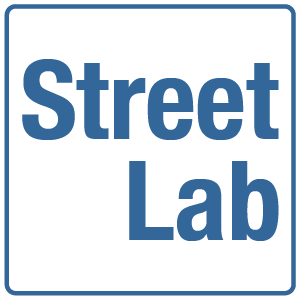 Look back at all of our deployments at Chelsea Market: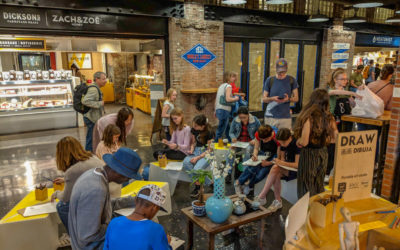 This weekend we gathered around an elegant still life created with local shop Pearl River and ended our residency at Chelsea Market in style. Thanks to Chelsea Market for hosting us this winter. We now head outdoors—see you on the street![ngg src="galleries"...
read more