Adding reading to Open Streets in Red Hook
Every Tuesday this summer, Red Hook Initiative is organizing activities for kids and families on the West 9th St Open Street in Brooklyn. We're supporting this community effort by deploying
PLAY NYC
, our program to support safe, hands-free play for children on the streets, including a new no-touch obstacle course. We're also lending Red Hook Initiative one of our pop-up reading room kits, with benches and a stage case that unfolds into a library. To keep it safe, organizers including PS 15 will provide books in the reading room that can then be taken home. Lots more to come, and we're excited to be playing a role in reopening Red Hook. Thanks to Mayor's Action Plan for Neighborhood Safety/Building Healthy Communities initiative.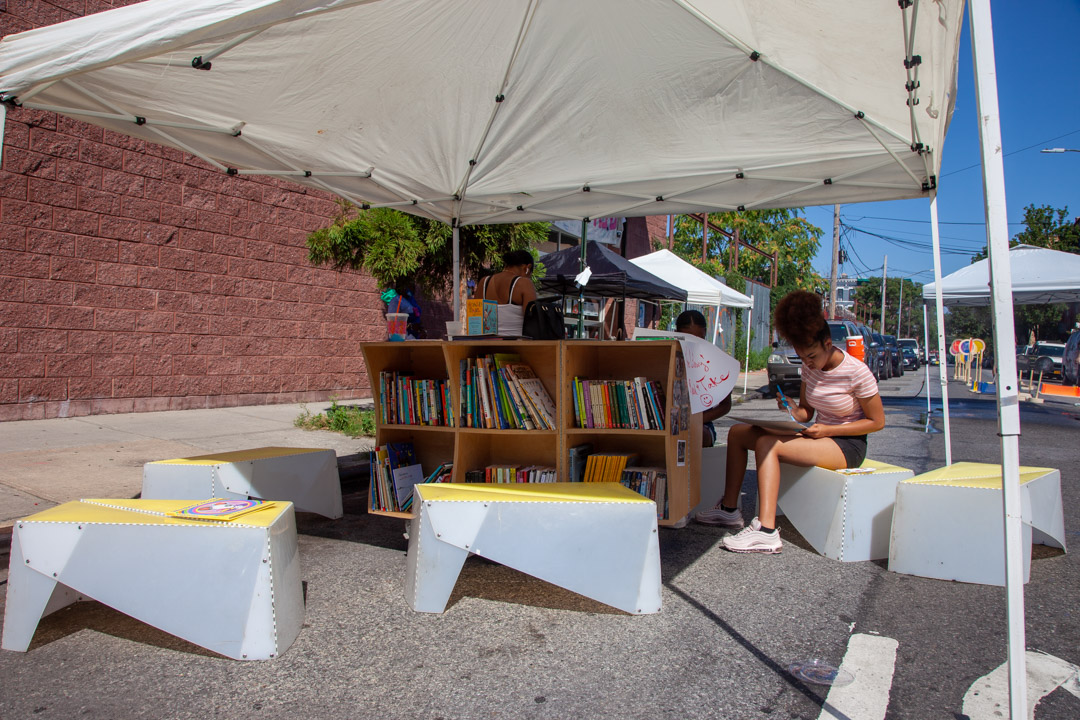 PLAY NYC Founding Sponsors: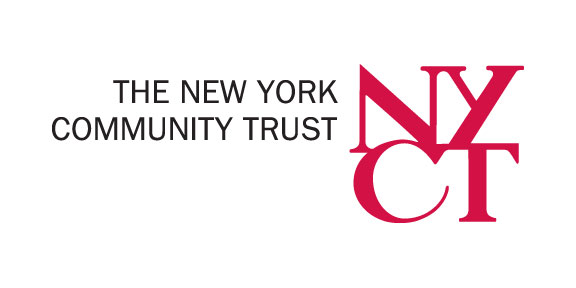 NYC COVID-19 Response and Impact Fund at The New York Community Trust
Sponsor PLAY NYC in new neighborhoods!

More posts about PLAY NYC: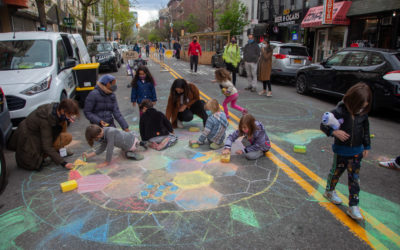 We're out to support New York City neighborhoods that are hosting newly-created Open Streets, and here's an example of how we're doing it. We've committed our PLAY and Street Marker programs to land every Friday afternoon on the Avenue B Open Street (between E 12th...
read more