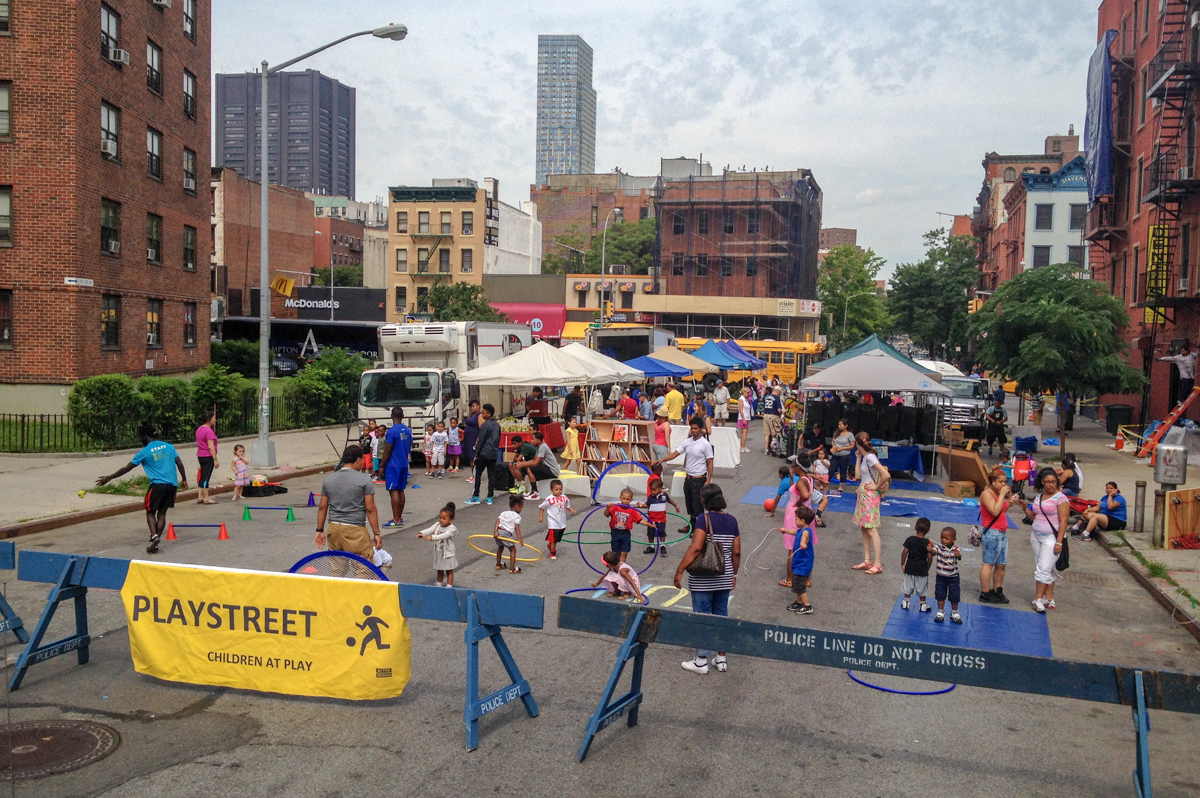 PLAY NYC brings safe, hands-free play for children on closed-off streets in high-need NYC neighborhoods. The set-up includes an obstacle course, exercise activities, and learning experiences. PLAY NYC builds on our work at play streets since 2013 and has been redesigned from the ground up with industrial designer Hannah Berkin-Harper in response to COVID-19. Program elements include:
Street Marking Kit which includes chalk, stencils, protractors, other tools approved by NYC Department of Transportation for marking the street;
Street Layouts to create engaging, appropriately-distanced zones for story hour, street games, and physical activities (obstacle course, maze, race track);
Barrier and Multilingual Signage System to guide pedestrians through the installation and maintain distancing, while also serving as a basis for obstacle courses and other games;
Custom-designed benches that are hand-deployable, easy to disinfect, and stored on a rolling dolly in a compact stack;
Clipboard-based activity kits with reading, writing, and drawing activities;
Teaching artists, performers, and readers;
Street Lab staff to oversee all.
We're determined to make a safe place for learning and play, so kids in these neighborhoods don't fall behind. Thanks to SPIN for early support.
Help us launch PLAY NYC in 2020!

PLAY NYC Founding Sponsors: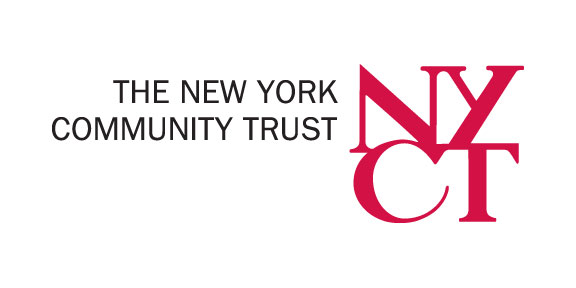 NYC COVID-19 Response and Impact Fund at The New York Community Trust
Become a sponsor of PLAY NYC!

Blog posts about PLAY NYC: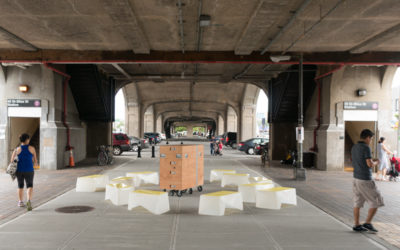 Dear friends and followers, We hope you are healthy and safe. Just six weeks ago, we were poised to launch our biggest season ever, with 157 deployments already scheduled across NYC. All of that is now on hold. The need for everyone to stay home has been a near...
read more