DRAW NYC, an open-air drawing studio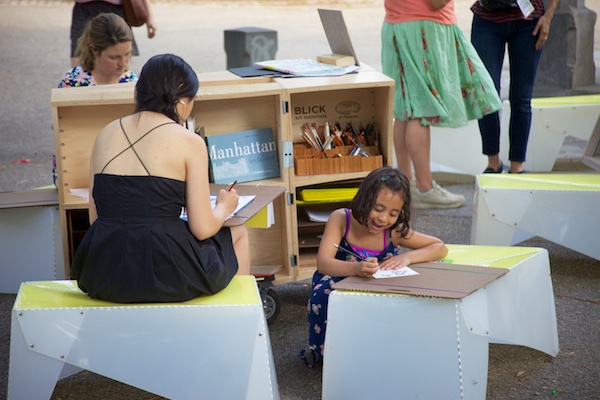 DRAW NYC is an open-air drawing studio, offering access to fine art materials and a place to draw together in public. Designed for New Yorkers of all ages and always free, elements include:
high-quality paper, pencils, charcoal, drawing boards, and other tools and materials for drawing;

printed cards with activities conceived by artists and educators;
art books;
a custom-designed cart that stores, moves, and displays the collection (which can be closed and locked in place), and eight benches for seating;
an adjacent "street gallery" displaying drawings made at previous locations, as well as large reproductions of artists' work provided through a partnership with The Drawing Center;
staff to set up and run the program (one program staff member and one manager);
teaching artists or Artists-in-Residence at most deployments;
an option for hosts, other organizations, or local businesses to participate by adding special activities (e.g. with still-life displays).
Here's what happens: people approach, sit down, pick up materials, and begin drawing. Some follow artist prompts or are introduced to different techniques and materials (e.g. blending sticks and watercolor pencils) by our staff. Some draw for just a short time, others much longer. People feel good, even proud, while drawing in public, and no matter their skill level, people are transformed into artists. This program has served New Yorkers since 2015.
Help bring drawing to all NYC neighborhoods.
Other ways to get involved:
Apply to be an Artist in Residence. Contact us.
Artists, illustrators, educators: share a prompt and inspire New Yorkers to draw.
Contact us to bring DRAW NYC to your community.
From our Artists in Residence: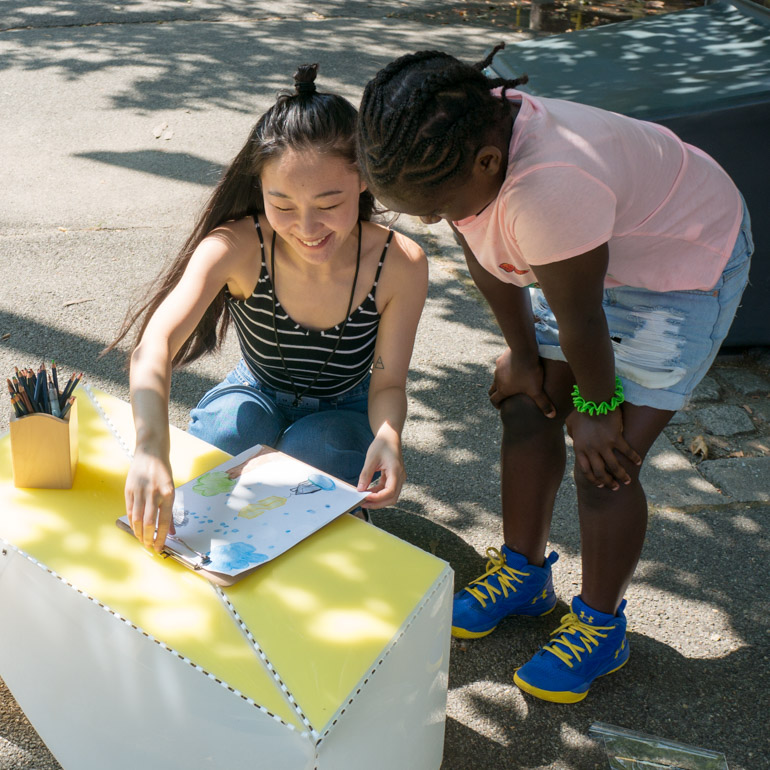 "I felt like some moments could change something, maybe one moment could change someone's life."
— 2017 AIR Luyi Wang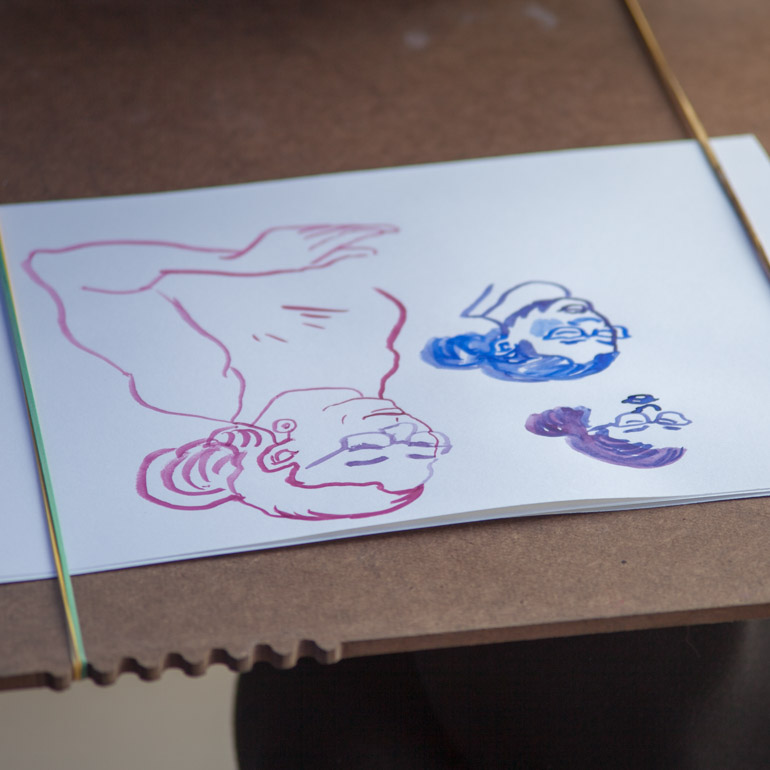 "What I enjoyed most were the personal interactions I had..Being an AIR strengthened my desire to take a more active role as an artist in my community, and to engage with the public more as an artist and art educator."
— 2015 AIR Susan Coyne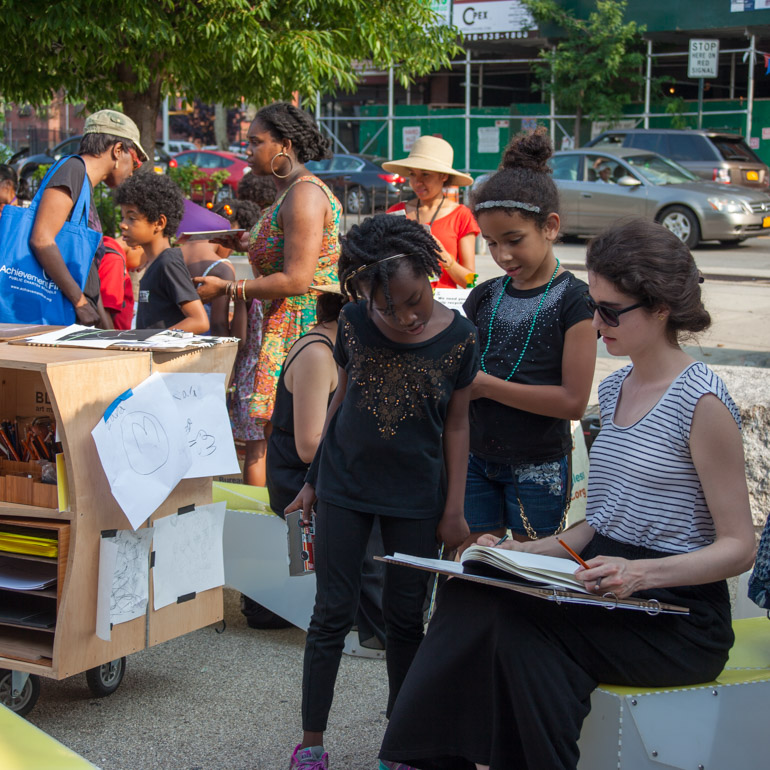 "Most of all, I appreciated the opportunity to connect with members of so many different communities in NYC through art, rather than producing work as an anonymous observer."
— 2015 AIR Genevieve Irwin

Blick Art Materials has generously donated high-quality art materials to DRAW NYC since 2015.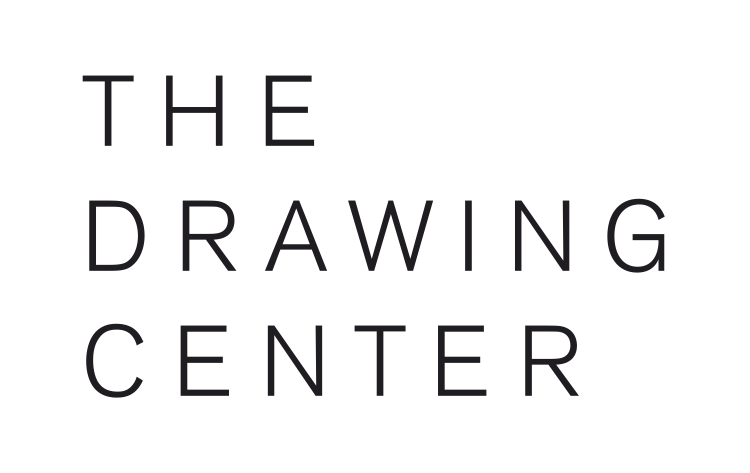 The Drawing Center has generously donated a number of its Drawing Papers and provided passes for free admission to its galleries in SoHo.

DRAW NYC is supported, in part, by public funds from the New York City Department of Cultural Affairs in partnership with the City Council.
Blog posts about DRAW NYC: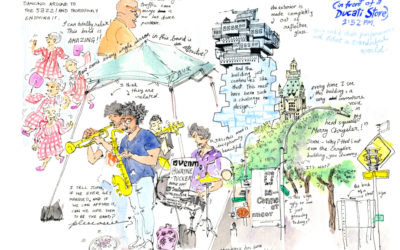 Our 2021 Artist in Residence is Sanika Phawde - an illustrator, cartoonist, and reportage artist based in New York and Mumbai who recently graduated from the School of Visual Arts with a Masters in Illustration as Visual Essay. This summer, Sanika traveled to seven...
read more