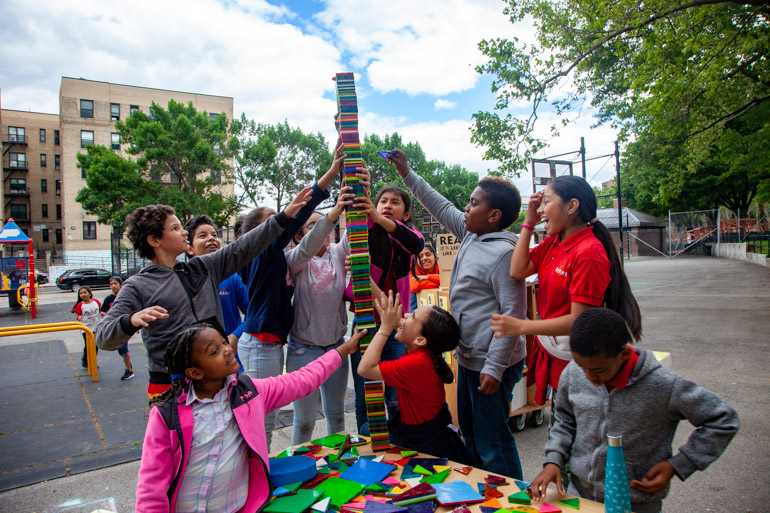 Dear Friends,
In 2019, we created 152 pop-up installations in NYC public space, passing a milestone of 750 since our first outing in 2011. From Times Square to basketball courts at NYCHA public housing, we're offering new ways to gather around reading, drawing, and learning.
We're writing to invite you to support a part of our work that holds a special significance for us: reaching at-risk NYC kids with learning experiences on neighborhood streets. If the world was ours to re-make, these kids would be surrounded every day by remarkable books, an ecologist showing them the wings of a bird, an artist introducing watercolor pencils— extraordinary things that let kids be curious, safe, and happy. We can't re-make the world, but we've gotten pretty good at re-making street corners, neglected plazas, and worn down playgrounds into places where all of those things are now happening. Until we can't anymore, we will go where these kids gather, sharing as much as we can. Make a place for learning.
Scroll down to see highlights from 2019 and goals for 2020, including a plan to dramatically increase our support for NYC play streets, a tradition that temporarily removes cars from the street so kids can play. We hope you'll consider a tax-deductible contribution, which will directly support our work in low-income communities. We couldn't do this without you, and we're grateful for your support.



Leslie and Sam
Co-founders, Street Lab/Uni Project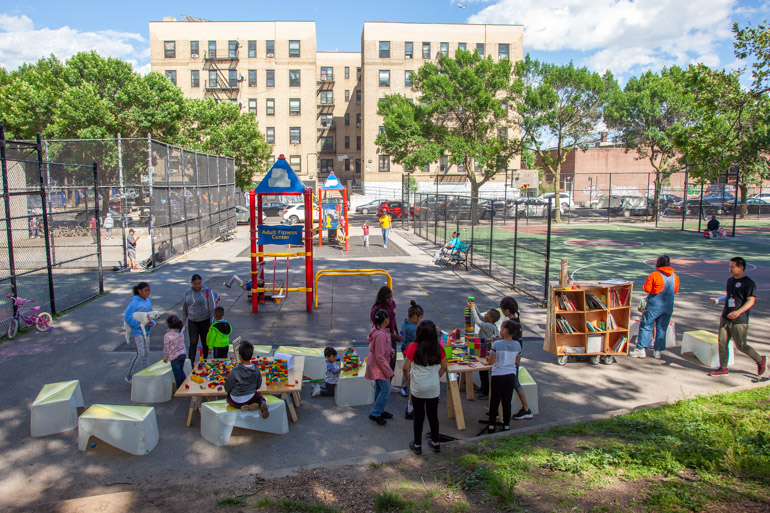 We supported emerging and recently-renovated public spaces in the Bronx including Fordham Plaza and St. Mary's Park with month-long residencies of our programs.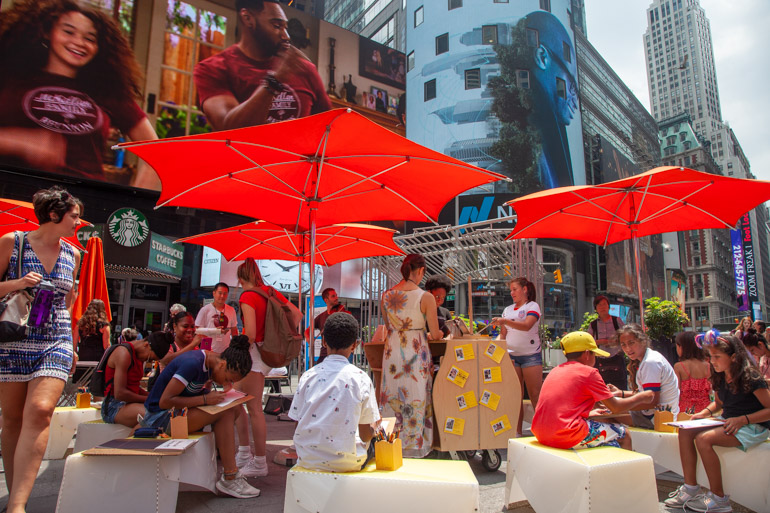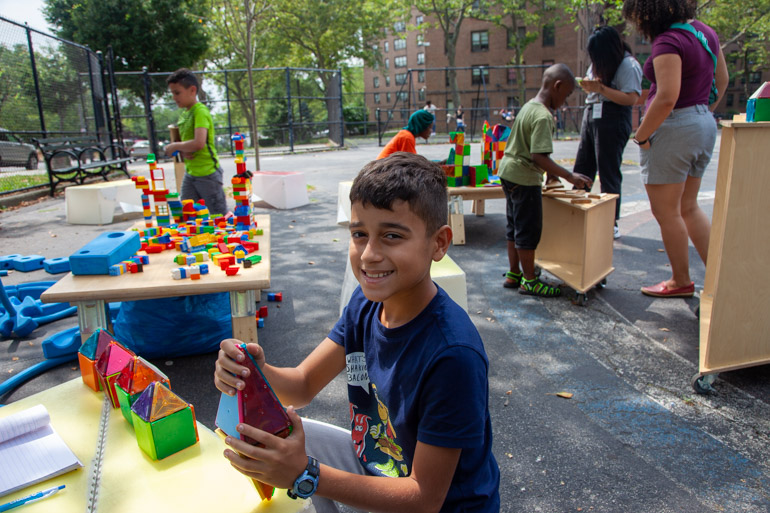 We began a new initiative to reach at-risk kids living in NYCHA public housing developments with a mix of our open-air programs, serving eight of these developments over the summer.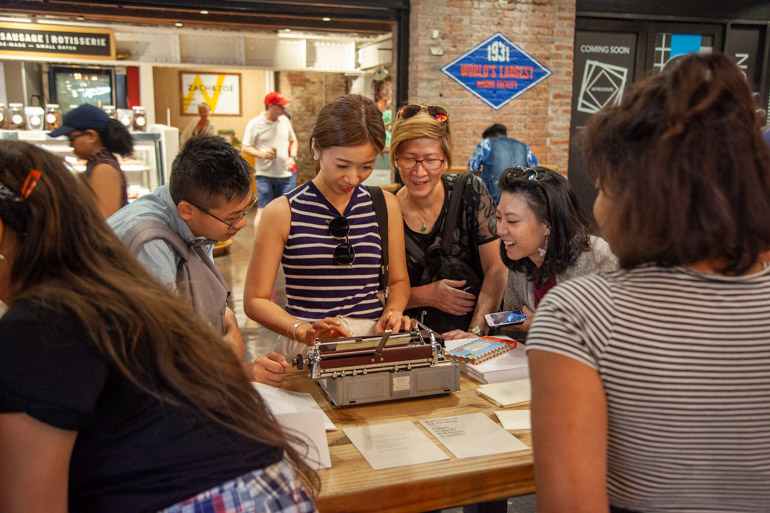 We launched WRITE NYC, a pop-up public writing room for the streets, stocked with typewriters and other materials for writing.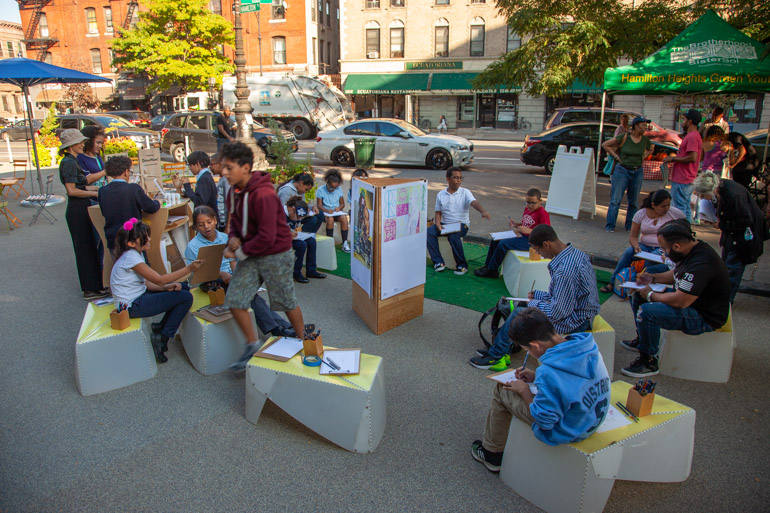 We collaborated with The Drawing Center to bring a special version of our pop-up art studio to public spaces in West Harlem.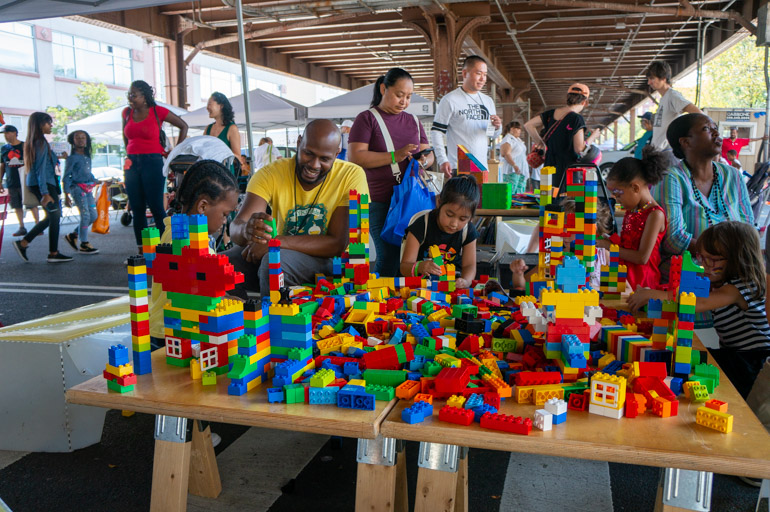 We continued our long-standing partnership with NYC Dept. of Transportation to provide programming at community street festivals in all five boroughs.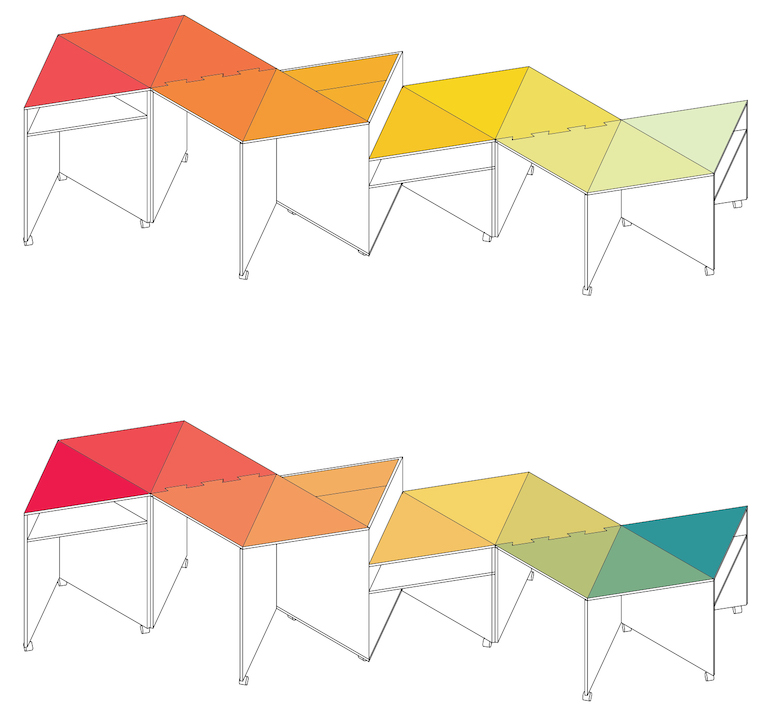 We're working on some new pop-up infrastructure in collaboration with Buro Koray Duman to bring more programs to the street in 2020.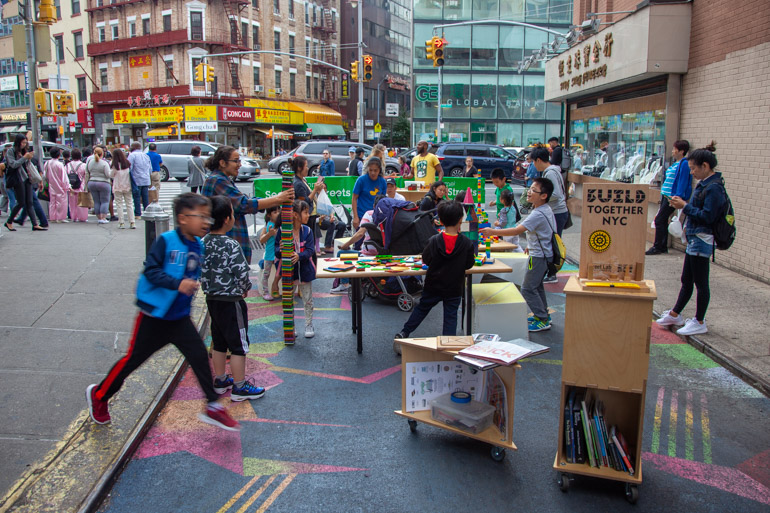 Support from individual donors goes directly to our work in low-income communities. Thanks to our supporters!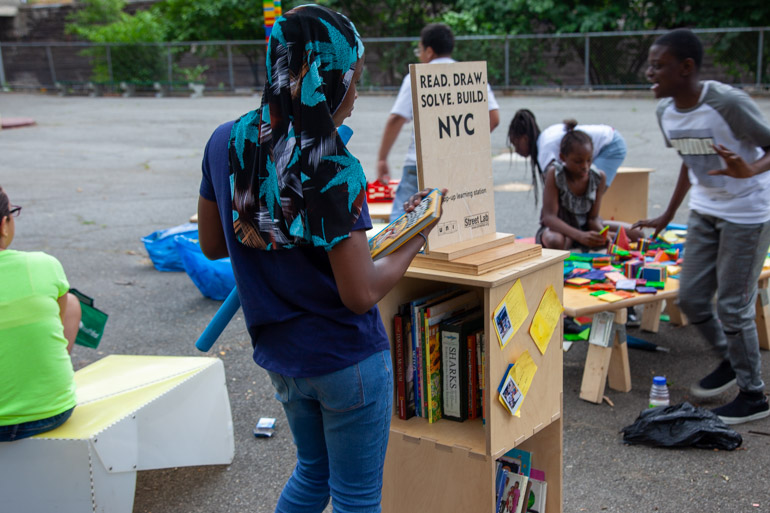 We'll double our circuit serving public spaces at NYCHA public housing.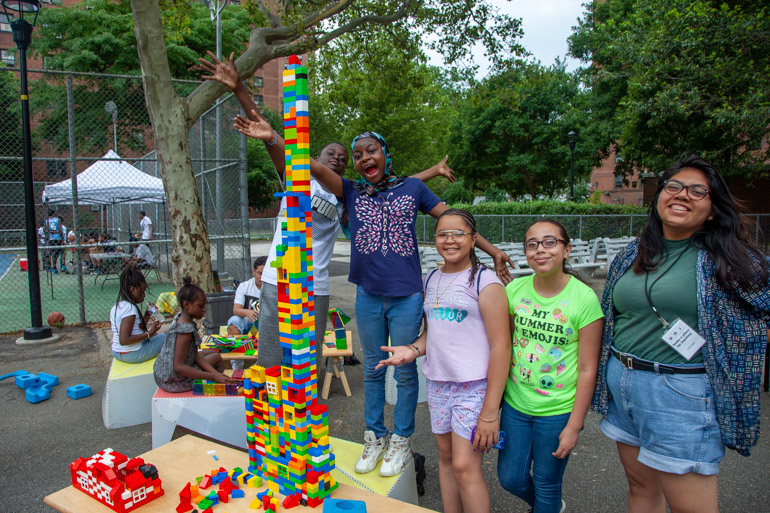 Launch a new initiative to support NYC Play Streets.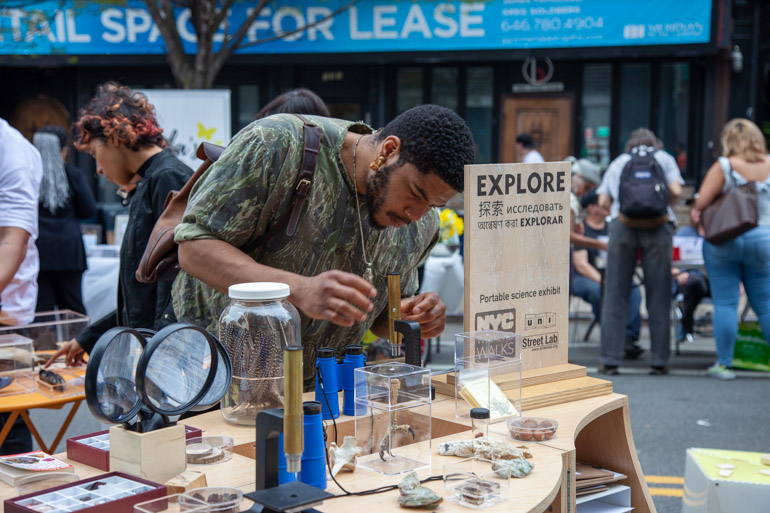 Expand our work to develop new designs and programs for the street.
Your donation sends a message that all NYC public spaces and New Yorkers have extraordinary potential.
Thank you for your support!