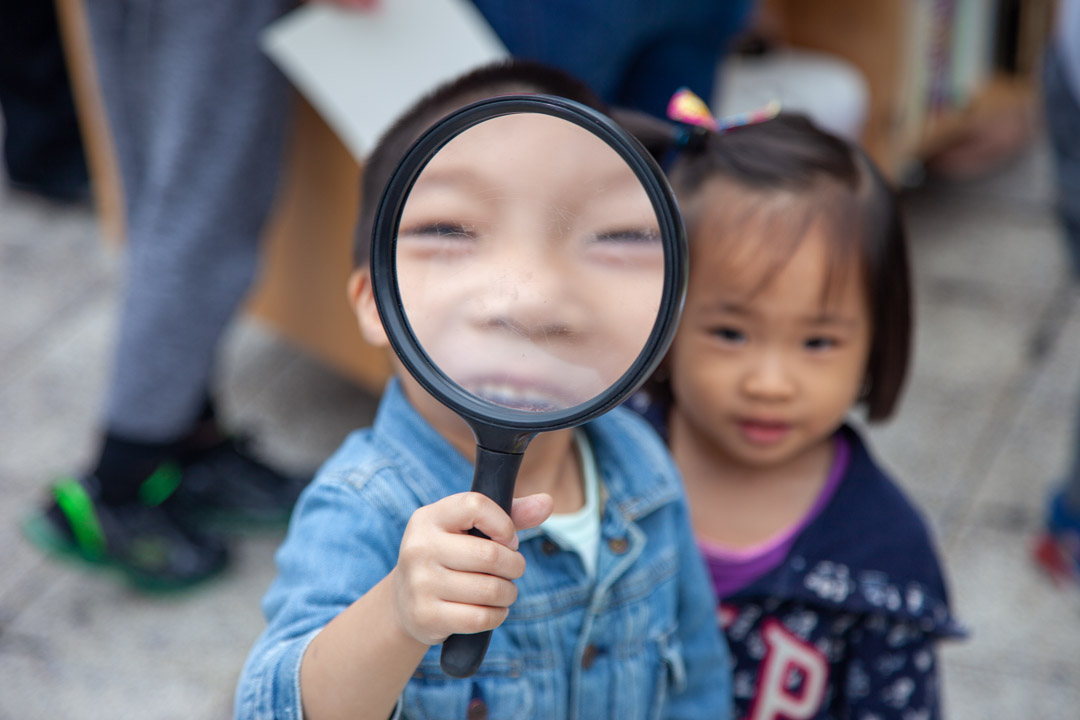 Our portable, hands-on exhibit about urban nature landed in Sara D Roosevelt Park as part of our fall residency in Chinatown. People tried biological drawing techniques using water color brushes donated by Blick Art Materials and examined urban bird specimens prepared WSP Eco Projects. Thanks to our partner NYC Parks. Made possible in part with funds contributed by individuals, including Gwendolyn Bock, Paula Bock, Romy and David Cohen, Virginia M. Kee, the Moretti Lee Family, Janet Mui, The Park Fund, and Joycelyn Te. You can help us extend our residency by joining our
special fund drive
.
You can download these images here.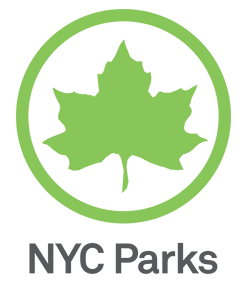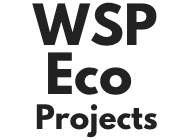 More deployments in Chinatown: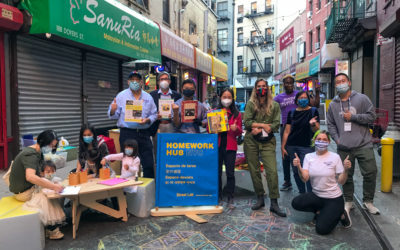 As part of our COVID response in 2020, we launched pop-up, open-air meeting places for NYC students called Homework Hubs. Thanks to support from the Paul and Phoebe Bock Activism Fund and individuals who made donations in Paul and Phoebe Bock's memory, we were able to...