NYC Mayor highlights Street Lab and announces 2020 Play Streets
Mayor Bill de Blasio highlighted Street Lab's new no-touch obstacle course and announced the return of Play Streets this summer in a press conference. In partnership with the Mayor's Office for Criminal Justice and NYC Dept of Transportation, Street Lab will offer PLAY NYC, our program for safe, hands-free play, including the obstacle course designed for Street Lab by HBH Design, on streets in all five boroughs. As part of this effort to create new places for play, we have also fabricated 160 benches for the Fresh Air Fund to use at their play sites across the city.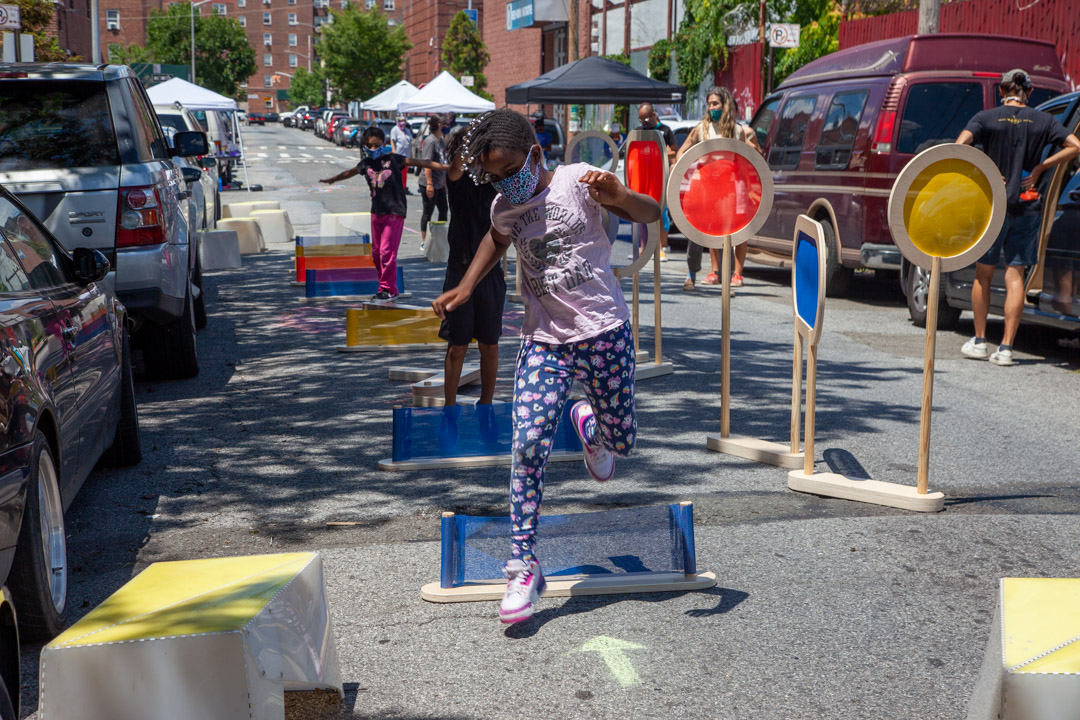 PLAY NYC Founding Sponsors: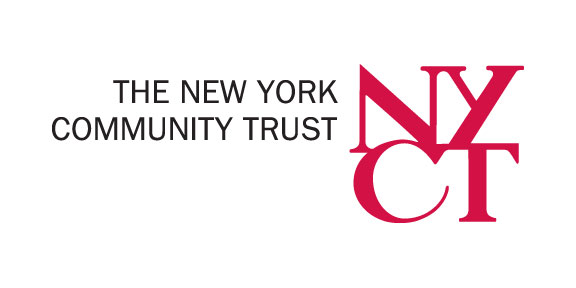 NYC COVID-19 Response and Impact Fund at The New York Community Trust
Sponsor PLAY NYC in new neighborhoods!

More posts about PLAY NYC: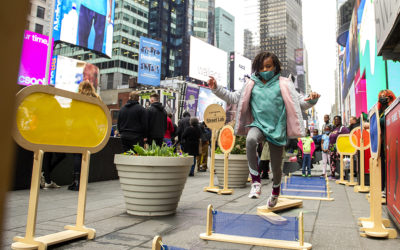 Yesterday we landed in Times Square with our PLAY and READ programs to help announce 2022 Car-Free Earth Day (April 23) in partnership with NYC Dept. of Transportation.
We'll be expanding our longtime partnership with NYC DOT in 2022—stay tuned!
read more